Best Selling Products of 2016

By 8list

This year has been marked by consumerism, with an overwhelming amount of products coming out, catering to every type of person there is on the planet. Oftentimes we find it hard to resist buying them when they're just too cute. Heck, even the mundane can look awesome with proper marketing angling. We round up some of the most popular products of 2016, regardless of their practicality.
8. Beard Oil
Hipters! Hipsters, everywhere! And all true hipsters have stylish beards. Some marketing genius thought of peddling to hipsters and came up with…the Beard Oil! What's beard oil you ask? Well it's basically oil that moisturizes facial hair and the skin beneath. After all, you cannot be a hipster and not be meticulous about your skin.
7. Hoverboards
This self-balancing scooter has been the trend ride around the world. You see it on the streets, offices, malls, practically everywhere, as long as the terrain allows it. Although they do tend to explode.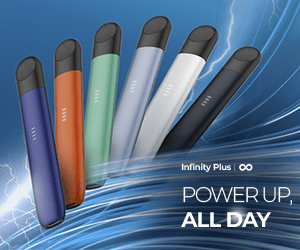 6. Adult Coloring Book
Props to whoever started this trend of adult-coloring books–who knew that coloring books would become a relaxing activity for adults?
5. Matcha Green Tea
.
Matcha has found its way in different concoctions this year,from milk tea, cocktail, juice, coffee even, to desserts. Matcha green tea is marketed at those who are health-conscious. It has anti-aging and antioxidant contents, which makes this the most practical trend on this list.