Last weekend, an onslaught of posts from friends and acquaintances filled our social media feeds, all asking their contacts to report fake profiles bearing their names. The sheer volume of these alleged fake profiles is alarming, and though we're not quite sure what's causing these duplicate accounts, it's best to do something about it now to prevent it. So here are some do's and don'ts that you can do quickly to ensure you're protected online.
Found 3 fake Facebook accounts using my name last night. Already down (I think?) after I reported. One good thing about having a unique name is I'm sure the accounts are not owned by actual people with the same name as mine. pic.twitter.com/7TBptLnofU

— Jodesz Gavilan (@jodeszgavilan) June 7, 2020
DON'T: Use one password for all your accounts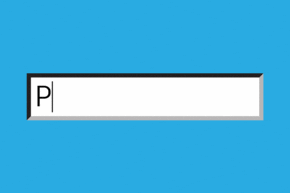 You probably thought, 'Oh, I'm fine, my password would protect me.' And while it normally would, there are times when you just have to be extra careful. Like now. And if you use just one password for all your accounts and a hacker gets a hold of it, that hacker would then have access to whatever data you have online just with that one password.
So make sure to mix up your passwords and don't use the same one for all your online presence from social media accounts to bank credentials to emails. Don't use personal information as your password, especially birthdays, phone numbers, or house addresses, because those things are easy to obtain if a hacker is determined enough.
DO: Enable two-factor authentication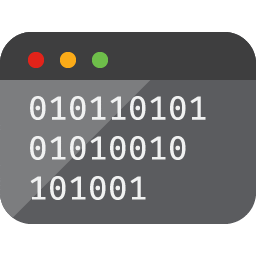 Two-factor authentication, also sometimes called two-step verification, is an additional layer of security for your online accounts. On top of your usual password, you will be asked to provide a code, usually a series of numbers, sent to your phone number or another trusted account to proceed further. This would notify you every time someone attempts to access your account.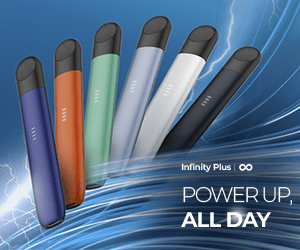 DON'T: Share your location online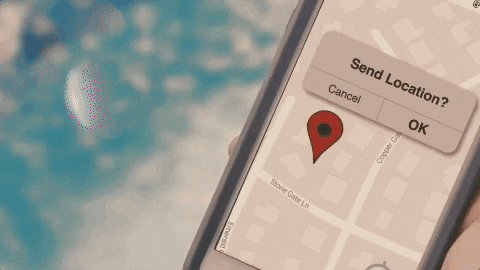 You're probably used to sharing your location to your timeline, but in case you still don't know, it's actually quite dangerous. Anyone can track your location when you post them publicly, and you only risk a higher chance of being under physical surveillance. Sometimes, some may even take advantage, for example, of your absence at home.
Check if your apps have access to your location, and turn off access from any unnecessary apps. Google Maps and Waze may need your location to allow you to navigate, but Facebook, Instagram, and Twitter certainly don't.
DO: Change the audience for your profile and posts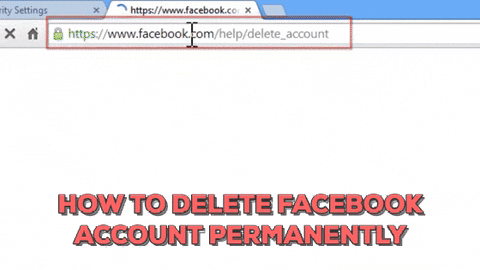 Of course, it's best to minimize your online presence if possible. But since this is how most people keep up to date with family and friends, especially now during the time of this pandemic where most people are forced to stay home, it's more difficult to pry yourself away from social media and the Internet.
So if you cannot minimize your online presence, then it's best to know which posts are seen by which people. Do you want this photo out in public for the whole world to see? Do you only want your family and friends to read whatever you posted today? You can choose to restrict your audience to "Friends Only" on Facebook or go completely private to only your followers on Instagram. And you can make sure to turn on the "Only Me" option for any private information like schools you've attended or positions you've filled.
DON'T: Join those 'Facebook quizzes'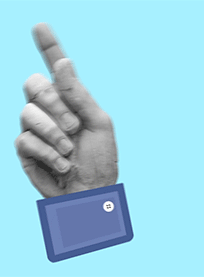 For some reason, Filipinos like "answering" any "quiz" that pops up on their timelines — which celebrity do you look like? When will you get married? — regardless of whether they're accurate or not, whether they're based on facts or not. And usually, they're not. But they're fun, which is what draws Pinoys to them.
But these quizzes aren't as fun as they seem to be. More often than not, these 'Facebook quizzes' are actually mining your data, as well as the data of thousands — if not millions — of other people. Then, you wouldn't know who's holding your data, which makes you subject to possible identity theft and scams. So you better think twice before attempting to see who your celebrity soulmate is.
DON'T: Click any suspicious links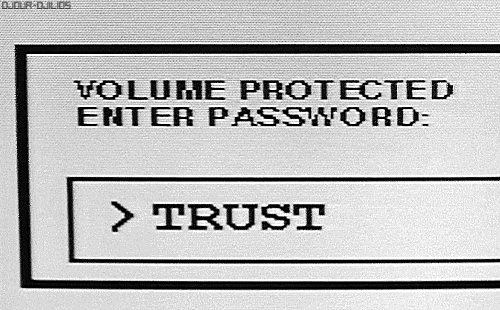 Jumping from the previous point, just don't click anything that looks suspicious. Or any link that is unfamiliar. You might be tempted with offers like "free movies" or the like, but if you don't trust the source of that link, well, it's just better to be safe than sorry. Be careful with what you download, and install antivirus software to protect your device from any possible attacks from malware.
DO: Review which apps are linked to your accounts
For many of us, especially Pinoys, Facebook has become our primary ID online. You use your account to sign onto other platforms, you connect it to your photos app, the list goes on and on. And more often than not, you just skim the terms and conditions before clicking that 'I Agree.'
So you probably don't remember what apps and websites you've let into your social media account. You better get to reviewing all those apps and websites and check what kind of data you're allowing them to see. Because you might have unknowingly given them permission to snoop into your account.
DO: Assign people who the platform can contact in case you get locked out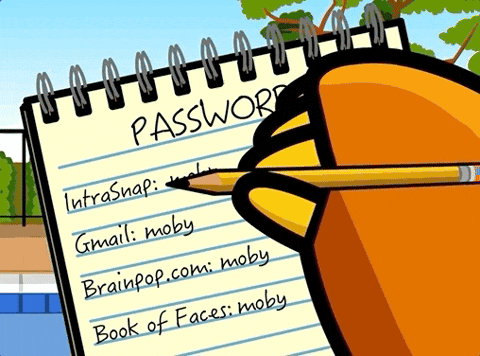 This feature applies to one particular platform: Facebook, which is incidentally also the platform where you may need to up your security for the most. Facebook gives you the option to select Trusted Contacts they can tap in the event of you getting locked out of your account (i.e. someone reported you, or maybe you just forgot your password). Anyone assigned as a Trusted Contact would need to verify that you're you before they give you a security code you can use to get back into your account.
It's a system that takes you out of the online world and back into the physicality of things, which would allow your Trusted Contact to confirm who you are in real life. All these extra steps may seem like a hassle, but with everything that's happening these days, it's really just better to be safe than sorry.
Which of these have you applied to your online accounts? Know any other tips? Share them with us below!