It's Valentine season once again: for people that are already in a committed and loving relationship, good for you! For singles that are ready to mingle, you still have time! If you're still single come February 14, then fret not! These hot af single guys are readily available for you to thirst at.
Carlo Aquino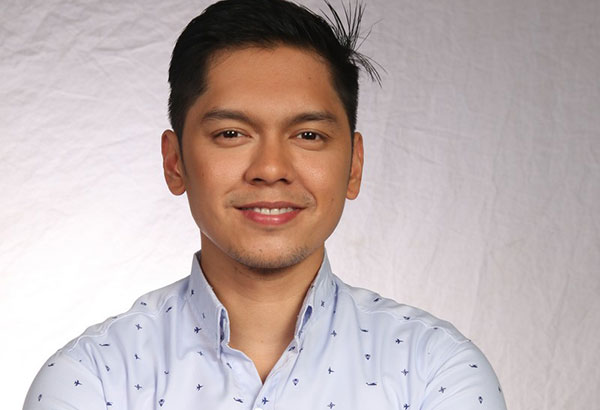 Earlier this year, Carlo Aquino (a.k.a. everyone's childhood crush) confirmed that he's now single after the end of his 6-year relationship. Everyone wanted him to rekindle his relationship with former girlfriend Angelica Panganiban because of their kilig moments, but we want Carlo all to ourselves (no offense, Angelica).
Zac Efron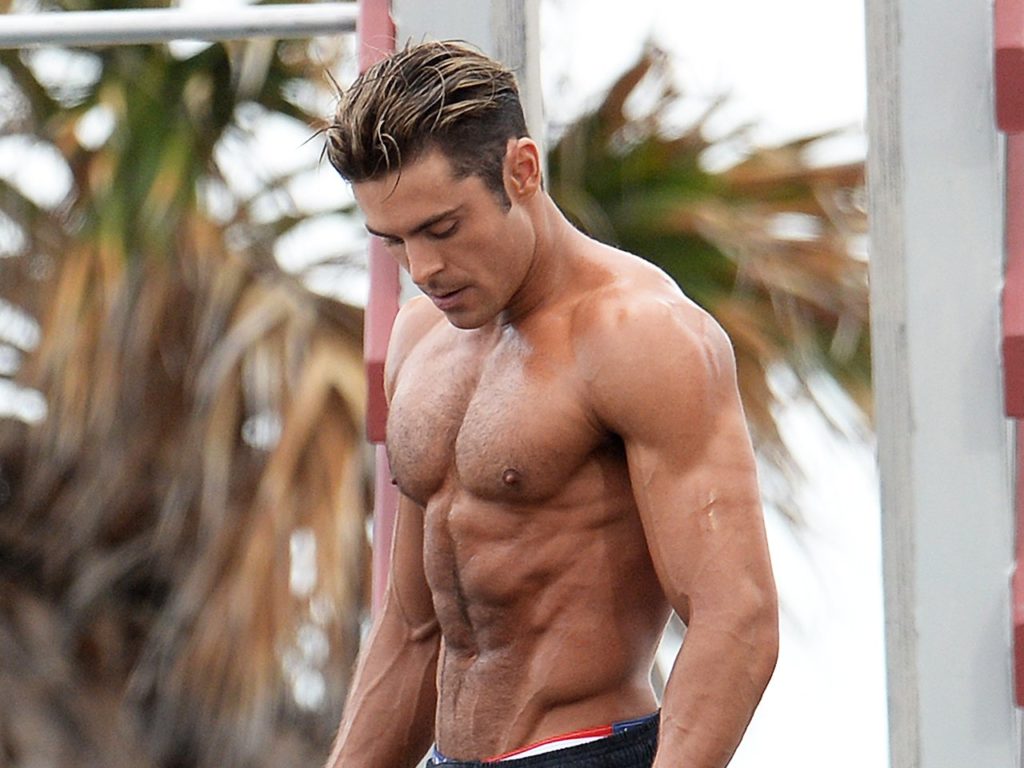 Has anyone seen Zac's new film wherein he went back to his Troy Bolton roots? How can you not love this guy who would rather sing and dance for you instead of actually professing his feelings? Oh btdubs, he can also do a little role play, just wait for his next film in which he'll play an infamous serial killer.
Jake Gyllenhaal
First of all, we actually liked, nay, loved Jake with Taylor Swift. Loved them to death. But that relationship was a long, long time ago. Too long ago, that it was the second to the last relationship the actor had.
Riz Ahmed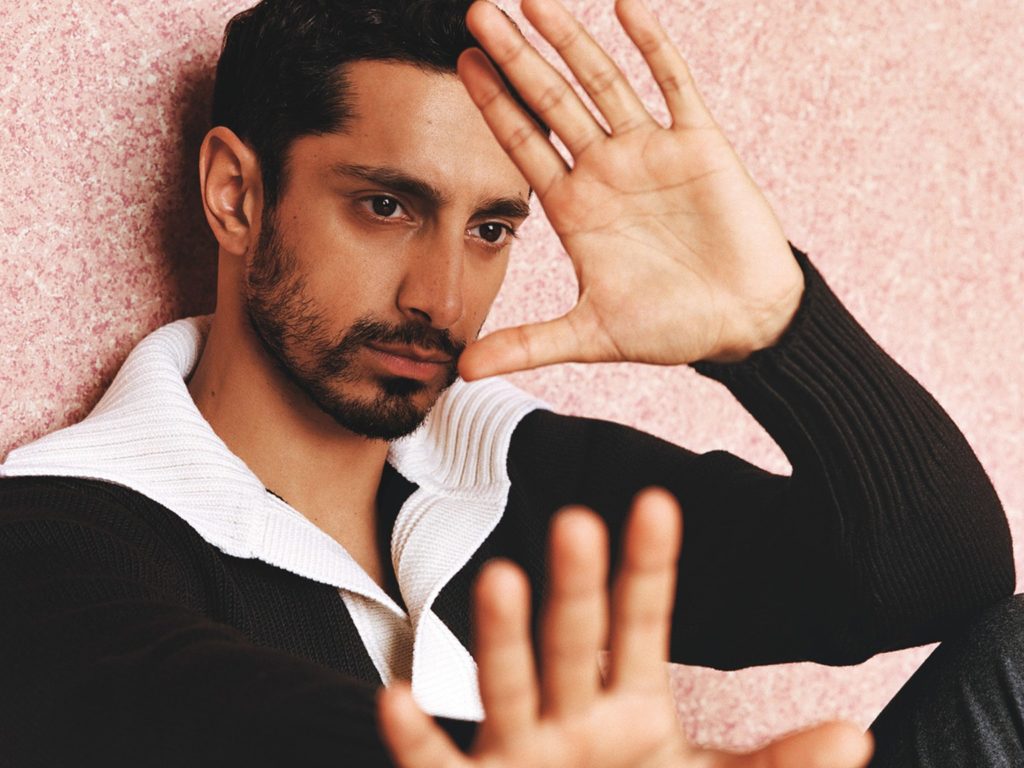 He first stole our hearts in HBO's critically acclaimed show The Night Of; he later stole the big screen thanks to his role in Rogue One: A Star Wars Story. Not much is known about the actor's personal life, but one thing's for sure: Riz is hot and commitment-free.
Rami Malek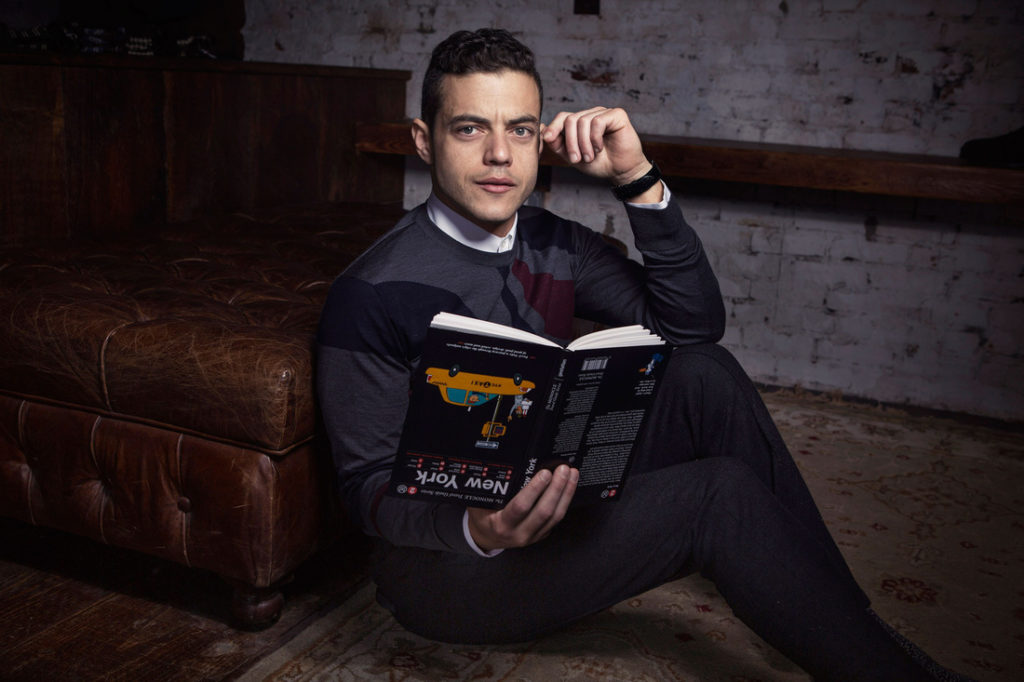 Just like his character in Mr. Robot, Rami is very lowkey about his relationships; so lowkey that there's no record of him being in a confirmed relationship. Girls, you would want your man to be this private. Trust us.
Chris Pine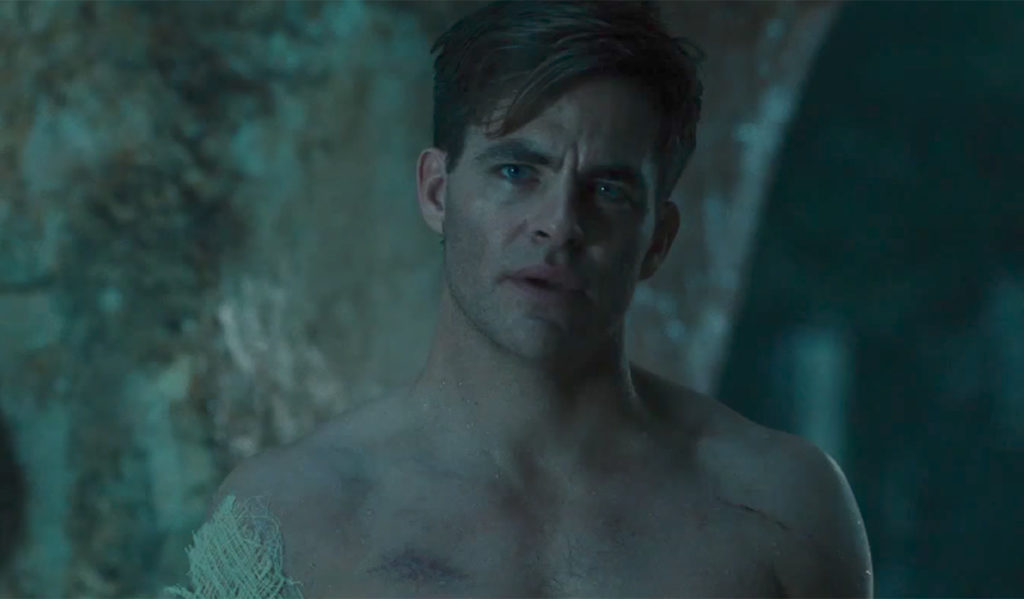 Seriously, who didn't fall in love with Chris Pine in The Princess Diaries? Then he went on to star in Wonder Woman alongside Gal Gadot and had a (very lowkey) naked scene. And we fell deeper in love.
Henry Cavill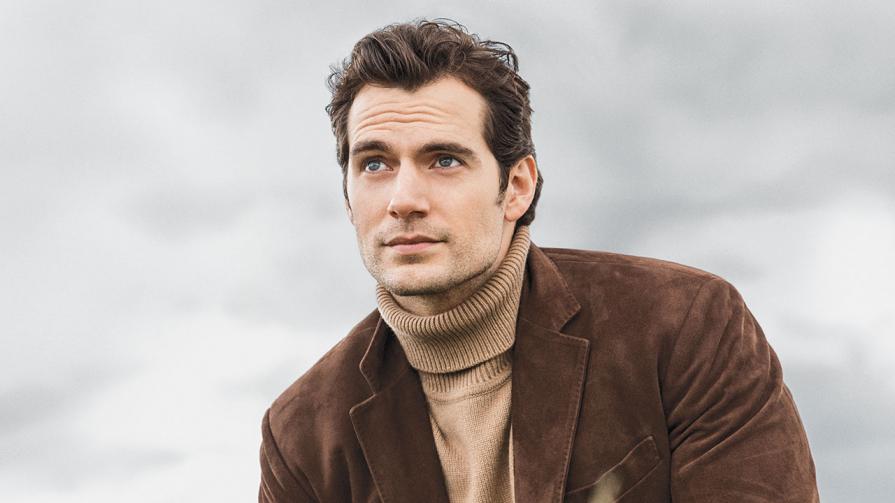 Yep, Superman himself is (newly) single. After months of dating, Henry and his stuntwoman girlfriend called it quits, much to the elation of women worldwide. But it seems like Henry won't stay single for that long, as Demi Lovato is thirsting hard for the actor and is working really hard to get to him.
Harry Styles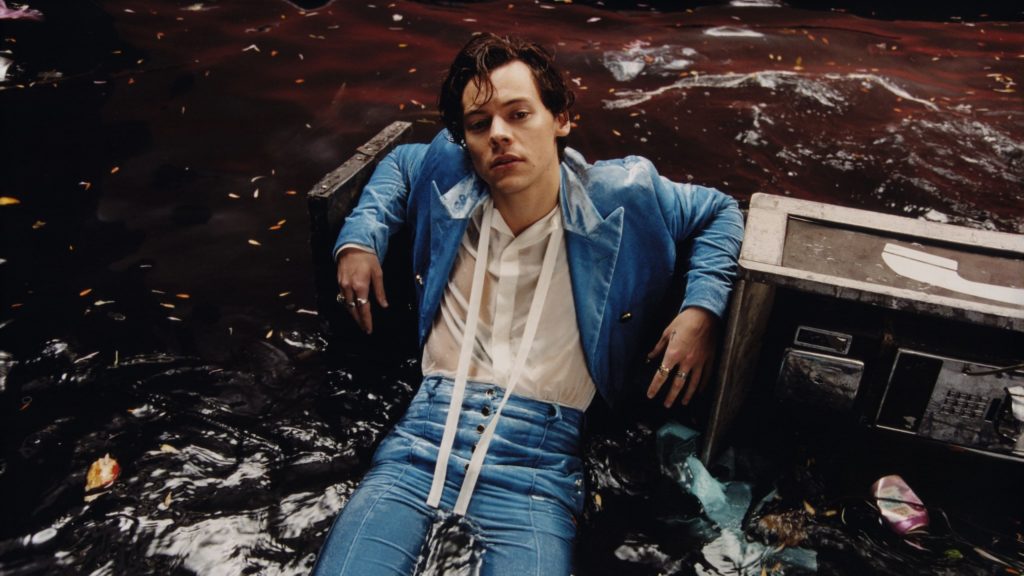 We've been thirsting for Harry Styles ever since the decade started, and we're not going to stop thirsting. Never.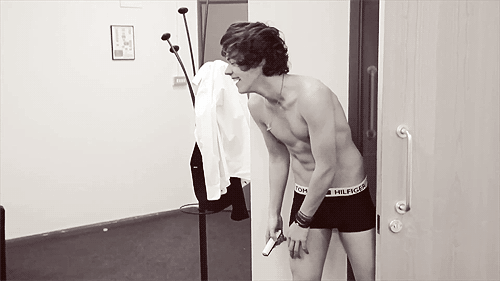 Any more single guys we should know about? Share them with us below!