Never underestimate the ability of Filipinos to make everything around them fun. If you're an entrepreneur I'm sure you've struggled coming up with a name for your new business. Here's a list of businesses that definitely struggled for a name and came up with.. well, let's just say that they made our day!
Are they clever or should they be reconsidered?
Lord of the Rinse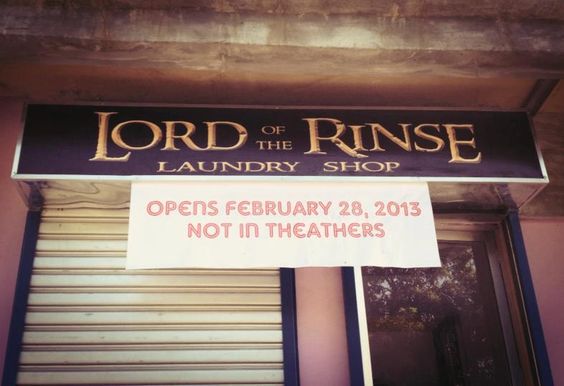 There must be a ton of funny laundry service names but this one lorded over them all.
Poteytong na Corner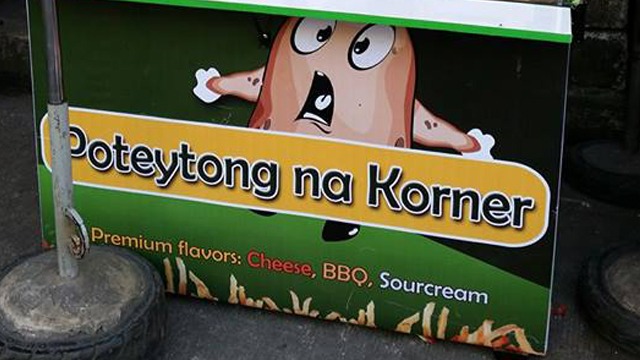 A food stall at Sampaloc Manila. Just look at the panicked look on that potato!
John Lemon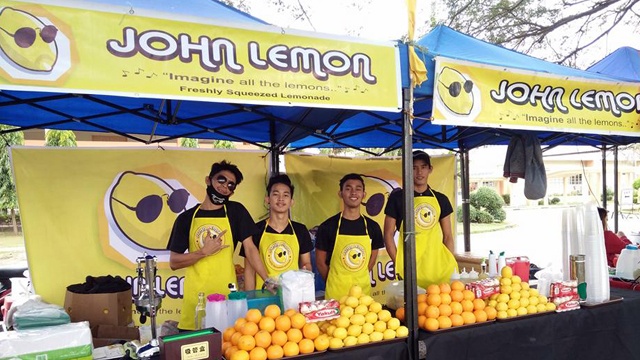 Lemonade stall with the tagline "Imagine all the lemons."
Mami Pakyaw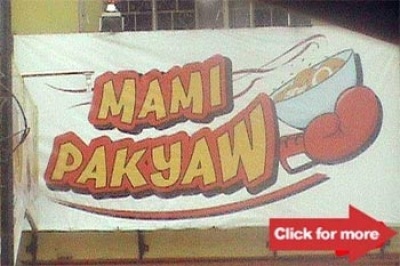 There are long lines for this one for sure!
Summa Cum Laundry
This laundry shop with a higher degree than any of us.
Hair Force One
Guaranteed you'll have a haircut with a perfect finish fit for a pilot!
Hari Pata
Check out this small take out joint at Kapitolyo and for sure you'll be apparating there every time you crave it.
Mang Inasar
Maybe he's the younger, more annoying cousin of Mang Inasal? Maaasar ka sa sarap!
Do you know other funny business names? Share it with us!