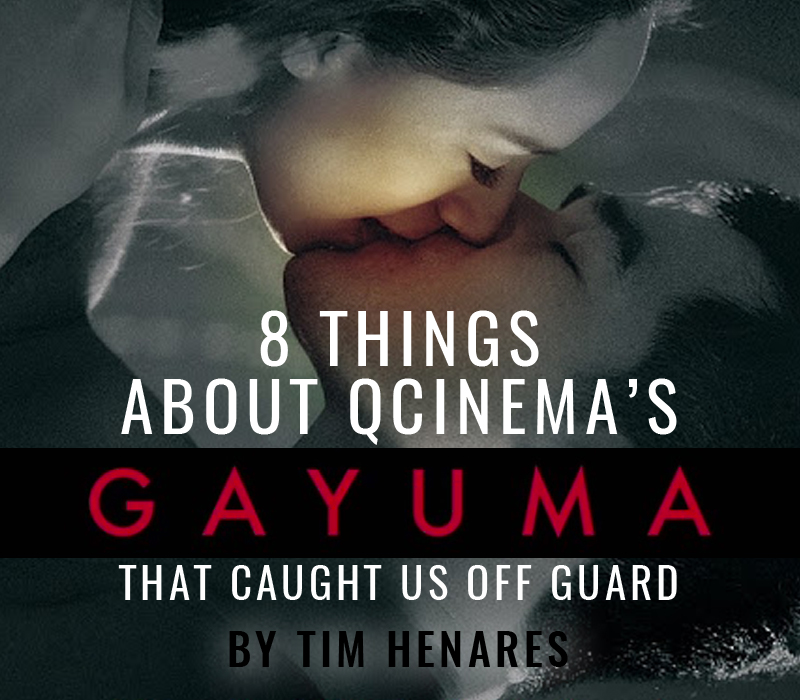 QCinema showcased quite a number of great films for their festival the past week, but our favorite one was Gayuma, which featured Benjamin Alves, Elora Espano, and Phoebe Walker. Here are just 8 reasons why.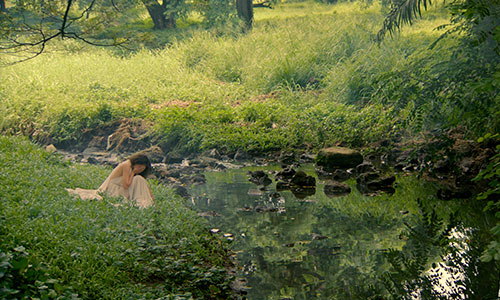 Gayuma before we say goodbye to them for the last time (or not, assuming reunion tours down the road).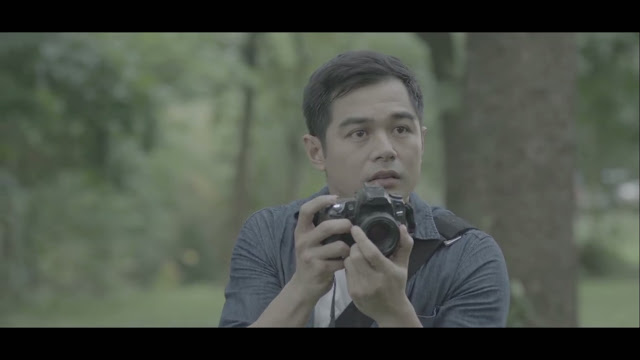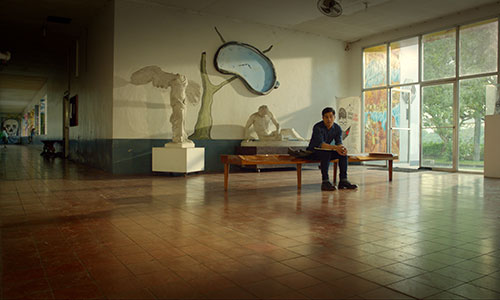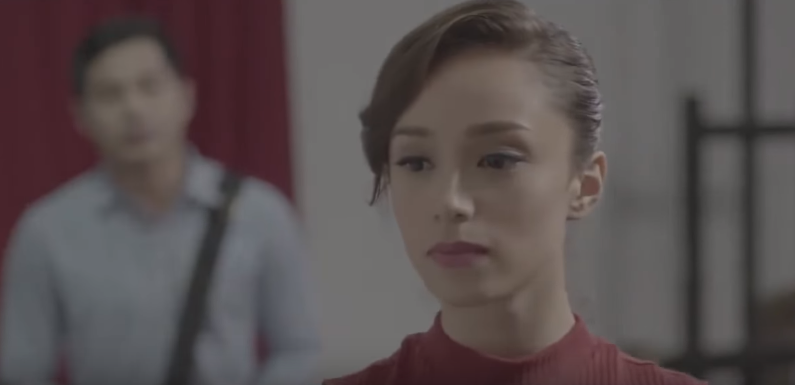 Etiquette For Mistresses) is not without controversy. We'd give you two eye-popping reasons why, but that's what you get for missing out on this film.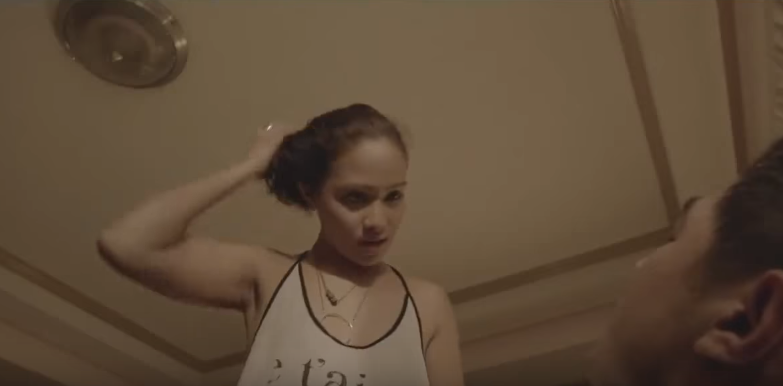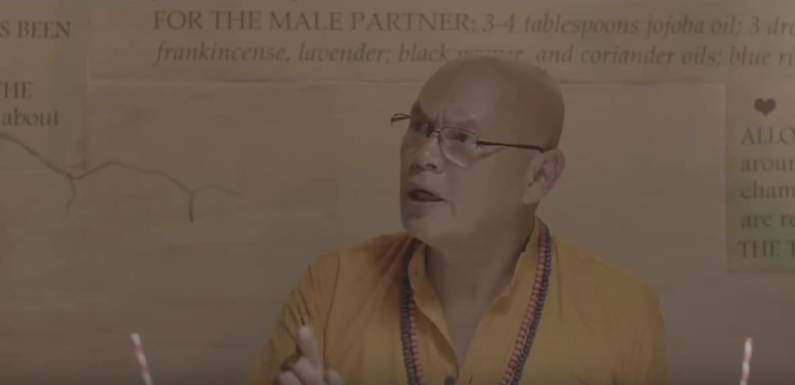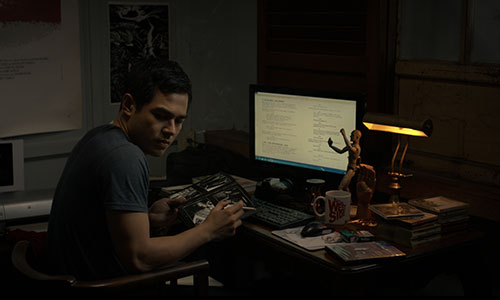 What were your favorite films from this year's QCinema Film Festival? Share them by leaving a comment below!