From Funny to Painful:
Hugot Quotes from 'Just the Three of Us'

By 8List

The unlikely pairing of John Lloyd Cruz and Jennylyn Mercado got us doubting at first. But after watching their natural chemistry on screen, we've concluded: It's about damn time. With Lloydie's heartwarming charm and Jennylyn's effortless comedy combined—Just the Three of Us gives viewers a wealthy dose of kilig and laughter.
But more than that, the refreshing story line will definitely tug at heartstrings for issues beyond romantic love. Slight spoiler alert: For those with absent-parent-issues, bring a lot of tissue. We won't reveal too much, but here's a peek at how much hugot you might draw.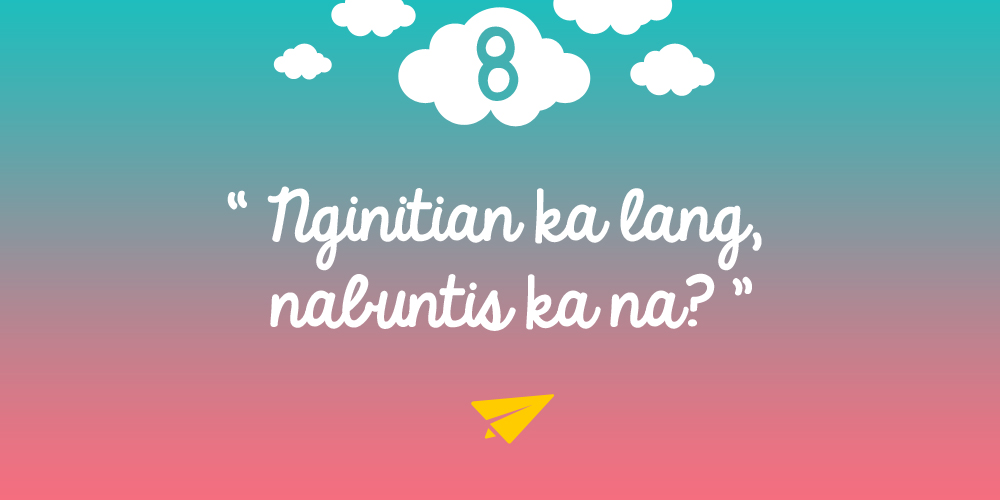 Sums up the power of The John Lloyd Smile. Yes, we've just made his smile a proper noun. Because it totally deserves it. Just watch the movie (or any John Lloyd movie for that matter) and dare to disagree.

This is a cliché, but perhaps it is for good reason. We need to be reminded time and time again because even though we know it'll hurt, the actual feeling hurts much, much more.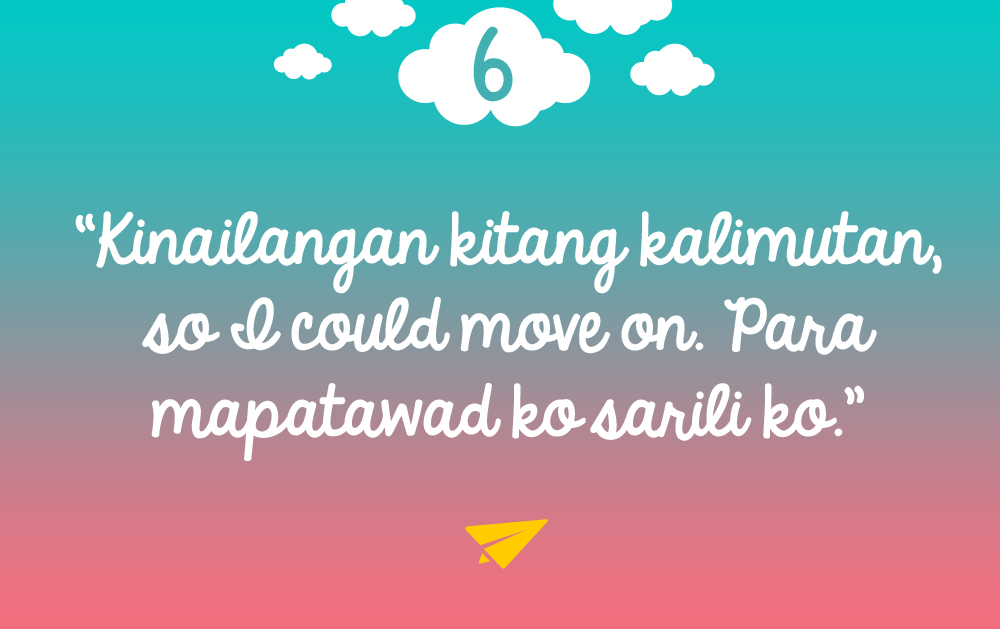 A piece of advice for those struggling to forgive themselves from past mistakes.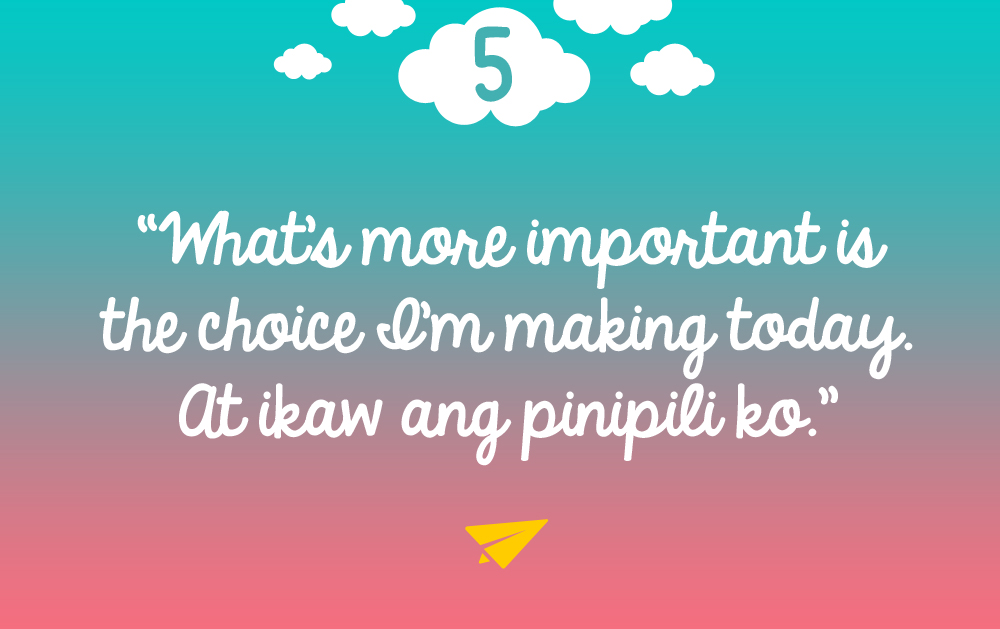 CJ and Uno proves to us that being in love or more accurately—staying in love—is a constant choice.