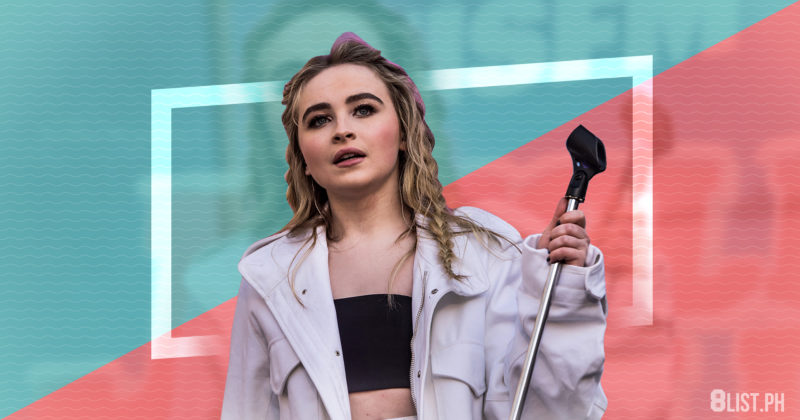 Sabrina Carpenter was first introduced in Disney Channel's Girl Meets World, but this singer-actress has grown so much beyond being a Disney girl. At just 19 years old, she has released three studio albums, headlined concert tours for each one, and starred in numerous movies and TV series in between. She was in Manila just last year, and will be back again this April for The Singular Tour, presented by MMI Live.
Get to know this rising singer-actress who is the next big thing in music:
She's a huge Miley Cyrus fan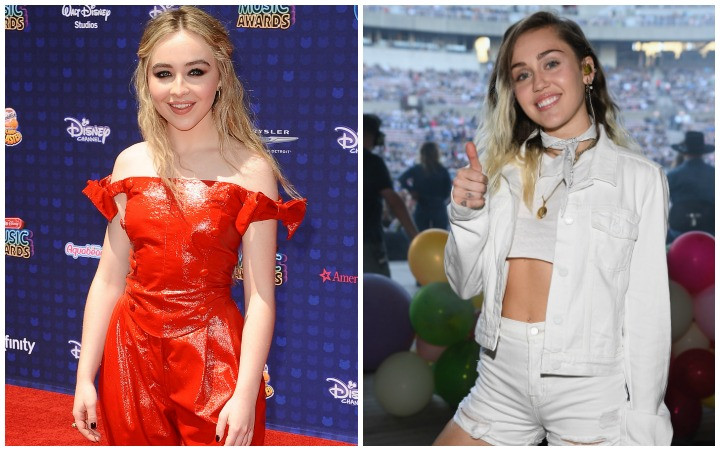 In her interview with beauty and lifestyle YouTuber, Jaclyn Forbes, Sabrina revealed she is a huge Miley fan, so much so that she's a member of the Miley World—an exclusive online membership club of Miley Cyrus fans. Her username was sabrinastar99.
Girl Meets World wasn't exactly her debut in the industry. She actually came into the spotlight when she placed third in a singing contest run by Miley Cyrus called The Next Miley Cyrus Project.
She loves dogs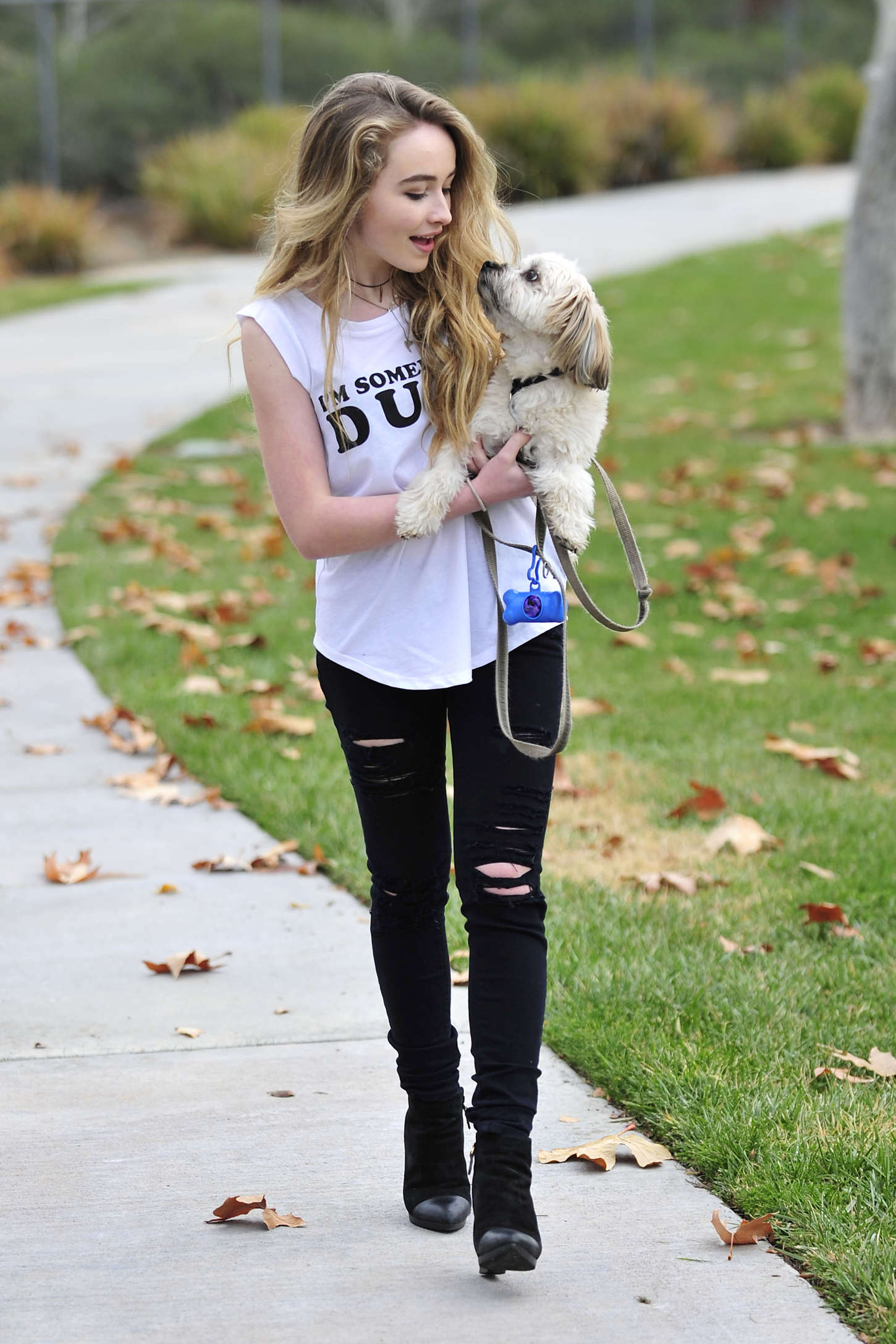 It's no secret that Sabrina is a certified dog-lover. And that's probably why some of her interviews include her playing with cute puppies. Even those from when she was only 10 years old had dogs in them! Check out her adorable shih tzu dog Goodwin (which has its own Instagram account, by the way), nominated for Cutest Musician's Pet at 2019 iHeartRadio Music Awards.
She pens her own songs

The teaser video for "Why" shows a glimpse of her songwriting process, with her producers commending her as a very talented artist. She wrote her first album at a young age of 13.
Her new album speaks about empowerment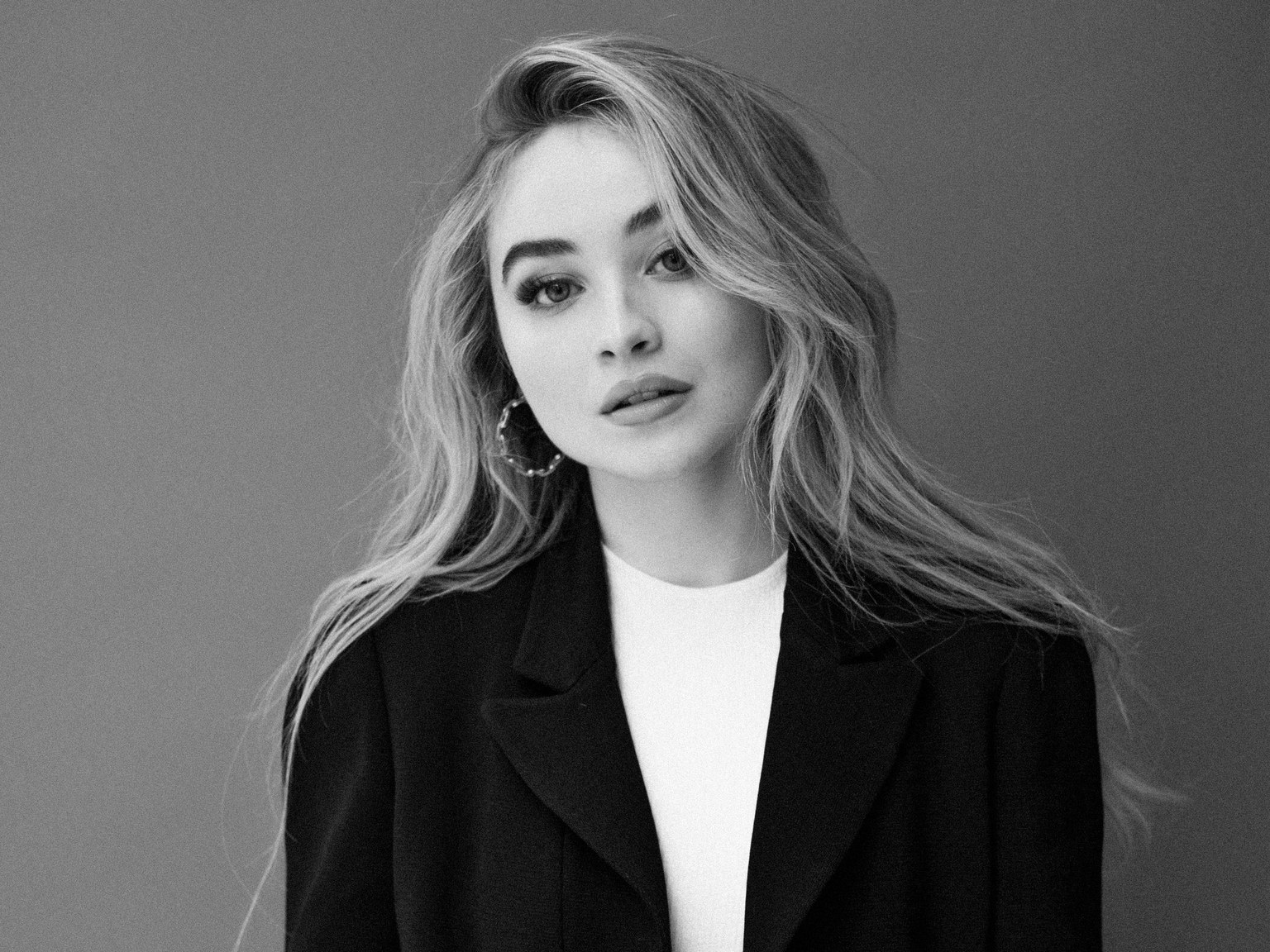 When asked about the meaning of her song "Sue Me", she answered, "It's empowerment. It's confidence. It's kind of being comfortable with yourself."
She is an "old soul"
While her genre is modern pop, her favorite songs are mostly classic. In her video interview with Teen Vogue, she made a "Playlist to her Life" and included songs from The Beatles, Etta James, and The Carpenters (who are, by the way, totally unrelated to her). Her new album, Singular Act: II, has some hints to her favorite classic songs, with touches of modern music.
She's obsessed with Hamilton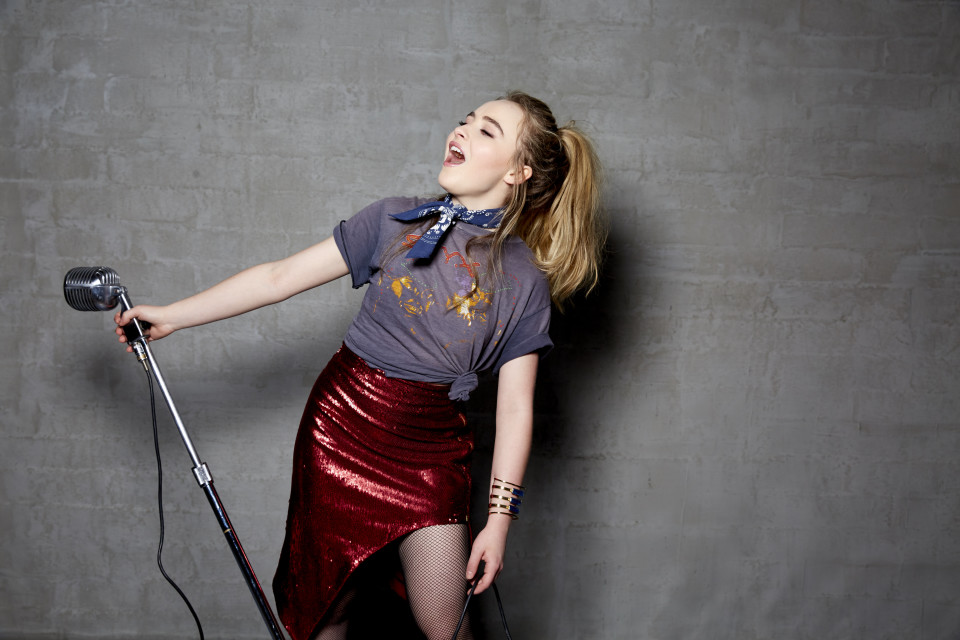 Sabrina is a self-proclaimed Hamilton fan, and she's done covers of songs from the musical. She can even "rap every word to all the songs", according to Hollywire.
She's included in Billboard's 21 under 21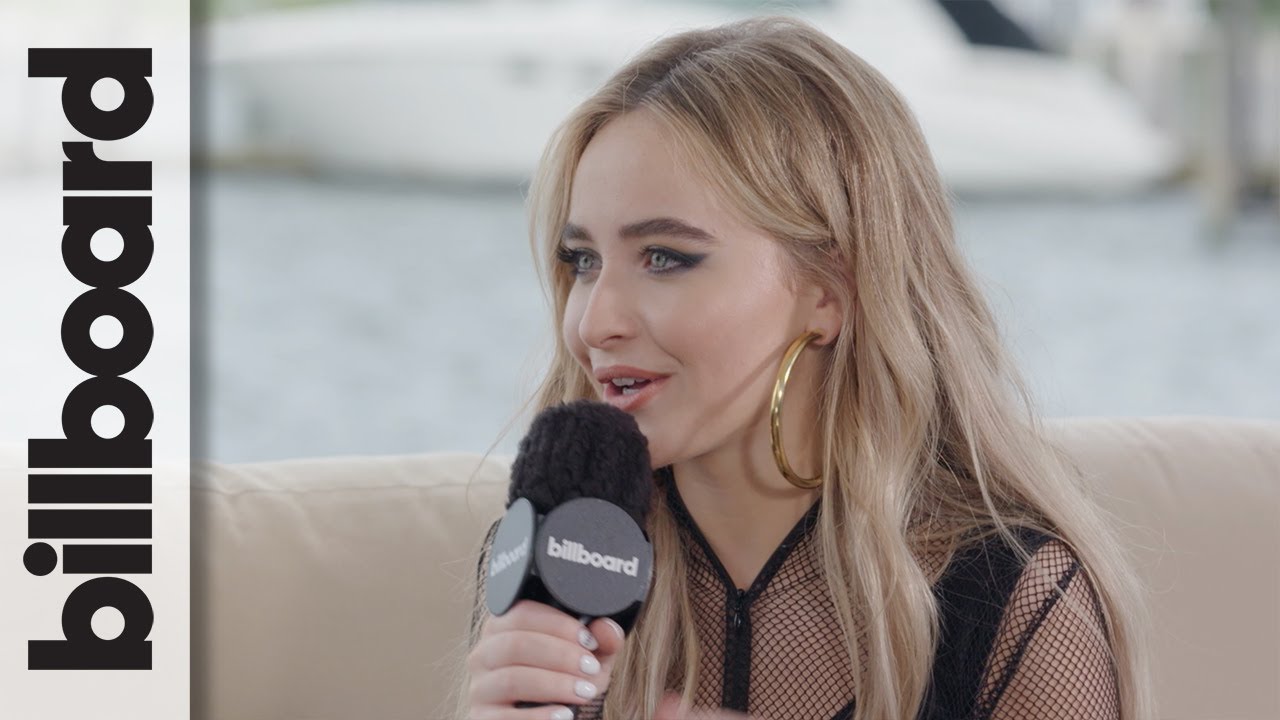 Starting in the industry at a very young age, she's one of the most successful artist at her age. She's included in Billboard's 21 under 21 with the likes of Shawn Mendes, Khalid, and Daya.
She's got the best of both worlds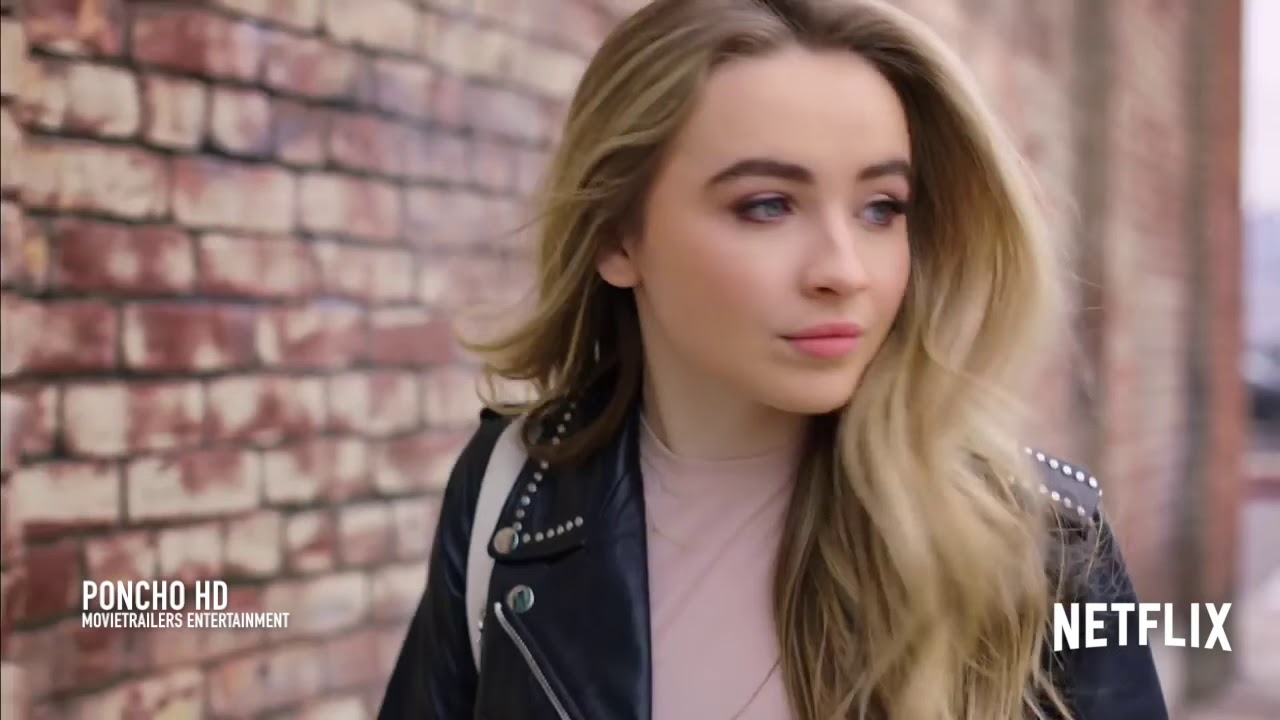 While making her name in the music industry, Sabrina has been acting even after Girl Meets World. She starred in several TV films such as Adventures in Babysitting and voiced cartoon characters. She just wrapped up a Netflix movie called Tall Girl which will be released this year.
Catch Sabrina Carpenter Live in Manila on April 9, 2019. Sabrina Carpenter The Singular Tour Manila is presented by MMI Live. Get your tickets here.
What is your favorite Sabrina Carpenter song? Share with us in the comments section below!