Another month, another bunch of literary worlds to get lost in! Majority of the books on this list blur the line between fantasy and reality – and a couple others are simply enthralling reads despite being set in the real world.
Here are 8 fantastic books to watch out for in August 2019!
The Dragon Republic by R.F. Kuang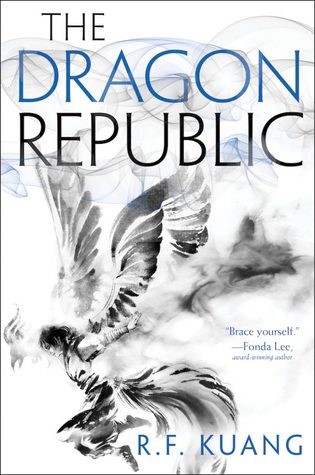 Release date: 06 August 2019
August's list kicks off with the sequel to The Poppy War, last year's wildly successful 20th century China-inspired YA fantasy.
Rin may have ended the war, but her troubles are far from over. Now she is dodging the vengeful demands of her god Phoenix, struggling with an addiction to opium, and seeking revenge on the Empress for what she has done to Rin's country, Nikan.
Desperate for something to give, Rin throws her lot in with the Dragon Warlord, who has plans to take Nikan from the Empress and establish a new Republic – but Rin soon learns that this may be a catastrophic decision in its own right.
House of Salt and Sorrows by Erin A. Craig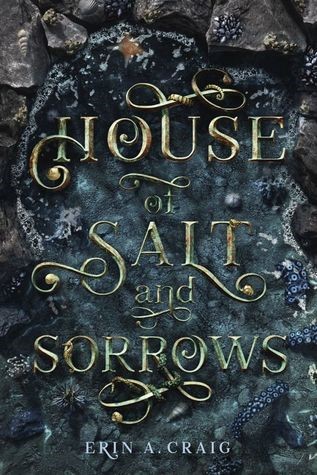 Release date: 06 August 2019
Four of Annaleigh's twelve sisters have died tragic deaths over the last several years, and there are rumors that the family at Highmoor is cursed. The remaining girls cope with their grief by sneaking out to dance at midnight balls, but Annaleigh is wary. Who are her sisters really dancing with? Is everyone at the manor truly who they claim to be? And what is Annaleigh's secretive new beau hiding?
House of Salt and Sorrows is a retelling of the Twelve Dancing Princesses crossed with rich ocean mythology and against a dark, Gothic backdrop.
Things You Save in a Fire by Katherine Center

Release date: 13 August 2019
Cassie is one of the few female firefighters in her Texas firehouse, a badge she wears with pride. But when her mother begs her to move to Boston, everything Cassie knows goes up in flames. For one, the Boston firehouse isn't at all receptive to having a woman on the team. For another, the only person interested in having her there is the rookie who actually seems interested in her.
Will it be worth risking Cassie's hard-won position in this world for this shot at love? And how will she even balance her relationship with her mother in all of this?
The Memory Police by Yoko Ogawa (translated by Stephen Snyder)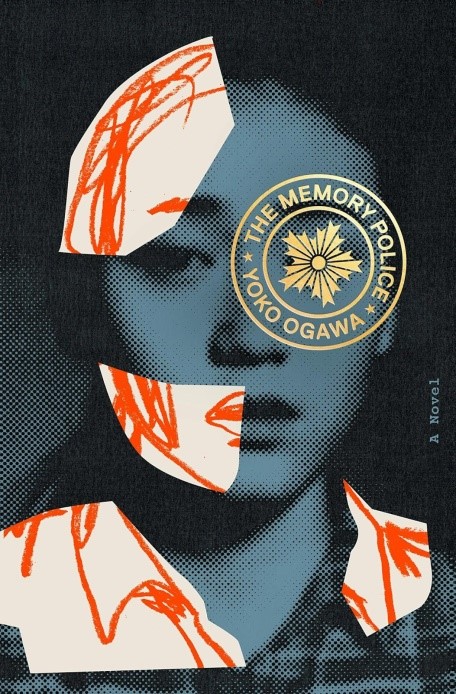 Release date: 13 August 2019
An unnamed novelist lives on an unnamed island where objects are slowly disappearing in the physical realm – and once these things are gone, they are erased in the memories of the island's residents as well.
As bigger and bigger things vanish, the novelist discovers that her editor is one of the people who cannot forget and that he is now being hunted down by the Memory Police. She makes the bold decision to hide him beneath her floorboards and keep him safe as the state pulls the noose around them ever closer.
The Memory Police is a tale of loss, remembrance, and the chokehold of state surveillance – a chilling book that leaves an unforgettable mark.
Going Dutch by James Gregor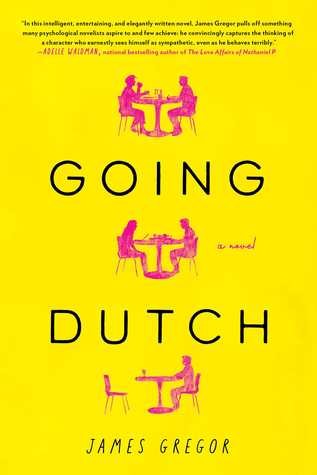 Release date: 20 August 2019
Grad student Richard feels like time is running out – he's losing ideas for his academic papers, and despairing of his fruitless lovelife in New York's gay dating scene. Loneliness drives him to get involved with Anne, who's smart, rich, and clearly into him – despite his obvious preference for men. Richard could be complacent in this arrangement, but then he hooks up with Blake, who isn't perfect but could be exactly who Richard is looking for if they tried. The result is a love triangle in the age of digital romance, existential crises, and typical millennial instability – with revelatory results.
Savage Appetites: Four True Stories of Women, Crime, and Obsession by Rachel Monroe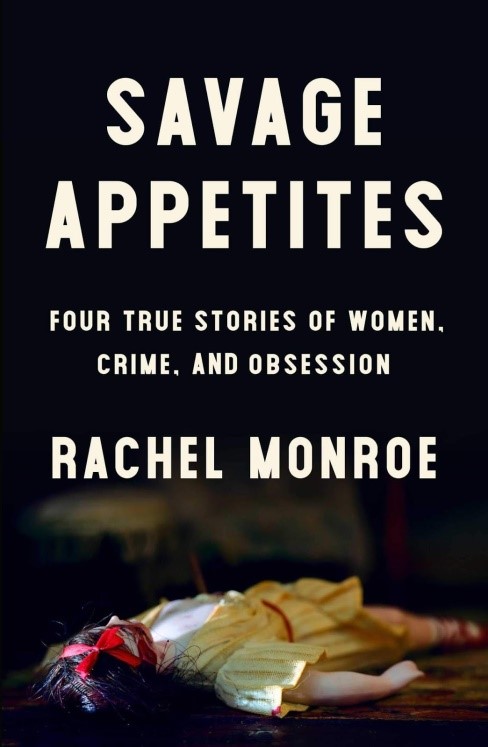 Release date: 20 August 2019
Rachel Monroe's scientific approach and easy, lyrical voice attempts to explain the female fascination with true crime. Part memoir, part scientific dissection, Savage Appetites elaborates on the four archetypes of women who are drawn to true crime stories: Detective, Victim, Defender, Killer.
The book explores the lives of Frances Glessner Lee, the "Mother of Forensic Science", who garnered fame for her depictions of crime scenes using handcrafted miniature dioramas; Alisa Statman, who moved into the house where the murder of Sharon Tate et al. by the Manson family took place and became enmeshed with the Tate family; Lorri Davis, who fell in love with one of the West Memphis Three murderers and dedicated her life to getting him freed from prison; and Lindsay Souvannarath, a teenager who was obsessed with the Columbine shooting and was later discovered to be planning a mass shooting herself.
The World Doesn't Require You by Rion Amilcar Scott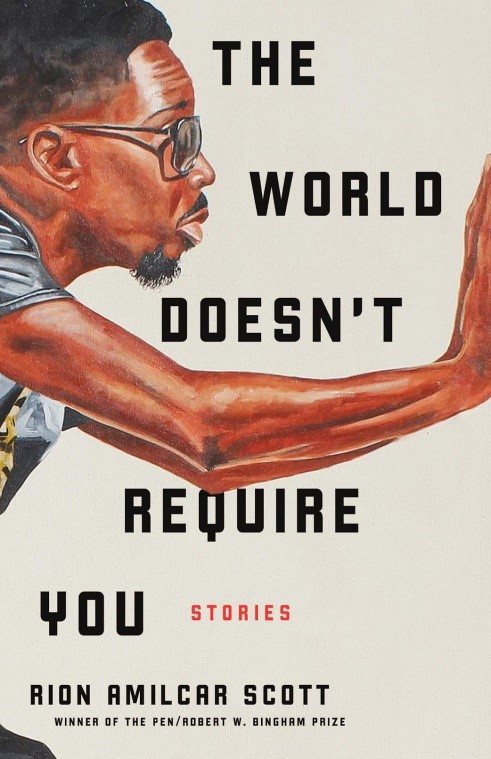 Release date: 20 August 2019
Rion Amilcar Scott brings us an alternate universe set in the fictional town of Cross River, Maryland, which staged America's only successful slave revolt in the 1800's. His stories are populated with characters that range from a starving musician and brilliant academics to a servile robot and sensual sirens who lure men to watery deaths.
Told in Scott's distinct voice, The World Doesn't Require You is a series of 11 short stories and one full-length novella play cat's cradle with fantasy and reality in his uniquely imagined world.
The Girl Who Lived Twice by David Lagercrantz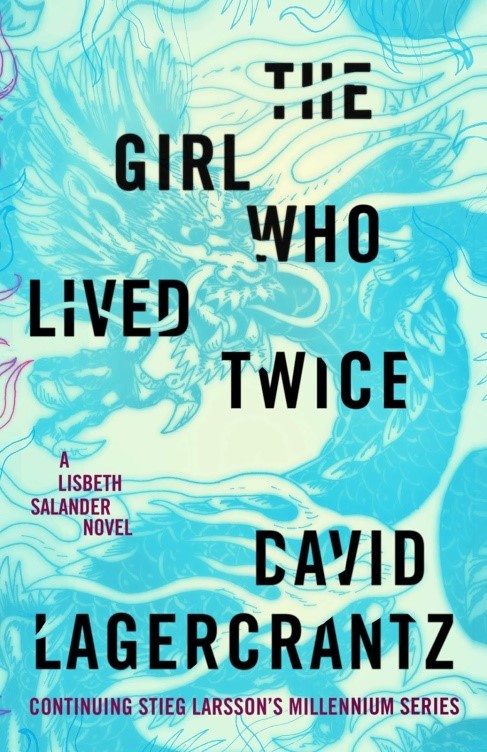 Release date: 27 August 2019
Lisbeth Salander has fallen off the grid, and no one knows that she's chasing the chance to end her rival, her twin sister Camilla, once and for all. The only person with a prayer of finding Salander is her longtime friend Mikael Blomkvist, who needs her help finding the identity of a witness to government shady dealings who was seeking his help.
Lose (and find) yourself in The Girl Who Lived Twice, the sixth book in the Millennium series and the third follow-up by David Lagercrantz to Stieg Larsson's original masterpiece.
Got any more recommendations? Tell us about them below!