8 Classic Rom-Coms You Should Re-Watch When You're Feeling Down
Jun 19, 2017 &nbsp • &nbsp Tynne De Leon
When life throws you curveballs and make you feel like you're scraping the bottom, why not re-watch your guilty pleasures for a quick pick-me-upper? They'll definitely trigger nostalgia, and can easily shift your mindset–even for just a little while.
So when you feel like you need a quick escape from reality, below are some of our favorite romantic comedies that are guaranteed to shoo away the negative thoughts. Grab your popcorns, cozy up on your bedroom and start streaming these classics on Netflix:
Legally Blonde
Getting dumped can ruin you for a while, and Elle Woods will show you how to deal with that heartbreak fabulously. This film will help you realize that you don't always need another person to know your worth, and that you have a great potential that you have yet to unleashed.

Love Actually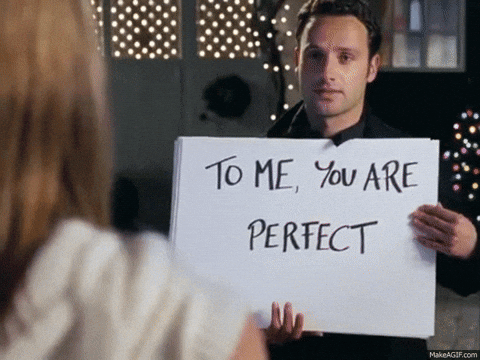 This hilarious film always brings that light and heartwarming vibe when you watch it, and it's most likely why it's one of the best British rom-com films of all time. The collection of stories is fun and relatable, and Christmas settings always give us happy feels.

You've Got Mail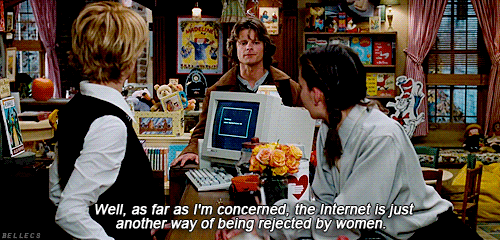 You've Got Mail's story is pretty much like an old school version of Omegle, where they exchange e-mails without a single idea of what the other person looks like. This film made us feel in love—Meg Ryan and Tom Hanks's chemistry is just truly undeniable.

How to Lose a Guy in 10 Days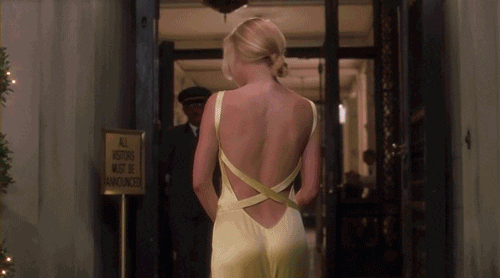 This film is filled with comedic and romantic scenes; you will wish your love story will be just like this. Kate Hudson and Matthew McConaughey's team-up is just so natural, no wonder they reunited for another film a few years after.

Kate and Leopold
We're suckers for time travel stories, and this one is definitely a timeless favorite. No other actor can play a handsome 19th century Duke better than Hugh Jackman, and he sure knows how to make even a modern woman's heart flutter.

Clueless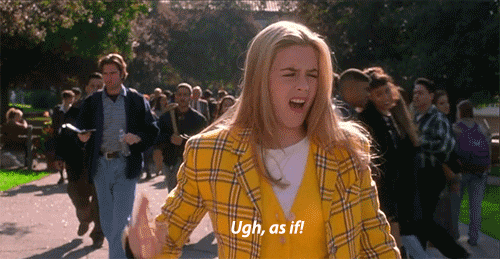 There's so much to love about this teen film—the 90s pop culture references, the feminist and diverse characters, and of course, the iconic Cher Horowitz. We could watch this over and over again. And can we also talk about Paul Rudd's ageless face?

Bridget Jones' Diary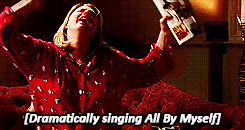 Bridget Jones has taught us that while getting drunk and singing "All By Myself" alone in your room is quite pathetic, it's a cruel reality we all face from time to time, and it's quite alright to do so. No other character can express our feelings better than Bridget Jones.

10 Things I Hate About You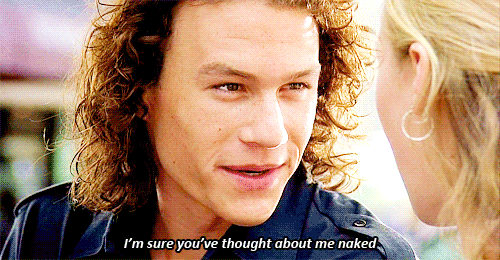 As much as we feel sad when we remember Heath Ledger, this film brings a smile to our face and tugs at our heartstrings for sheer, happy nostalgia. Remember that scene where we can't take our eyes off the ideal man that is Patrick Verona?

What other classic rom-coms you'd like to recommend? Share them below!