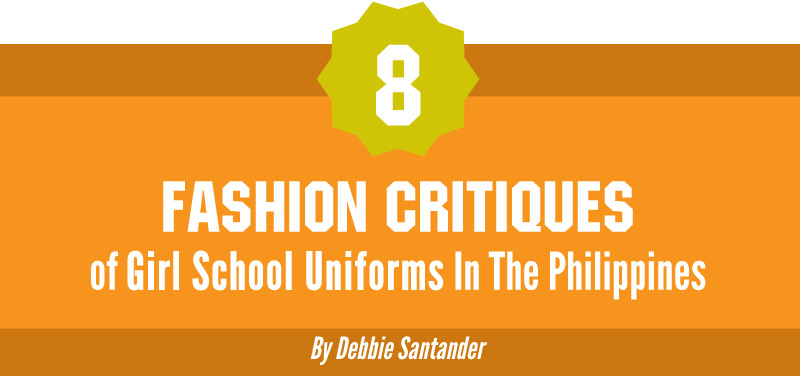 It's already June: The beginning of another school year is just around the corner. For most of us, that means getting our OOTDs ready. Err, make that our OFED (Outfit for Every Day). Although my days of strutting down the halls of my alma mater are long gone, I, for one, am very much excited for school uniform season.
Uniforms, really? They're an art form that begs closer scrutiny, if you ask me. In Japan, it's actually a micro-industry that earns serious money and attracts winning designers. Well, okay…maybe some of them are in dire need of a do-over. I'm no Anna Wintour, but I do have 20/20 vision and a brain full of opinions.
Without further ado, here are 8 girl school uniforms from distinguished schools all over the country that put the fab in fabrics and the élan in eswkelahan.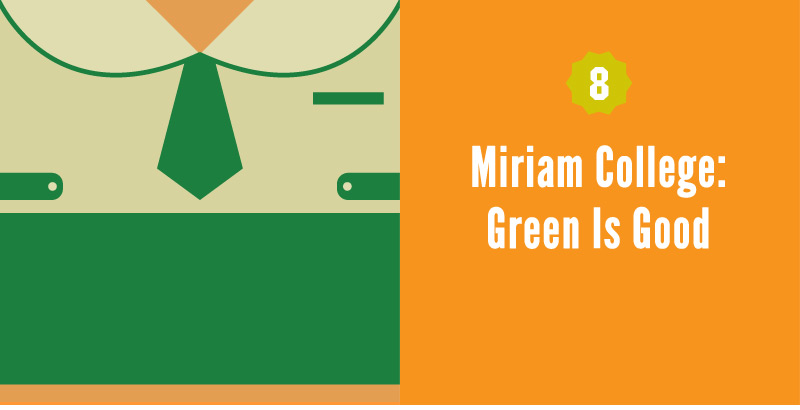 Though a more pastel-version of the green could've been the order of the day, the Miriam uniform is okay. On second thought, nope.
You need a little fashion update, Sisters.
The caramel top with the big green bib matches well with the green skirt, all things considered, but I've often heard Miriamites joke that they could represent The Lollipop Guild from the Wizard of Oz because of that eye-melting swath of green.
A little desaturation wouldn't hurt, right?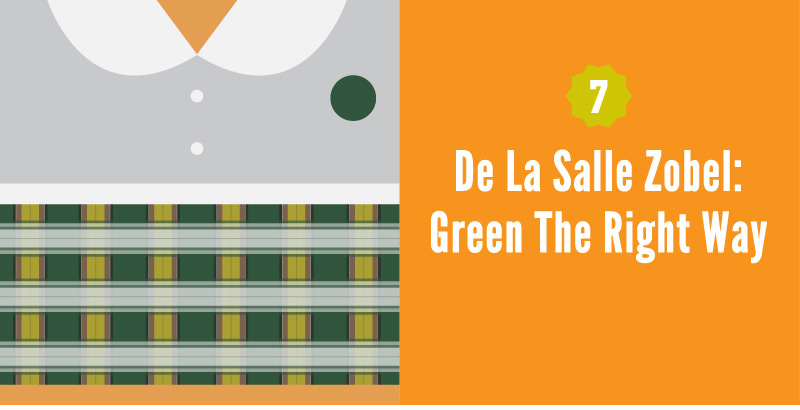 The outfit's not too far from Miriam College's, but this one's a better iteration. The green here comes in plaid, with some yellow thrown into the mix. A bit ho-hum for my tastes, but it'll do.  Animo, La Salle!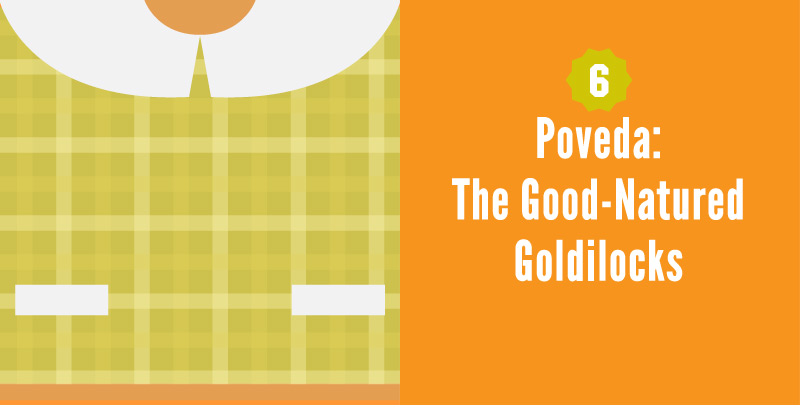 Can you say 'conservativism'? Sure, the Povedan uniform harks back to more innocent times. (Some Povedan friends are rolling their eyes right now and are probably quipping, "Yeah, like Hans Christian Andersen's time.") I'm sure, though, that a little hipster irony can be found here.
The checkered gold and white dress partnered with Wednesday Addams-style Mary Janes does have its charms. Goes well with the Valley Girl Taglish, too.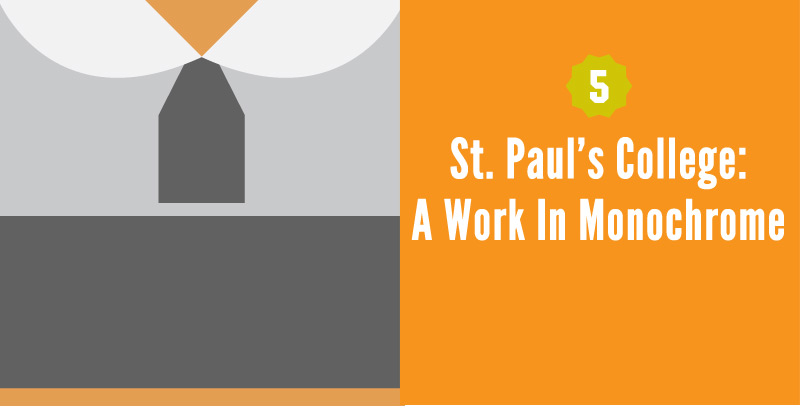 Rule of fashion: You can never go wrong with grey. It's a neutral color that could complement any other color in the rainbow. Hats off to the designers of this uniform—most probably nuns who've read some books on color theory. Anna Wintour would be grinning at its simplicity: White, gray, black.
Now, if it only weren't for that neckerchief that looks like a spatula.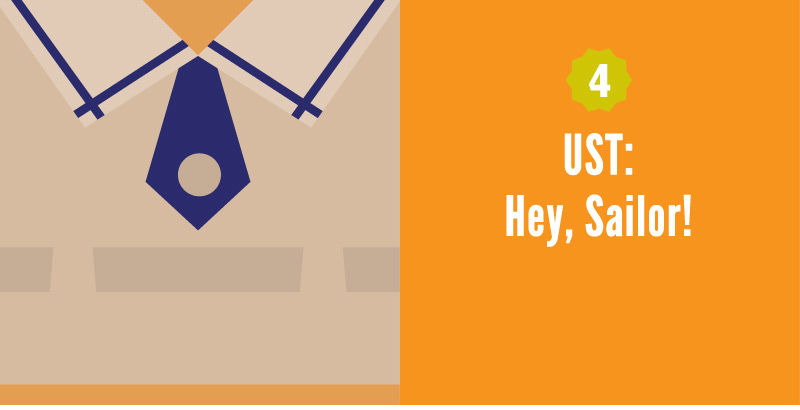 Say no more. It's like Sailor Moon took some fashion cues from Quentin Tarantino's Go-Go Yubari. It's surely maritime-inspired, what with the blue ribbon and all.
Plus, that particular shade of blue is a nice pick and makes color-matching with bags easier.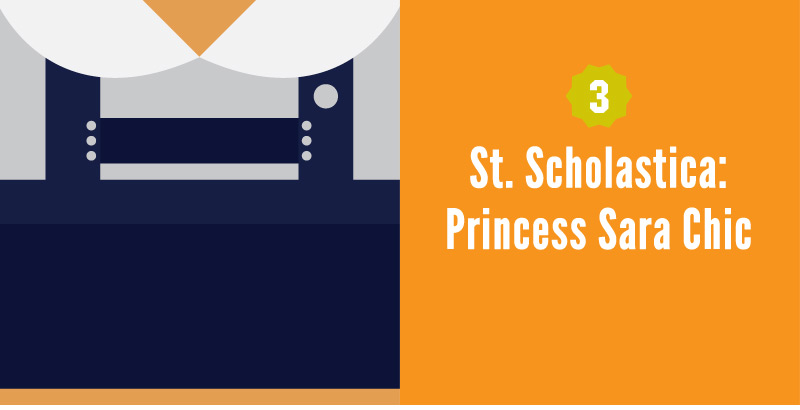 Somebody call Ms. Minchin, Becky, Lottie, Ermengarde and that mouse that lives in the attic.
The St. Scho uniform screams European boarding school. Or if not, those maid cafés in Akihabara. Which is, hey, not bad at all. With a ruffled top and a suspender-type jumper skirt, it holds a style on its own.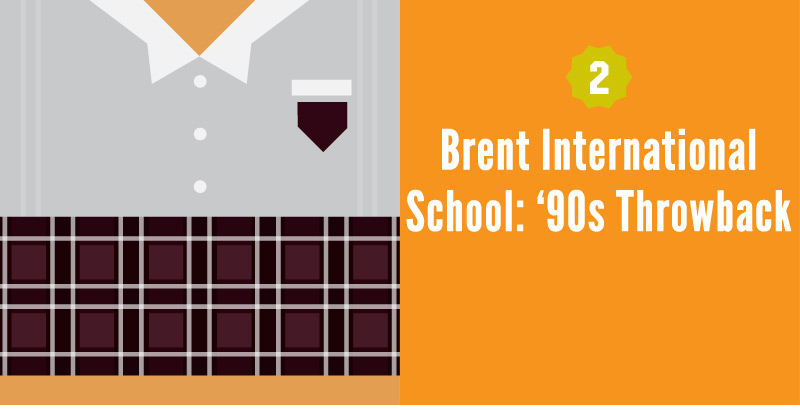 If one takes a closer look, this ensemble's quite nifty—a white polo shirt with a school crest, and a maroon-and-purple plaid skirt. The whole ensemble screams '90s grunge, right? Only if students were allowed to wear Doc Marten's to go with the ensemble, Alicia Silverstone would blush.
Quick, somebody bring out that VHS copy of The Craft.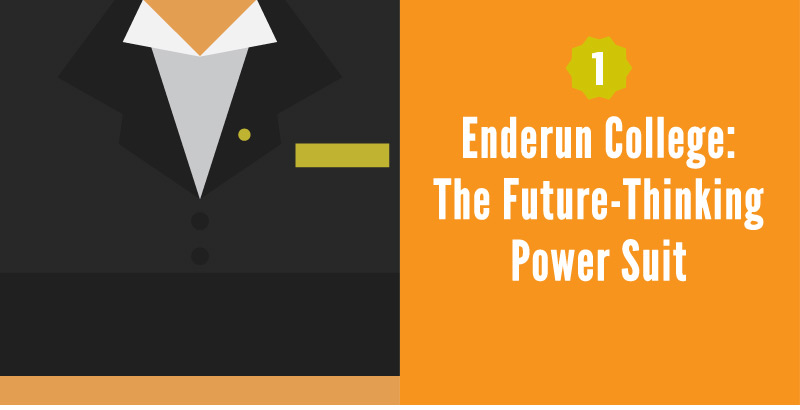 Black blazer and skirt. Gold name plate. Straightforward and simple says it all.
Now this is fashion-forward. School should no longer be a simulation of the workforce. This corporate tropes give the students a sense of professionalism in their attire, as if they were actually manning five-star hotels and Michelin-starred restaurants abroad.
File this one under Hermione Granger-chic meets Manhattan couture.
Other principals better take down notes.
What was your uniform? How do you feel about it now?