It's always a special time of the month when the calendar turns to the double digits. For avid online shoppers, that means one thing: awesome online sales like the upcoming Shopee 10.10 Brands Festival. Until Oct. 10, shoppers are given the best perks: free shipping with no minimum spend, big brand giveaways, and up to P1,000 off with brand vouchers. Check out some of the most budol-worthy items from trusted brands we're adding to our Shopee 10.10 finds.
Mikana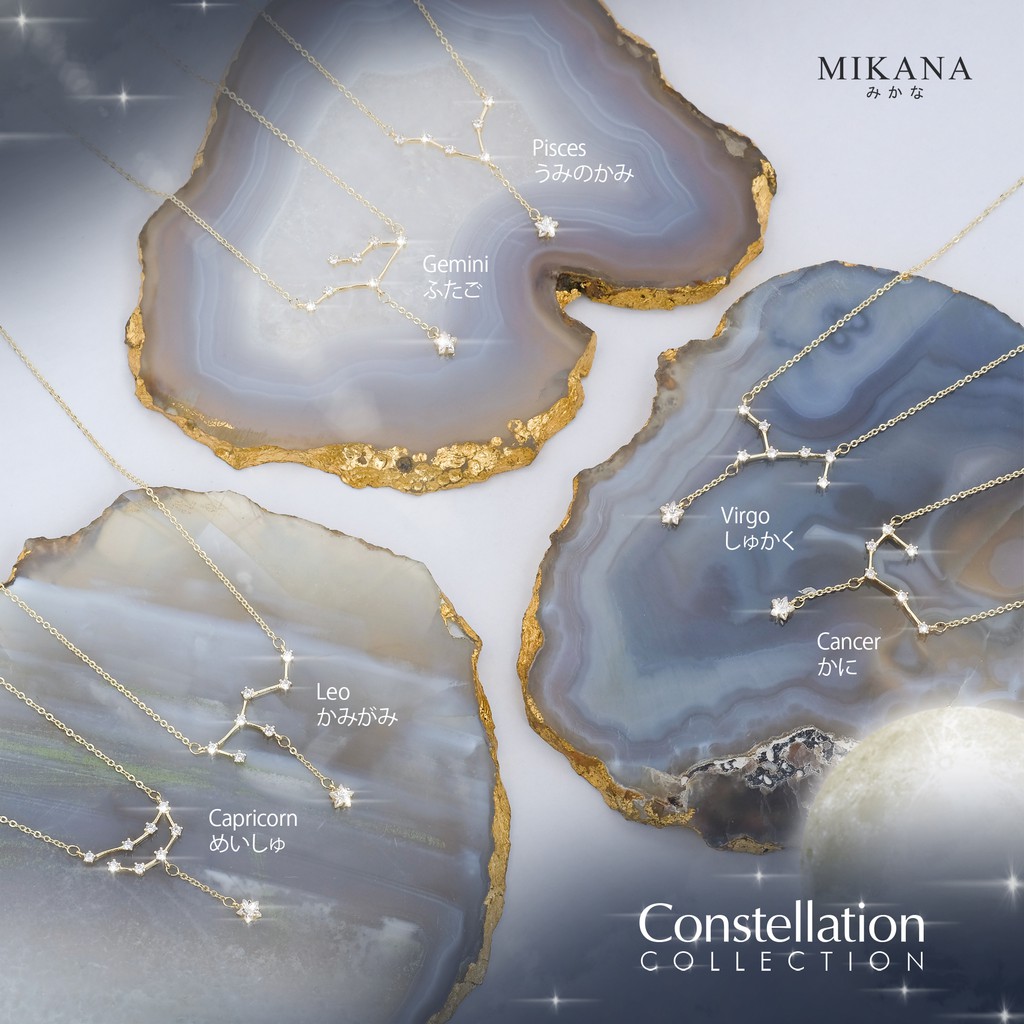 Constellation 18k Gold Plated Pendant Necklace, P269 (from P1,299)
Love accessories? This is your chance to check out Mikana Japanese-inspired jewelry at a discount. They've got hundreds of accessories to choose from ranging from their best-selling collections: Gold Plated Hallyu, Constellation 18k Gold Plated Pendant Necklace, and Birth Flower 18k Gold Plated Pendant Necklace. The best part is these won't blow a hole in your budget, so you can get one for yourself and gift the ladies in your life too. Mikana accessories range from P70 to P765.
Colourette
Colourette Shimmertint in Crystal Prism, P349
Local cosmetics brand Colourette is often sold out so if you really want to get your hands on their products, mark your calendars. Add their Colourtint and Coloursnaps to your cart as early as now. And if you've been eyeing their famous Colourette Shimmertints, this is your sign to get it.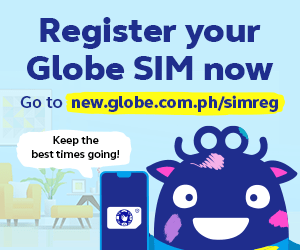 Deerma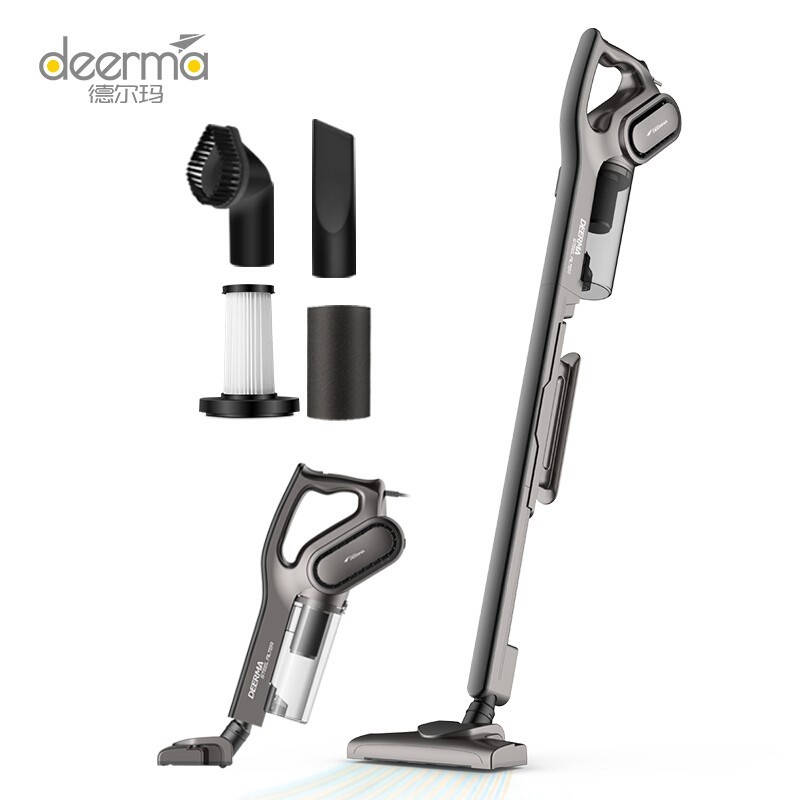 Deerma DX700S Ultra Quiet Vacuum Cleaner, P1,895 (from ₱3,699)
Deerma's range of home appliances, especially their vacuum cleaners, are must-haves for every home. Now that they're on sale, you can get your hands on them at reduced prices. There's the DX700S Ultra Quiet Vacuum Cleaner with powerful suction to get rid of the dust on your floor. The CM800 Handheld Dust Mite Vacuum Cleaner that gifts you with wonderful sleep sans bed bugs and dust on your sheets. And finally, the TB500 Water Spray Mop, a 360-degree mop your aching back will thank you for using.
Vacuum Cleaners You Can Get Under P3000 Para Sipagin Kang Mag-Linis
Vacuum Cleaners You Can Get Under P3000 Para Sipagin Kang Mag-Linis
Ina Louise Manto | Apr 13, 2021
Huawei
HUAWEI MatePad 10.4 Tablet, P12,999 (from P20,990)
If you're planning on getting yourself an early Christmas reward for a year well done, now is the perfect time with Huawei's discounted gadgets. Shop wearables, tablets, earbuds, and smartphones and get free shipping with them too. You can get the Huawei Band 6 for P2,099 (from P2,599), the Freebuds 4i for P2,895 (from P3,599), and the HUAWEI MatePad 10.4 Tablet for P12,999 (from P20,990). This is also your chance to do a little early Christmas gift shopping for your loved ones!
Havaianas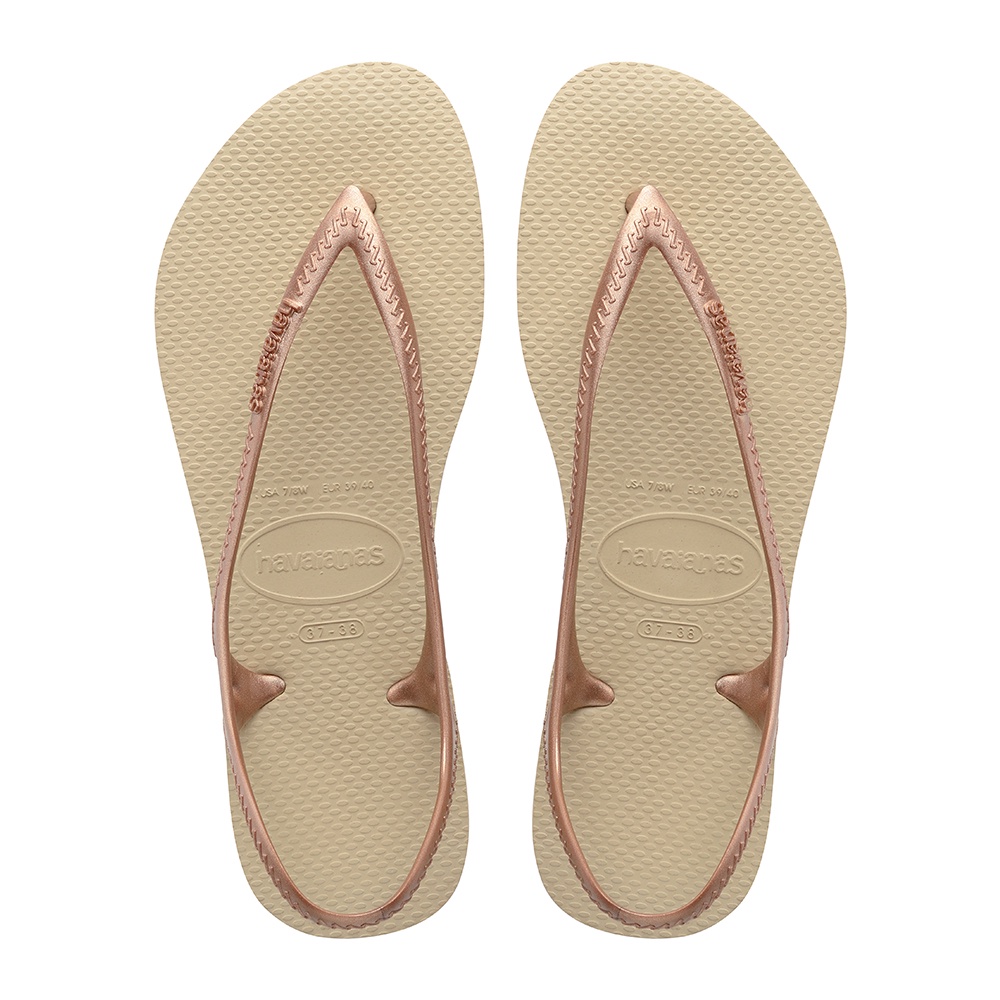 Havaianas Sunny II Flip Flops, P630 (from P1,049)
It's about time you bought new flip-flops, and from where better than Havaianas? The brand has been providing stylish footwear to Filipinos since 2003. They're more than just sandals — Havaianas is a fashion statement. Why opt for plain flip-flops when you can get it in limited-edition designs like the ones from their collabs with Hello Kitty, Fortnite, Power Puff Girls, or even Jurassic World? Get up to 70% off on selected styles during the 10.10 Brands Festival. And even if your favorite style isn't on sale, you can still get free shipping so that's still a #win.
AirQueen Philippines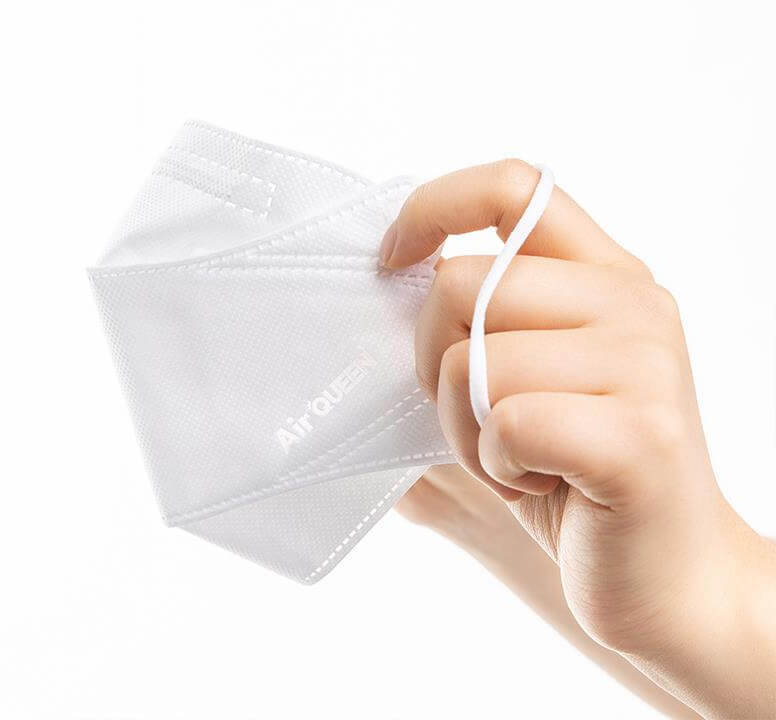 AirQueen Nano Fiber Mask, P305/pack of 10 (from P1,290)
Stock up on Air Queen face masks this coming 10.10. The South Korean brand has an array of washable and reusable nano-fiber filtered masks. Most commonly used face masks are intended for one-time use but AirQueen's best-selling Nano Fiber Mask can be reused for up to 30 days. All you have to do is spray it with rubbing alcohol and let it dry out in the sun. The mask boasts a 95% filtration efficiency and is made to be a secure fit from your nose to your chin. You can get it solo (P33), in a bundle of 5 (P161), or a bundle of 10 (P305). You can also get it in black.
Shigetsu
ISUMI RadPro Glasses, P349 (from P598)
Get yourself some stylish anti-blue light specs with Shigetsu. If you're spending hours on end staring at your computer or your gadgets, your eyes are gonna need all the protection they can get. Shigetsu's RadPro range has anti-radiation and blocks blue light to prevent headaches and eye strain. Choose from their wide range of styles in specs and sunglasses. These start at P200 so you can definitely get yourself more than one to switch up depending on your mood.
Garnier
Garnier Bright Complete Vitamin C Serum 30mL, P471 (from P550)
What's a budol list without skincare? You can finally snag Garnier best-sellers at a discount thanks to Shopee 10.10. Get their Vitamin C brightening range that you've been eyeing since forever. Treat your acne with their Pure Active range or get a bottle of their Micellar Cleansing Water beauty vloggers swear by.
To make your 10.10 better, Shopee has a new ambassador and it's none other than Princess of Philippine Movies and TV herself, Kim Chiu. You can catch Kim welcoming the 10.10 Brands Festival with Shopee's new TV commercial. She's also featured on in-app games and the #10BrandFaves contest where you get a chance to win 1,000 Shopee coins.

Fans of the Chinita Princess can look forward to BTS videos of her commercial on Shopee's official YouTube and Tiktok channels. And if you want to interact with the actress, watch out for her Twitter takeover on Shopee's official Twitter account on Oct. 9.
Check us out on Facebook, Instagram, Twitter, and YouTube, and be the first to know about the latest news and coolest trends!