Retail Therapy Your Way to February With These 8 Cool Shopping Finds
Jan 28, 2021 &nbsp • &nbsp Kyzia Maramara
Now that we don't go out much, we rely on the internet to do our online version of window shopping and actual shopping. In many ways, online retail therapy is better than going to physical stores, wearing your feet out, and rubbing elbows with strangers. There are a lot of adorable and practical finds online that you can shop for in the comfort of your home. Check out these finds you should definitely add to cart later:
Stance Easy360 Phone/Tablet Holder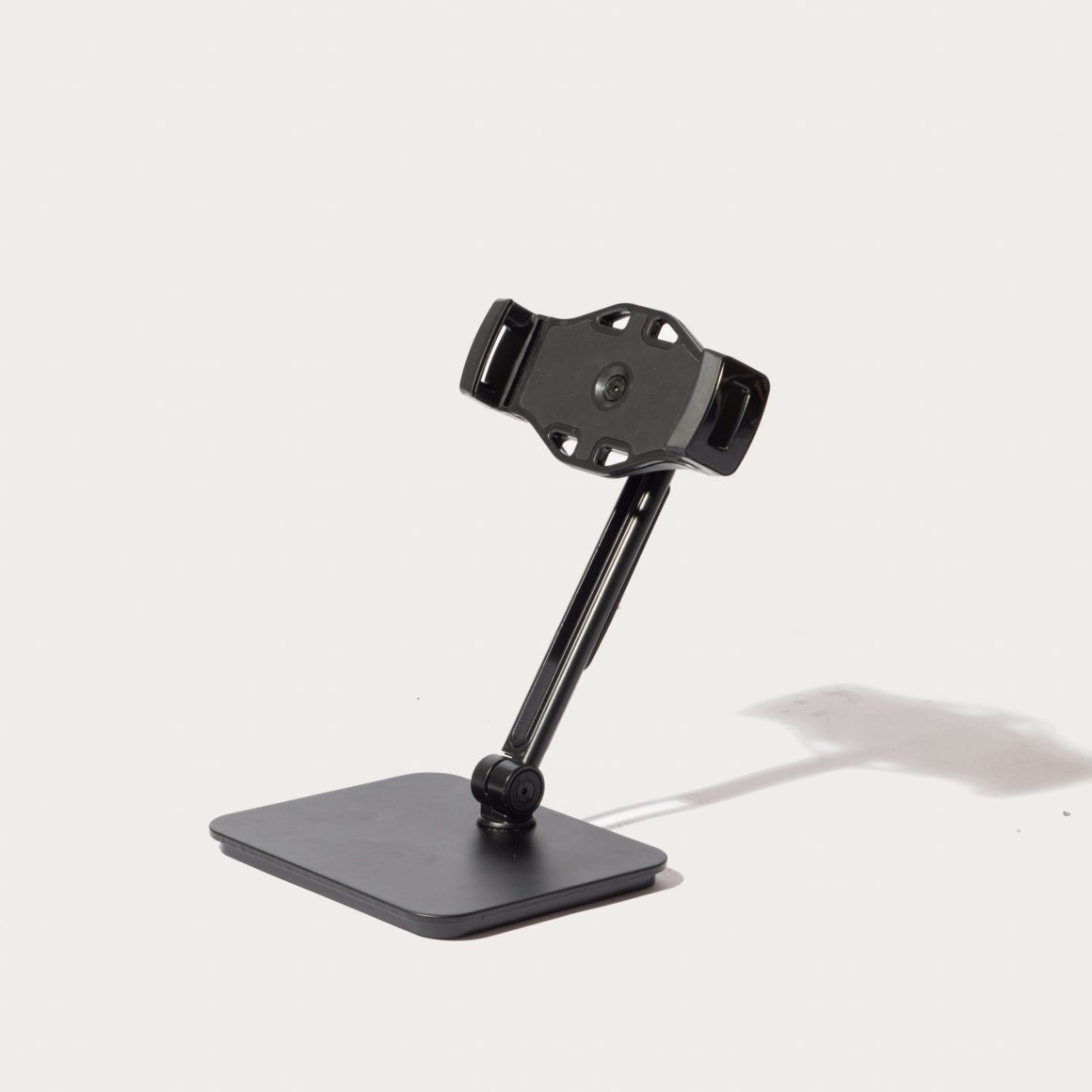 We've got nothing against 20-peso phone holders but when you've been through at least three of those – and they've all ended up broken in a span of a week – you'll want to invest in something sustainable. The Easy360 Phone/Tablet Holder has 360-degree adjustability for just about any angle you need. It can mount gadgets as heavy as 1 kg. It even has built-in cable management, charger cable opening, and an Allen wrench holder. The Stance Easy360 is on sale right now for P1,590 (originally priced at P1,900).
Rob and Mara Margaux Oxford Sneakers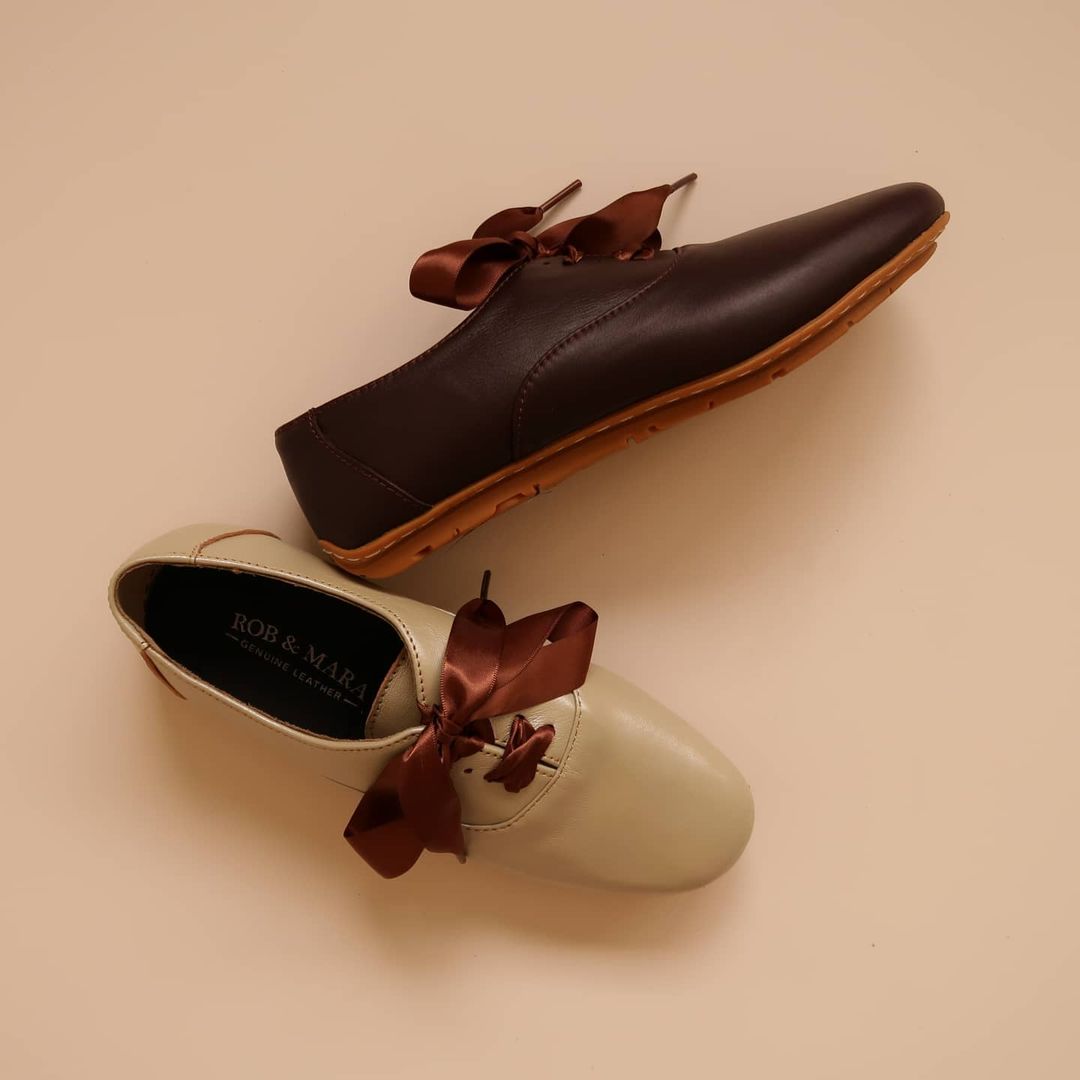 Local shoe store Rob and Mara released their newest footwear design and you bet we're going to cop it. The Margaux Oxford Sneakers (P2,180) — their first oxford sneakers — come in five colorways: Amaretto, Black Blush, Pearl, and Macchiato. To add a dainty touch, you can purchase a Renee Satin Shoelace set (P380) to go with it. Get your pair here.
8 Basic Wardrobe Essentials You're Going to Need for 2021
8 Basic Wardrobe Essentials You're Going to Need for 2021
Kyzia Maramara | Jan 19, 2021
Heating coasters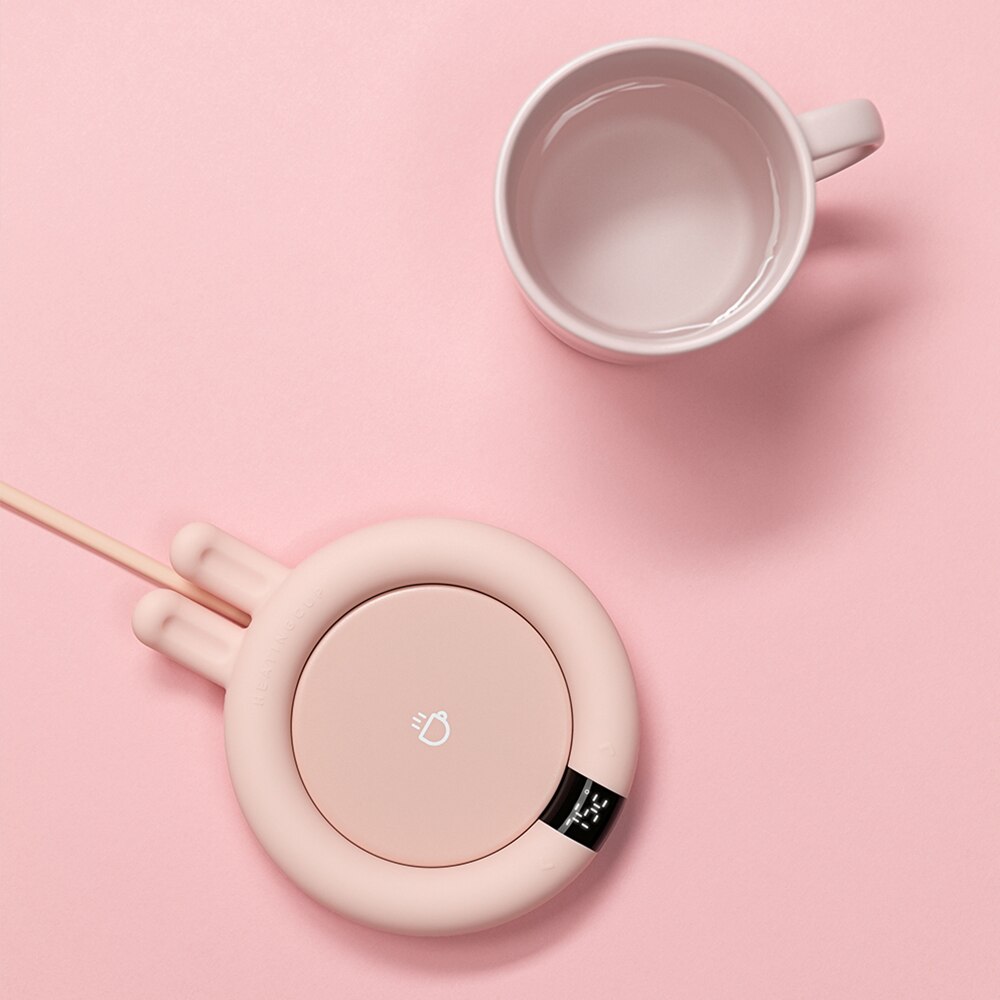 Listen up warm drink lovers, heating coasters are here to probably be the next best thing on earth since electric kettles. A pad that will keep your coffee, tea, and all other energy juices warm at all times? Take our money. The Uralife Smart Touch Heating Coasters features an adjustable three-gear temperature with a maximum of 75-degrees Celsius. All you have to do is plug it, turn it on, and enjoy a warm drink. Get it here for P664.
Magnetic LED Light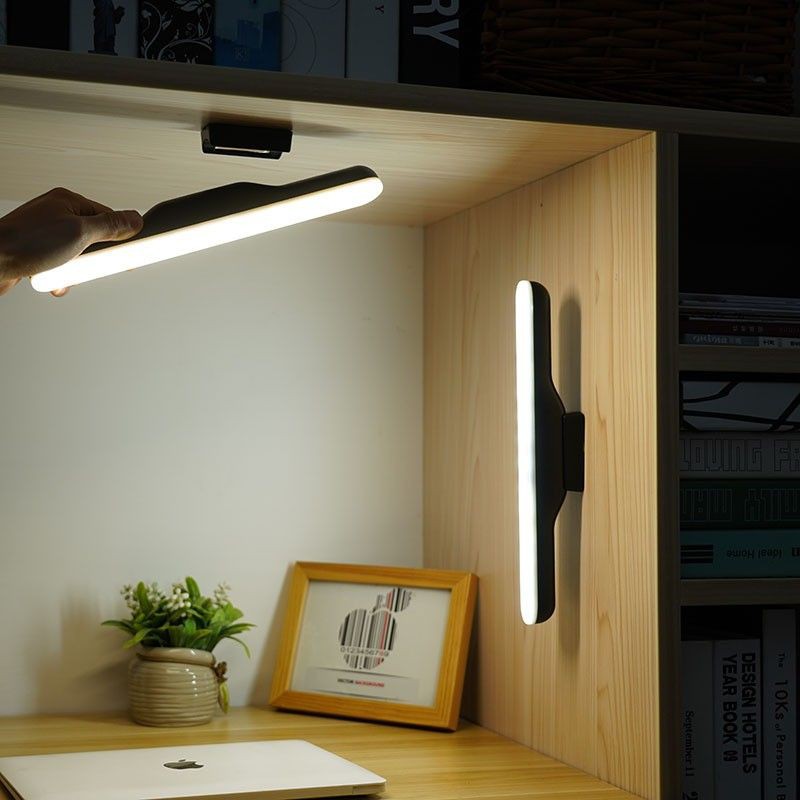 In the pursuit of an aesthetic bedroom, this detachable LED light is a must-have. It turns on with a simple touch and has adjustable brightness. It's also USB chargeable too so you won't have to worry about getting batteries over and over. The adhesive stickers make it easier to stick it on the wall beside your bed for a night light or inside your dark closet to help you maneuver better. Get it here for P288.
Major '90s Flashback: Where to Get Cute Scrunchies Online
Major '90s Flashback: Where to Get Cute Scrunchies Online
Bianca Katipunan | Jan 24, 2021
Detachable buttons from Shopee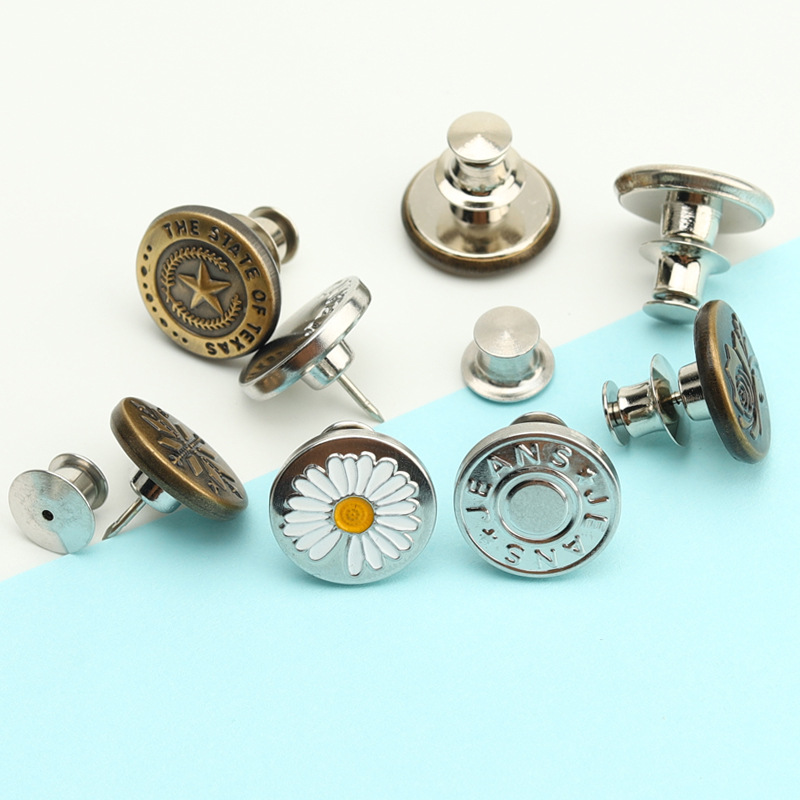 We're convinced — Shopee is a magical online portal that has anything you need under the sun. Our latest discovery is these detachable buttons a.k.a literal lifesavers. Popped a button off your favorite jeans? Snap these on and you're good to go. They come in various designs too to match your clothes. And the best part? They only cost about P39 each! Get them here.
Japanese commuter bike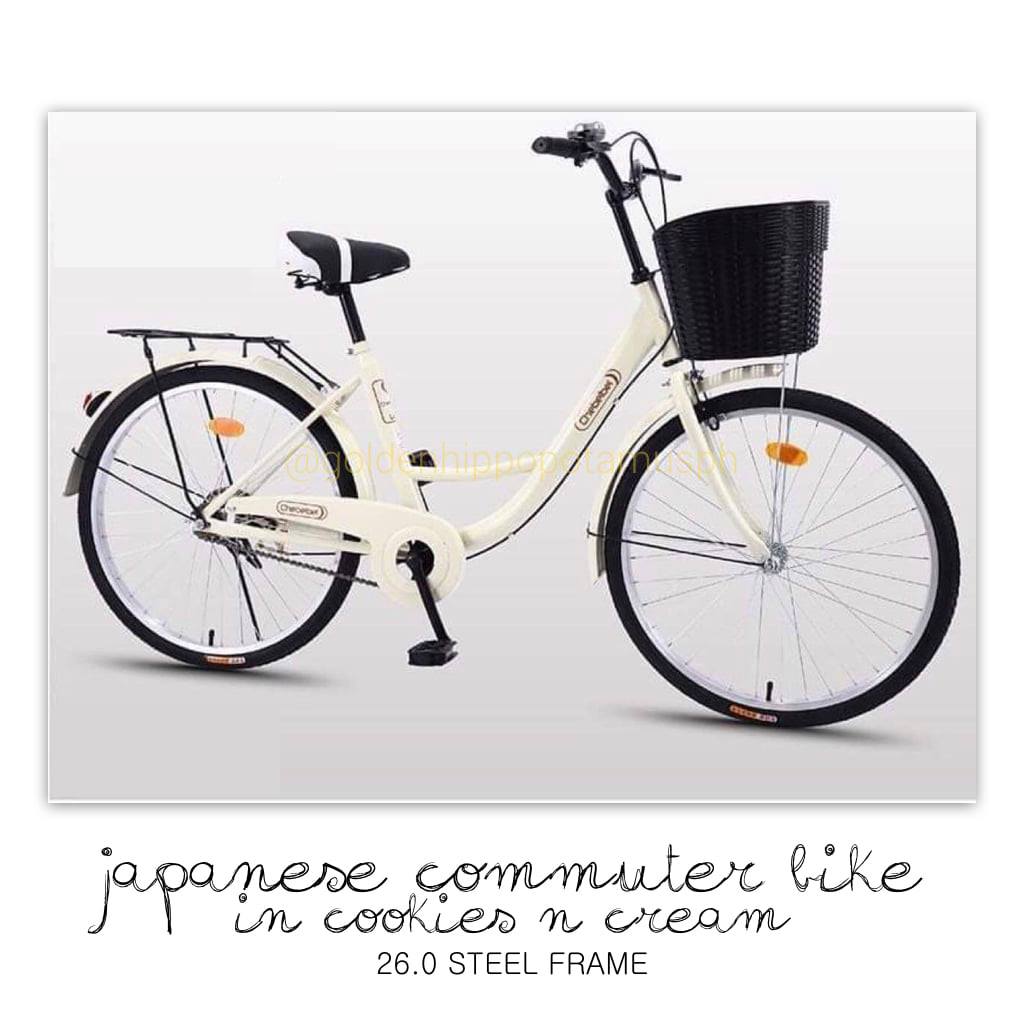 These days it's better to have your own means of transportation whether that's a car, a motorcycle, or – in most people's affordability range – a bike. This Japanese commuter bike isn't only kawaii, it also gets the job done of getting you to places. Some of its features include a lightweight high carbon steel frame, high-quality seats with cushions, single-speed, a rear carrier, and a hand-woven rattan basket. You can get them in a range of colors too: apricot, black, blue, cookies n cream, and dark choco for P4,500. Check out Golden Hippopotamus' page for more info.
Pambahay co-ords good enough for WFH meetings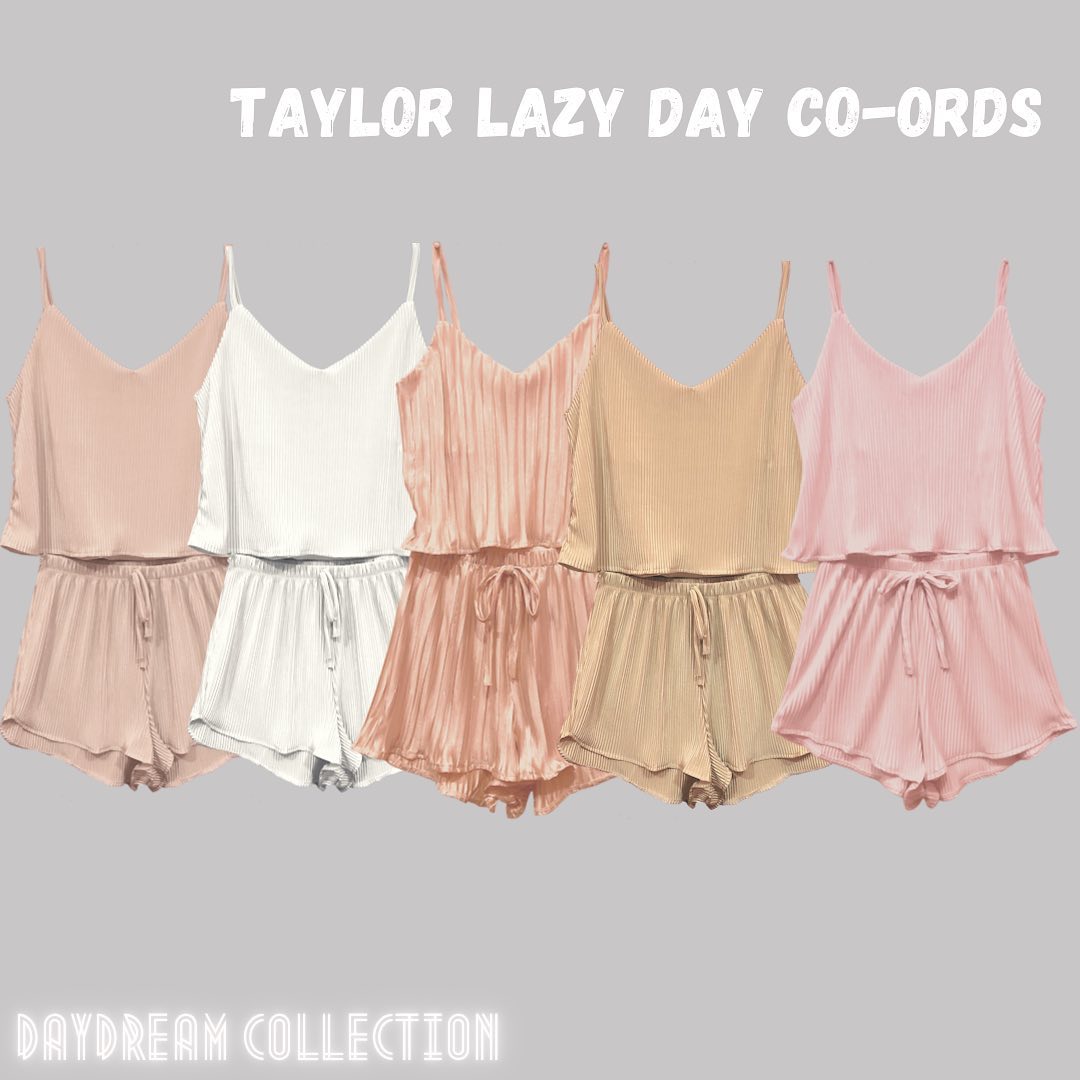 We get it, you're too lazy to half-dress for WFH meetings. These pambahay ternos look so fashionable, no one will know the difference. You can browse through Sun's Out MNL's Taylor Lazy Day Co-ords in a variety of colors for as low as P210 per set. But if you're looking for more affordable basic pambahay pairs, check this list out.
Revamp Your Room With These Nordic Decorations You Can Buy on Shopee
Revamp Your Room With These Nordic Decorations You Can Buy on Shopee
Bianca Katipunan | Jan 21, 2021
Floor-level reclining chairs
Spruce up your bedroom with these essential legless chairs. Whether you're working from home and would like a different setup or you're simply revamping your reading nook, these chairs from Tatamii Home are the perfect splurge. It is made with breathable fabrics and cotton filling ensuring softness and has a 5-level recline feature. It's also portable (Weight: 2.4 kg) which means you can take it with you anywhere, and foldable so it won't take up too much space. Get it here for P1,999 in a variety of colors.
What's going to be on your cart for the next month?