8 Signs the Go Negosyo VP Talks Was Going To Get Ugly
Mar 16, 2016 &nbsp • &nbsp Kel Fabie
8 Signs the
Go Negosyo VP Talks
Was Going To Get Ugly

By all indications, the Go Negosyo Talks series for the Vice Presidentiables may have gotten even more heated than the recent Presidentiable debate last time out, despite the fact that only four of the six candidates for the Vice Presidency actually showed up.
Here are 8 signs that we weren't going to get a glad-handing session as opposed to most of the first half of the Presidential debates, aside from "duh! It's politics."
8. Most Vice Presidential candidates have been relatively low-key prior to this.
Despite the fact that Chiz is statistically tied with Bongbong Marcos in the VP race, you might have noticed that we hardly ever hear a single thing from Mr. Heart Evangelista. It's almost as if he's got better things to do than campaign for Vice President.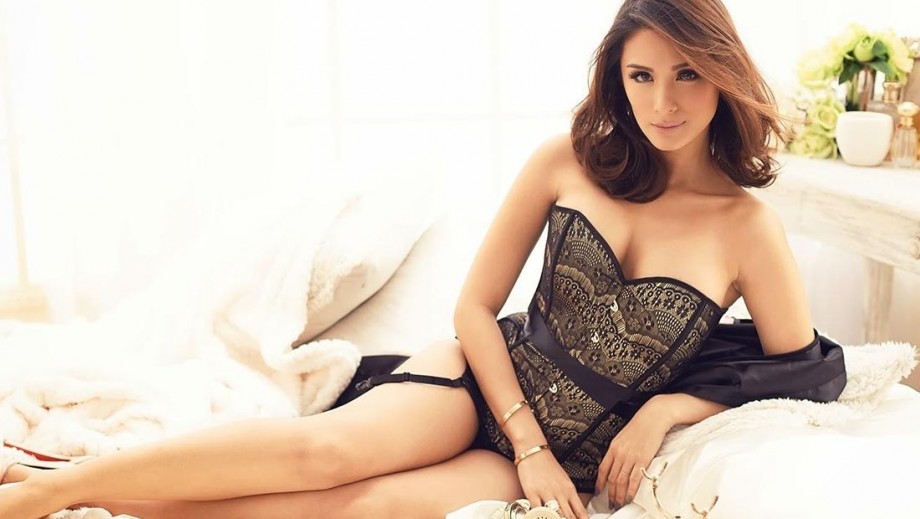 Via fansshare.com
No idea what that could be.
It would seem that only Alan Peter Cayetano, Bongbong Marcos, and Leni Robredo have been making any waves during campaign season, which means half of the candidates have been practically mum all this time.
Well, guess what? This was their chance to make noise. And they made a lot of it.
7. There was even less "moderation" going on
Mike Enriquez and Jessica Soho didn't distinguish themselves as debate moderators. But even they compare favorably against Go Negosyo series moderators when it came to reining the claws in.
Pictured: a more civilized affair.
6. The negosyo agenda was quickly discarded for obvious reasons
Who was it again who once said that if you lack facts, pound on the rhetoric; if you lack rhetoric, pound on the facts; if you lack both, pound on the table? This was probably what they had in mind.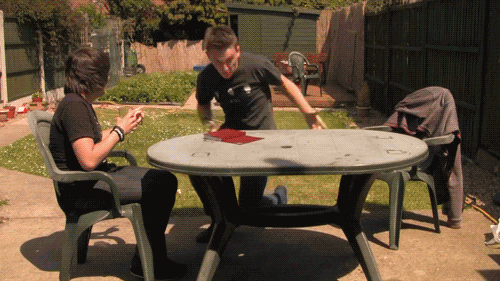 Via tumblr.com
Or better yet…
Go Negosyo of course wanted to have a friendly chat with the VP candidates about the business side of running the Philippines. A great objective, but there's a clear problem: at least two of the VP candidates involved would have known absolutely nothing about that, and it would have just made them look bad.
5. Battle lines were being drawn on ALL sides
The VP Candidates didn't want to just come off as junior partners for their respective presidentiables, or in Senator Trillanes's case, as just a political lightweight. To make sure they all stood out, they drew battle lines and not only differentiated amongst themselves, but to a large extent, also distinguished themselves from their running mates.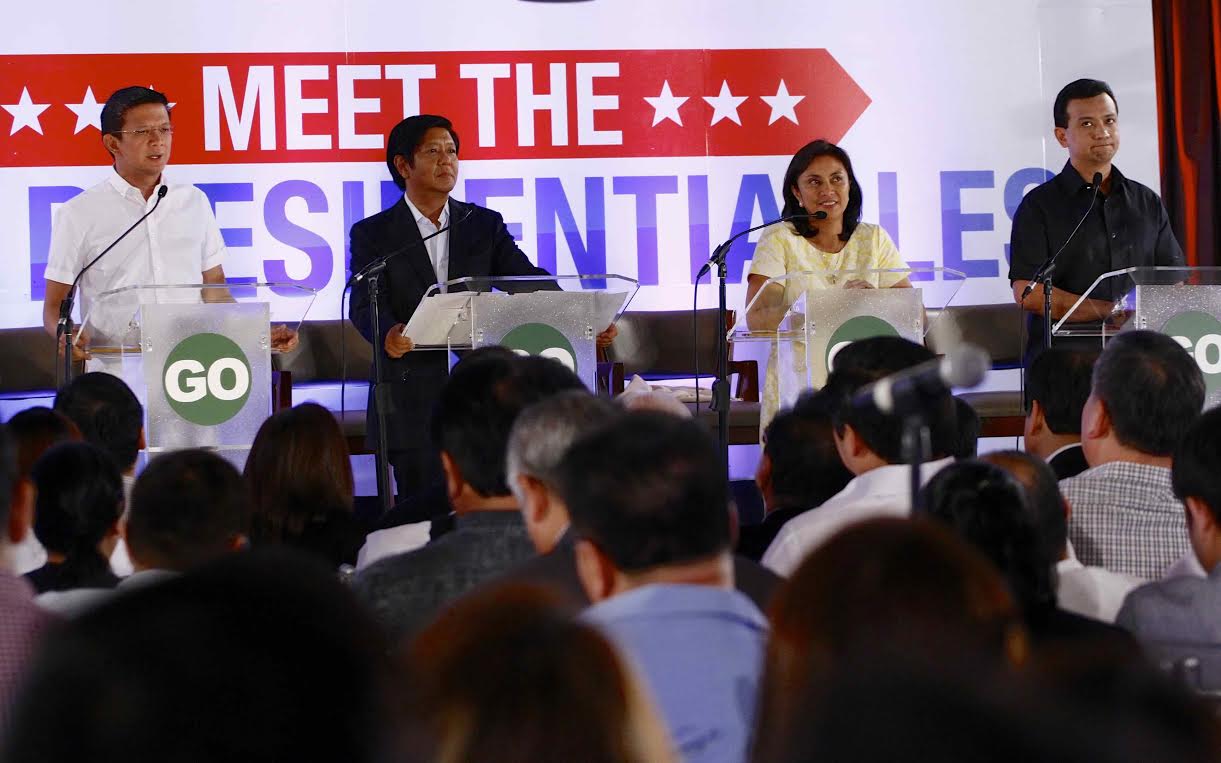 Via interaksyon.com
Spot the difference?
The VP position may seem like an afterthought, but historically, when six vice presidents went on to become presidents, it is a very important, and promising position for anyone with designs on the highest office of the land.
4. It's almost like nobody In the room knew what a VP really Is supposed to be doing
No, really.
This is not it.
To hear most of them talk, you'd think that a vice president would have the power to do squat – barring being given authority as a member of the cabinet. Bongbong Marcos was about right when he said that electing him VP doesn't put him at risk of declaring Martial Law all over again – or does it?
3. But then again, the VP candidates might know something we don't
The way the discussion went, it would almost seem like the VP position was far more than just a spare tire for in case the president could somehow become incapable of fulfilling his or her duties.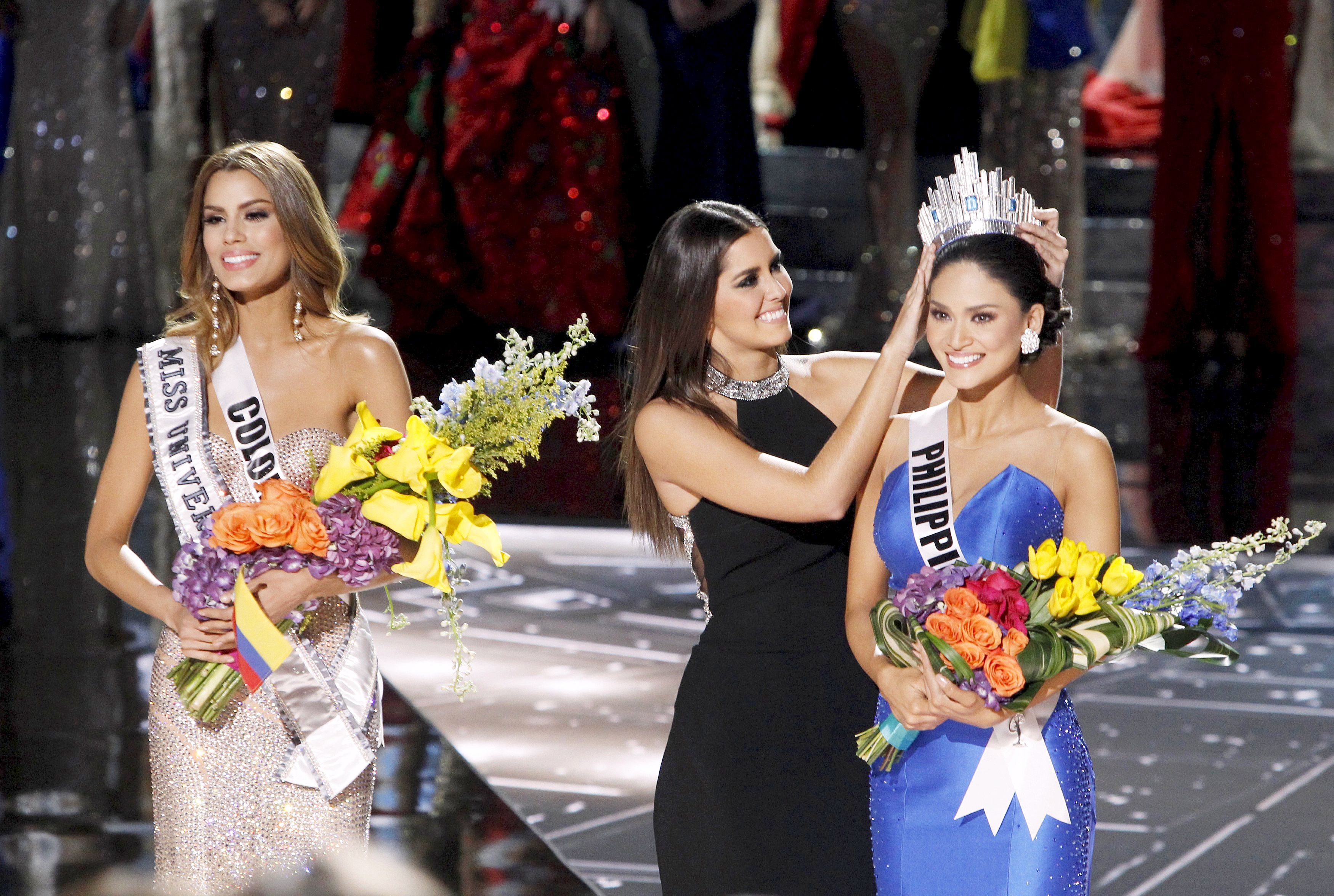 Via blogs.timesofindia.indiatimes.com
Photo unrelated?
Think of it: One presidentiable is facing plunder charges; another is supposedly in bad health; one has a wealth of enemies eager to see him dead, one is liked by almost nobody at all, and even another whose citizenship is still being pushed under a motion for reconsideration. Any of them could end up ceding their office to the vice president in the near future. The VP position just got more lucrative than ever, and thus, the need to stand out just got more urgent.
2. The elephant in the room
It was clear that Leni Robredo wanted a piece of Bongbong Marcos, given her very strong stance for human rights. Chiz Escudero was playing diplomat to an extent, while you could tell Trillanes was just holding back a little bit on this one, yet still taking his shots at BBM.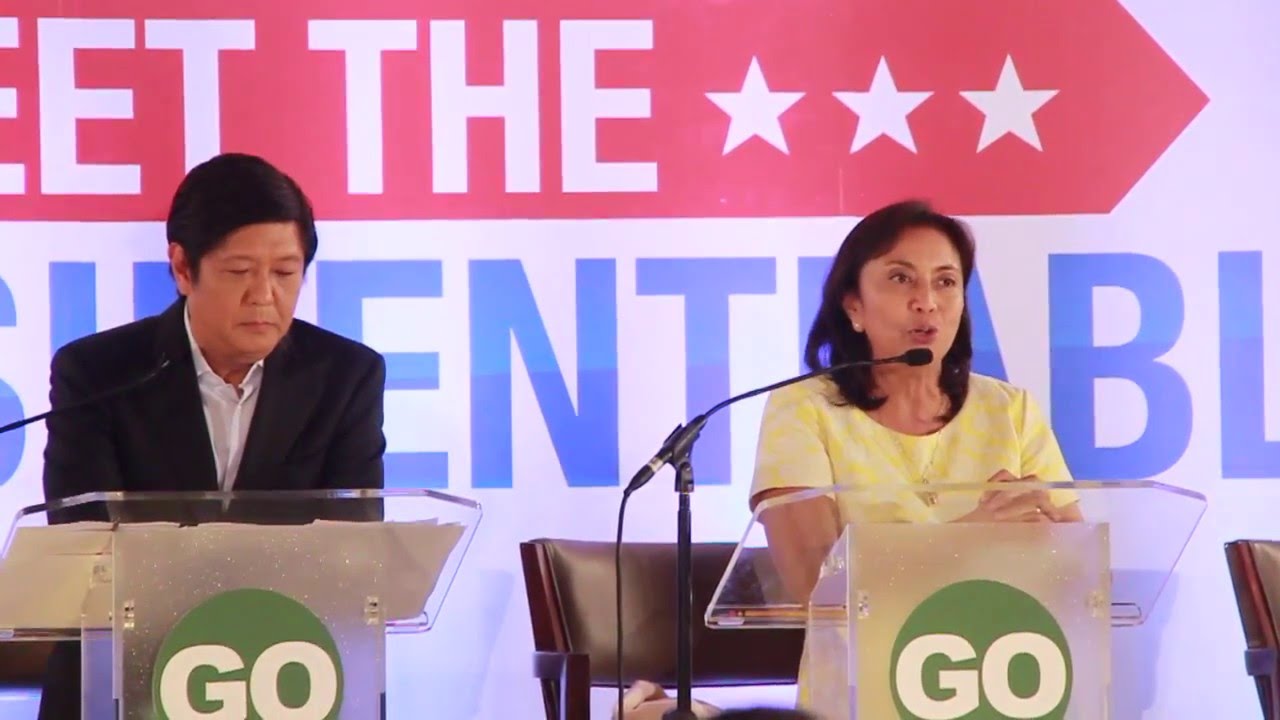 Via youtube.com
If only elections were decided via Trial by Combat…
Let's face it: there was a huge elephant in the room, and it was the spectre of the endless animosity towards the Marcoses over the travesties of Martial Law. The biggest mistake of people who demonize the Marcoses is that they, more often than not,end up lionizing the Aquinos. Granted Leni's not exactly in a position to admit it, but can't the rest of us come to terms with the fact that they both suck, and it's a really sad world we live in if the only choices are Marcos or Aquino?
1. The elephant NOT In the room
The biggest elephant was indeed not in the room: Jejomar Binay.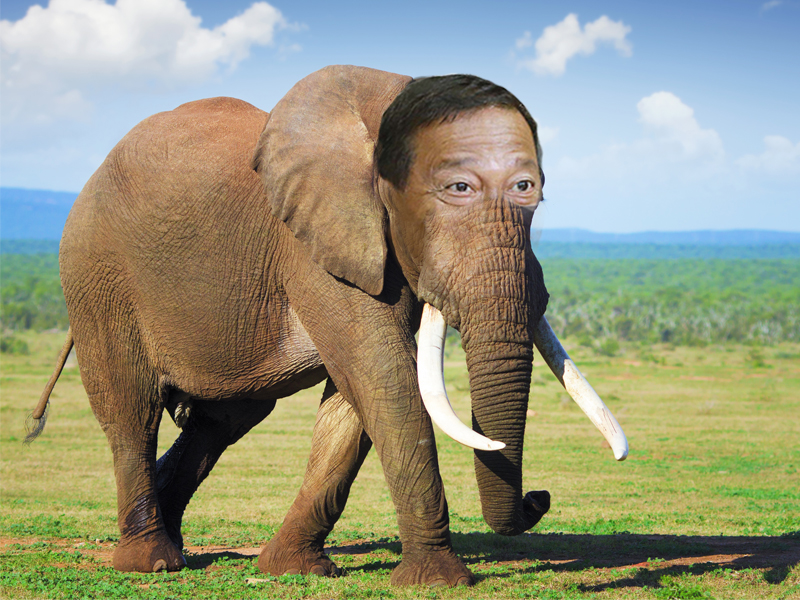 Artist's rendition.
A target both for Robredo and Trillanes, the man probably bit his tongue so many times last Monday, you would wonder how he could possibly talk for this Sunday's upcoming debate.
The Vice Presidency, given the delicate state of all five presidentiables, may actually end up being more important in 2016 than we could ever hope.
How about you? Were you able to catch the Go Negosyo VP Talks? Sound off with your thoughts below!