SONA 2018: Everything from Key Points, Meme-able Moments, and BB Joyce's Directing
Jul 24, 2018 &nbsp • &nbsp Desiree Pore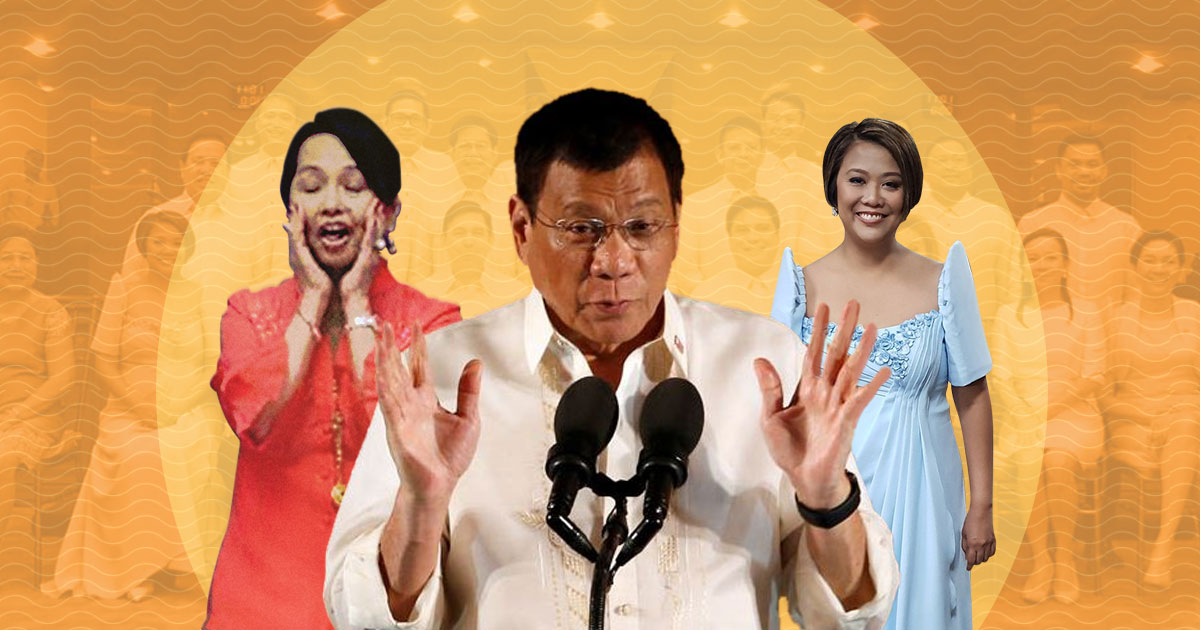 SONA 2018: Everything from Key Points,
Meme-able Moments, and BB Joyce's Directing
By Desiree Pore

Yesterday, President Rodrigo Duterte delivered his third State of the Nation Address; to be honest we expected lots of cursing and an hour-long speech, but to our surprise he actually followed the "script" and delivered his SONA in just 48 minutes.
If you think Duterte's SONA was a let-down, the drama prior to the main event thankfully filled that void for us and was actually much more entertaining than the whole SONA. From fashionable moments to that plot twist of the year, here's what you missed at this year's #SONAlokona.
1. The #Fashown Moments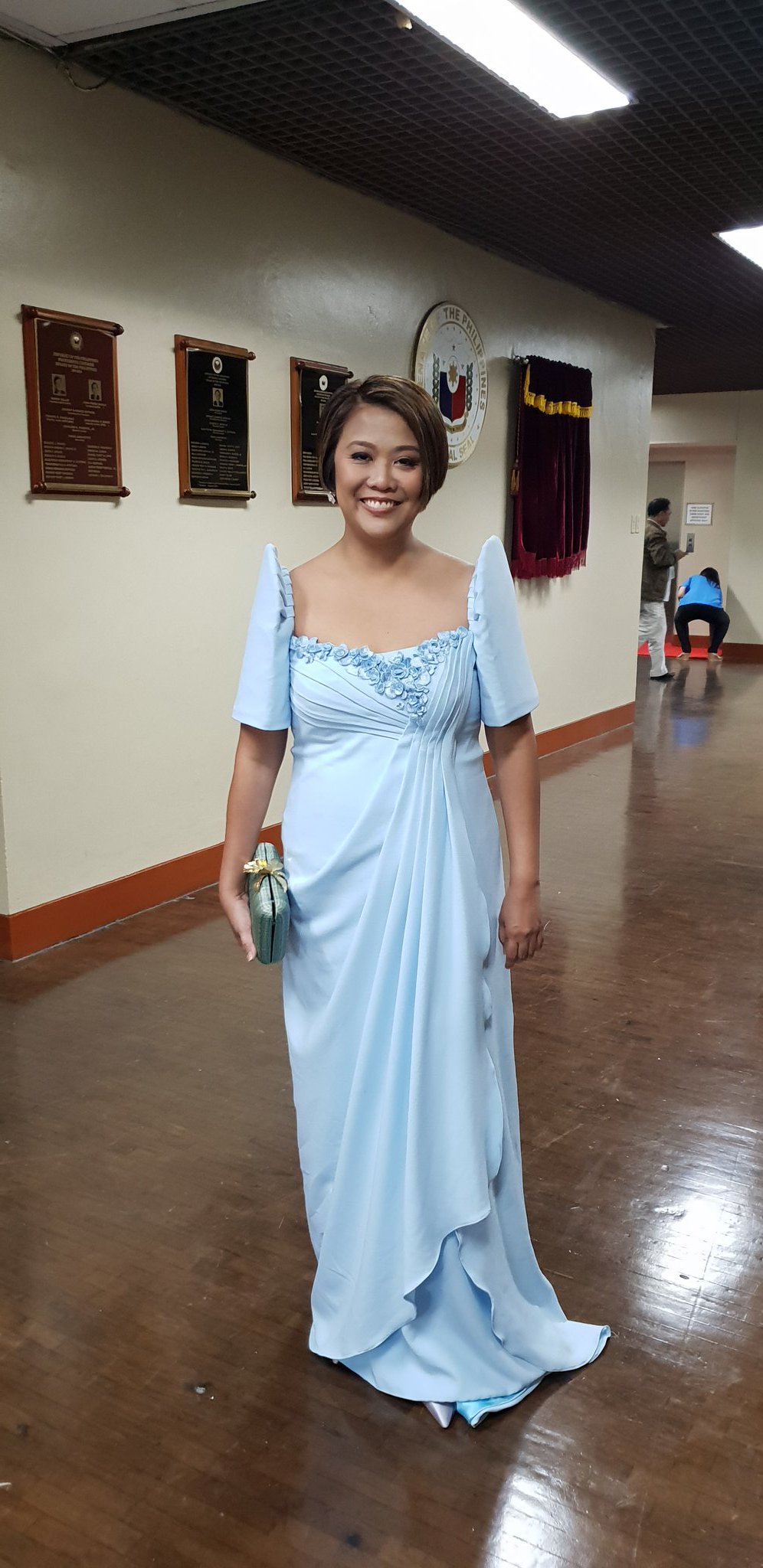 One of the highlights of SONA every year is the fashion, which everyone seems to have an opinion on besides the speech itself. Heart Evangelista delivered, Jinkee Pacquiao delivered, and surprisingly Nancy Binay herself! Check out our top 8 SONA looks on a separate list here.
2. Alvarez Tried to Shoot His Shot, Fails Miserably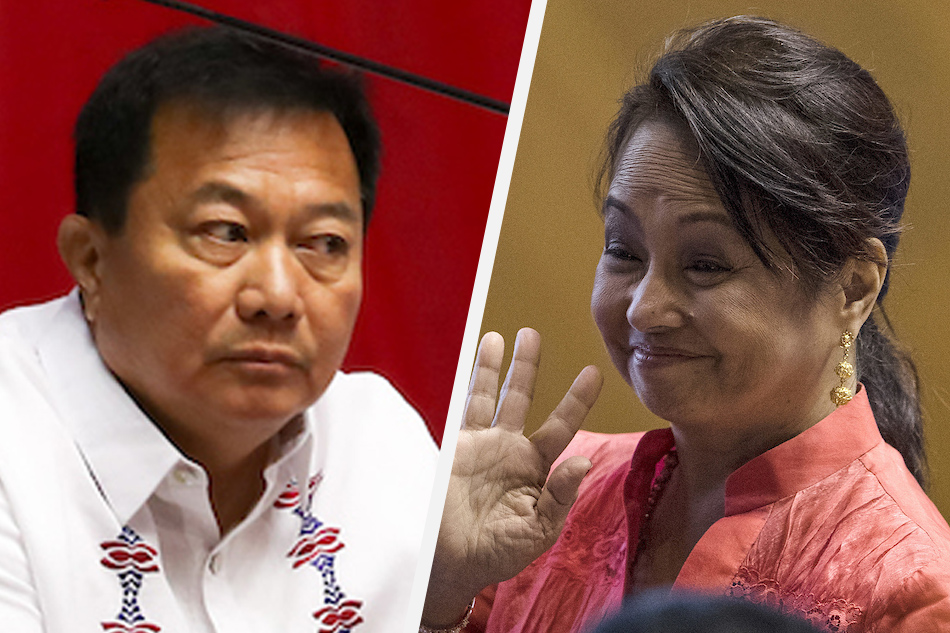 Duterte was supposed to sign into law the Bangsamoro Organic Law bill at this year's SONA, but the House of Representatives failed to ratify the bill as the session was abruptly adjourned yesterday morning amid speculations that Congressman Pantaleon Alvarez would be replaced from his position as House Speaker and would be succeeded by former president and now Pampanga Congresswoman Gloria Macapagal Arroyo.
3. House of Cards What???
In a crazy turn of events, former president Gloria Macapagal Arroyo overthrew Pantaleon Alvarez and was elected as the new House Speaker, backed by 184 representatives. She becomes the 21st leader of the House and the first woman to hold the position. The president's SONA was delayed for an hour as the audio feed was cut off from the plenary, Arroyo took her oath without the official mace, while Alvarez welcomed Duterte at Batasan–seemingly not aware that he was replaced. #awkward #cantmakethisshitup
4. The Arroyo Memes that We Expected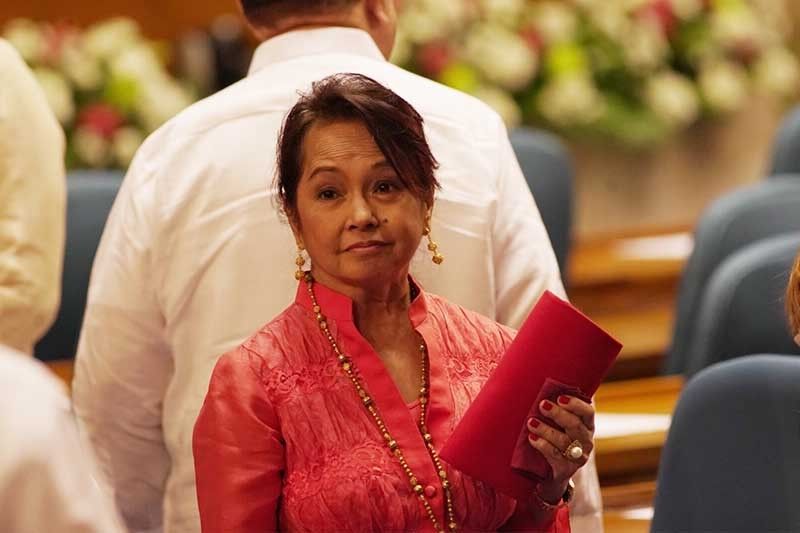 How will we survive this sudden turn of events? Through memes, of course!
"RESORTS WORLD MANILAAAA!" #SONA2018 pic.twitter.com/Gh3EpwkCF8

— JESSIE JEYPEE (@cannupener) July 23, 2018
Gloria Macapagal-Arroyo's life qoute this 2018. #SONA2018 pic.twitter.com/Eb7jovFIBV

— Raf (@itsraflxs) July 23, 2018
HELLLOOOOO GARCIIIIII I'M BACK pic.twitter.com/MaPWfWQUxv

— Ron Reyes (@ronranierreyes) July 23, 2018
5. The Usual Subjects
Throughout Duterte's speech, he tackled subjects ranging from his current war on drugs (which he admitted is "far from over", the controversial TRAIN law (which he says "helped the poor", and the current status of Boracay (which, according to him, "marks the beginning of a new national effort").
6. BB Joyce Bernal's Directing = Comedy Gold Mine
We all know Joyce Bernal as a director of romantic (mostly) comedy films, so everyone was on the lookout on how she'll handle the whole affair. To sum up her performance as first time SONA director, here's how the Twitterverse reacted:
Meteor Garden 2018 directed by Bb. Joyce Bernal#SONA2018 pic.twitter.com/wYcBeBjewW

— Jake Buela (@kuyajeiku) July 23, 2018
Comedy na itong bansa natin directed not by Bb. Joyce Bernal but by the ruling elite, lead by a murder, a rapist, an election cheater.

— Yael Toribio (@rafaeltoribio) July 23, 2018
Direk Joyce Bernal did a good job on the wide angle shots covering the span of Batasan Hall, in various angles. The soft filter or lighting on Duterte's face made every close-up frontal shot pleasing. No hard, strong lines. He looked angelic. Perfect for his no-cuss #SONA2018. 🙂

— TishaCM⛱👓 (@TishaCM) July 24, 2018
7. No Expletives, No Drinking Game
Everyone expected Duterte to deliver his speech full with expletives, but to our surprise not a single curse word was uttered by the president! Suffice to say, our plans of a drinking game went down the drain.
8. Of Course, the Memes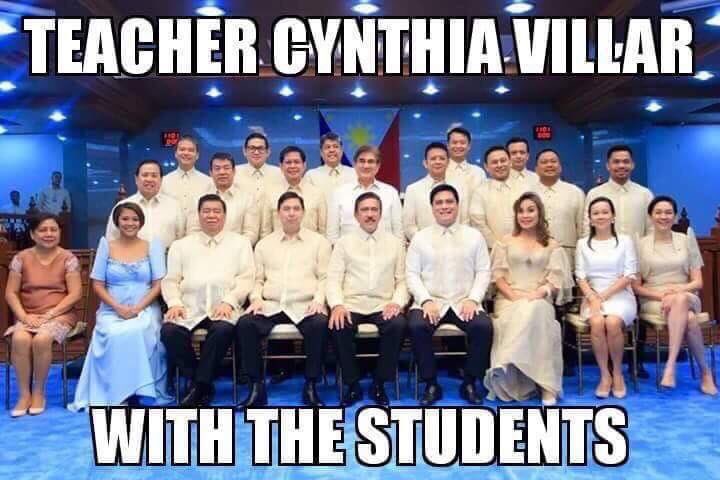 The whole State of the Nation Address (and our life, tbh) wouldn't be complete without some memes. Here are our faves:
i see no difference
#SONA2018 #SONAlokoNa pic.twitter.com/jNqKZHjtsU

— lsmr jr. (@lsmrmpgjr) July 23, 2018
VP Leni is all of us right now#SONA2018#SONAlokoNa pic.twitter.com/qXrM7GIeCJ

— Tina 🏳️‍🌈 (@inaurner) July 23, 2018
Choose your fighter.

Drug protector. Abuser. Plunderer.

God bless Pinas.#SONA2018 #SONAlokoNa pic.twitter.com/qXH7SpD3g3

— Crystal Indig (@cvindig) July 23, 2018
Du30: "war is not an option"

Also Du30: "war on drugs is far from over"#NoToDu30ChaCha #SONAlokoNa #SONA2018 pic.twitter.com/GOpJFwNg7s

— Vince Liban; 🏳️‍🌈 (@vinceliban) July 23, 2018
What can you say about this year's SONA? Tell us below!