President Rodrigo Duterte delivered his much-awaited fifth State of the Nation Address yesterday. Instead of the usual crowd, the audience was limited to a number of Congress and Cabinet officials who had to observe strict social distancing measures due to the coronavirus scare. While we're low-key sad about the fact that this year we missed a lot of officials treating SONA like a fashion runway, these tweets from netizens reacting to the President's speech will make up for it.
Folklore IRL
FOLKLORE IMPACT OMG pic.twitter.com/JB955GbPj1

— rome || #Folklore (@slayswiftslay) July 27, 2020
If you haven't listened to Taylor Swift's new album Folklore yet, why???
Trust?
DUTERTE: "ALL I ASK IS PUT YOUR TRUST IN THE GOVERNMENT….."

ANG TRUST, HINDI YAN INIIMPOSE MARICRIS, INEEARN YAN. AND YOUR AGE, ACT YOUR AGE. #SONA2020 pic.twitter.com/i1lTgV9qsp

— mark geronimo (@markgeronimo_) July 27, 2020
Also applicable is Sarah Geronimo's Laida Magtalas line when she said "Trust? BIG WORD!" during a scene for It Takes a Man and a Woman.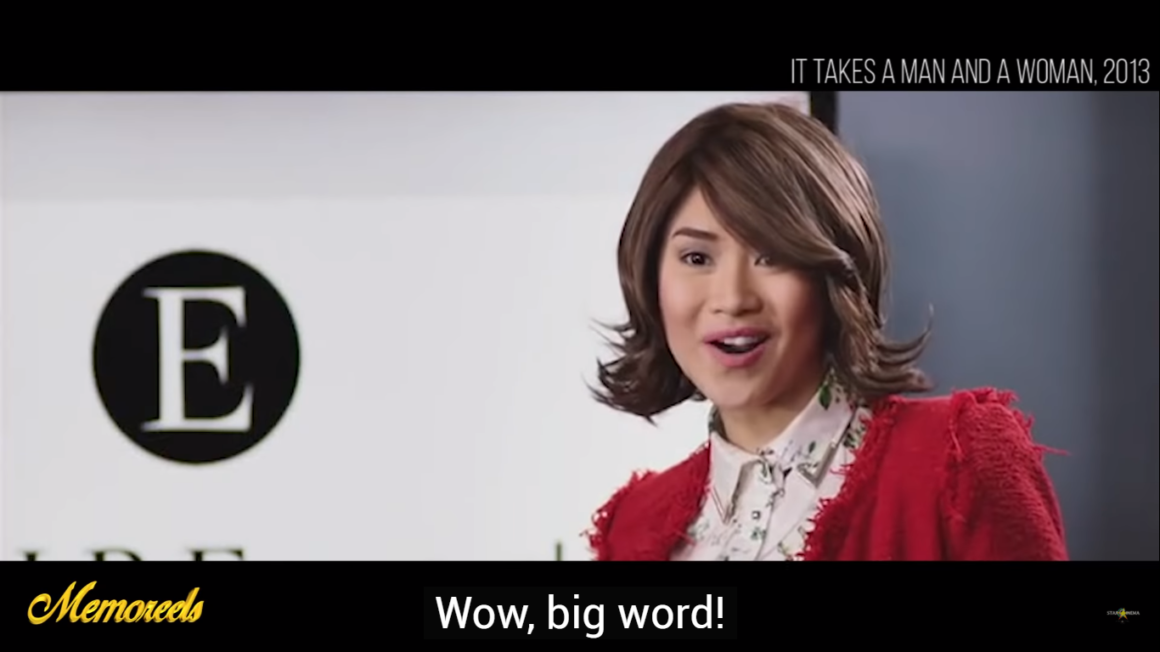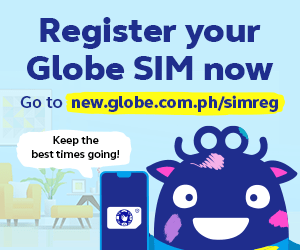 Summary of the plan
LOOK: President Duterte presents COVID-19 recovery roadmap during his #SONA2020. pic.twitter.com/xPOxdczrHN

— Malacañang Events and Catering Services (@MalacananEvents) July 27, 2020
It's there, swear.
The stress is real
gusto kong marinig sa #SONA2020:
– mass testing
– academic freeze
– concrete plan for pandemic

but, the reality:
– abs-cbn
– china
– drugs

me rn: pic.twitter.com/i8ulLmA3Cp

— finding lory (@kulindaphne) July 27, 2020

Take deep breaths, mga besh.
M O O D
waiting for the announcement of ACADEMIC FREEZE be like:#SONA2020 pic.twitter.com/qwmrlelUs1

— +.*☆ GITZ (@senadorstell) July 27, 2020
#SONA2020 moods pic.twitter.com/q0uRn6ZLUH

— BrujaDeputaAdmlnisTraitor (@BrujaDelDemonio) July 27, 2020
Standard facial expression for Zoom meetings.
Plant, plant, plant
Build Build Build
Plant Plant Plant
Go go gooo!!!#SONA2020 pic.twitter.com/XemBnqNeZr

— ➖ 👅 ➖ (@JExoshidae) July 27, 2020
President Duterte talks about the "Plant, Plant, Plant" program for affordable food for every Filipino.

Meanwhile, Cynthia Villar. #SONA2020 pic.twitter.com/5H2cxdJbMj

— Mademoisellera (@itseranunag) July 27, 2020
Someone was not amused.
Roque and his vacation
#SONA2020 harry roque dreaming about dolphin. pic.twitter.com/IjXLKw07hV

— ➶☁️ ➷ (@copycatcopyy_) July 27, 2020
The internet might never let him live that moment down.
Where's VP Robredo?
Parang si Arya lang nung wala sya Red Wedding ems

— Cham (@tsampadilla) July 27, 2020

In case you didn't know, Designated Survivor is a thriller series about a low-level official promoted to President of the US after an attack during the State of the Union address claimed the lives of the president and most of the Cabinet. You can watch it on Netflix if it tickles your fancy.
What's the funniest tweet you saw about #SONA2020?