8 Stages of a Barkada Walwal-Sleepover
Sep 22, 2016 &nbsp • &nbsp Therese Aseoche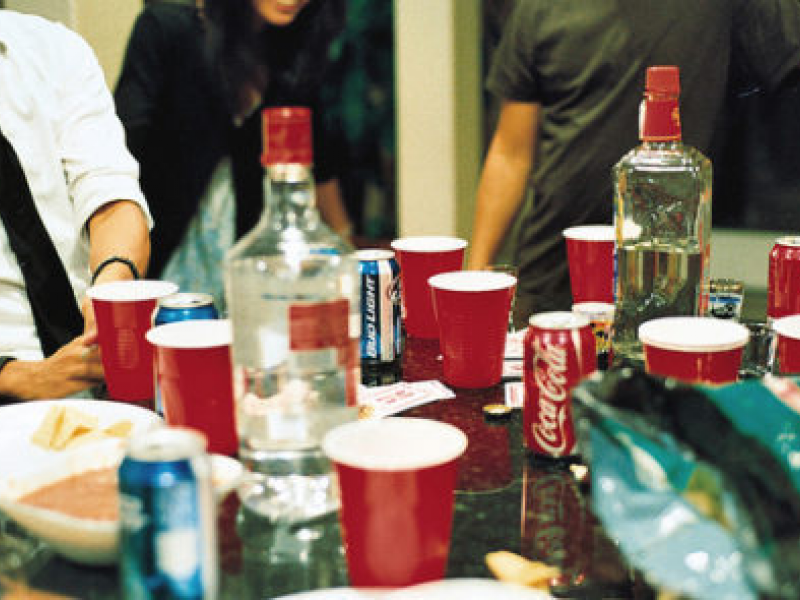 8 Stages of a Barkada Walwal-Sleepover
By Therese Aseoche

In college, when a friend tells you, "Tara, sleepover sa amin," you know you're in for a drunken and sleepless Friday night out. Barkada walwals are fueled by the need to de-stress, to rant, to bond, or all three, which are easier and more fun when done with liquor and chips. At least, that's what we tell ourselves until the drinking session intensifies and everything becomes one big blur…
If you've never experienced an inuman sleepover with your motley set of friends, you should expect the night to always play out like this:
8. | 5 P.M.: Kaladkarin ang friends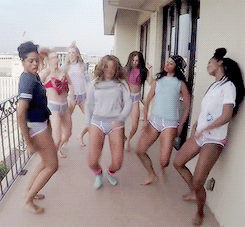 The more, the merrier! Basta ka-vibes ng lahat. You'll worry about how all of you will fit in the host's condo unit later.
7. | 7 P.M.: Bar pre-game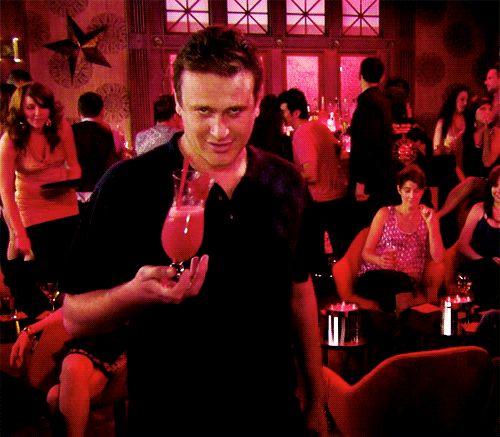 You'll have to eat dinner somewhere, and maybe start off the night with a few bottles of beer or cocktails to break the ice, as it were. Plus, it eliminates silent and awkward initial rounds of drinking at the beginning of the sleepover. Just a bit of buzz before the kwento and feels session start.
6. | 10 P.M.: Commute struggle to the condo unit

The "Paano tayo pupunta doon?" question everyone's been avoiding earlier in the evening has finally been brought up. So you spend the next 30 minutes checking who among you aren't broke yet, then deciding how many GrabCars or Ubers to book, and then negotiating with the drivers to accommodate more passengers than allowed.
5. | 11 P.M.: Drinking games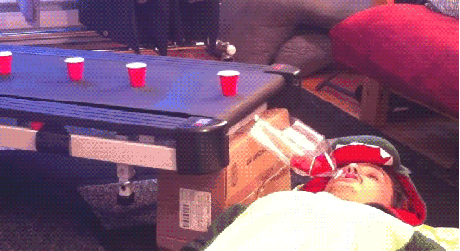 This is where the fun begins. Finally at the comfort of the host's home, you can drink yourselves silly with classics like King's Cup, Never Have I Ever, and Red or Black.