Steps to Jumpstart Your Zero-Waste Lifestyle in Manila
Jan 24, 2019 &nbsp • &nbsp Therese Aseoche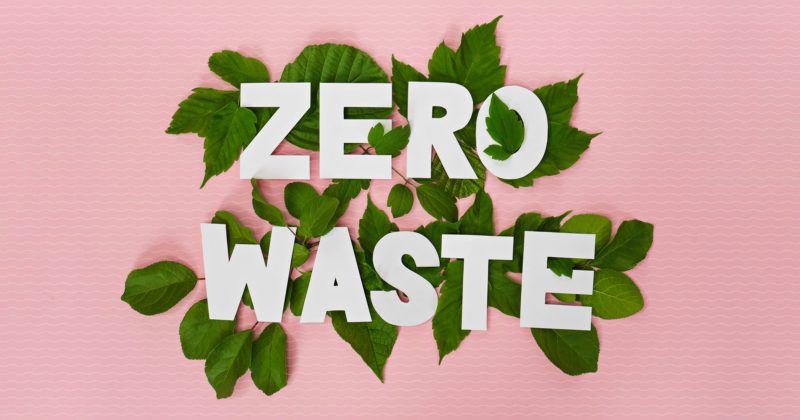 This New Year, we're pledging to go zero-waste! And although it sounds like an easy thing to do, it takes discipline, mindfulness, and compassion for the environment to adopt this sort of lifestyle properly and effectively. But it truly is a challenge worth taking — should be taken, in fact — if it means getting to see the world thrive and flourish for as long as it can.
Shifting to a zero-waste lifestyle is a process that should be taken one step at a time. It's like getting rid of a bad habit, or learning a new language; you have to be conscious of it every day but, at the same time, you can't pressure yourself into going all in right away. So we've listed down 8 easy steps to guide you through your eco-conscious journey!
Be constantly reminded of your WHY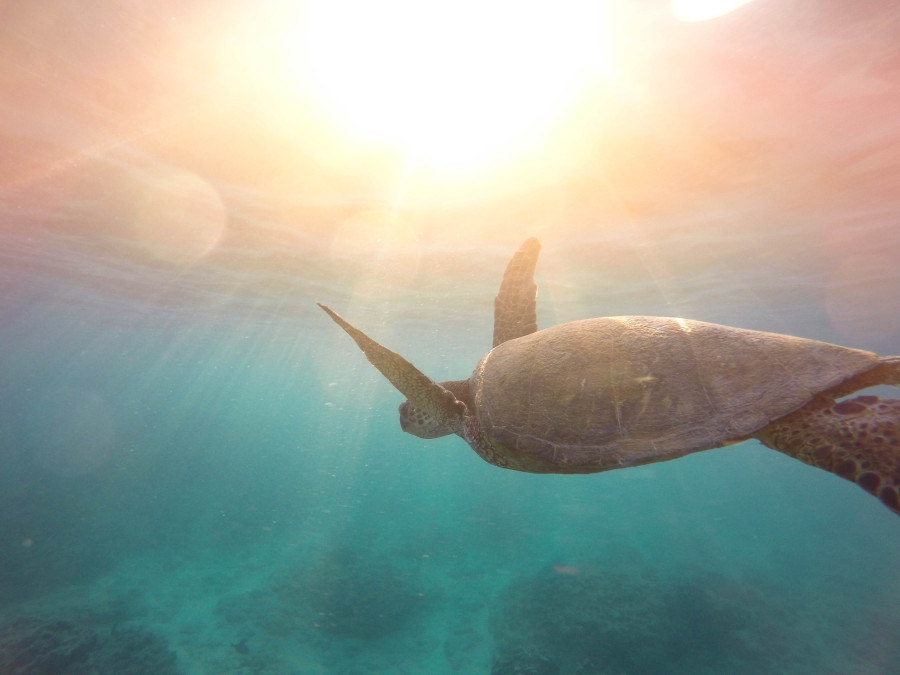 You can't switch to a zero-waste lifestyle for the purpose of being "in" or just so you wouldn't look bad to your peers. Have a genuine inner motive — one that you will constantly remind yourself of and which will truly motivate you to make conscious choices.
Whether it's because you hate seeing litter at a beach you frequent, or because it hurts you to see nature suffer from humankind's negligence, or because you're fed up with corporations and the government not giving a crap about climate change, or even if it's just because you're tired of making eco-bricks, your reason will always keep you grounded.
Assess your waste

After knowing your "WHY," it's imperative that you begin your journey by knowing exactly what you have to give up or control because of the waste it accumulates. Perhaps you've been hoarding a lot of makeup, most of which you hardly use. Or perhaps you spend PHP 150 a day for your morning latte before work. It could even be your weekday lunch take-out. When you put a pin on the seemingly simple things that have you contributing to the world's waste, then it becomes much easier for you to know which area you should focus on first when making the switch to an eco-friendly lifestyle.
Don't replace all your things with expensive zero-waste alternatives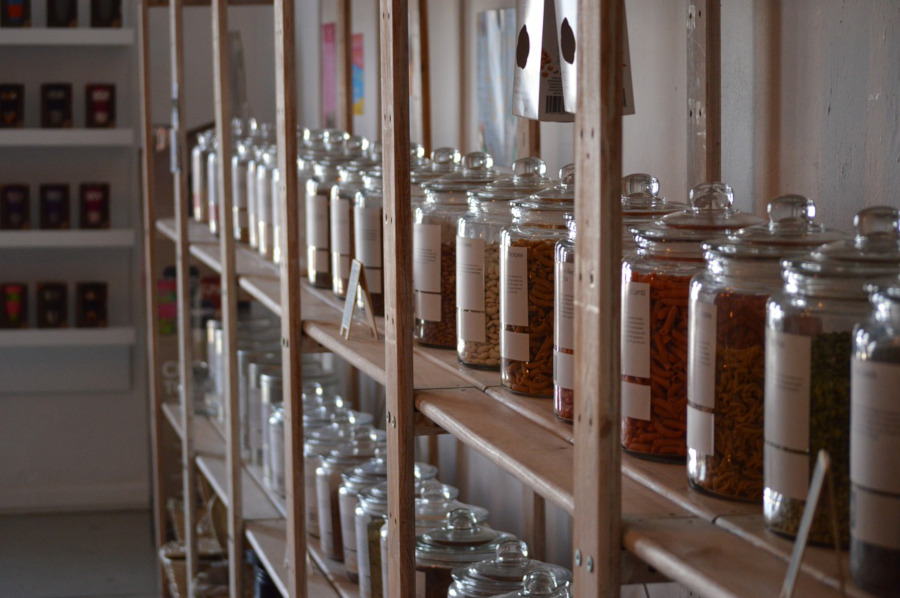 A common misconception about going zero-waste is that you should buy certain things you'll "need" for your new lifestyle. Going zero-waste doesn't equate to purchasing a new Instagram-worthy coffee cup or a complete set of bath bars. Sure, they're great to have and are eco-friendly, but the mere fact that you're splurging on these things only defeats the purpose of going zero-waste.
You can have a green lifestyle without having the need to buy every single zero-waste alternative out there, and without spending so much. Do your research and take it one step at a time.
Bring around a tote bag with reusable essentials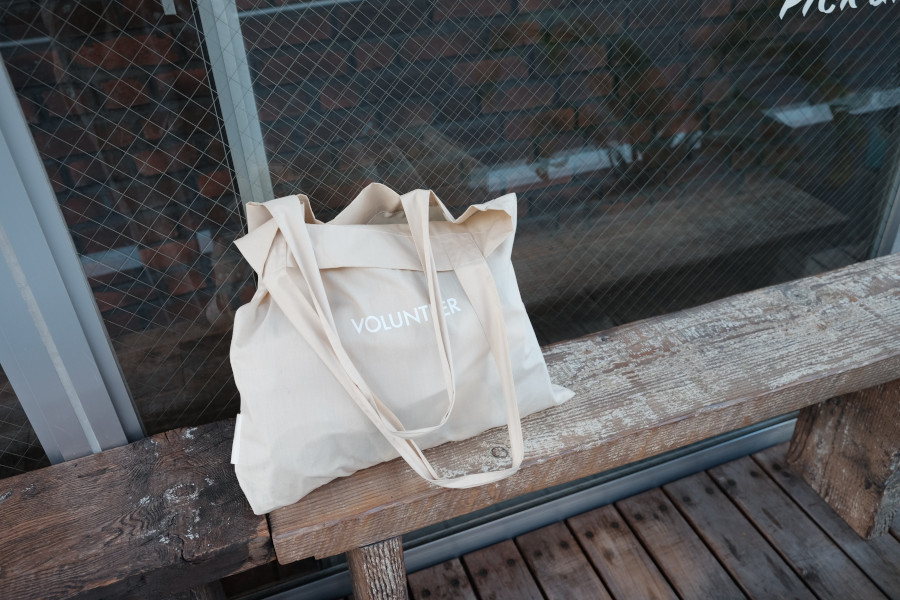 Aside from your day bag, start bringing around a tote filled with reusable essentials for those "just in case" moments! Here's what you should put inside: a water tumbler, utensils, a straw, food container/s, and extra tote bags for your shopping and groceries!
Give away your unused, preloved items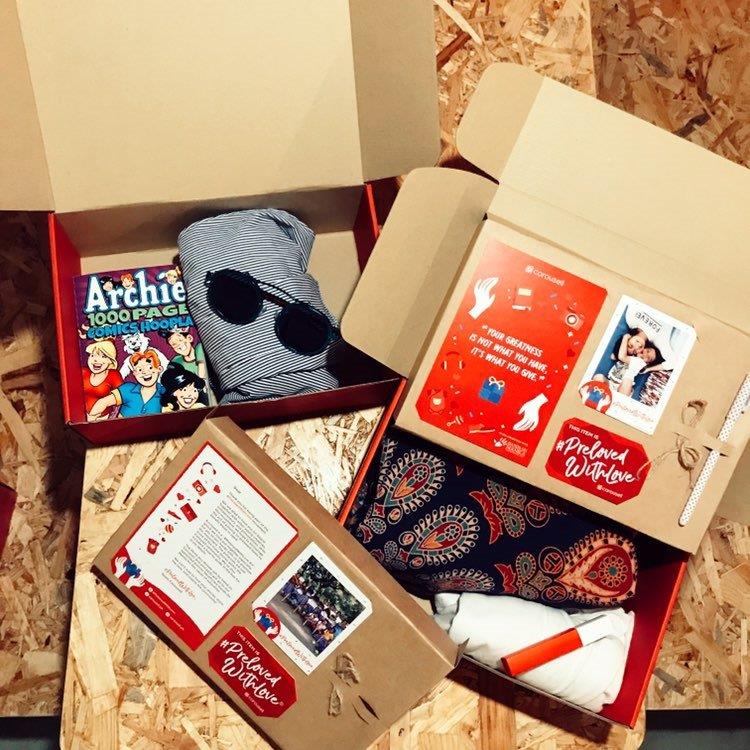 Raise your hand if you're guilty of keeping things because: 1) they have sentimental value; 2) you might fit in those jeans someday, or 3) sayang kasi!
Rid yourself of this unnecessary clutter in your room and give them away to those in need or sell them for cheap at online buy-and-sell websites. Bear in mind, however, that doing so doesn't merit you a free pass to the nearest mall to shop for new stuff. Analyze your wardrobe first if there are certain items you'll really need after your closet purge and then head to a thrift or secondhand store to shop for them.
Say NO to instant gratification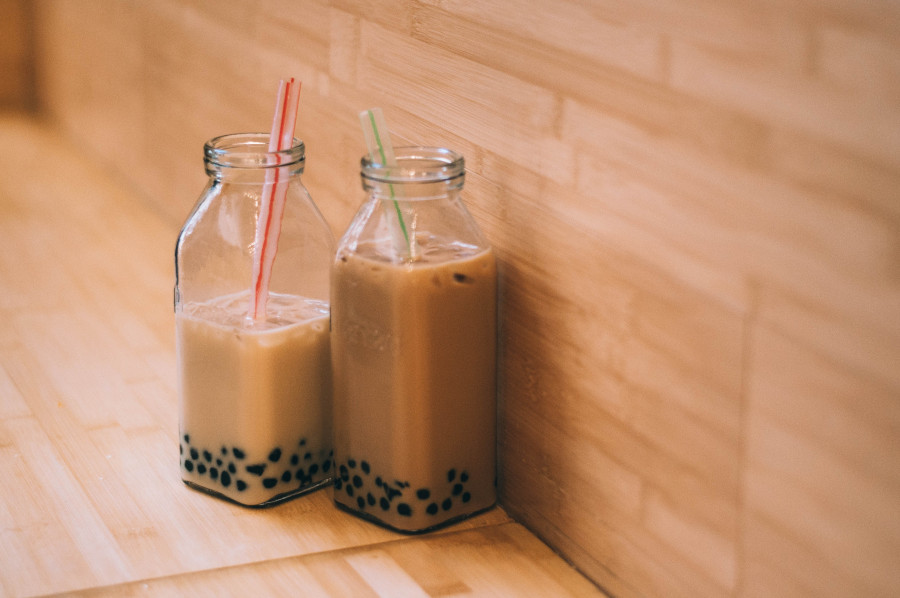 Oftentimes, the waste we accumulate comes from our need to treat ourselves over absolutely anything. We'll make any and every excuse to buy things. Succeeded in a project? You earned that Frappuccino! Did badly at work? Nothing like retail therapy to cheer you up.
In pursuing a zero-waste lifestyle, you have to rid yourself of that need for instant gratification and discipline yourself into spending on things only when you need them and those which will provide you long-term rewards.
Keep tabs on local green bazaars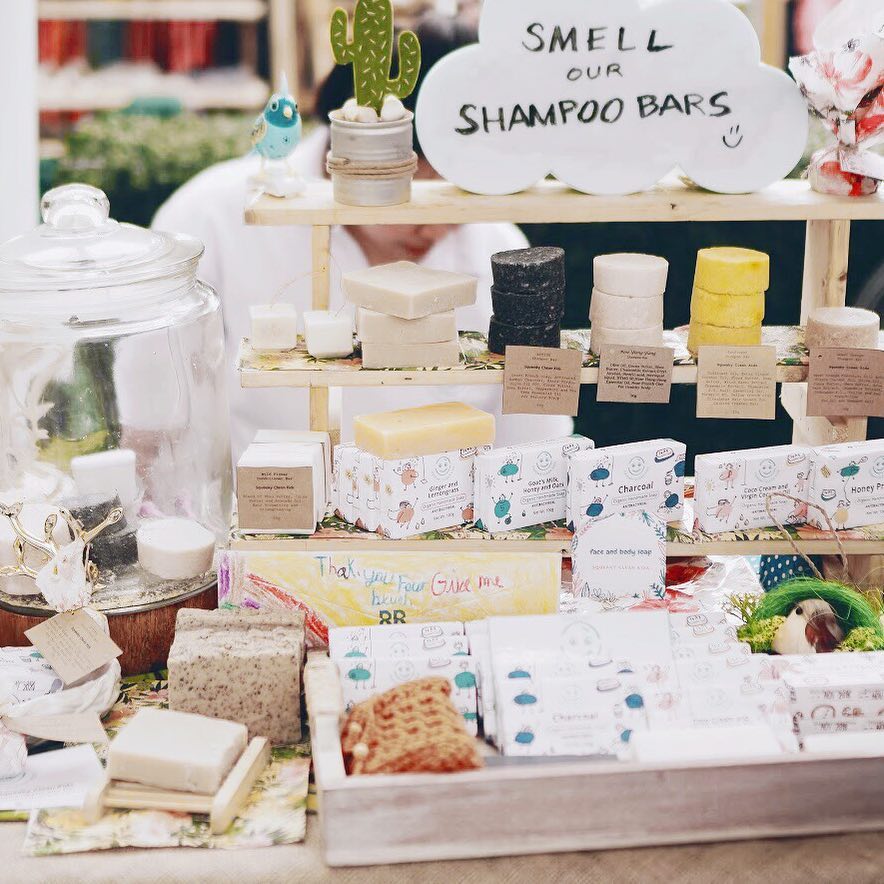 Aside from joining Facebook groups and following local zero-waste brands, keep tabs on green bazaars around the Metro by following pages like The Good Trade PH so you can discover new products and meet like-minded merchants and customers who can enlighten and inspire you to keep fighting the good fight.
Join Facebook groups that advocate for zero-waste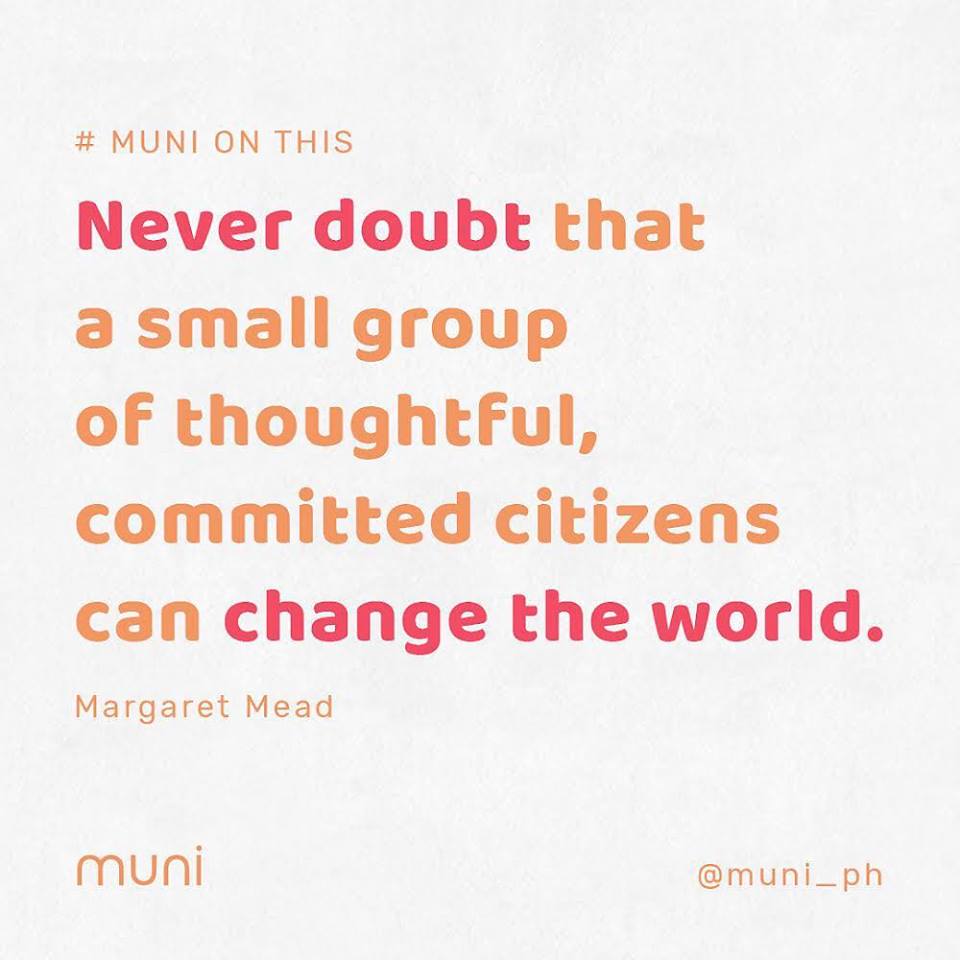 It helps to be part of communities that are joining the cause. You can be inspired by their stories, get useful tips on living a zero-waste lifestyle in simple and affordable ways, and even join discussions about a slew of topics relating to zero-waste and eco-conscious living.
Notable Facebook groups to join are Buhay Zero-Waste (and its supplementary groups Buhay Zero-Waste Preloved and Buhay Zero-Waste Tindahan) and MUNI Community Group.
Got any tips to share? Sound off in the comments section below!