The Struggle is Real:
What the Lipstick-Obsessed Deal With
on the Daily


Check all that apply:
You have at least five different lipsticks in your bag right now.
You spend hours browsing beauty blogs and websites looking for news about upcoming collections and releases.
Kylie Jenner is probably your favorite Kardashian-Jenner because of the Kylie Lip Kit.
You own no less than 20 lipsticks.
You have a lipstick fund.
If you checked all of the above, you're probably a lipstick addict.
But things are not always rosy or mauve or red or purple for lipstick lovers. Sometimes we get into sticky situations (no pun intended). Here are just 8 of the struggles.
8. Smudge and budge-proof? Not!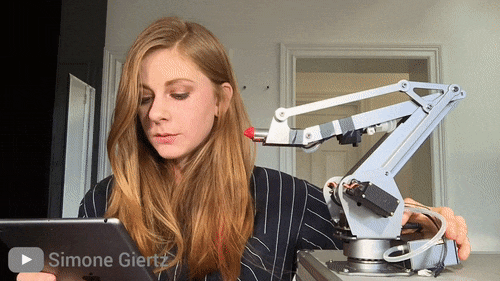 When your lipstick fades from the inside of your lips outward and at the end of the day and you're left with this disgusting ring around your mouth. Yes, NARS lipstick, I'm looking at you.
7. Waiting games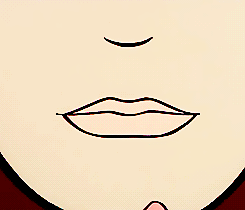 When you waited a month (or two) for the peach lipstick from that new collection and you realize (after you've bought it) that it makes you look dead.
Lesson: Know your skin's undertones and find out what lipsticks will suit you.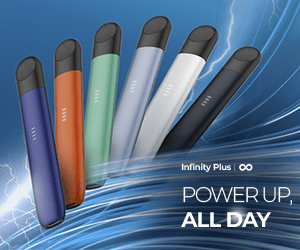 6. The Law of Temptalia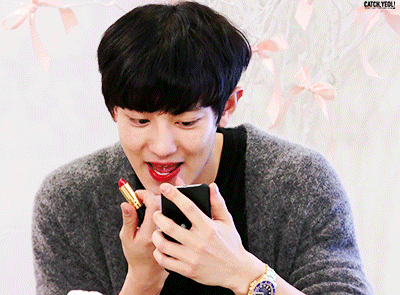 Temptalia gives this lipstick an A+ rating and you're excited until you purchase it. Then you realize that it suits her skin tone, not yours.
Lesson: Look at her lip swatches carefully and don't get too carried away by her rating. It means she loves it on her. What looks good on one person will not necessarily suit you. Her reviews are merely guides to help her readers. You should test it first.
5. The real price of beauty
The matte lipstick you've bought for P100 is matte and fabulous. People are asking you if it's the Kylie Lip Kit Posie K. The thing is, after all these compliments, you wake up with blisters on your lips.
Lesson: You get what you pay for.