Eyes, Nose, Lips

Everything about this video is powerful, from the expression on Taeyang's face, how he sings the song with just so much emotion, and the way he bares himself (quite literally) about his deepest feelings. No other Taeyang MV could ever be more beautifully made. Despite just a one-camera angle, if it's Taeyang who's in focus the whole time, fans have absolutely no reason to complain. We're actually thankful!
Good Boy
It's impossible not to love Taeyang without loving G-Dragon, too, because we know that when these two bigwigs of YG Entertainment collaborate, our ovaries explode. Good Boy is just one of the few examples. Be careful watching the live performance videos of this song in particular, though, because you might end up obsessed and just watch it on repeat all day!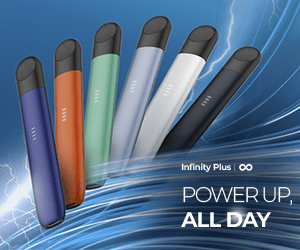 Ringa Linga
Ringa Linga is a digital single released for digital download. As with all Taeyang songs, the rhythm and beats are impressive, and so are his dance moves. He gets better, bulkier, and hunkier as time passes by and it's getting harder and harder to resist his charm and get on with our lives.
Where U At
The song serves as a reminder of Taeyang's early, humble beginnings as a solo performer. And you have to admit that even during the good old days when he would still wear T-shirts, Taeyang's already got the moves. And we've totally fallen for it.
Which songs are you looking forward to the most? Tell us below!