8 Reasons Tanim-Bala Is An Overblown Issue
Nov 9, 2015 &nbsp • &nbsp Kel Fabie

Welcome to the Philippines. Here, we plant kamote, mangoes, coconuts, and bullets.
Nation, the past few weeks has been a non-stop barrage of reportage about nothing but the "Tanim-Bala" scam supposedly happening at the NAIA. The protests have been growing. The uproar has been progressively worse, yet in all of this, did we ever stop to think that we were maybe blowing things out of proportion?
After all, is it such a big deal that our tourism will take a huge hit thanks to the coverage of this issue in CNN and BBC?
Should we really be alarmed that OFW's and senior citizens are being targeted by this unscrupulously?
And why should we be worried that not only are we now wrapping our luggage in cling-wrap plastic, but it's becoming reasonable to wrap our NAIA personnel in plastic, too?
8. It was the past administration's fault
Of course it was! Who else, right? Surely, this has been going on during her time, and because she never fixed it, it's all her fault! Thank you, Gloria, for being always there when things go bad. We at least know who to blame again.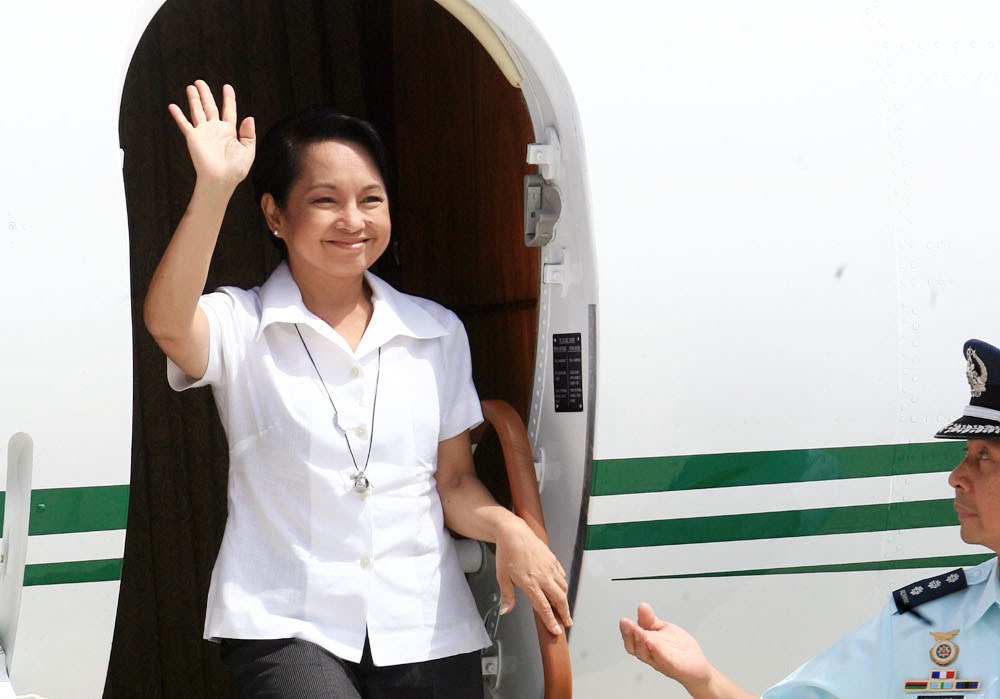 We blame you so much for everything, you'd think your name was "Chad."
7. Because amulets and isolated cases.
Amulets! They're all amulets, and people are bringing them in! Yes, that includes people from other countries who have never even heard of the concept of wearing a used bullet as a ward against evil! All amulets, indeed!
Furthermore, these things are merely isolated cases. Yes. All multiple cases of them. Happening with alarming frequency in recent dates. Along with all these other "isolated" incidents of racketeering.
6. It's not fatal.
In the immortal words of the DOTC secretary Abaya, it isn't fatal. Obviously. You find bullets, but no guns, so it can't be fatal at all!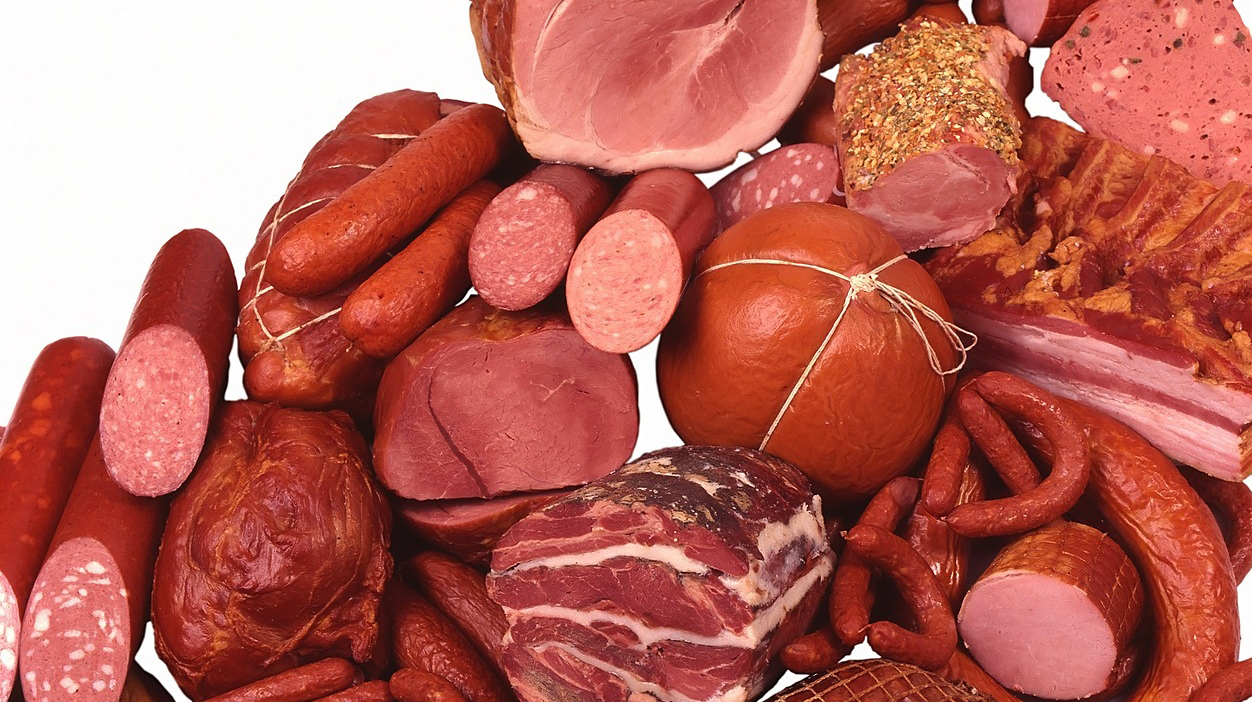 These things, on the other hand…
5. We don't have the resources to deal with this petty an issue.
The government is willing to release press release upon press release downplaying the severity of Tanim-Bala, is willing to conduct multiple "investigations" that essentially say nothing is out of the ordinary, but it clearly doesn't have the means to devote anything to actually resolving the issue! This makes total sense, absolutely!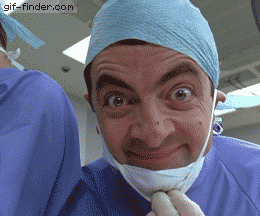 Absolutely!
Besides, if a bullet is found and it may or may not have been planted by the airport security, it is still your responsibility. Yes. Even if you are, by definition, the victim. After all, we live in the age of "Tuwid Na Daan." Any form of corruption is purely a thing of the past, right, Mar?
4. We have more important issues to focus on.
Let's put things in proper perspective here: Tanim-Bala is the least of our problems. We also have issues with the INC illegal detentions, the Lumad killings, the worsening public transportation situation in the Metro, and countless other problems. Tanim-Bala is sooo overblown.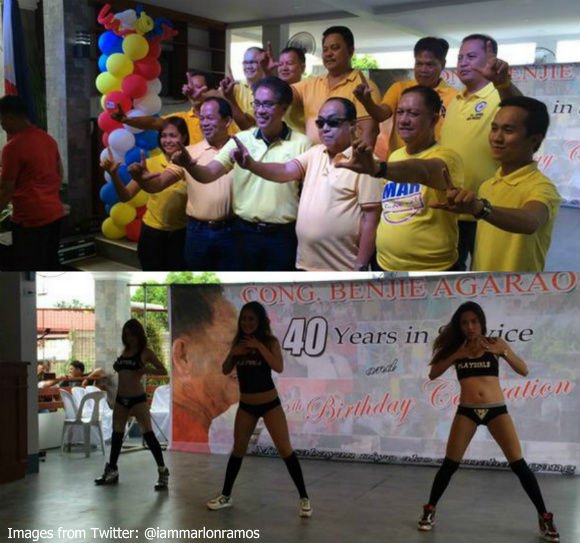 Rep. Agarao: also overblown. Why do you think he's with the LIBERAL Party?
Of course, nobody said any of these other issues are getting any closer to being resolved either, but hey, they're other issues! Let's talk about those, instead!
3. This is a demolition job against the administration.
When you go fall in line to go through security scans at the NAIA, you head in a straight line, correct? In short, this is the epitome of "Daang Matuwid." Any efforts to question the integrity of this procedure is a slight against the very concept of "Daang Matuwid," which means that this is a politically motivated issue to discredit the administration for the coming elections! This is black propaganda!
2. Because Kris Aquino had a pleasant experience at NAIA.
Whose word would you rather take? That of the common man whose daily foibles speak out to each and every one of us, or Kris Aquino's? Krissy's, of course.
If you can't trust what Kris Aquino has to say, who can you trust?
1. There are too few cases to have to worry.
Listen, nation: if the government won't act on the death of 44 SAF officers, what makes you think this government would act on merely 30+ isolated cases (according to the NAIA authorities) of Tanim-Bala? We keep expecting the government to act when we keep forgetting one very important thing: PNoy's PS4 won't be playing itself for as long as he has to waste time on this non-issue.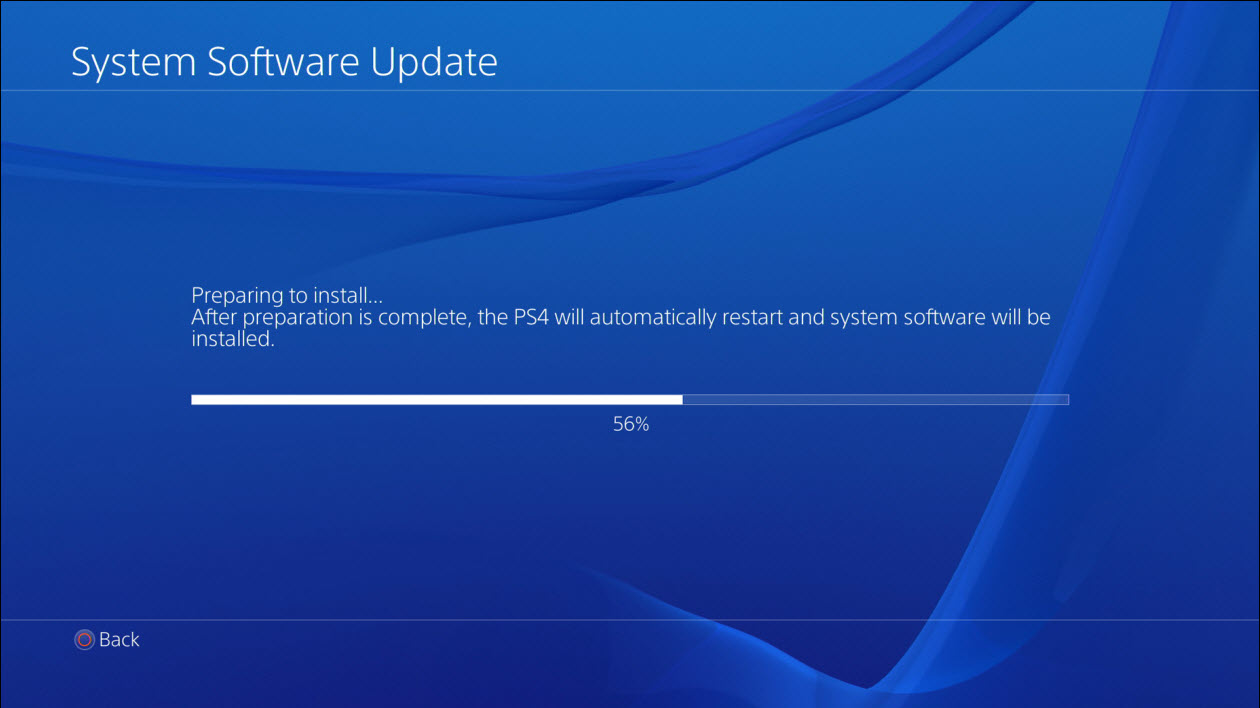 But don't worry, he has a few hours to spare whenever this happens!
What are your opinions about the Tanim Bala issue? Sound off in the comments below!