Last week, Taylor Swift broke the internet by releasing her new album Folklore outta nowhere — no fanfare, no promos, nothing to prepare us for these feels. And not only did she drop a whole album, she also released an actual music video for "Cardigan". But of course, fans were quick to make memes of the magical music video. Just take a look:
Girl, better be careful!

The perfect representation of how we all reacted when Taylor suddenly announced she was dropping an album.
Falling for your crush like
Mas masakit pa kesa sa Folklore 'to.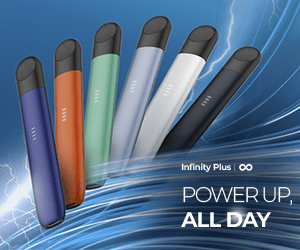 She traveled to a different era
This edit is just *chef's kiss*.
Swifties after Folklore's release
Facts only!
Thank you for saving 2020
At least something good happened this year.
A short summary of Folklore's MV
Yup, that's about it.
Next up: "Mad Woman" MV
Stan the one and only kween!
Meet The Internet's Newest Sensation, Kween Yasmin
Meet The Internet's Newest Sensation, Kween Yasmin
Bianca Katipunan | May 25, 2020
A short review of Folklore
How many tears have we all shed while listening to Folklore?
What Folklore meme made you lol? Tell us below!