Back to the Future:
Your Favorite Tech, Reincarnated
By Alexis Betia
We make a lot of noise about how much we miss the glory and satisfaction of the analog and tactile tech of yesteryear. Rather than complain about how young'uns these days will never understand the simple joys of playing Snake or using a computer keyboard with actual springs, our time is better spent embracing the current iterations of our favorite, and painfully outdated, technology.
Welcome Wearable Tech
Remember those snap bracelets you loved in the 90s? Get your wrists ready for Wove, which brings them back except this time as a flexible e-ink screen (similar to the science behind the Amazon Kindle). Say hello to a whole new era of wearable tech, where you can access everything from the day's headlines and weather to your grocery list. Release date TBA, but everything looks extremely promising—and the designers promise even more in the future. Find out more about it here.
The AAmazing Batteroo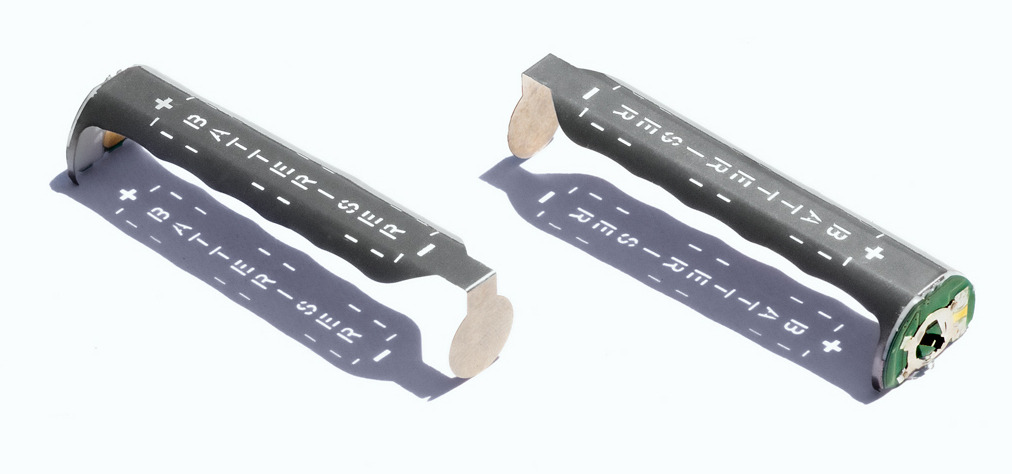 Back in the day, we used to rub our weak AA batteries together hoping the warmth would charge them, or switch them up to extend playtime on our Walkmans. Enter the Batteriser, which, despite its shady marketing strategy, is a small circuit board-cum-sleeve that you attach to a battery to stabilize its voltage output and even extend its life by up to 8 times. Looks like we can rock our Walkmans again on the daily. Check it out here.
Real Life Guitar Hero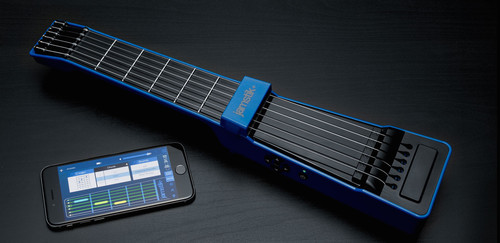 Remember all the hours you spent kicking ass at Guitar Hero? Too bad you never really learned how to play the actual guitar. It's a good thing that Jamstik+ is on the market, helping us make our rockstar dreams come to life. This analog and extremely portable gadget makes learning how to rock out in real life as easy as playing a video game, connecting to your phone via bluetooth with an interactive lesson app. It currently retails for US$299.99. Get your hands on it here.
The New Breed of Tablet
[vimeo id="134793889″]

Sensel's Morph more than just a tablet; it's a miracle in touch innovation—a highly sensitive and versatile tablet that comes with interchangeable covers (called overlays) that allow you to use it as anything from a canvas (where you can apply actual brushstrokes), a piano keyboard and even DJ controls. Heck, you can even place a piece of paper on it and draw with a regular old pen. It's set to retail for US$199, bundled with three overlays. Just imagine the possibilities.