Let's be honest here: We are constantly being warned about the destructive effects of global warming and climate change, but most of us exert little effort to address them, despite us, humans, being the root of these problems. In fact, we are even consuming more of the earth's resources than it can regenerate.
At this point, we will need about 1.7 Earths to support the demands on our ecosystems. But we only have one Earth and it's up to us to lessen the impact we make to save it. If you still need some convincing, here are eight terrifying facts about global warming that might make you jump into action:
1. We have a deadline… and it's tight.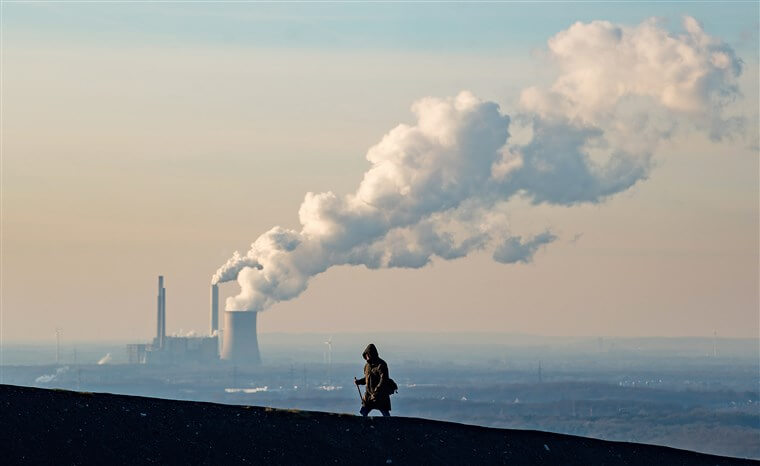 Last year, the United Nations Intergovernmental Panel on Climate Change (IPCC) reported that the Earth is warming so rapidly, we have just a little over a decade to prevent a climate catastrophe from happening. Without drastic and immediate action on our part, by 2030, the world will experience a dangerous and irreversible temperature rise of 1.5°C, which scientists warn is perilous to human life. Along with this temperature increase comes the heightened risk of extreme drought, wildfires, flooding, and famine.
2. Heat-related deaths and diseases are on the rise and will keep increasing.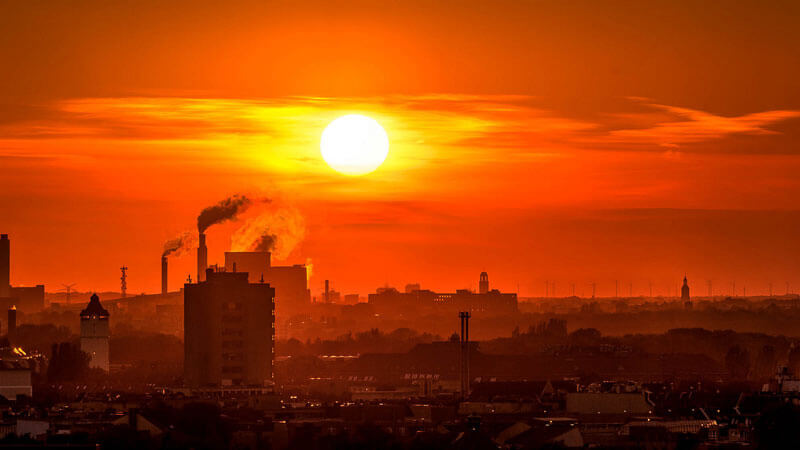 Because of rising temperatures, humans are now more vulnerable to heat exposure, putting them at greater risk of heat-related illnesses, including cardiovascular and respiratory diseases. The World Health Organization (WHO) estimates that between 2030 and 2050, climate change could cause approximately 250,000 additional deaths per year, from malnutrition, malaria, diarrhea and heat stress.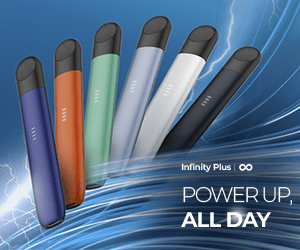 3. Many of the world's most densely populated cities could sink in the near future.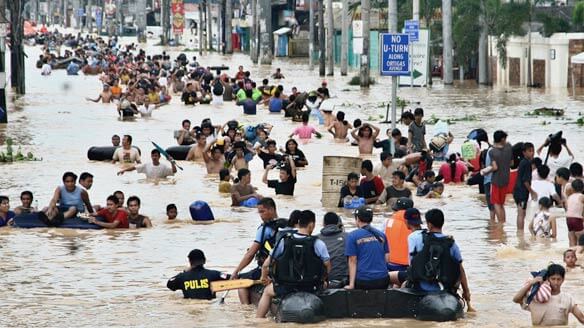 By 2050, at least 570 cities and 800 million people will be exposed to rising sea levels and storm surges, and the most critical areas are coastal cities that are susceptible to storms and flooding due to geological and urban planning factors. With about four out of every five people impacted by this, East and Southeast Asia will be the most devastated regions, and cities like Jakarta, Bangkok, and Manila could be underwater even before the turn of the century.
4. We are seeing the largest period of species extinction in the last 60 million years.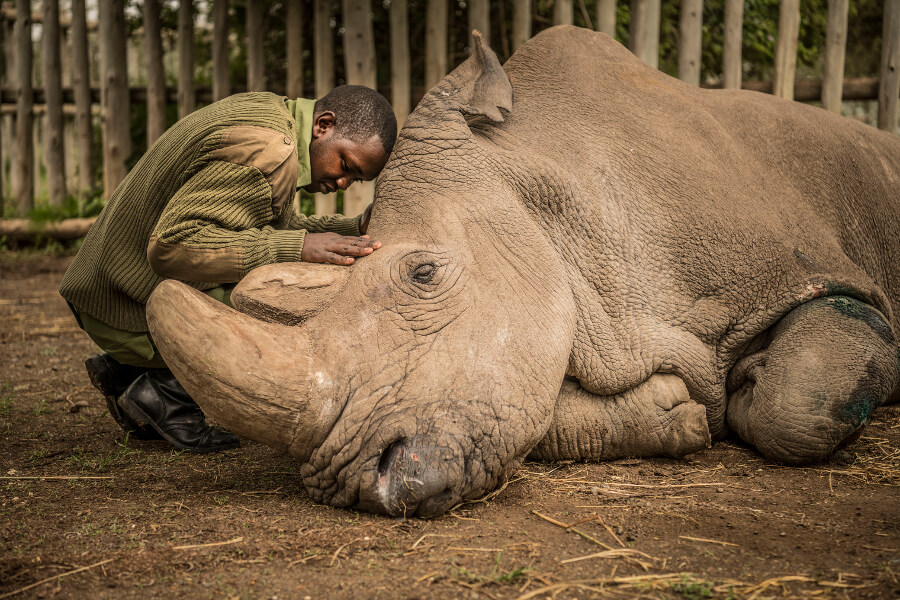 While new species are still being discovered, we can't discount the fact that we are also facing a massive extinction of species. According to scientists, we are losing many of the Earth's species 1,000-10,000 times faster than the normal rate. That is about a dozen of species going extinct per day! If harmful activities caused by human civilization such as animal exploitation and the destruction of natural habitats continue, the Earth will lose biodiversity, and without biodiversity, our food security, natural pest control, and water quality will be at stake.
5. Marine life is under constant threat.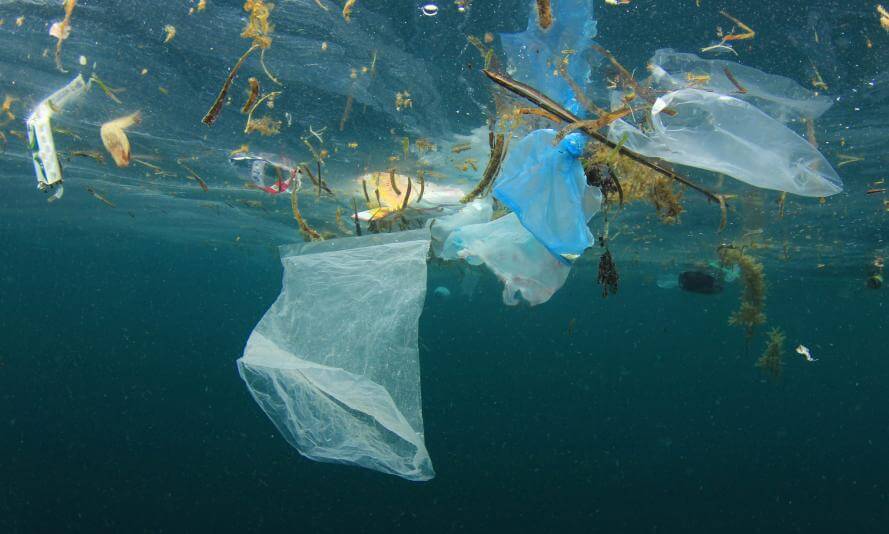 The amount of plastic waste ending up in our oceans has become a threat to marine life that there could be more plastic in the ocean than fish by 2050. Our careless consumption of single-use plastic and mismanagement of plastic waste are not just endangering the lives of marine birds and animals but also puts us, humans, at risk, as plastic pollution can lead to chemical contamination of the fish we eat.
6. We have already lost a quarter of the Earth's surface—land that could feed 1.5 billion people.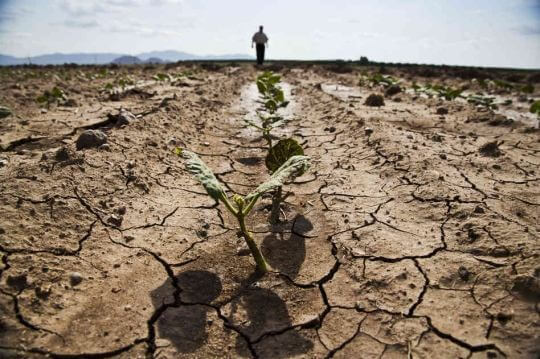 Soil degradation poses a major threat to global food security, and as the world population continues to increase, it is certain that people will destroy more and more topsoil. Soon, there won't be enough fertile soil left to feed our ever-growing population. To put it in numbers, the Food and Agriculture Organization of the United Nations (FAO) calculates that we only have 60 years of harvests left before the world's soils can no longer support life.
7. The Arctic could be ice-free by 2040.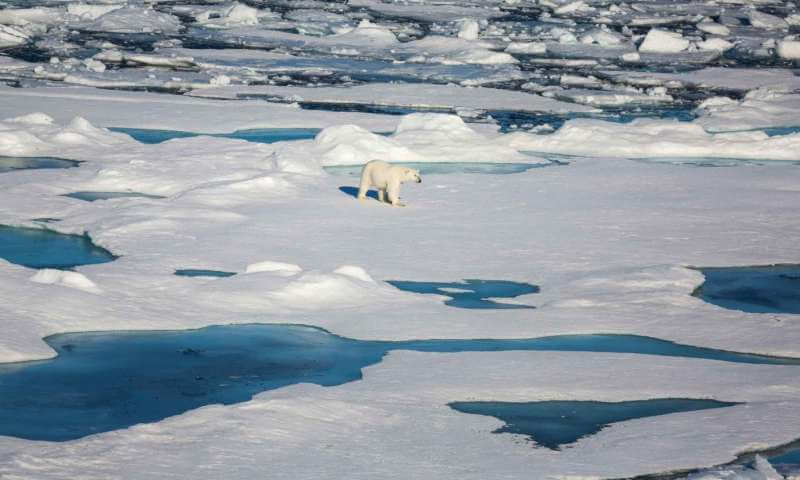 Ice coverage in the Arctic is rapidly shrinking (it has dropped by half over the past 30 years!) that scientists now believe that the last piece of summer sea-ice in the Arctic is expected to melt away in a matter of a little over 20 years from now—three decades earlier than previously expected. If you're wondering what its implications are, the loss of Arctic sea ice, which functions as a natural freezer, will speed up global warming, make sea levels rise at a faster rate, and possibly cause more extreme natural disasters.
8. Climate change is bringing about a massive refugee crisis.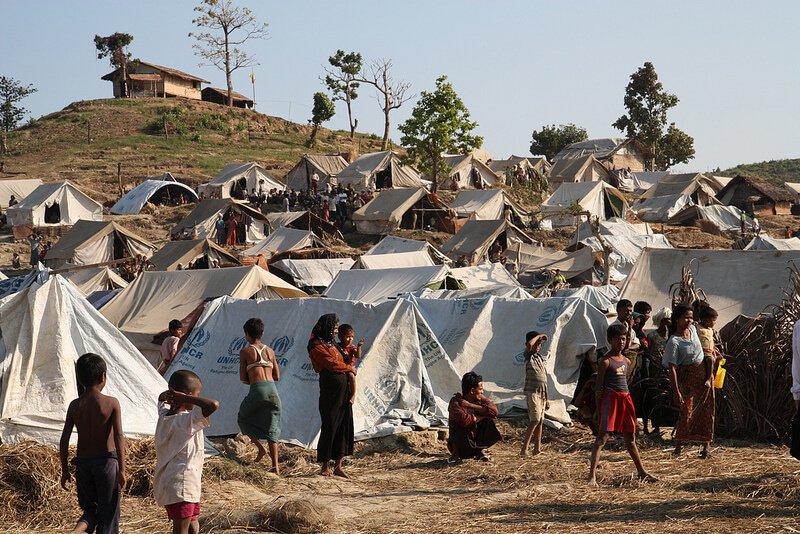 War and conflict are not the only factors that drive refugee crises. With climate change worsening, we might be seeing more people getting displaced due to environmental changes that threaten their lives and livelihood. These environmental changes include natural disasters like extreme weather and rising sea water. While refugees escaping war, conflict, and persecution are protected by international laws, climate refugees are not. Policies and norms have yet to be developed to ensure the safety and security of those who are being displaced or will be displaced in the context of disasters and climate change.
What are your thoughts on these? Sound off below.