The outrage flies over the host's head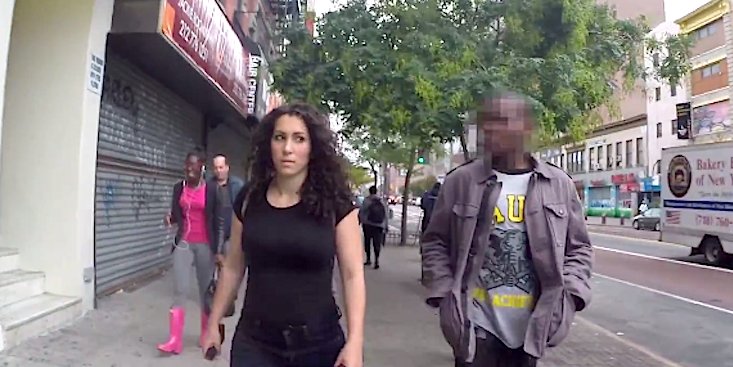 The host simply will never realize what they did wrong. Why would he, when he has his entire fanbase or equally backwards-thinking people taking up the cudgels to defend him?
If only these people could defend would-be rape victims with the same zeal and vigor, then maybe the world would be a better place.
As far as the host is concerned, his "pragmatic" knowledge is the truth, only the truth, and nothing but the truth, so help him, God.
The uproar grows, but the host ignores it for as long as possible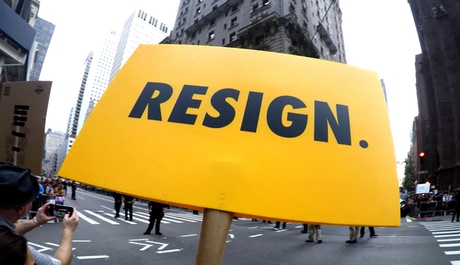 As people call for his head, as people demand an apology, the host suddenly makes like an ostrich and buries his head in the sand, pretending none of this is happening. Very rarely, he makes a half-hearted apology that usually goes "If I offended you, I am sorry, but…"
Long story short, these people still don't know what they did wrong.
We question exactly why these hosts are any sort of authority in the first place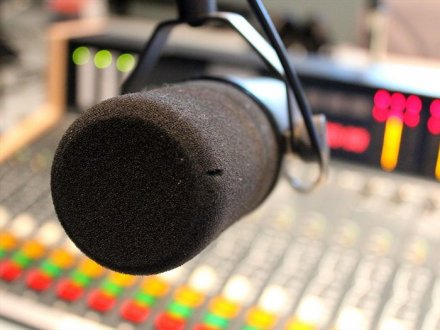 Being a host on TV does not make you smarter, more informed, or more enlightened than anyone else, yet why does it seem like these people on TV conduct themselves as if they are? We begin to wonder if maybe we've given them too much power that they now abuse, all in the name of the kind of misogyny that masquerades as old-fashioned values. And as we wonder why we should even bother listening to these people…
A top personality or government leader says something even more offensive and misogynistic all over again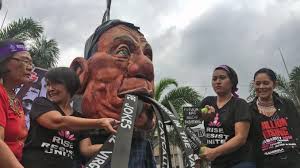 … we realize that it wasn't so bad, after all, until the masters strike again.
What's your take on the issue? Tell us below!