The Fast Food Resto of the Future Is Here, Thanks to Jollibee
Nov 6, 2019 &nbsp • &nbsp Matthew Balicudiong
Tasty food meets state-of-the-art tech as Jollibee unveils its first-ever "Level Up Joy Store" today.
It is located at the local fast food giant's Katipunan branch in Quezon City which was reopened after over a year of renovations. Here are some of its awesome features:
Younger and fresher interior design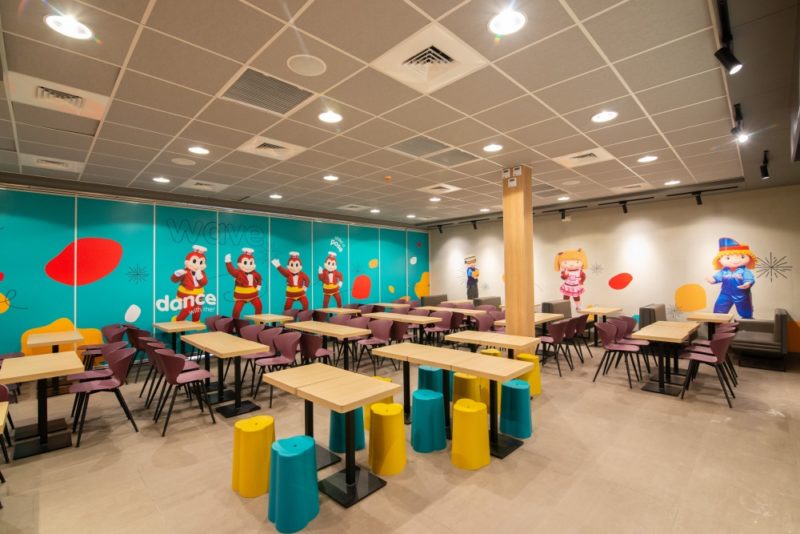 Instagrammable store interiors will greet each visiting customer at Jollibee's most modern branch to date. The "Level Up Joy Store" in Katipunan, for example, sports a fresher look and youthful vibe catering more to millennial customers.
Do-it-yourself order kiosks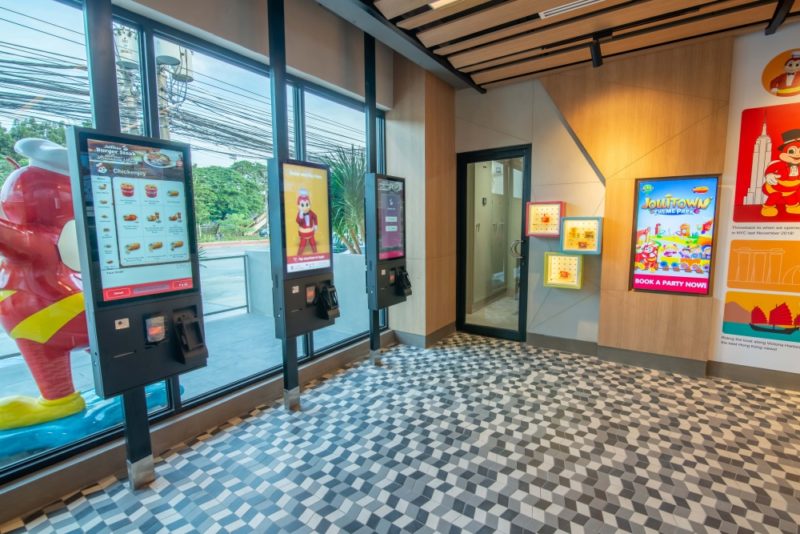 Customers, whether dine-in or take out, have full control of the food they want to buy with self-order kiosks available inside the store. The user-friendly interface of these kiosks is a great addition to the automated food ordering system of Jollibee Katipunan. It gives customers the option to get their Jollibee favorites in three simple steps: order, pay, and claim.
More spacious store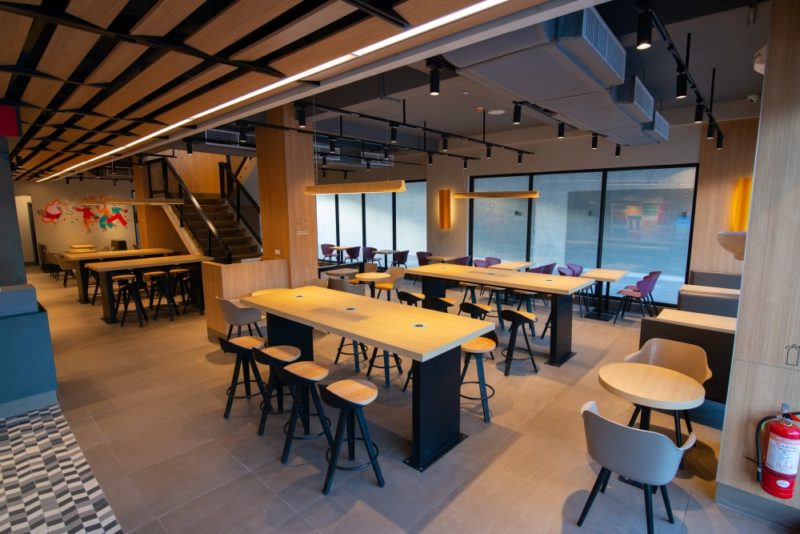 There is room to accommodate more customers inside every "Level Up Joy Store." Its pilot location in Katipunan, the two-storey branch has a seating capacity of 404 and has two spacious party areas.
Cashless payment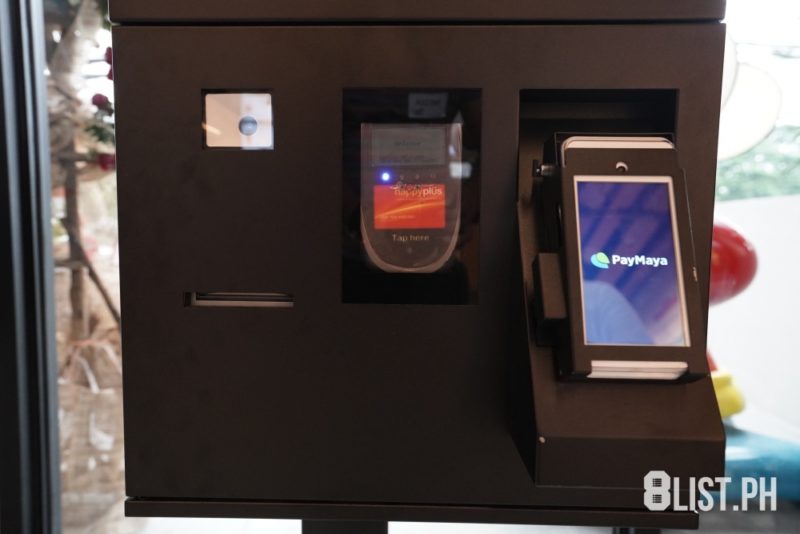 Running out of cash? No problem. The self-order kiosks inside the "Level Up Joy Store" accept cashless payments via Happy Plus card, Paymaya, and even credit card.
Limited-edition merchandise

Following the opening of the Jollibee "Level Up Joy Store" in Katipunan, it will house some limited-edition merchandise. Just for its launch on Wednesday, the first dine-in and drive thru customers won Jollibee and Hetty Funko Pop toys. You can get your hands on them starting November 8 in select stores nationwide.
Wireless charging stations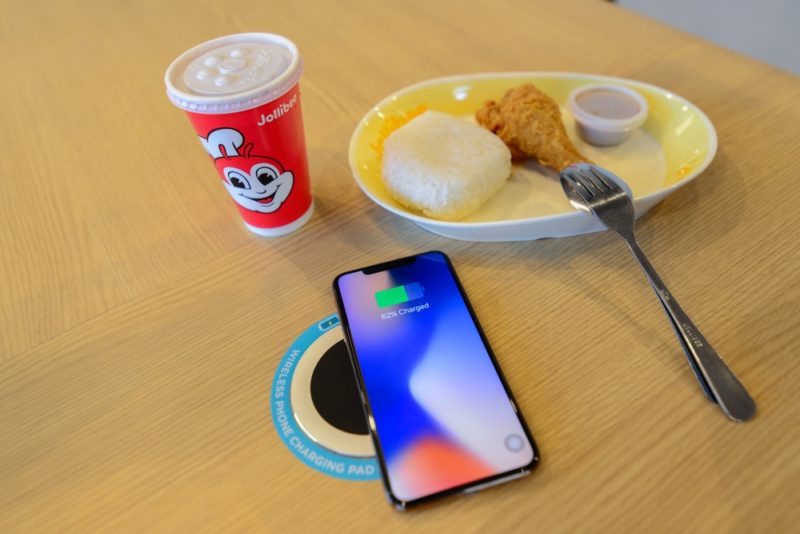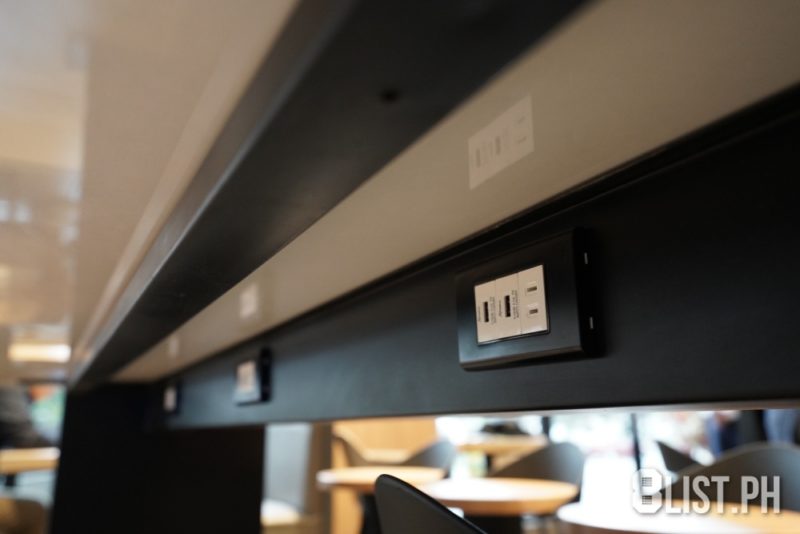 If your cellphone battery charge is running low, worry no more. USB ports and wireless charging pads are available in select table inside the store.
Food Delivery via E-Bikes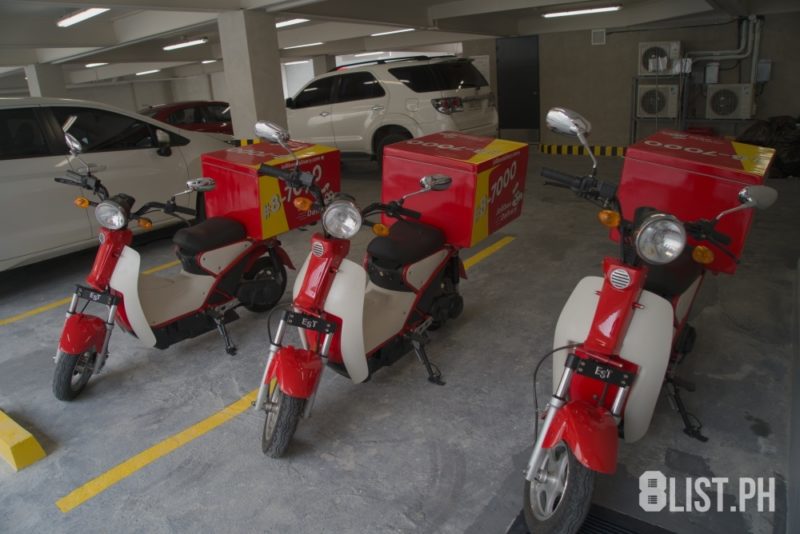 The "Level Up Joy store" in Katipunan makes use of e-bikes for their delivery service. Not only it is future-perfect, it's also a sustainable way to serve customers around the area.
More stores in key locations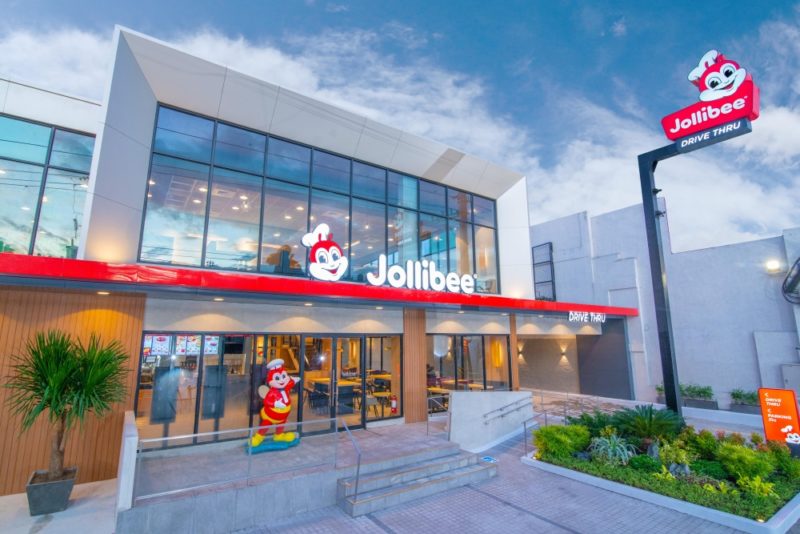 Jollibee plans to roll out more high-tech "Level Up Joy stores" in strategic locations around the country. Each promise to take customer joy and convenience to a notch higher.
To learn more about the first Level Up Joy store, go on and watch the video below.
Don't take my word for it. Experience it for yourself at Jollibee Katipunan or at the "Level Up Joy store" nearest you soon.
Writer/Producer: Matthew Balicudiong
Videographer/Editor: Jonathan Mendoza
Graphics: Batch Barcelona