The Mummy is an Uneven Beginning to The Dark Universe
Jun 15, 2017 &nbsp • &nbsp Matthew Arcilla
The 1999 blockbuster film The Mummy and its sequels, starring Brendan Fraser, Rachel Weisz and John Hanna are generally well regarded popcorn fare for their time. Which is why it's unsurprising that Universal Studios Pictures has made another go at the property.
This time Tom Cruise takes the hero role and Sofia Boutella stars as the film's eponymous antagonist. The film is part of a larger attempt by Universal to create their own "cinematic universe," as a means to get moviegoers into theater seats under the pretense of following a larger gestalt continuity.
It's called "The Dark Universe," and is spearheaded by superproducer Alex Kurtzman as Universal's answer to Disney's Marvel Cinematic Universe, Warner Bros' DC Extended Universe, FOX's ever-changing X-Men franchise and even "Sony's Marvel Universe," the name given to the slate of loosely related Spider-Man spin-offs that Sony Pictures is developing.
So does The Mummy succeed at launching this "dark universe" of gods and monsters? Well, it gets kinda rough.
The First Fifteen Seconds Sell What Isn't There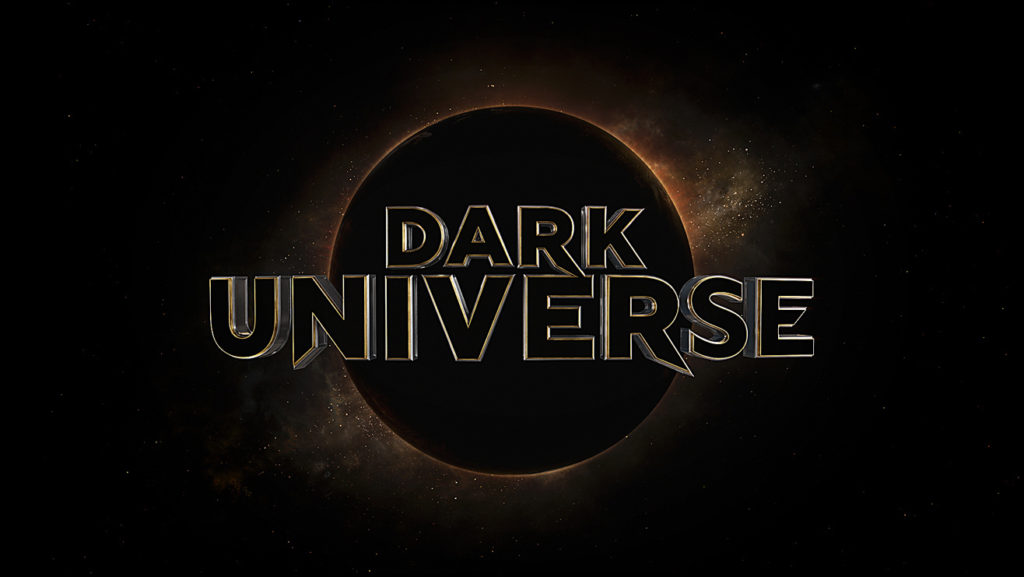 As the lights dim in the theater and the Universal logo fades out, we're introduced to "The Dark Universe" logo right before the opening credits begin. This is troubling. While there's genuine excitement and intrigue, the logo cultivates an idea that Universal hasn't delivered on yet. There is no there there. To put that into perspective, 2007's Iron Man launched the MCU with nary a promise save for post-credits teaser with Nick Fury that teases a future rather than promising it, and it wasn't until Wonder Woman a month ago that DC's logo acknowledged its universe.
The Prologue Is A Massive Info Dump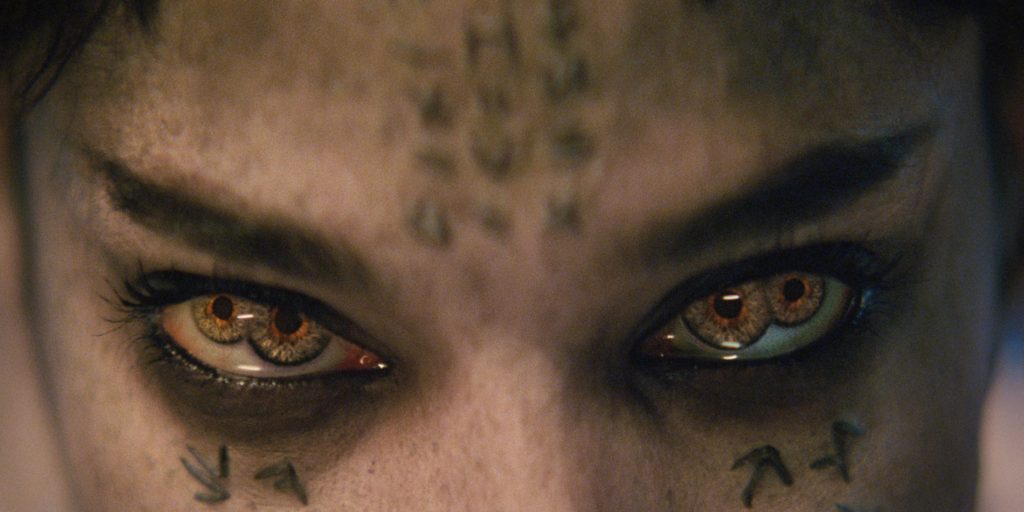 The Mummy begins with some plodding exposition that details the back story and motivations of Princess Ahmanet (Sofia Boutella). Denied the right to succeed as Pharaoh, she sells her soul to the Egypian god Set, but is subdued, mummified and buried for thousands of years. It's all fine and dandy, this kind of stuff, but with her motivations laid bare, any grasp at mystery or suspense is gone and seeing our protagonists try to figure Ahmanet out is frustrating to watch.
Tom Cruise's Star Power Gets Lost In A Half-Baked Role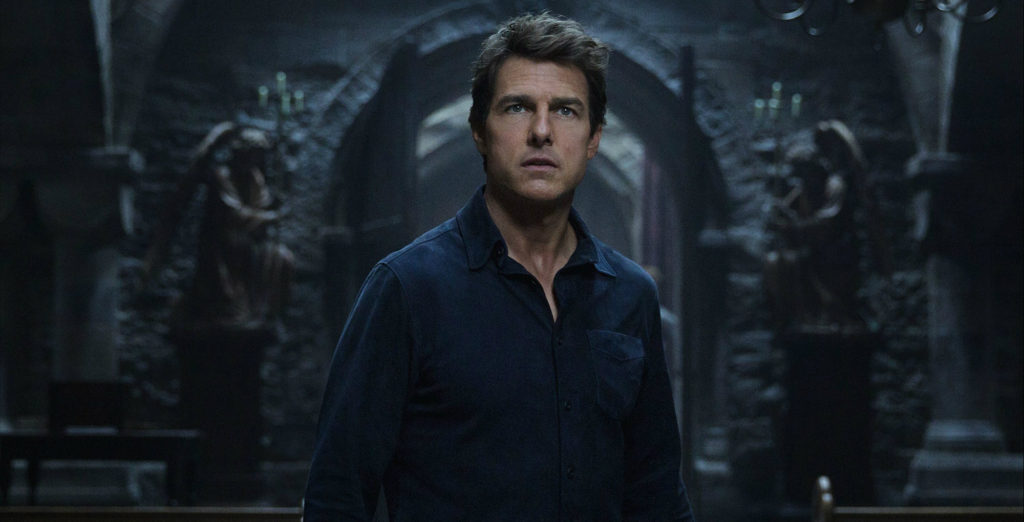 Nick Morton is the usual blend of action hero and smarmy rogue that Cruise specializes in. As written, Morton spends most of his time being confused, puzzled and afraid, reacting to things rather than having any agency in deciphering the events around him. There's an interesting bit about whether Morton is a selfish or selfless, and that kind of broad theme can be compelling but it feels so inconsequential when we're given very little reason to care.
The Romantic Subplot is Limp and Lifeless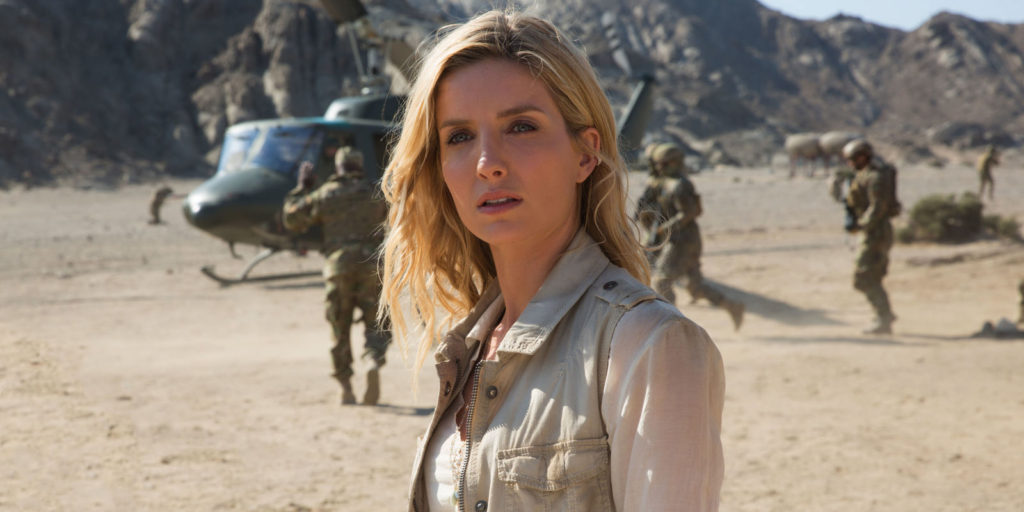 Annabelle Wallis  plays Jennifer Hallsey, an archaeologist who nominally fits the bill of "independent female protagonist," but the truth is she's at worst, a damsel in distress, and at best, 'inspiration' for our male lead. She and Cruise lack any chemistry, and I'm going to give them the benefit of the doubt and assume that it's the script's fault here, which has little room for love when it's busy world building the budding cinematic universe, which brings us to…
The Prodigium Is The Most Compelling Part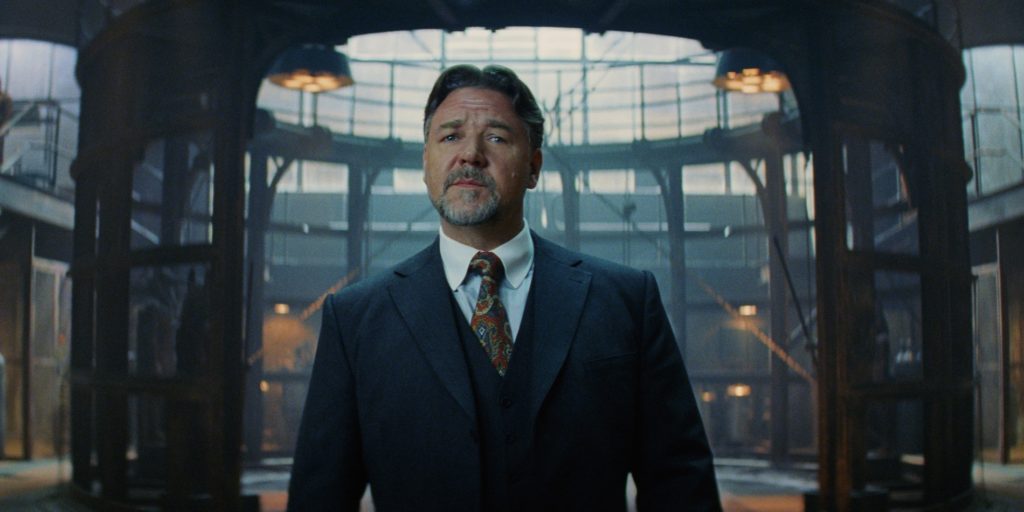 Central to the conceit of The Dark Universe is the organization known as The Prodigium, a secret society dedicated to identifying and containing evil emerging in the world in the form of "gods and monsters." There's a dash of dramatic self-importance to this concept but it's still fairly intriguing. Then organization's own 'Nick Fury' is Dr. Henry Jekyll (Russell Crowe), who wrestles with evil inside him as well in the form of Edward 'Eddie' Hyde (Russell Crowe). It's all setup with not much payoff, but has potential to be the best part of The Dark Universe.
The Easter Eggs Are Kind of Awkward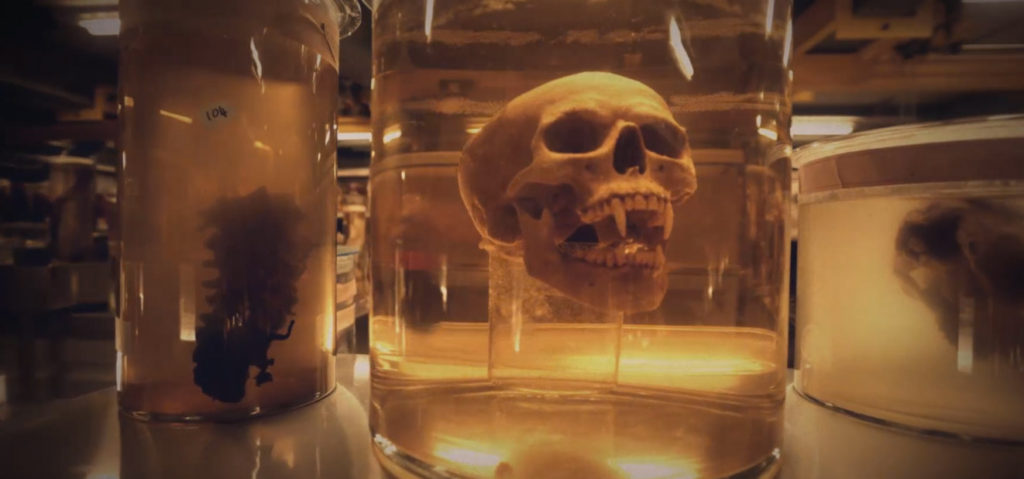 The only problem with our introduction to The Prodigium is that the filmmakers treat it like an advertising opportunity. As Nick enters the headquarters of the Prodigium, we get several glimpses of easter eggs that tease upcoming projects in The Dark Universe. A fanged skull, a webbed arm, they're all there to set the mood but it feels so contrived they might as well have slapped "Dracula! Fall 2019!" and "Creature From The Black Lagoon – Next Summer!" across the screen.
It's Just Badly Written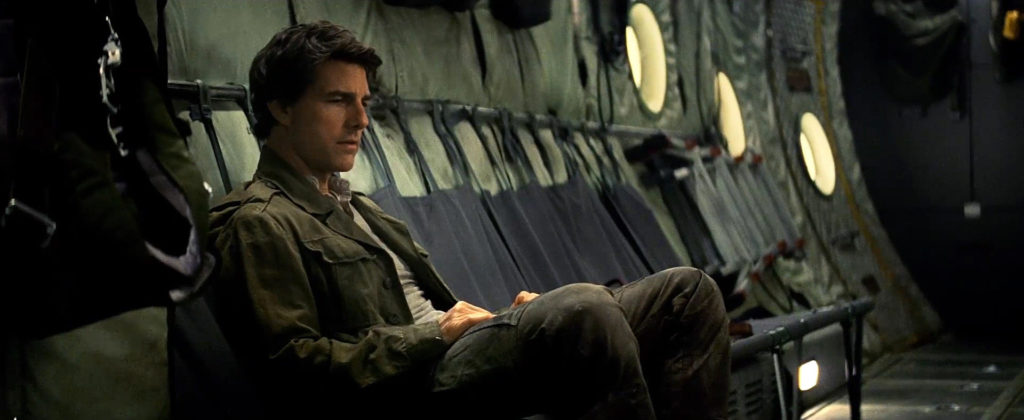 Okay, this point might seem redundant considering the above mentioned problems. But it's worth noting that none of the problems of The Mummy are intrinsic to its ideas. On paper, it's a passable action/adventure storyline with horror elements and as mentioned, many of its plot points are compelling enough. But to use a well worn expression, it's all in the execution.
Many of the biggest clunkers ("You're alive because you're cursed." "It takes a monster to defeat a monster.") reach for dramatic punch, but come across as comedic. As such, this movie earned more than one derisive snort from this writer.
The Ending Is The Biggest Question Mark of The Movie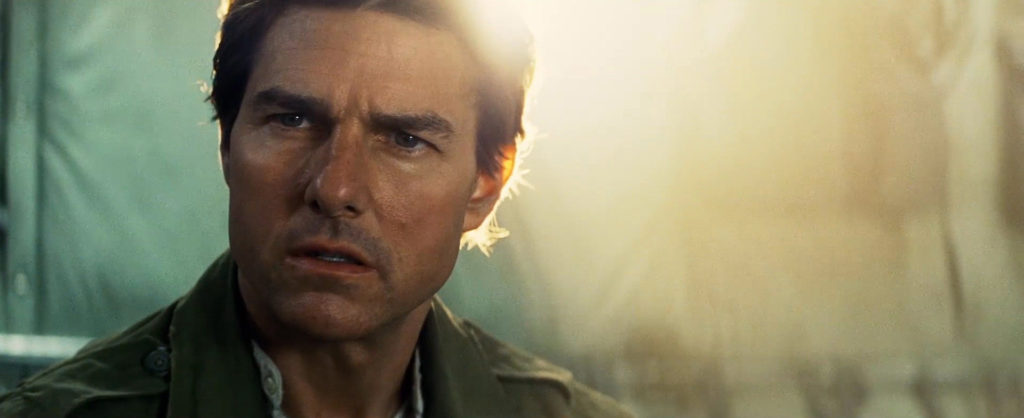 Without spoiling anything, the movie ends on a rather surprising twist. It builds on the notion of the Mummy needing to endure in some fashion to help launch the Dark Universe. We get a reiteration of the Prodigium's mission to be there when new evils emerge but there's no real clarification of what actually happened in the end. While latitude needs to be given to movies to leave some story beats unanswered, one can't help but feel a little mystified not just about how things played out but what the real future of The Dark Universe. In the end, that makes the experience of The Mummy not very satisfying.
What's your take on The Mummy? Share with us your thoughts below!