Highlighters, bronzers, palettes, lipsticks… there are so many different kinds of makeup out there that it's become difficult to keep track of what's great and what isn't, what's necessary and what's just a trend, and so on.
If we're being truly honest here, you don't need to own every kind of makeup out there. Just because all the beauty gurus you watch religiously on YouTube use all these different items on their faces to look flawless doesn't mean you have to do the same. It's just like your wardrobe; you don't need to stuff it full of all these different clothes and outfits you know you won't wear on a normal day.
So let's go back to the basics and list down the only makeup products you'll ever need in your makeup bag for simple everyday looks:
Concealer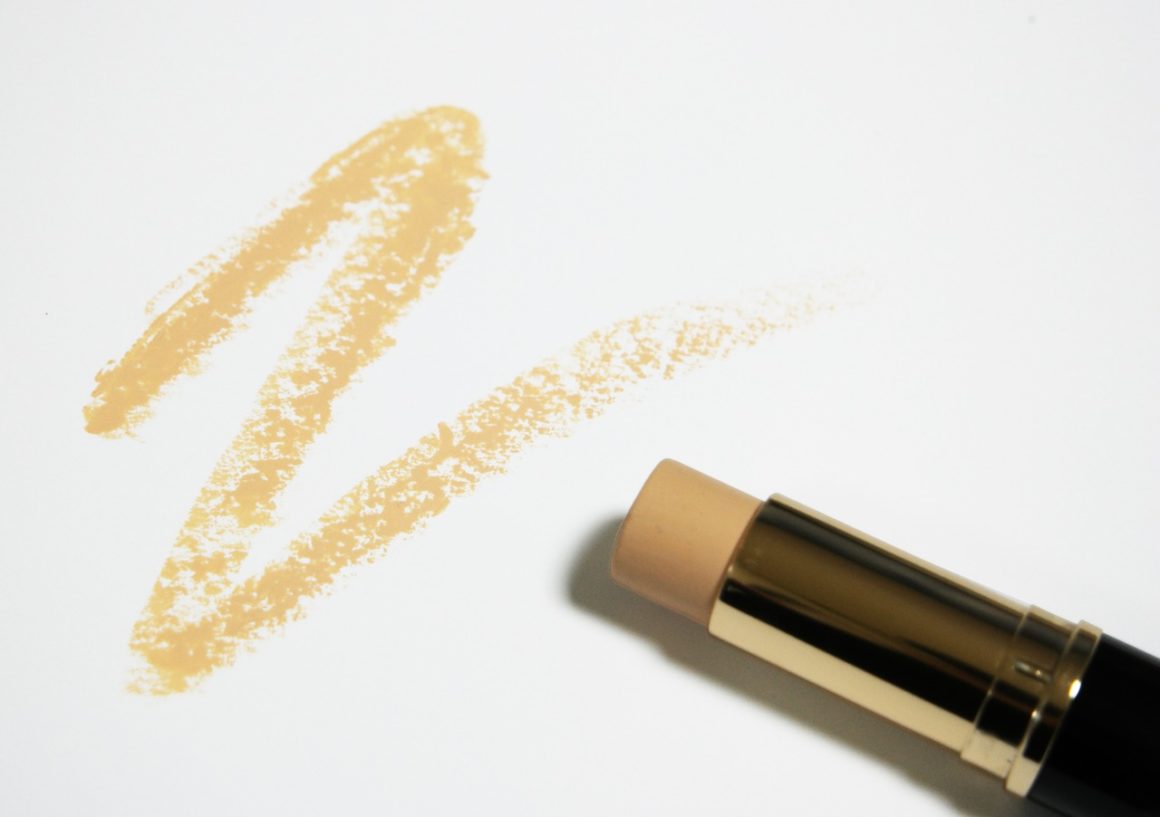 Concealers are a much-needed item to brighten your dark circles and hide uneven spots that your foundation won't be able to cover.
Foundation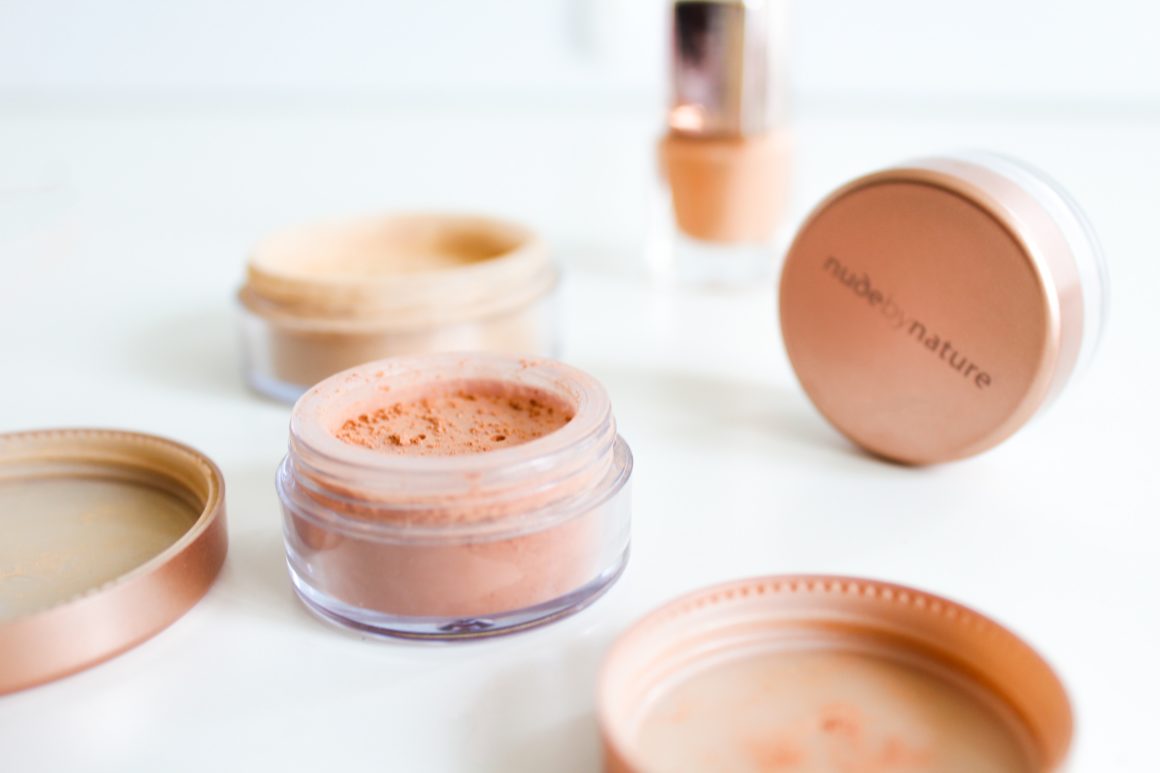 A lot of thought and resources should be spent figuring out the perfect foundation (liquid, cushion, or loose powder) for you. Not only will it affect your entire makeup look, but it will also affect your skin in the long run especially when you wear it frequently and for a long period of time during the day.
That said, don't ever be afraid to splurge on foundation! If you find one that fits the shade of your skin, doesn't break you out, and has a great formula that doesn't crease or fade throughout the day, then grab it right away.
Eyeliner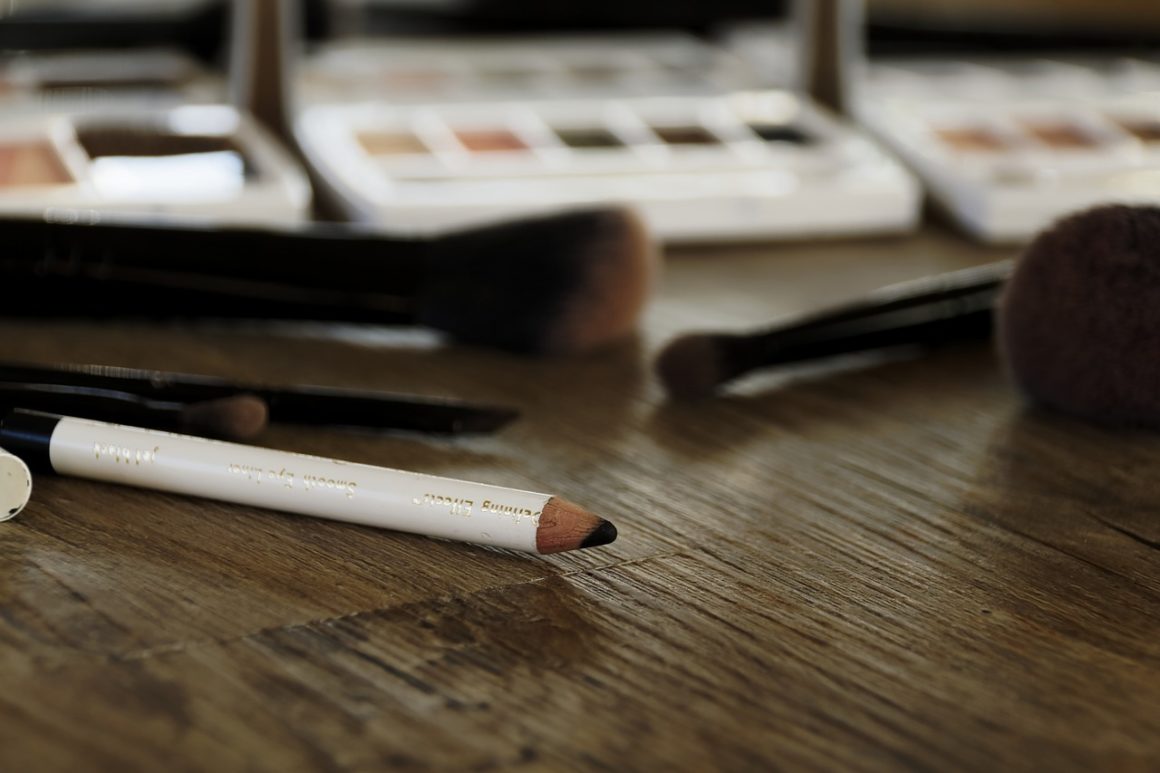 Eyeliners will make your eye look pop with or without eyeshadow. You can dot it across your lash line to make your lashes look fuller, blend it out to create a smoky eye, or stretch it out to make a wing.
Blush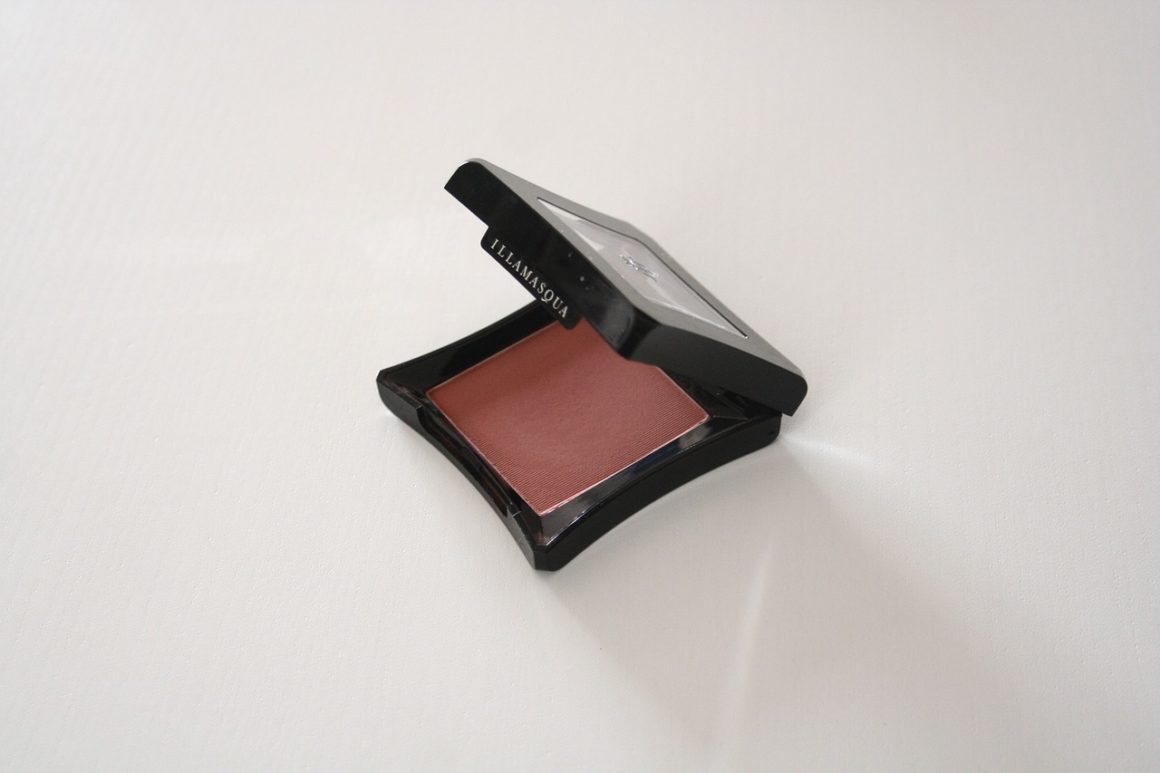 A blush is great for adding a wash of color to your face so you don't look dull with all the base makeup you have on. Go for a light shade without any shimmer, or a red cheek stain to achieve your "drunk blush" look.
Mascara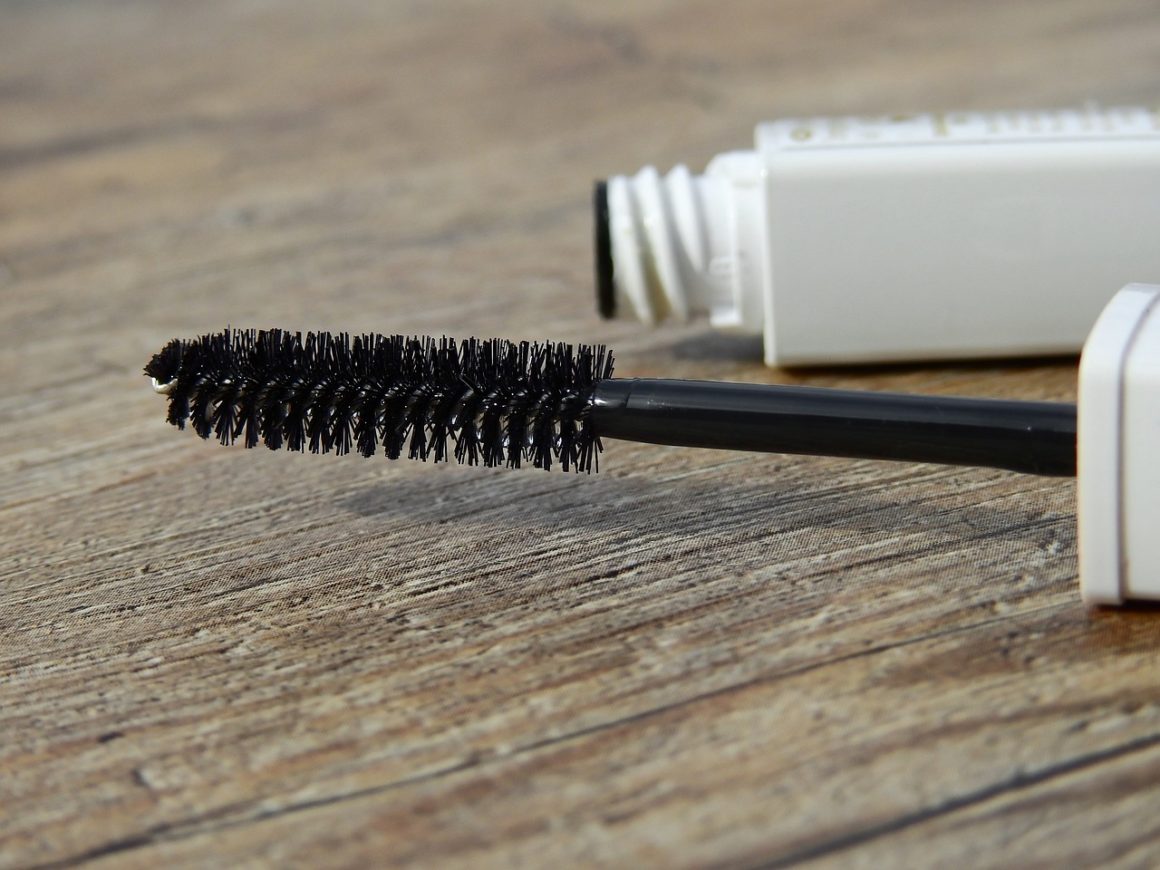 On a normal day, no one's going to want to spend half an hour putting on falsies only to throw them away when the day is done. Mascara is really the only thing you'll ever need to give your lashes the length and volume it craves. Pair it with a long-lasting eyeliner, and you'll instantly have an eye-catching eye look.
Brow Gel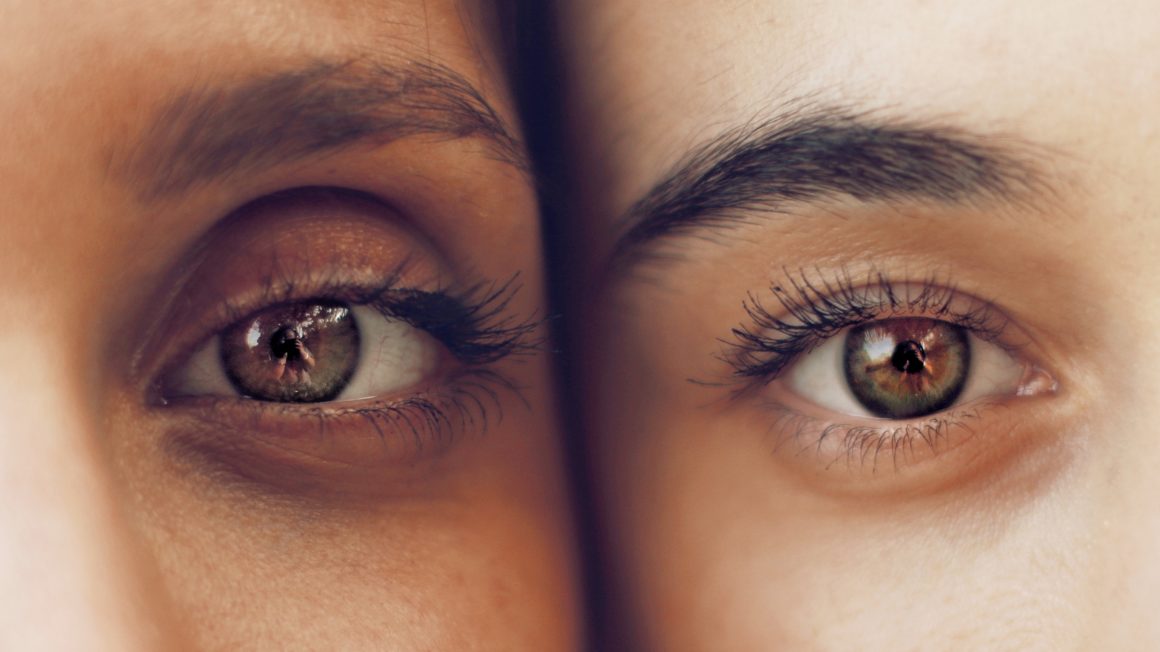 The only important thing to do with brows is to keep them groomed throughout the day. You don't really need to have them threaded or micro-bladed to look on fleek. Just swipe on a brow gel, whether clear or colored, and your brows are good to go.
Lipstick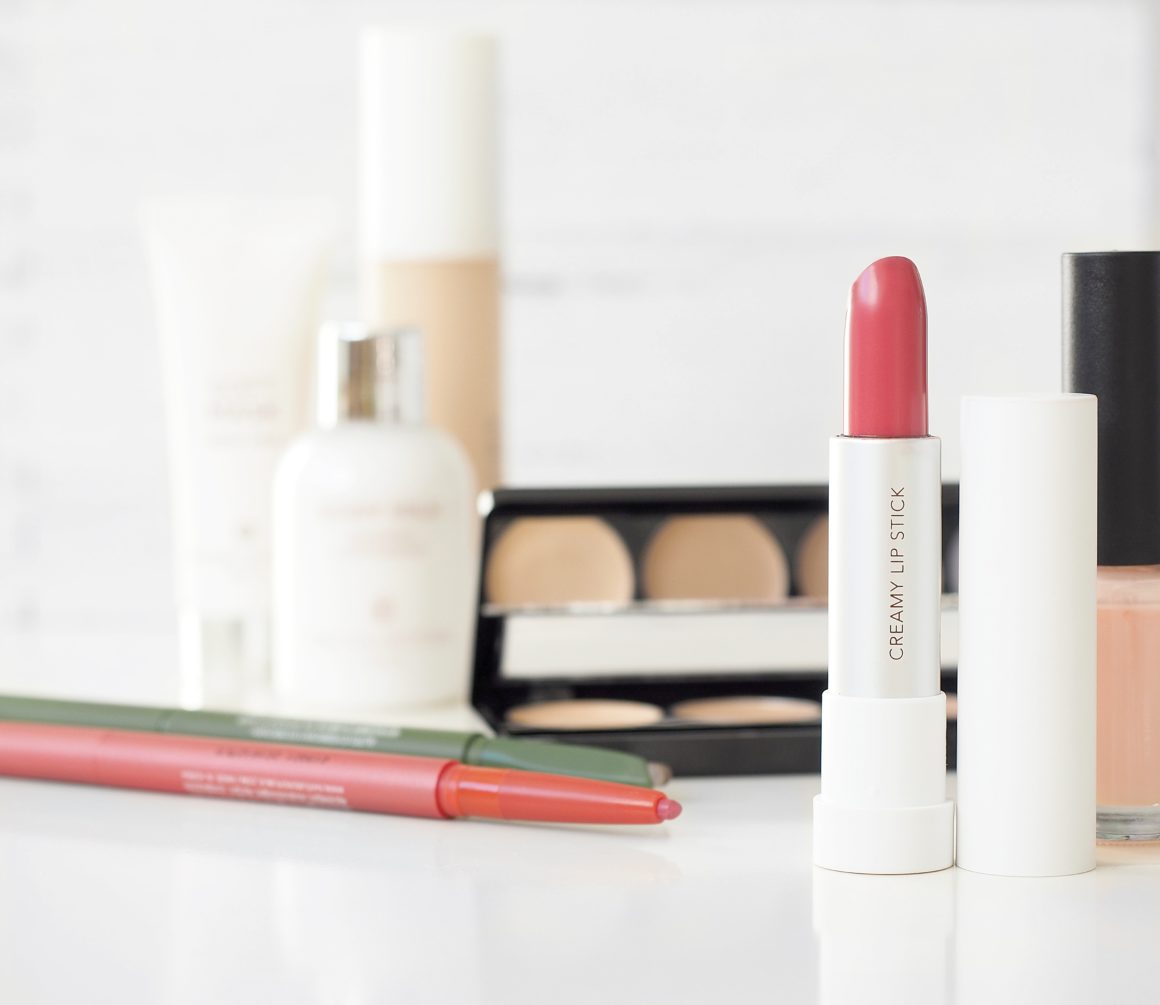 A lipstick is an instant boost in your confidence. No matter how little makeup you have on, a lipstick will make you look dressed up and well put-together. Settle with just a couple of wearable shades like pinks and nudes in your makeup bag.
A wearable eyeshadow palette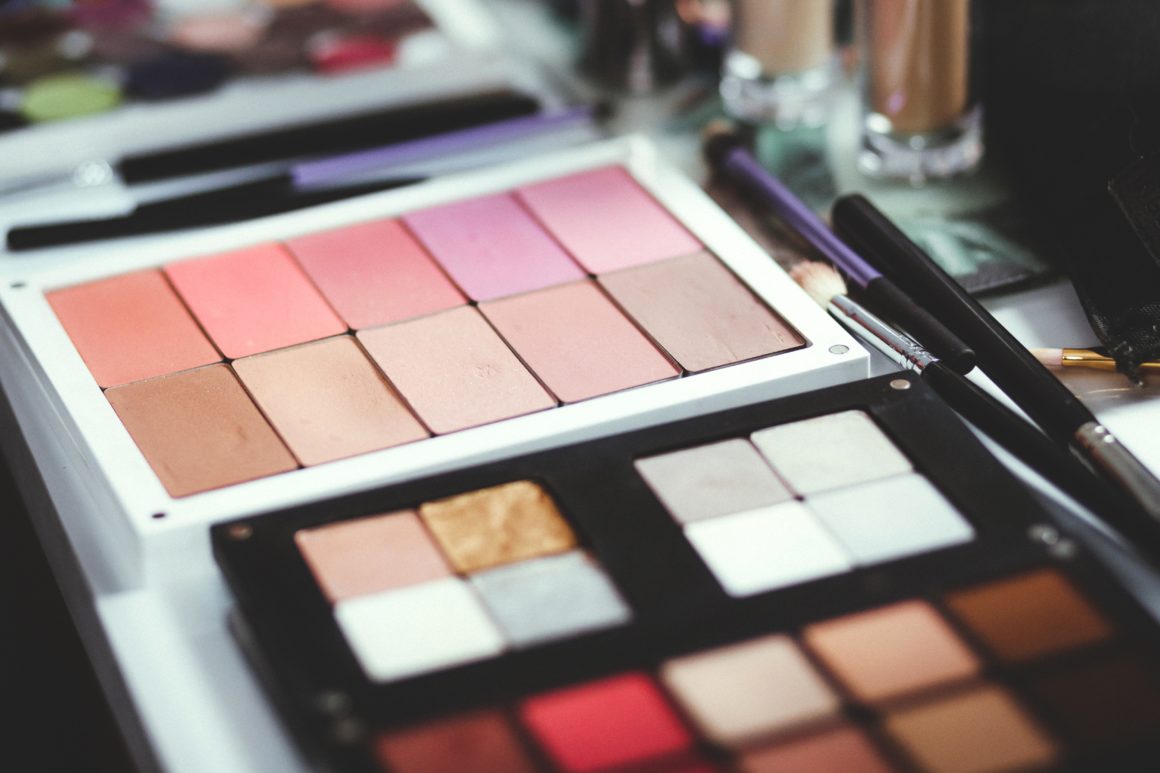 Emphasis on the "wearable." Some eyeshadow palettes will have tons of metallics and shimmers that don't fit daily looks, while others will have colors that are so bright that you can only ever wear them during costume parties. Get a simple yet versatile eyeshadow quad or palette that has a good mix of matte and shimmer shades that include everyday pinks and nudes.
Did we miss anything? Share your thoughts in the comments section below!