The Original Twilight Zone Was The Most Far Out Sci-Fi Series
Apr 8, 2019 &nbsp • &nbsp Matthew Arcilla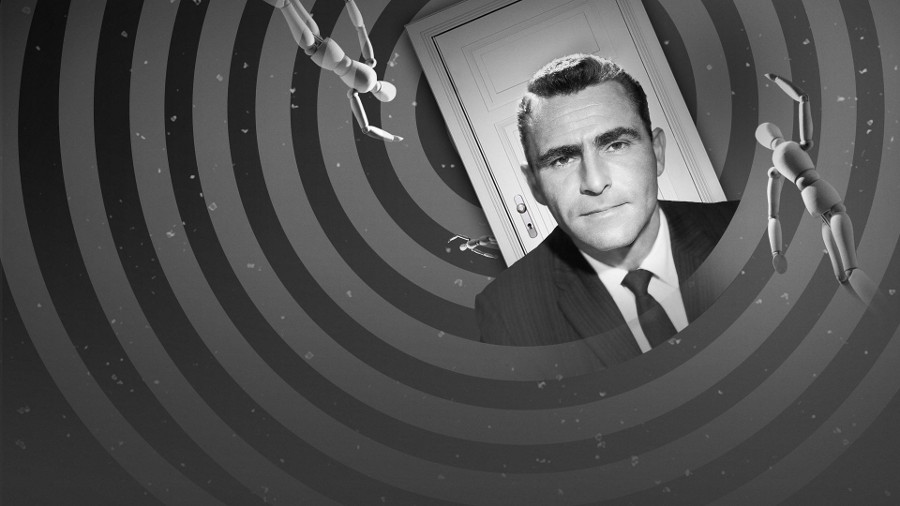 Originally developed by Rod Serling as a "middle ground between light and shadow, science and superstition" the original Twilight Zone used high concept science fiction ideas and fantastical plot twists as allegories for social and moral issues.
Serling believed in the transformative power of media, and when audio dramas began to deteriorate in budget and quality, he aspired to create better drama for television, and over the course of five seasons and 156(!) episodes, Serling and his team – including writers like Richard Matheson (I Am Legend) and Ray Bradbury (Fahrenheit 451) – produced one of the most influential television shows of all time.
And now, starting this week, TV fans can return to this legendary dimension. A new iteration of The Twilight Zone is being masterminded by Jordan Peele the comedian turned sci fi and horror visionary behind Get Out and Us. Peele promises an exciting combo: a star-studded ensemble, thought-provoking scripts and cool callbacks. And after the series premiere you can while away the days between episodes by digging into these all-time classics via places like Amazon Prime and CBS All Access.
"Time Enough At Last" Season 1, Episode 8
Series creator Rod Serling was unsubtle about his love for books, and this episode is a fatal twenty minute journey towards cruel irony. Henry Bemis is obsessed with books and is constantly mocked by those around him for it. After a nuclear bomb leaves him the only survivor of his city, he thinks he's found peace and quiet to read to his heart's content but it doesn't work out that way.
"The Hitch-Hiker" Season 1, Episode 16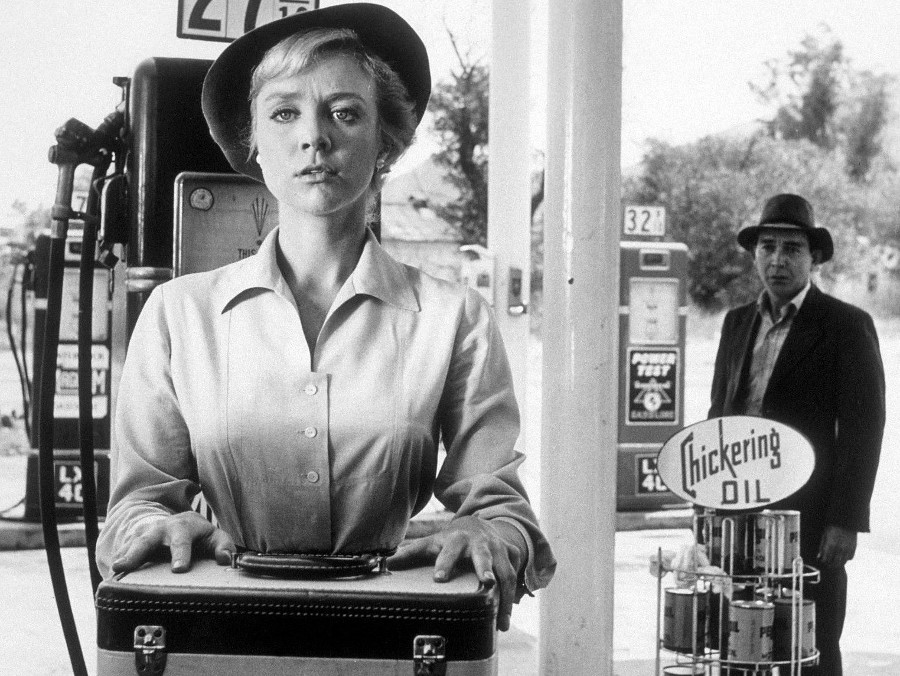 Many episodes of The Twilight Zone are about characters trying to elude fate or death, until it catches up with them. In this episode, a young woman named Nan Adams is driving cross-country as a scruffy looking hitch-hiker greets her at various points on the road. As she gets more and more anxious and behaves more erratically, Nan realizes a shocking truth about her and the hitch-hiker.
"Eye of the Beholder" Season 2, Episode 6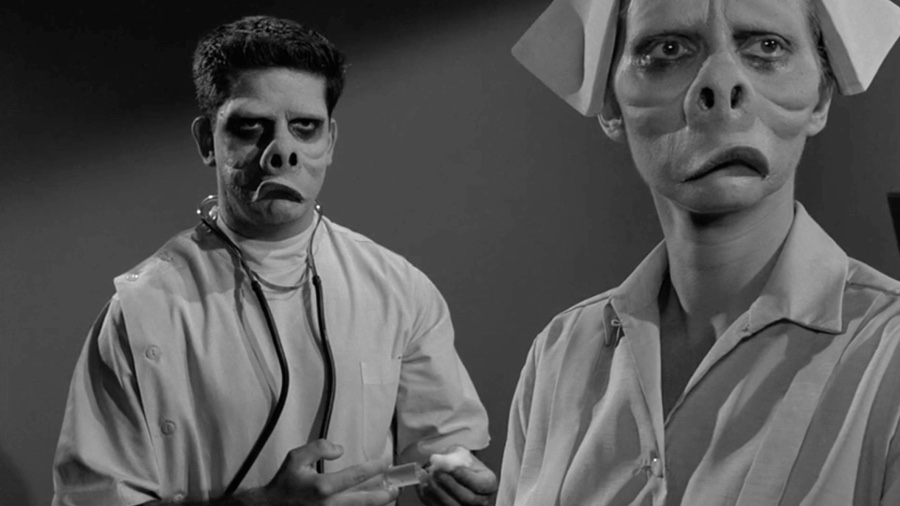 A woman wakes up in a hospital to learn she has undergone intensive surgery to correct her disfiguration, but we never get a clear view of the staff until the episode's final moments. Things are so very off early in this episode that, in the year of our Lord 2019, you can kind of smell the plot twist coming a mile away. Still, it's a thought provoking meditation on aesthetics, conformity and the state.
"The Obsolete Man" Season 2, Episode 29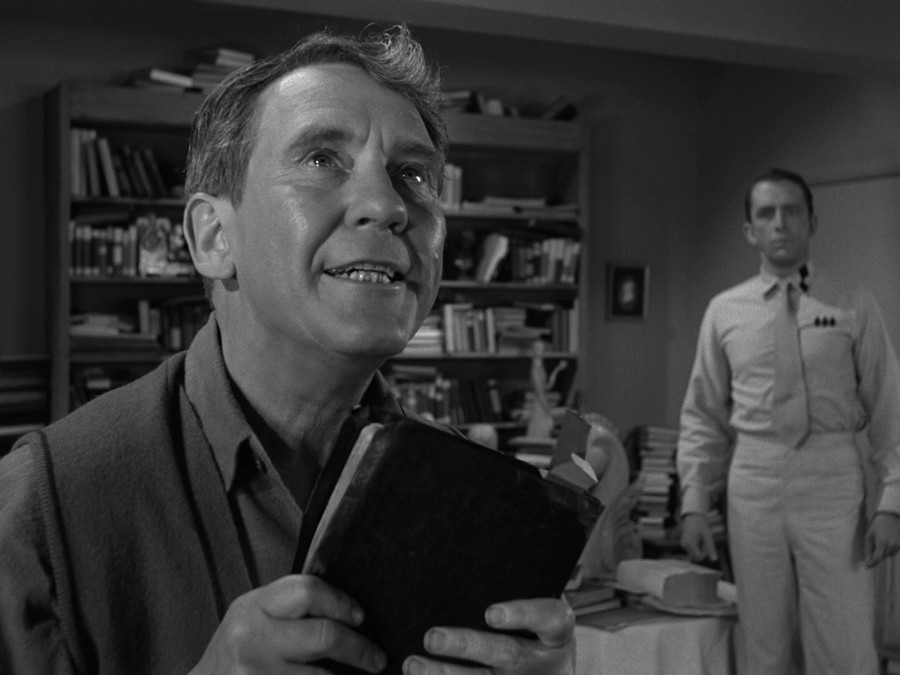 The second of two episodes in which Burgess Meredith plays another book obsessed man – we get it, Rod – this one features a real baller of a premise. In a totalitarian future, Romney Wordsworth sentenced to death for being "obsolete." He arranges a cunning act of his defiance during his execution. Things don't go well, but Wordsworth successfully damns the state that pronounced him obsolete.
"It's A Good Life" Season 3, Episode 8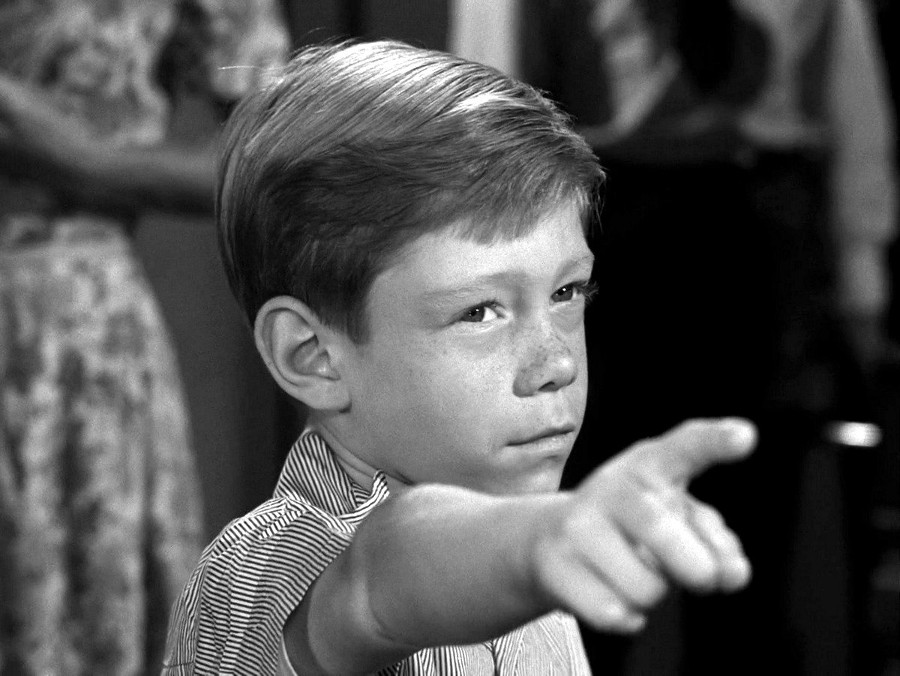 Based on a short story by Jerome Bixby, who wrote some of the trippiest episodes of Star Trek, this one concerns a child with god-like powers who has brought the world to peace, but is also driven to tyranny over his own petulant whims. The constant state of nervous fear experienced by the surviving family and citizens highlights how this episode is an allegory for cultural fascism and Communist state-think.
"Five Characters In Search of An Exit" Season 3, Episode 14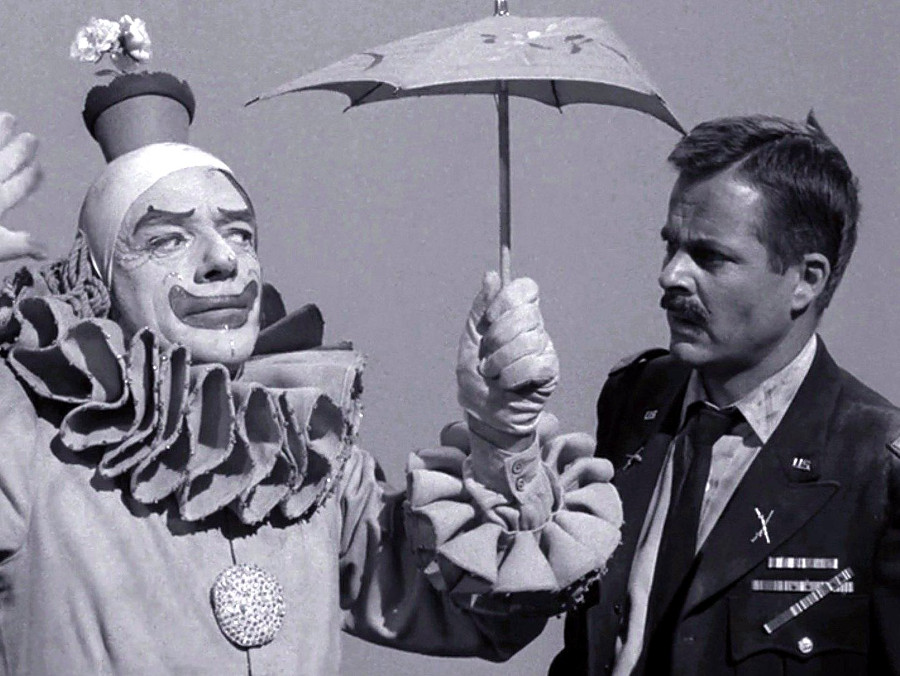 A clown, a ballerina, an army Major, a hobo and a bagpipe player are all trapped in a large cylindrical room with no memory of who they are, where they came from and how long they'll be there. All have different theories, but none can be confirmed. The clown ironically, is the most reasonable of them all. It's an existential crisis, and solving it brings the group no closer to comfort or salvation.
"Nightmare at 10,000 Feet", Season 5, Episode 3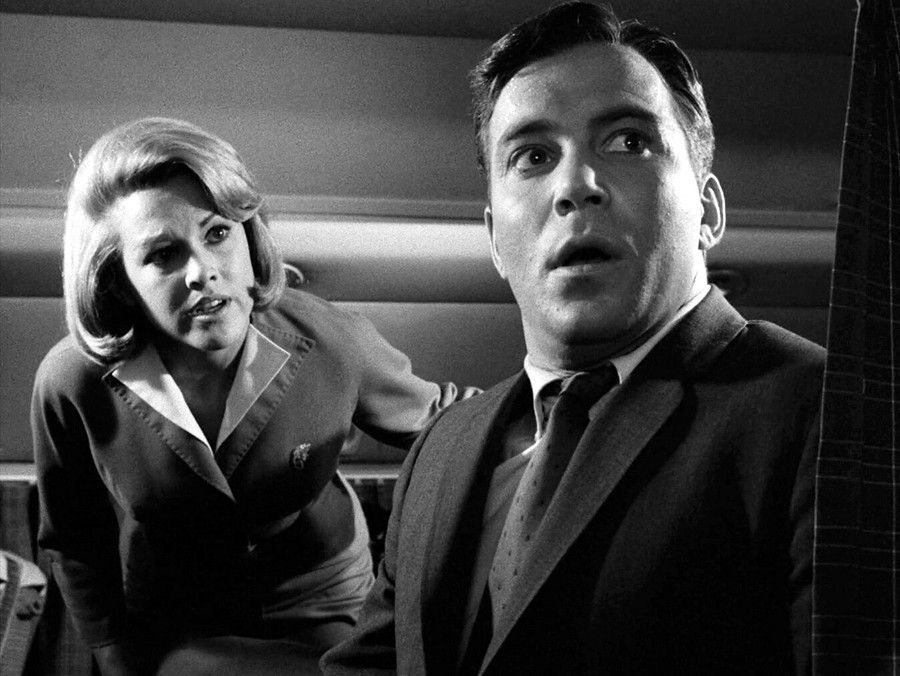 The most widely parodied, referenced and spoofed episode of the lot, this one centers on a man recovering from mental health struggles who worries about the gremlin he sees outside his airplane window. No one believes him, not even his own wife. Anchoring it all is an unforgettable performance by William Shatner, the man who would be Star Trek's Captain Kirk, going full tilt crazy.
"Stopover In A Quiet Town" Season 5, Episode 30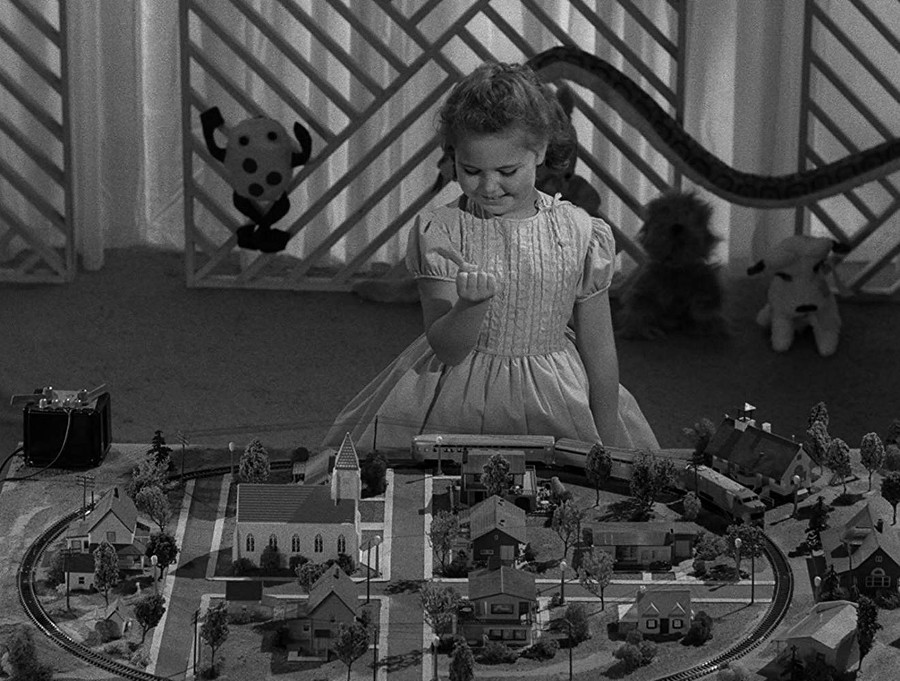 A husband and wife wake up to the worst hangover predicament ever: an empty suburban neighborhood with plastic food, painted appliances and fake trees and grass. Meanwhile a girl's mirthful laughter can be heard. What the two don't realize is that they are in the worst anti-drunk driving PSA ever, in which a night of careless boozing has sent this couple into the Twilight Zone.
Which episodes do you remember the most? Share them with us below!