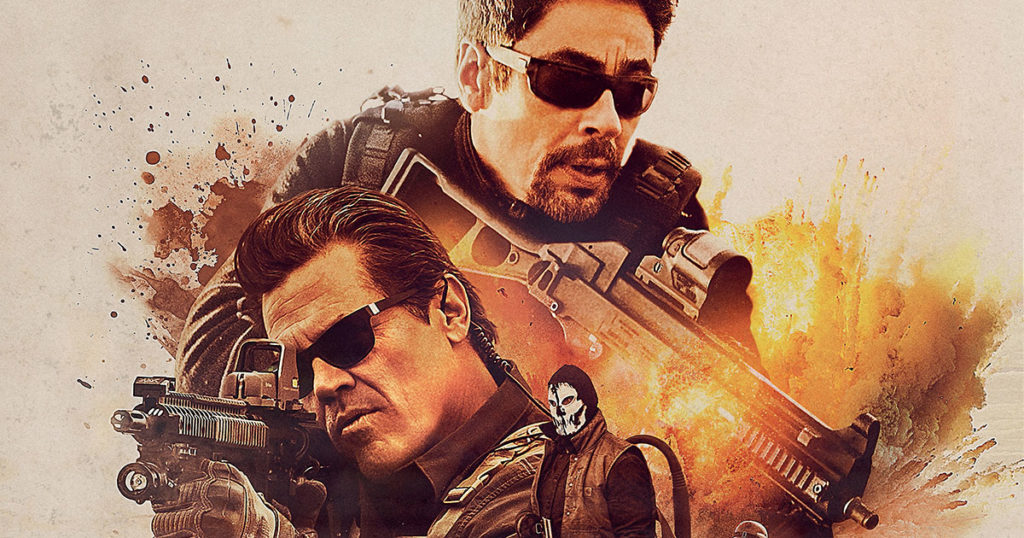 The Sequel to "Sicario"
Pulls No Punches
By Macky Macarayan

Emily Blunt is out, yet the stakes are even higher in this follow-up to the 2015 critically-acclaimed "Sicario." Josh Brolin and Benicio Del Toro reprise their roles as CIA agent Matt Graver and black operative Alejandro Gillick, as the U.S. inadvertently begins a war with the Mexican government (we're talking about the film here, but you cannot be faulted for mistaking the plot with real events). Billed as "Sicario: Day of the Soldado" in the U.S., the film is locally marketed as "Soldado: The Soldier," which is kind of redundant because soldado already means soldier. Marketing SNAFU aside, this "Sicario" sequel delivers on all of its promises and more.
As hot as today's headlines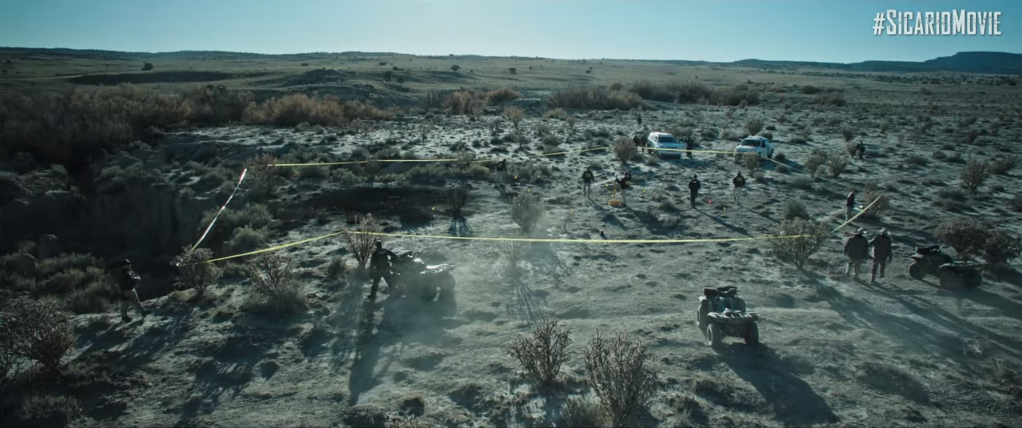 In case you were hiding under a rock, you know that Donald Trump wants to build a wall that separates the U.S. from Mexico. Well that premise figures prominently in this movie (there's even a shot of a long fence, which can be considered a wall, if you thought about it). Also, there are the overarching themes of xenophobia, radicalism and government conspiracy amidst all that shooting and blood splatter.
Brutal in terms of story and visuals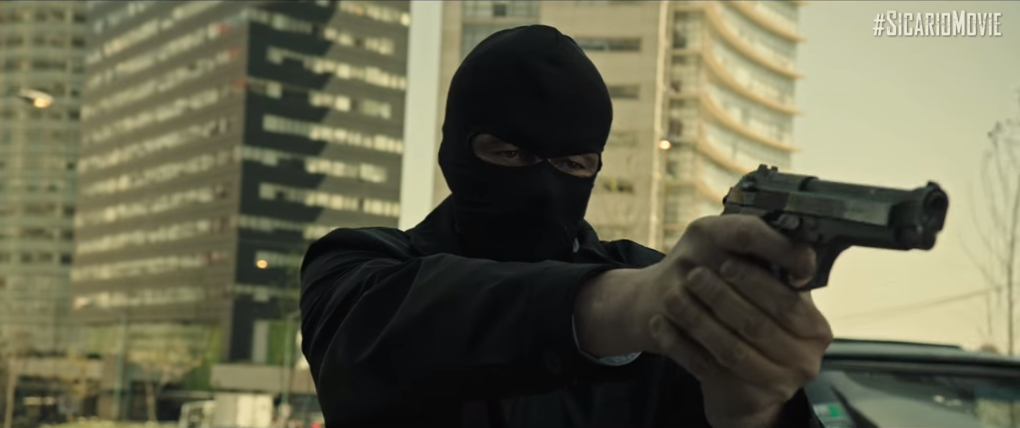 "Sicario" scribe Taylor Sheridan returns to spin a yarn of continuing homeland tension, while Stefano Sollima takes over directing duties from Denis Villeneuve; meanwhile, Dariusz Wolski replaces Roger Deakins as cinematographer, yet we get the same feel from the first film— the unrelenting terror, the brutality, and the never ending play of light and shadows. The first film was shocking enough, but this one takes the violence onscreen notches higher.
Women in a man's world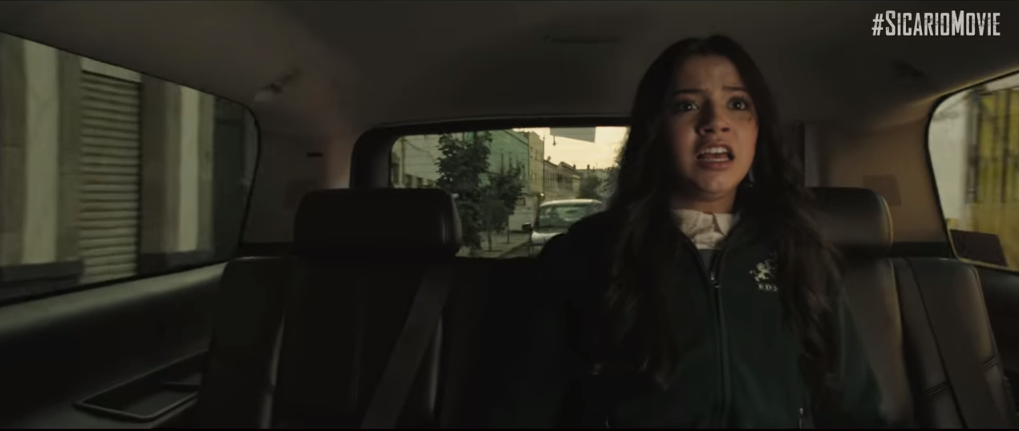 The filmmakers basically took the elements that worked well in the first film and improved them for this sequel. One of those elements is the strong female presence of Emily Blunt, which of course had to be compensated. The replacement is two-fold: first, Catherine Keener does what she does best as a cold authoritative figure who firmly throws orders even without lifting an eyebrow; then, Isabella Moner plays the kidnapped daughter of a Mexican kingpin, and Moner, despite the towering male presence in the film, manages to display a mixture of spunk and nuanced vulnerability.
Money still runs the world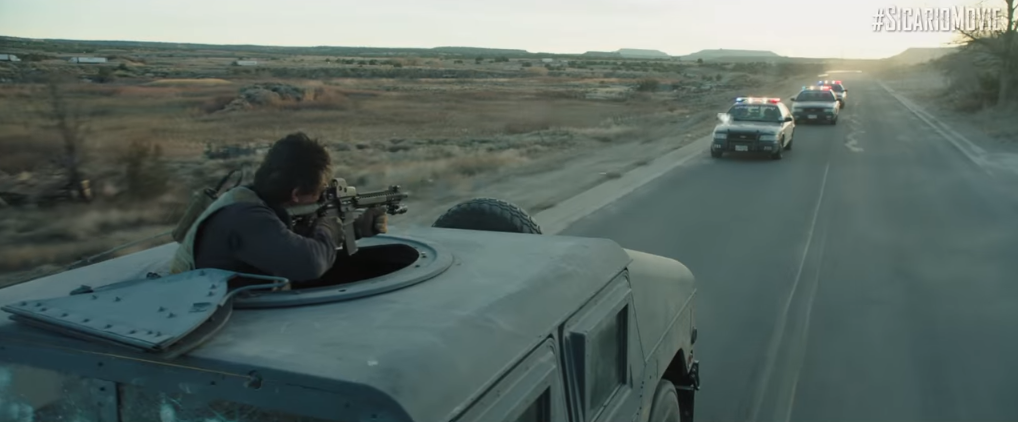 Capitalism is alive and well, in case you were thinking that we are living in a better world (spoiler alert, we're not). Graver and company were put in a delicate situation because the Mexican police escorting them turn out to be on the cartels' payroll, and yes, war is a very profitable business, especially for the U.S.
The duality of innocence lost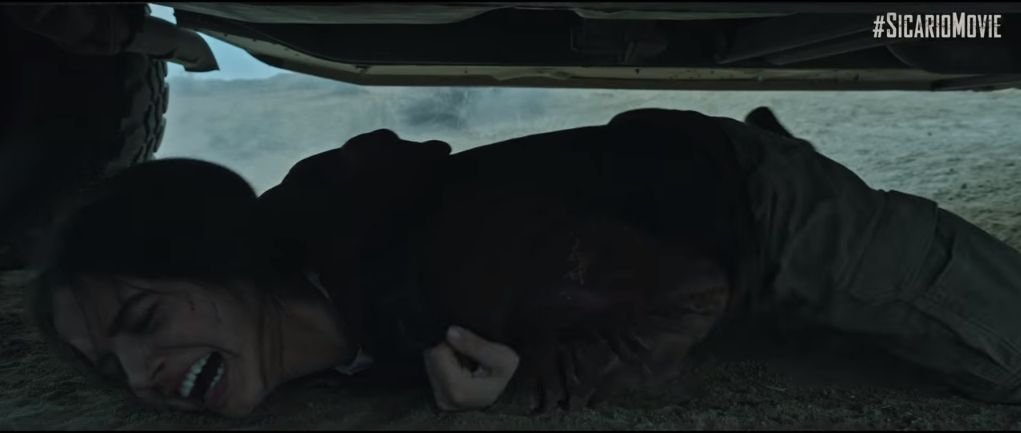 The script of "Soldado" is something to be admired because of the parallelism between its two new characters, the young heiress Isabella and a boy named Miguel, who is about to become a part of the Matamoros cartel. Isabella's journey is from her sheltered, privileged world into the murky political war between U.S. and Mexico; meanwhile, Miguel, from the initial taste of easy money, crosses the point of no return, leading him to a life of crime.
Brolin and Del Toro's characters get more depth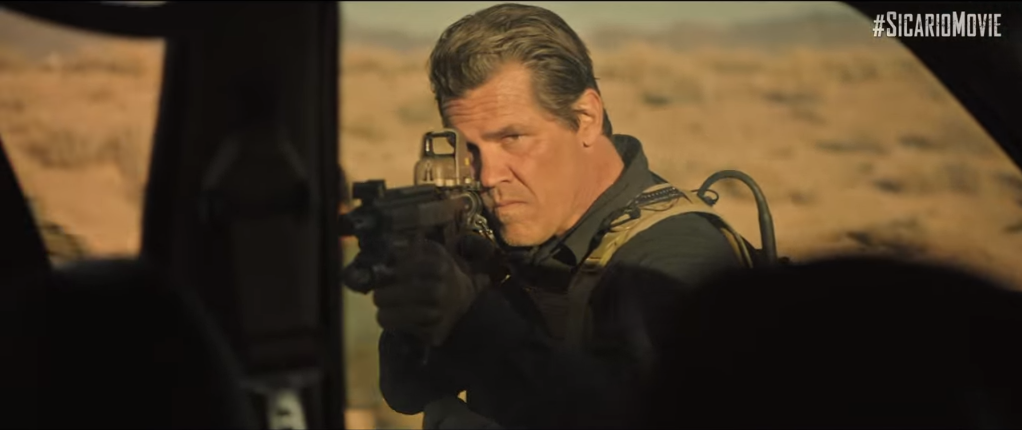 In "Sicario," Brolin's Graver was presented as a government drone; you just point him in the direction you want to then press fire. Here, he's still the same government drone, but we learn that he has a soft spot for innocent children. Meanwhile, Del Toro's Gillick was cold, calculating and ruthless in "Sicario," but here, we see his vulnerability; and after that, we witness how invaluable he really is.
Children are again, the victims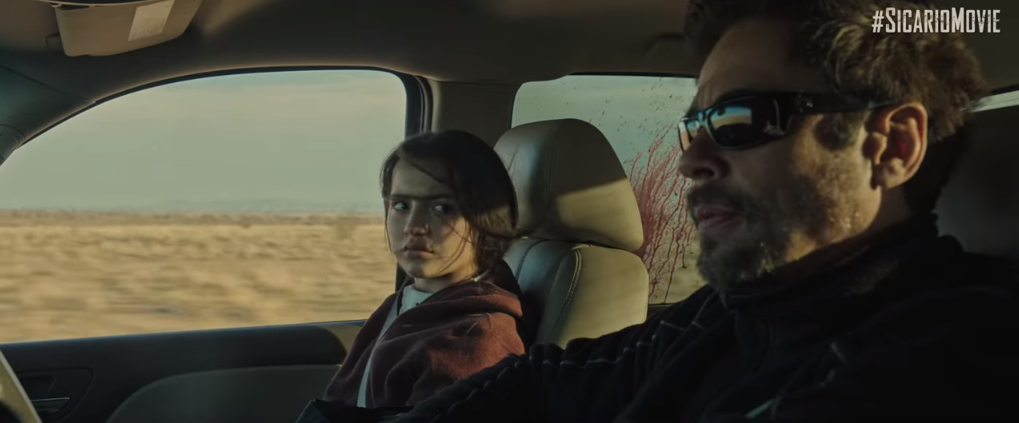 War always has its casualties, and in "Soldado," the two young characters are pawns in a chess game played by adults. Hence, the children are forced to play like adults, instead of being able to enjoy their childhood. War is always messy, and children always lose; in the event that they survive, they are never whole again.
Daring humanity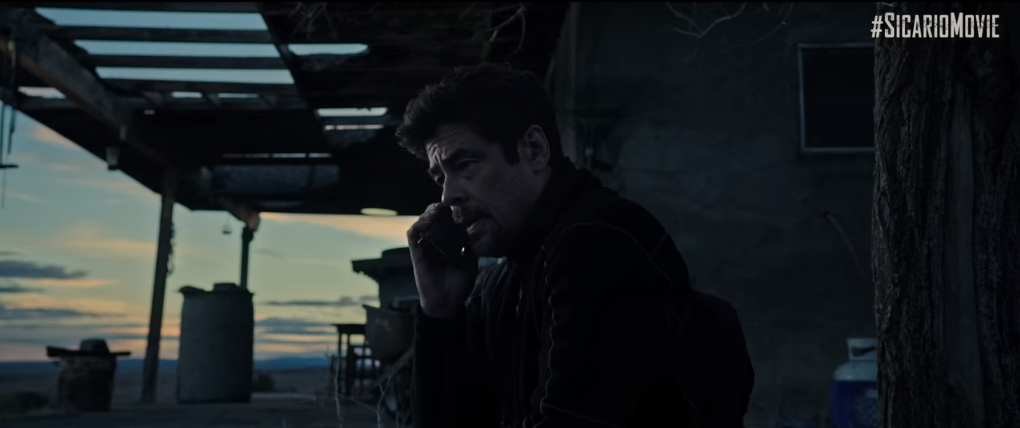 Whereas the first film was more concerned with the morality of cross-border operations and black ops, "Soldado" deals with the humanity among man's inhumanity. Isabella is a very crucial character because it allowed both Graver and Gillick to face their own demons, as they become torn between duty and conscience. For a film that is overtly political, "Soldado" is as tenderly humane as they come.
What did you think of the movie? Tell us below!