For Asian men, one of the hardest things to do in terms of self-gratification is growing their own beard. Yes, growing a full-blown hipster beard all comes down to genetics, but thanks to science and diverse beauty products, it's becoming more and more possible for a regular Pinoy to grow his own beard.
In the meantime, check out these men with oh-so-glorious beards to give you the inspiration you need to grow one your own ASAP. If you need more inspiration, you may subscribe to this Reddit thread dedicated to all things beards.
Jon Hamm
After his stint on Mad Men (where he was clean shaven for 7 seasons), Hamm decided to grow the ultimate perfect beard; and he didn't look back since. Ever since he started growing his man bush, Hamm didn't hesitate to experiment with his beard. The man also does so well in the grooming department, growing his beard proportionally with his haircut.
Jake Gyllenhaal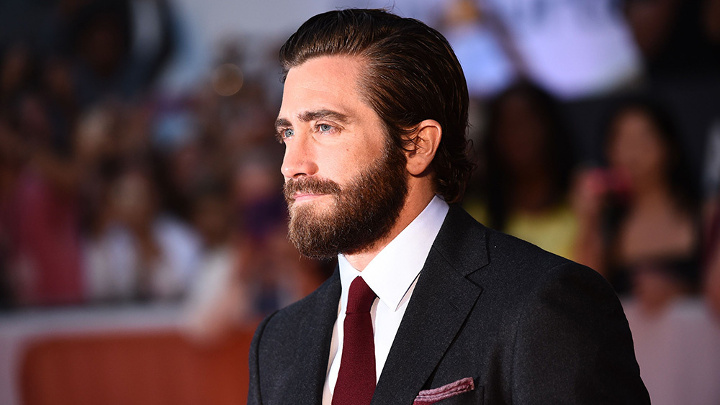 The man is literally #beardgoals ever since beards existed. Google "Jake Gyllenhaal beard" and all you'll see is photo after photo of Gyllenhaal looking dapper and comfortable with his facial hair. Do us a favour and print out one of his photos and just worship it (and the beard).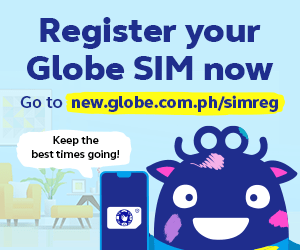 Drake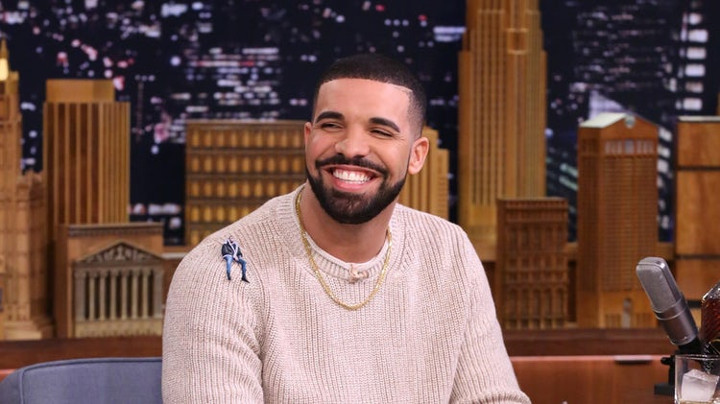 You know your beard is epic when Twitter had a meltdown when you decided to shave it. That's what happened when Drake shaved his man bush back in 2016. Fans have since calmed down when the rapper grew it out again, back to its sleek and sexy as hell style.
Hugh Jackman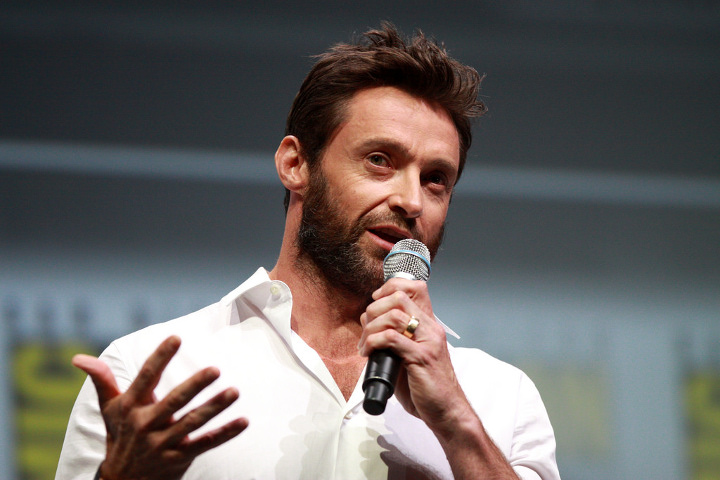 The Greatest Showman? More like The Greatest Beardman . The man can seriously do no wrong and can rock any style of facial hair. Stubble? Yes please. Mutton chops? Wolverine! Scruffy beard? Homeless chic.
Idris Elba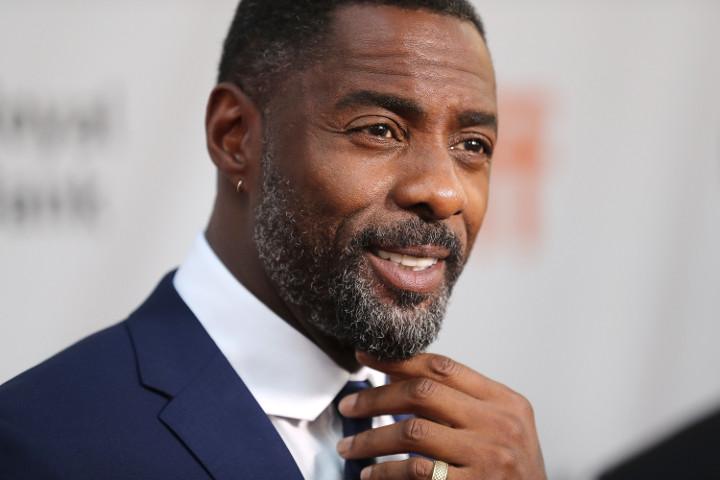 Our future James Bond should seriously win the role just for his beard. Whether it is a full beard or a low-key moustache, Elba manages to pull off this God-given handsome look, giving us red-carpet and leading man vibes all day.
Jared Leto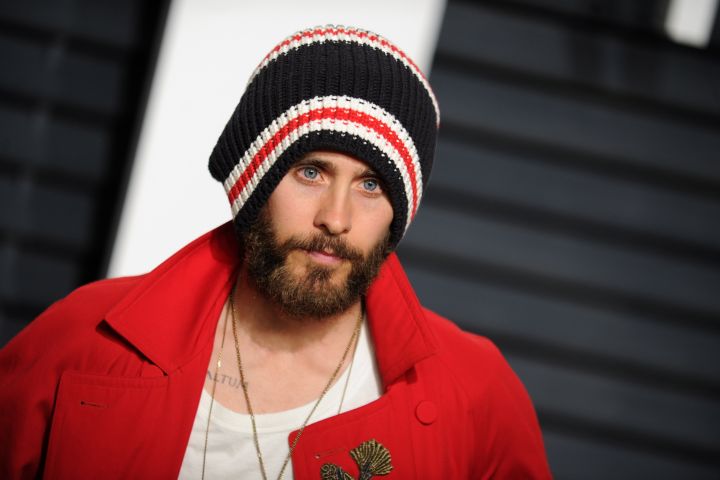 Not only is Leto acing the beard game, he's also winning the man bun competition. Leto, a.k.a. Jesus, has been pulling off the bushiest beard in Hollywood for quite some time now, and it seems like it's coming to an end soon. Not to worry though, as this hair chameleon will surely grow that gorgeous beard back in no time.
Bradley Cooper
Cooper rocks the 5 o'clock shadow very well; in fact, the actor looks very, very different sans his signature beard. Whether in real life or playing a con man with Justin Timberlake curls and 70s-inspired beards, Cooper surely knows how to work his God-given facial hair.
Scott Disick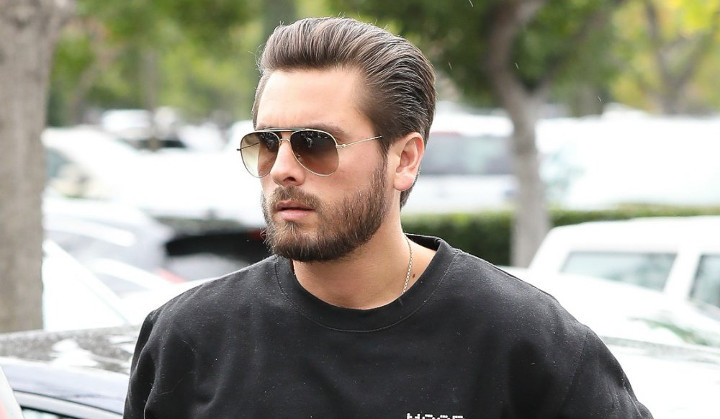 He isn't just the Lord for nothing. The reality star's face is the envy of all men: he can pull off a full on beard and a clean shaven face (moisturize, guys!). Lord Disick also proved to be a street style icon in the making when he started dressing up like one of Kanye's Yeezy models.
Can you name other bearded celebs? Share them with us below!