Barkada inuman nights will now be more enjoyable as The Bar launches its newest drink: The Bar Premium Gin. And no, it's not your typical "dad" gin—this light, refreshing colorful gin is the next big thing in drinking nights. Here are the reasons why:
8. It comes with three new exciting variants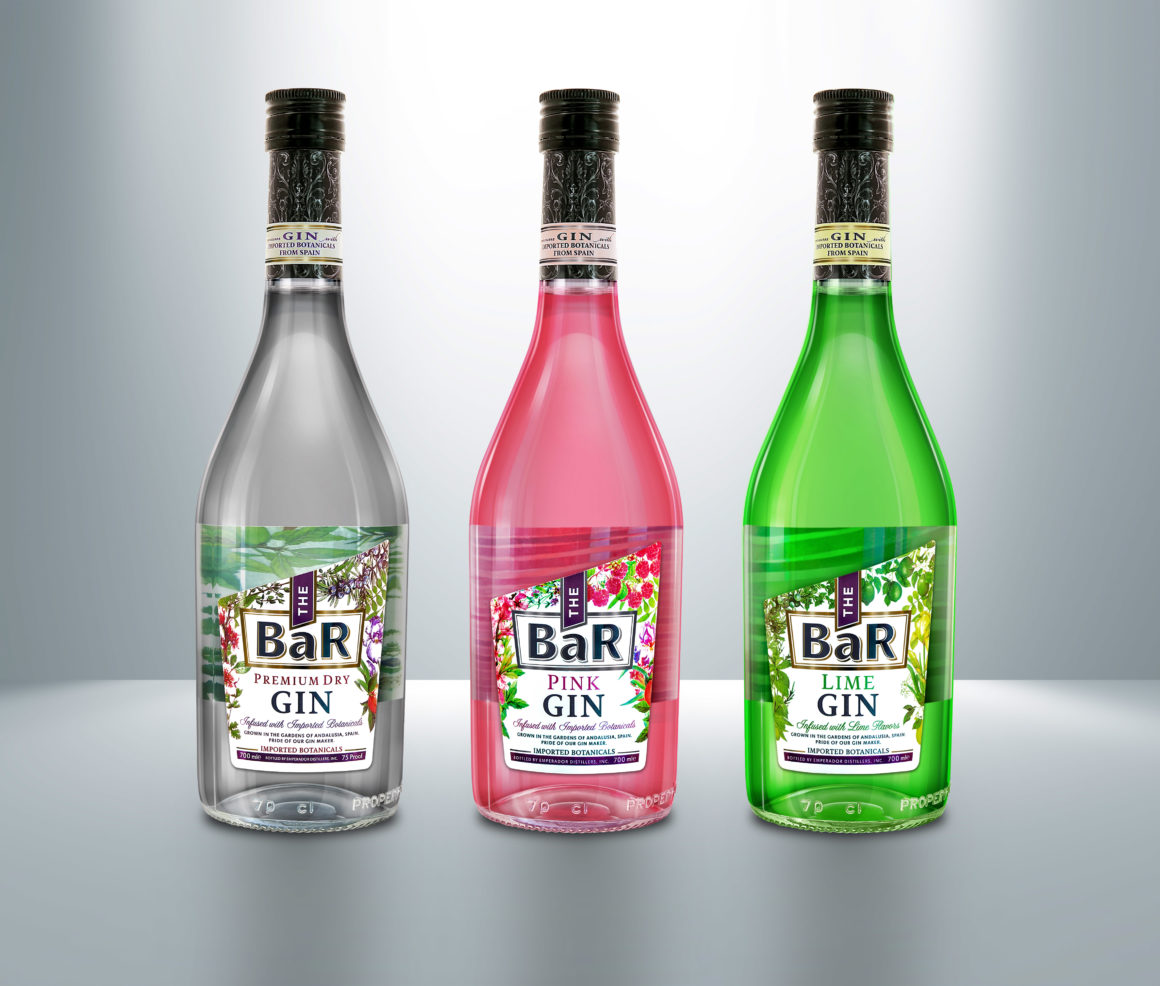 If you're a fan of pink gin, The Bar Pink Gin is here–the first ever locally produced pink gin in the country, infused with mixed berries. For those who love the citrus-y taste, The Bar Lime Gin is bursting with lime flavors with an attractive green color. People with adventurous taste buds can try the flavorful The Bar Premium Dry, and taste amazing combination of different botanicals.
7. It's the gin of the new generation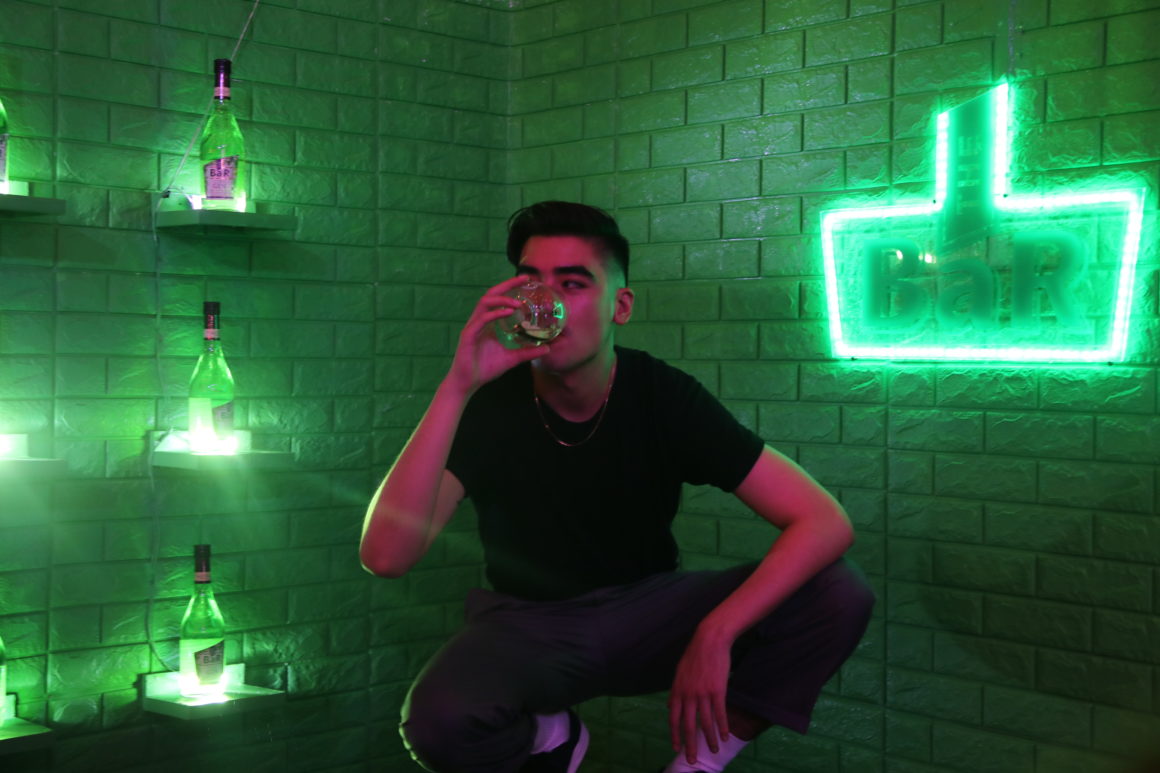 We always think of gin as a typical tito drink, or the go-to drink when you want something that hits fast. But if you're in the mood for a chill drink, The Bar Premium is the gin for you. The flavors are specifically made for the younger taste buds, and it's fun to choose from their refreshing flavors!
6. You can enjoy it in broad daylight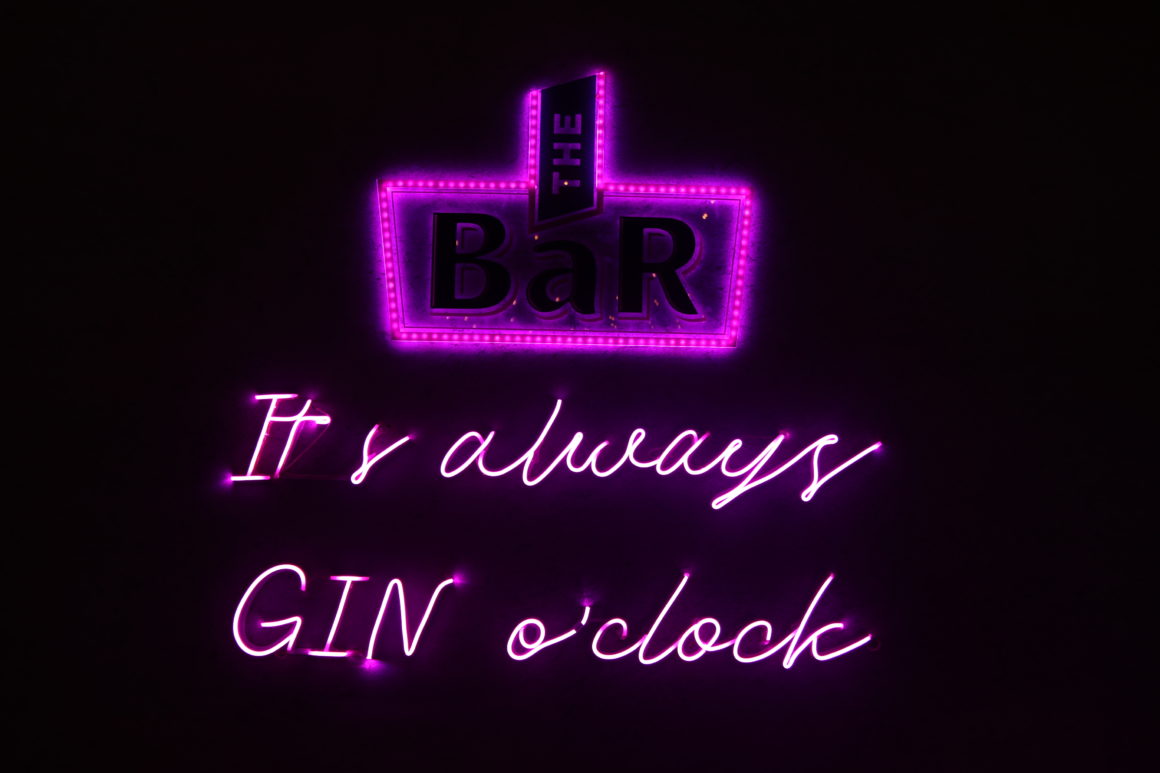 Who says you can only drink at night? The Bar Premium is a light, invigorating drink you can even have in broad daylight, or anytime you simply want a refreshing beverage. With its 70 proof alcohol content, a chill drinking session at noon sounds like a good idea.
5. It's Instagram-worthy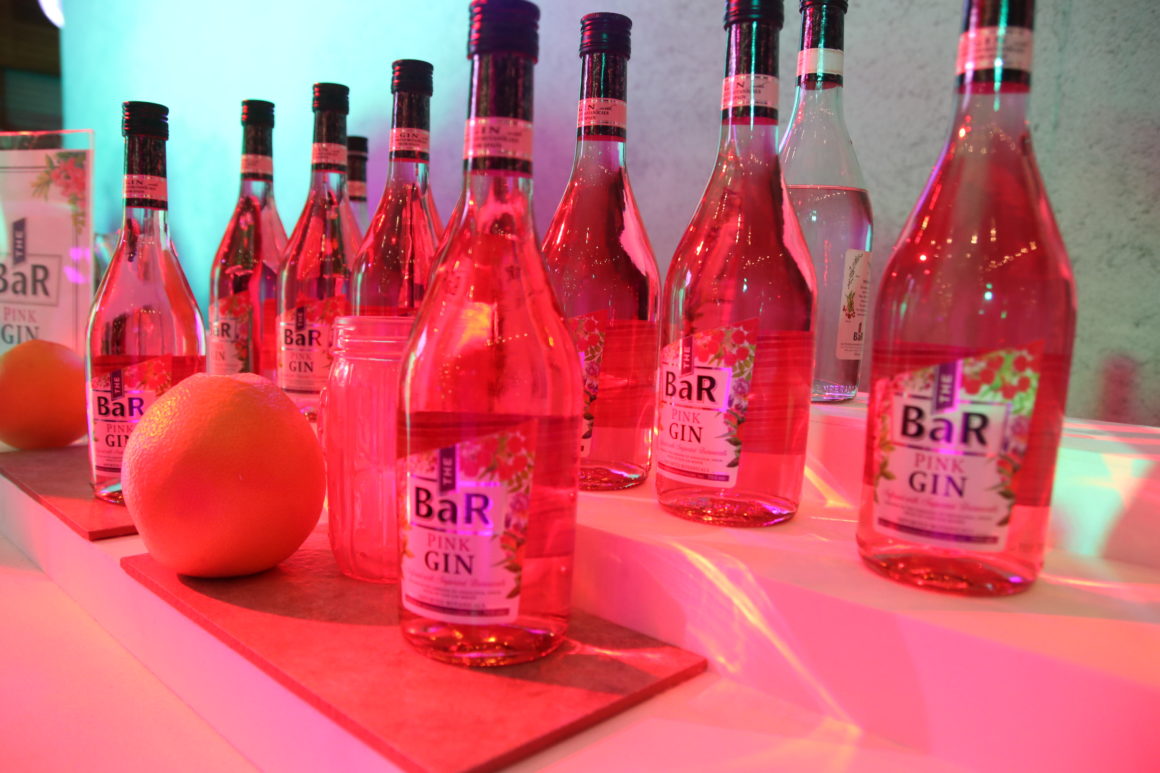 Did you know that pink gins are a big thing in Europe? These new variants are so colorful, they look great on the 'gram! You can even decorate your glass with fruits for a complete 'Gram-worthy drink.
4. You can enjoy it in three different ways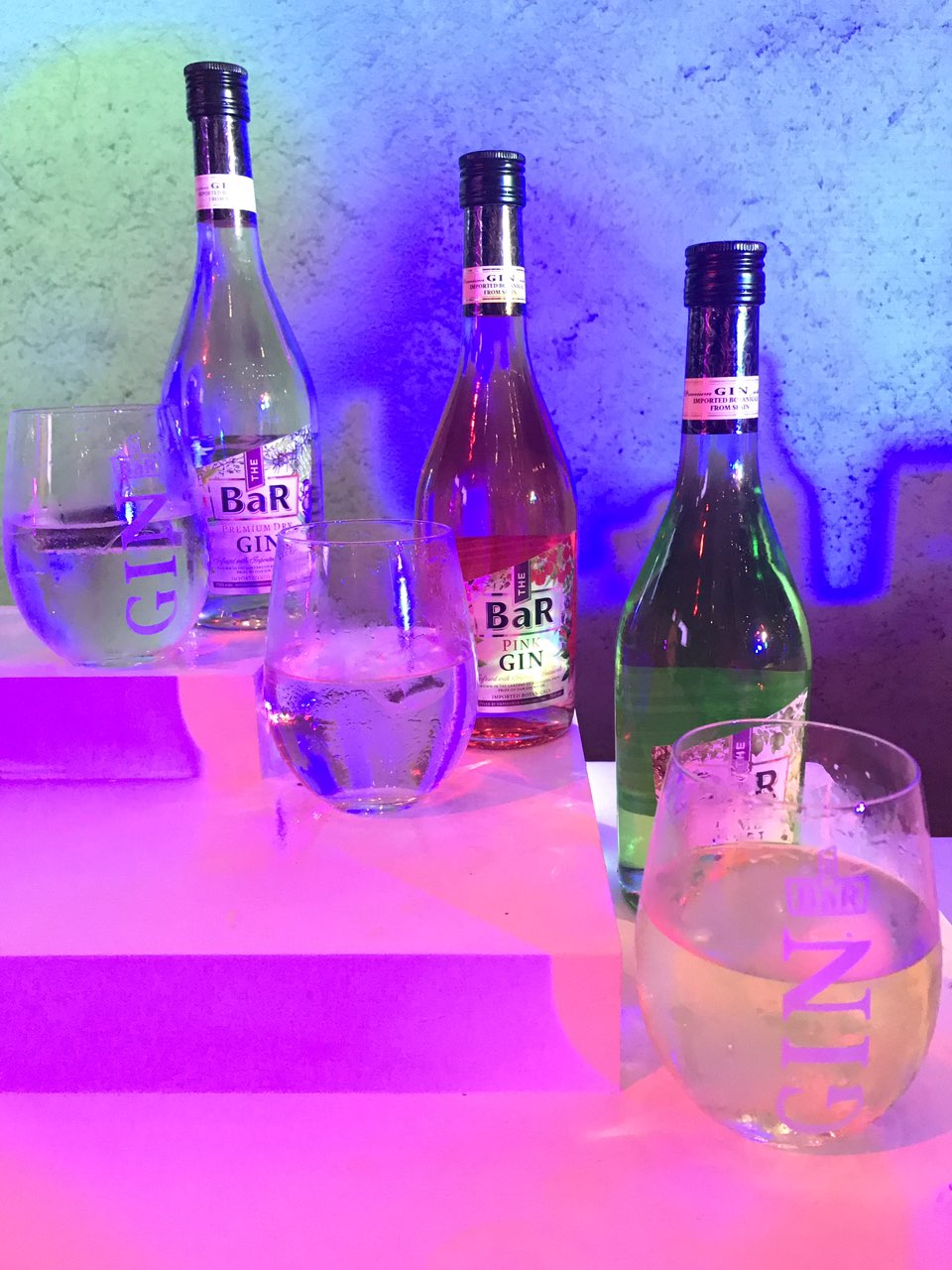 The taste bud adventure doesn't stop with the flavors; you can enjoy the drinks in three different ways: make a classic gin and tonic, top it with a clear soda or just put on ice on the whole thing. Whatever your mix is, you're guaranteed for a refreshing drink experience.
3. It's world-class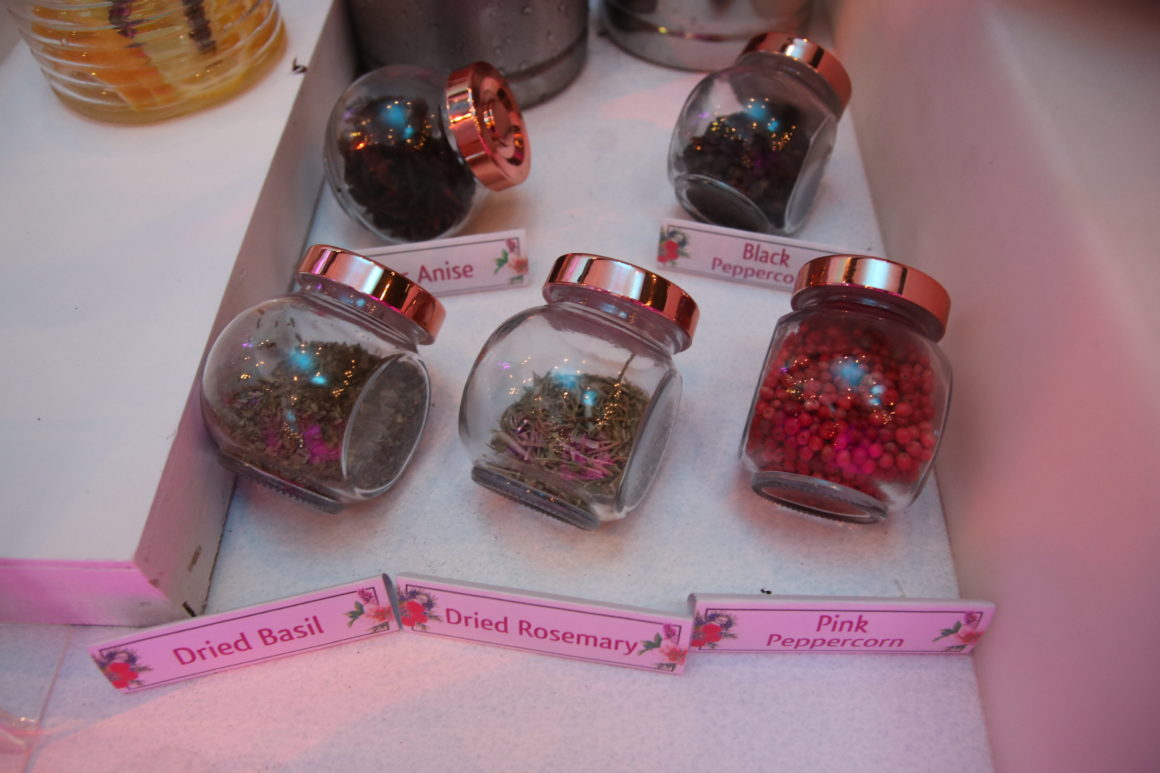 The Bar prides itself with world-class ingredients that gives its drinks a delicious burst of flavor not found in local gin products. The drinks are infused with botanicals imported from Spain, making your drink truly flavorful and enjoyable.
2. It's totally affordable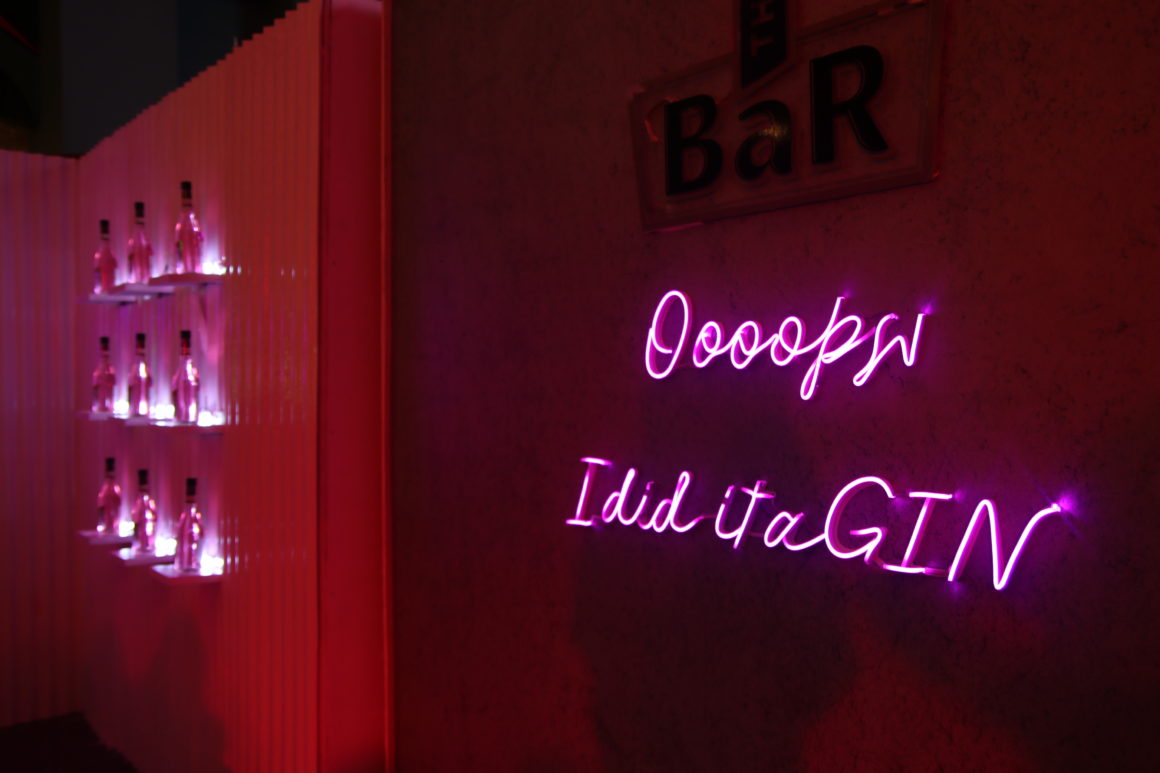 Suggested retail price for a bottle is Php 95, so it doesn't really hurt your wallet. Invite your friends for a chill and order a bottle of 12 for only Php 1,032!
1. These new flavors are now available online and in your nearest 7-Eleven stores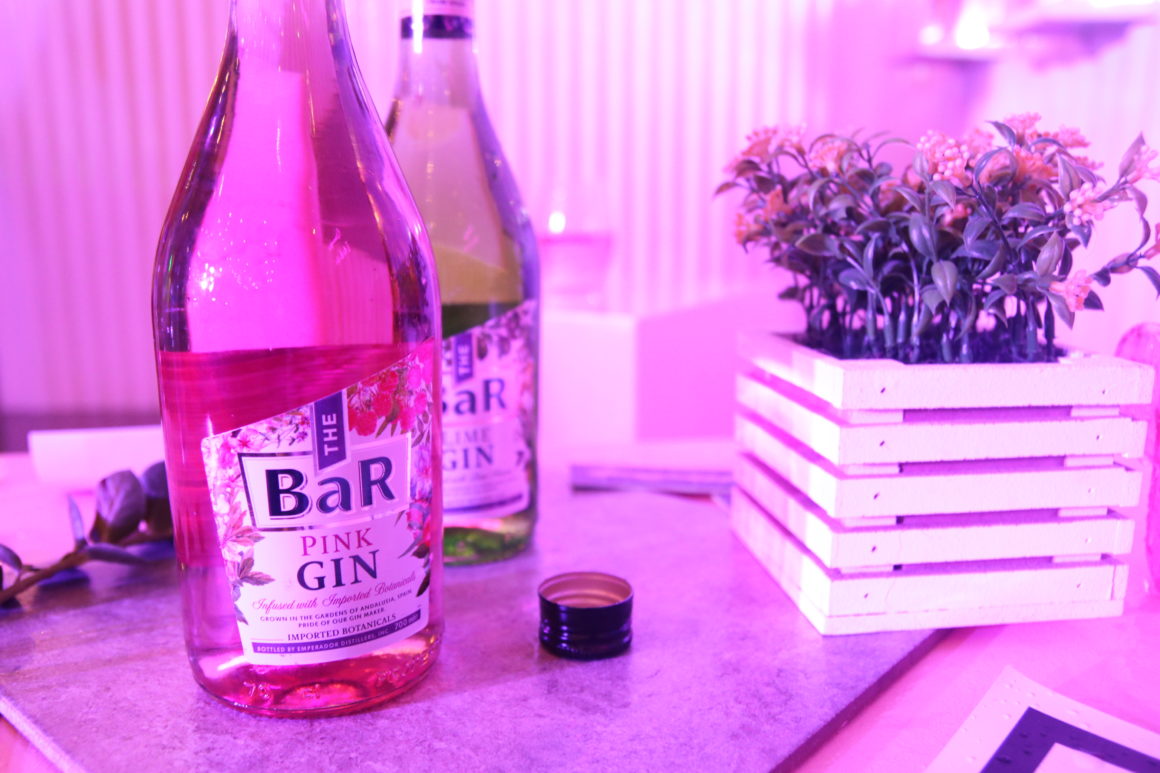 These new flavors can be easily bought at your nearest 7-Eleven stores, and you can even avail it on Boozy.ph, a local liquor delivery store. They offer free delivery within Metro Manila, FYI!
Check out The Bar Premium  Gin's Facebook and Instagram to know more about these new and exciting gin flavors!
Have you tried the new The Bar Premium Gin flavors? Share with us in the comments section below!