We grew up admiring fictional Disney princesses not only for their beauty but for their admirable grace and incorruptible values as well, and maybe that is why we also love watching real-life princesses take over the modern world. While these royalties are required to follow tradition, they prove that being a princess shouldn't keep you inside a box. Their amazing talents and inspiring values are what our princess dreams are made of! Here are some of our favorite princesses from around the world:
8. Princess Angela of Liechtenstein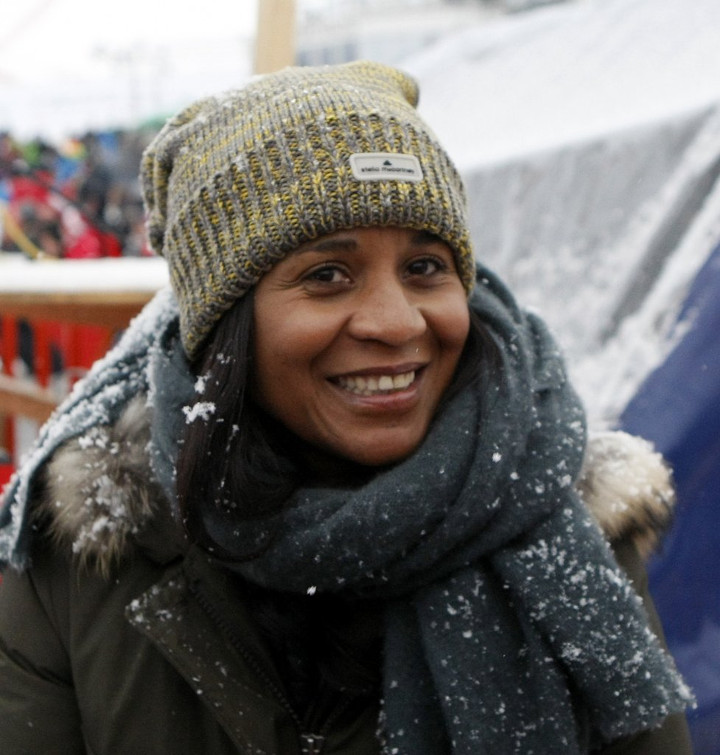 Perhaps one of the most remarkable princesses around the world, Princess Angela of Liechtenstein is the first-ever European princess of African origin. She was married to Prince Maximilian of Liechtenstein, the second son of the current reigning Prince of Liechtenstein, Hans-Adam II.  After completing a fashion degree at the prestigious Parsons School of Design, she started her own design company, A. Brown, and worked with American fashion designer Adrienne Vittadini. She even designed her own wedding gown!
7. Princess Marie-Chantal, Crown Princess of Greece
The Greek monarchy might have been no more long before some of us were even born, but that doesn't mean the royal lineage has also stopped. Princess Marie-Chantal, the wife of Pavlos, Crown Prince of Greece still looks like a royalty with her classic fashion statements and famous business empire. She is among the richest hedge fund heiresses in Britain, which makes her worth $2 billion. She is also the mom of the It-girl and socialite Princess Olympia (and four other handsome princes!)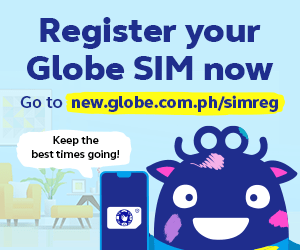 6. Princess Charlene of Monaco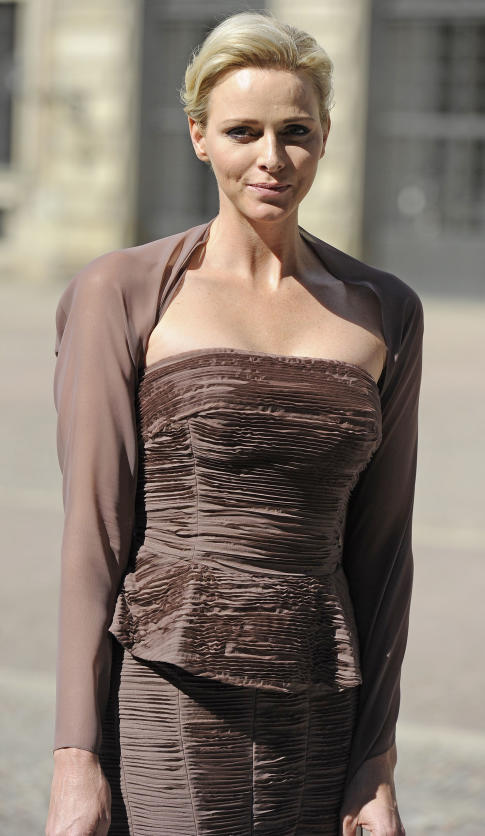 Before becoming a royalty, Princess Charlene of Monaco has already made a name for herself as a South African Olympic swimmer. Her love for this sport also led her to meet the love of her life, Prince Albert of Monaco in an international swimming event. Their high-profile relationship has had people suspect she'll be the new Grace Kelly, and she eventually did when they tied the knot in 2011.
5. Princess Ameerah Al-Taweel
Her twinkling eyes and long, black hair make her look like Jasmine from Aladdin, but this Saudi Arabian princess is more than just a pretty face. She graduated magna cum laude in college, member of different humanitarian foundations and organizations in Saudia Arabia, and a great speaker and advocate of womens' rights (watch her interviews!). She's already divorced with Prince Al-Waleed bin Talal, but she still continues to do her philanthropy works by holding talks and conferences abroad.
4. Crown Princess Mary Elizabeth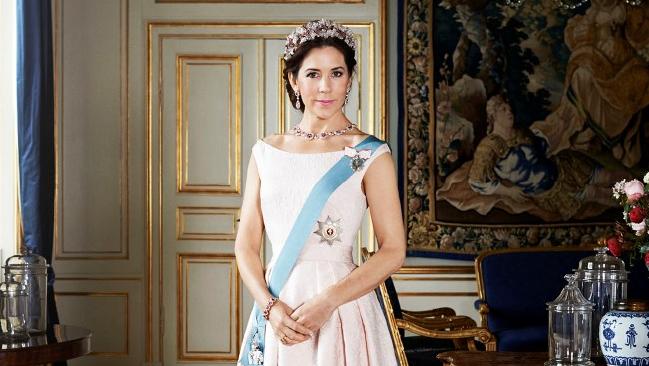 Her road to royalty was widely publicized, especially since she was of different nationality—an Australian—and has minimal knowledge about the Danish culture. The prince even flew secretly to Australia several times to court her! And how could he resist this intelligent Aussie girl? She has a stellar background, a regal fashion sense and a humble heart.
3. Princess Sirivannavari Nariratana of Thailand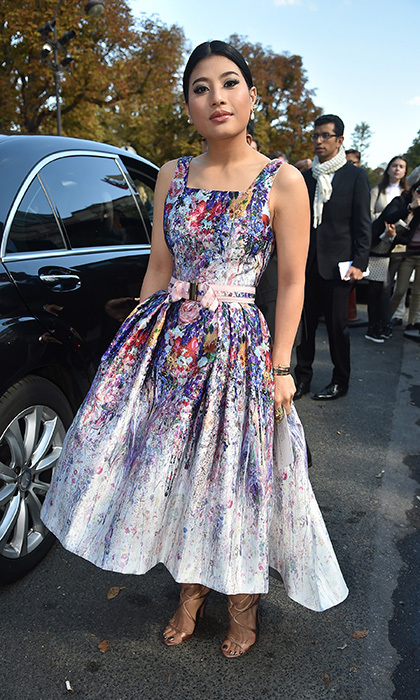 This Thai princess is definitely a fashion icon: her debut collection was featured in Paris Fashion week in 2007 (she was invited by Balmain!) and she has presented her own show in Paris after that year. She's a frequent guest to big shows by Chanel and Dior, donning stylish outfits—some she even designed herself! She's like the princess version of Blair Waldorf—only that she's real.
2. Princess Alessandra de Osma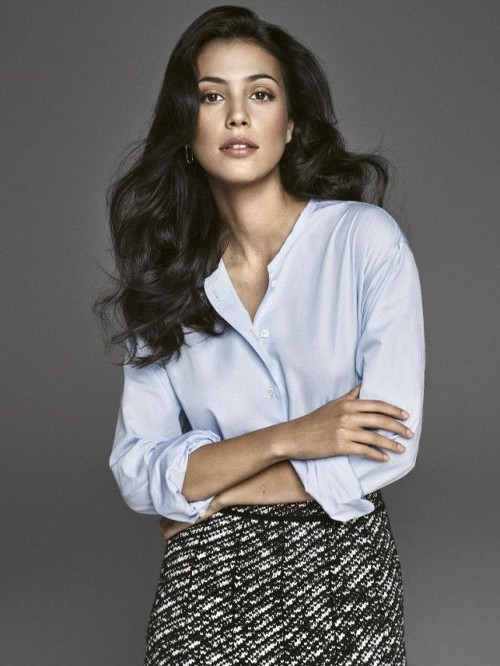 Just two months ago, Prince Christian of Hanover married Alessandra de Osma, a native of Peru. This newest princess is both a lawyer and model, and we're gushing over her stylish wardrobe! Their lavish royal wedding was widely publicized, and she looked stunning in her high-neck wedding dress, which reminds us of the Duchess of Cambridge.
1. Catherine, Duchess of Cambridge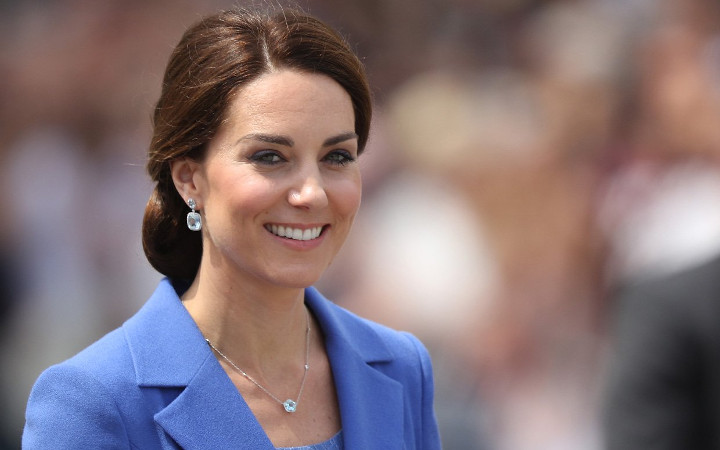 Perhaps one of the most loved princesses in the world, Duchess Kate is a humble commoner from a middle class family before she met her now husband, Prince William, Duke of Cambridge. She's a natural royalty, we always love seeing her photos on our feeds from time to time. Plus, her fashion sense and photography skills are on point!
Know of any other notable princesses? Share them with us below!