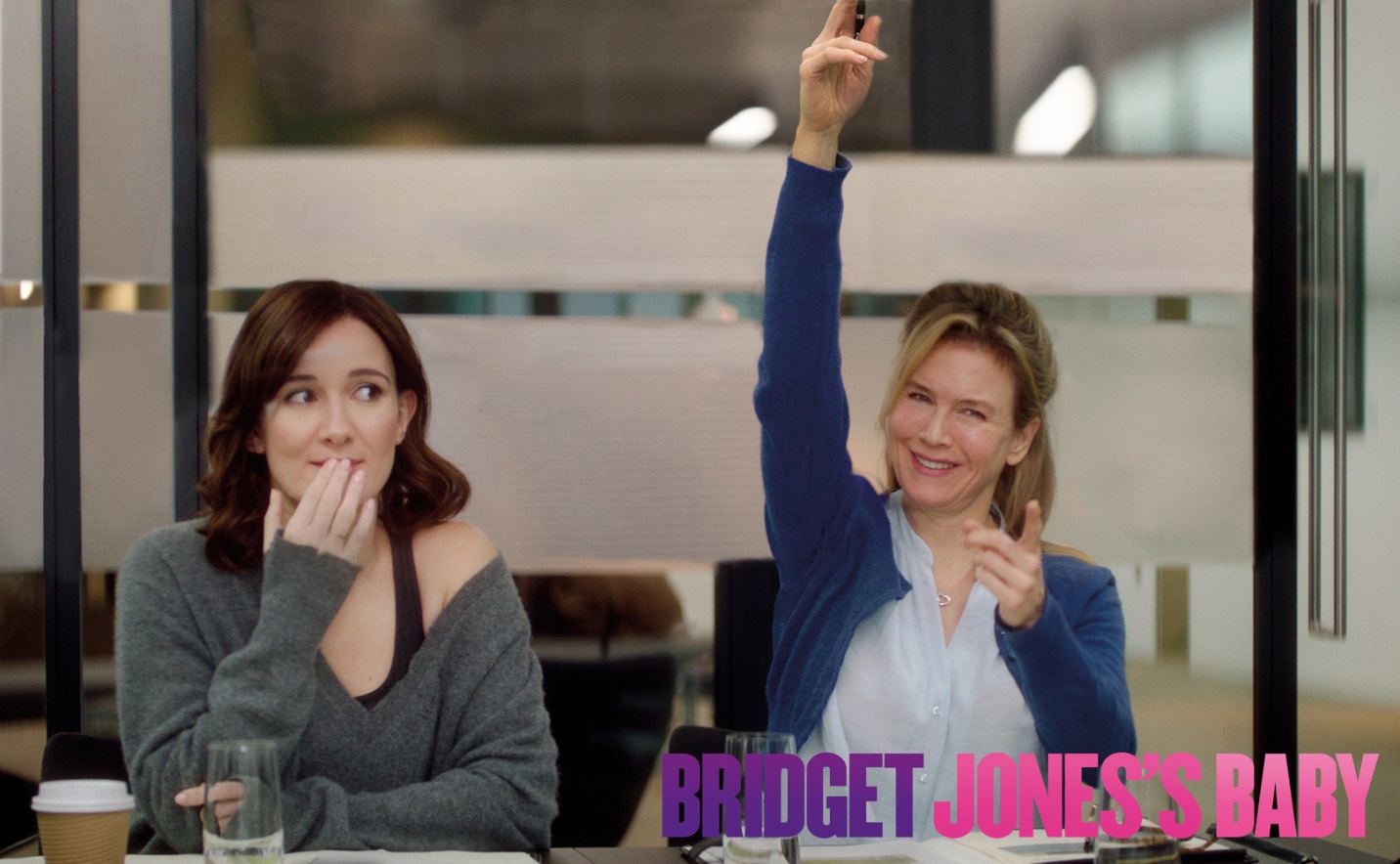 Bridget Gets Knocked Up! |
8 Things to be Excited About
"Bridget Jones's Baby"

Our beloved Bridget Jones is back—slimmer, more successful and more alive—but still single and clumsy as hell. Now there's the British singleton we all love. Some things just never change, except that now she's having a baby. But who could possibly be the daddy?
In this third installment of the Bridget Jones trilogy, Renee Zellweger brings back the iconic British everywoman 15 years later, this time in a more challenging milestone—that of entering motherhood. Witty jokes and hilarious dialogues still abound, and the movie is a bit of a nostalgia trip. Fans will have a sense of relief that the mischievous girl we identified with will finally have her happy ending—or will she? She finds herself in a love triangle again, but this time, with the dashing and irresistible Mark Darcy (Colin Firth), the *lurve* of her life, and the handsome and romantic American Jack Qwant (Patrick Dempsey). After a decade and a half of waiting, aren't we all dying to know who Bridget is going to end up with? 'Course we are!
Here are 8 best things about the film that'll make you head to the nearest cinema and see it for yourself.
8. The songs make the film even more alive.
Don't we all miss Bridget singing All By Myself while sipping a glass of wine on a weeknight, contemplating on her sad, miserable single life? It's just clearly one of the best song scenes ever. And to feed our nostalgic hearts, they've put it back in the movie (yay!) and intentionally in the opening sequence with Bridget still alone—as if nothing has changed in the past 15 years. But wait, where's Chaka Khan's I Am Every Woman?
Contemporary music is also featured alongside the oldies—songs by Adele, Ed Sheeran, Jess Glynne, among others. Even at 43, Bridget still has that young vibe that every generation can relate to.
7. That hilarious cameo.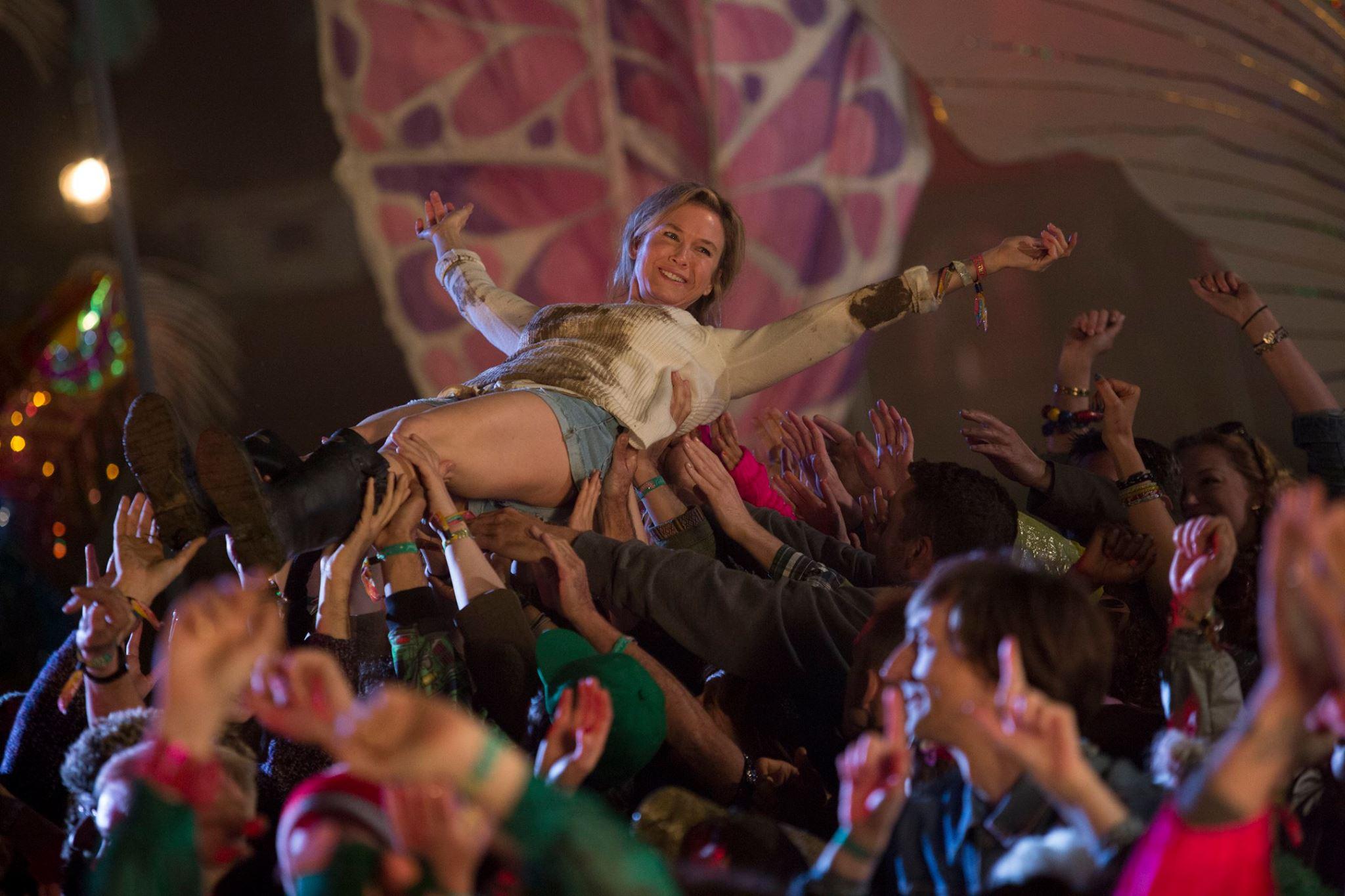 If you've watched multiple trailers of the film, chances are, you know who we're talking about. And if you're a huge fan of his, we're telling you, you'll get to see him longer than you expect. Plus, you'll get to hear more of his songs in the film too.
Clue: You'll be thinking out loud as soon as you see him.
6. The jokes and puns are razor-sharp.
The return of Bridget Jones means also the return of her clever, witty one-liners and her clumsy, funny scenes that charmed us in the first film. The humor in Bridget Jones's Baby is never out of place and people who haven't watched the first two films will still fall in love with this one, especially with the comical characters.
5. Flashbacks!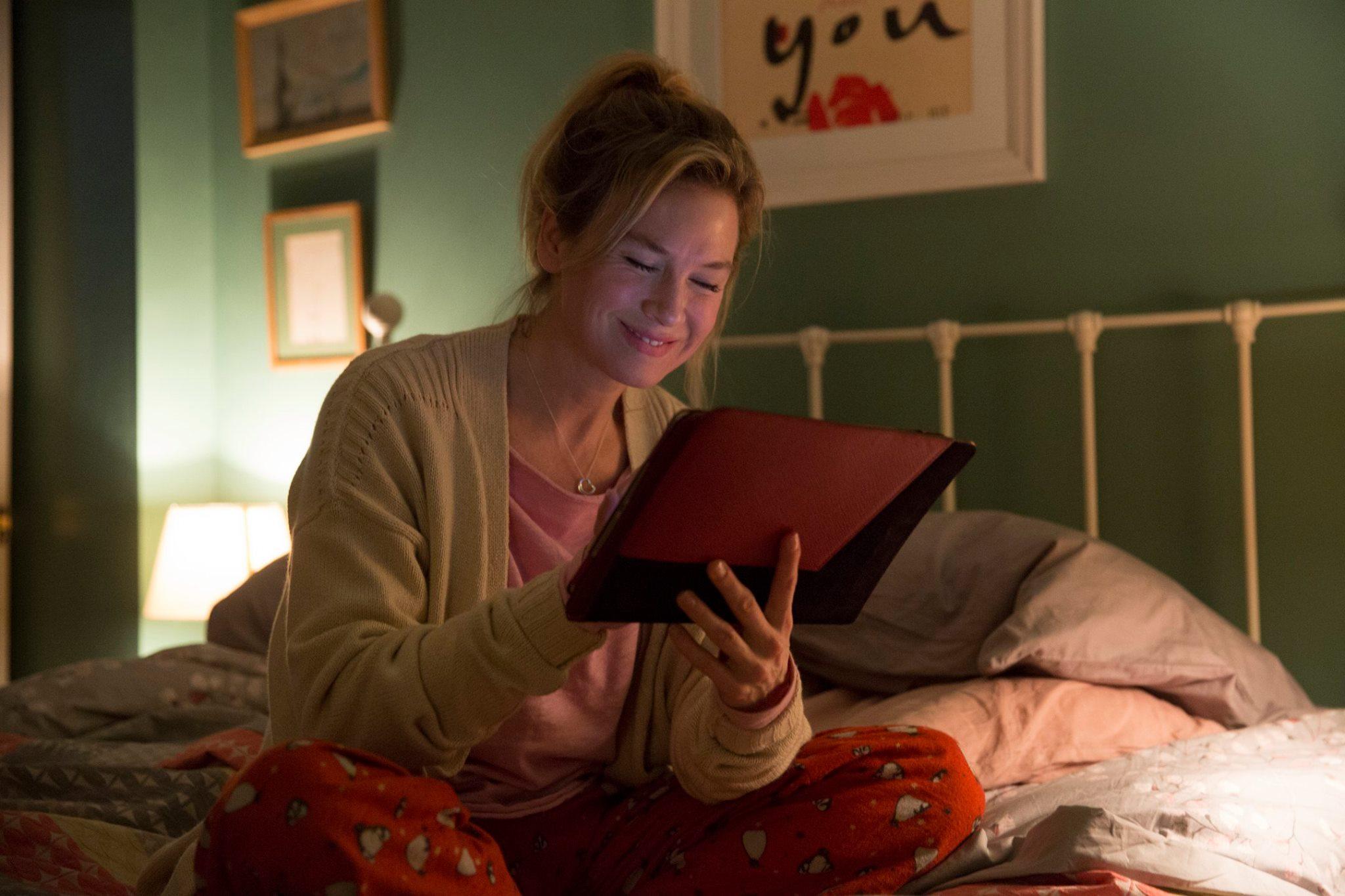 Yup, you read it right, heaven has granted your wish: flashbacks from 15 years ago will make you go, "aww". What we love about sequels is seeing how the characters turn out, and seeing how they've changed. Guess we can never have enough of the young Bridget and Mr. Darcy, can't we?
4. McDreamy enters the picture.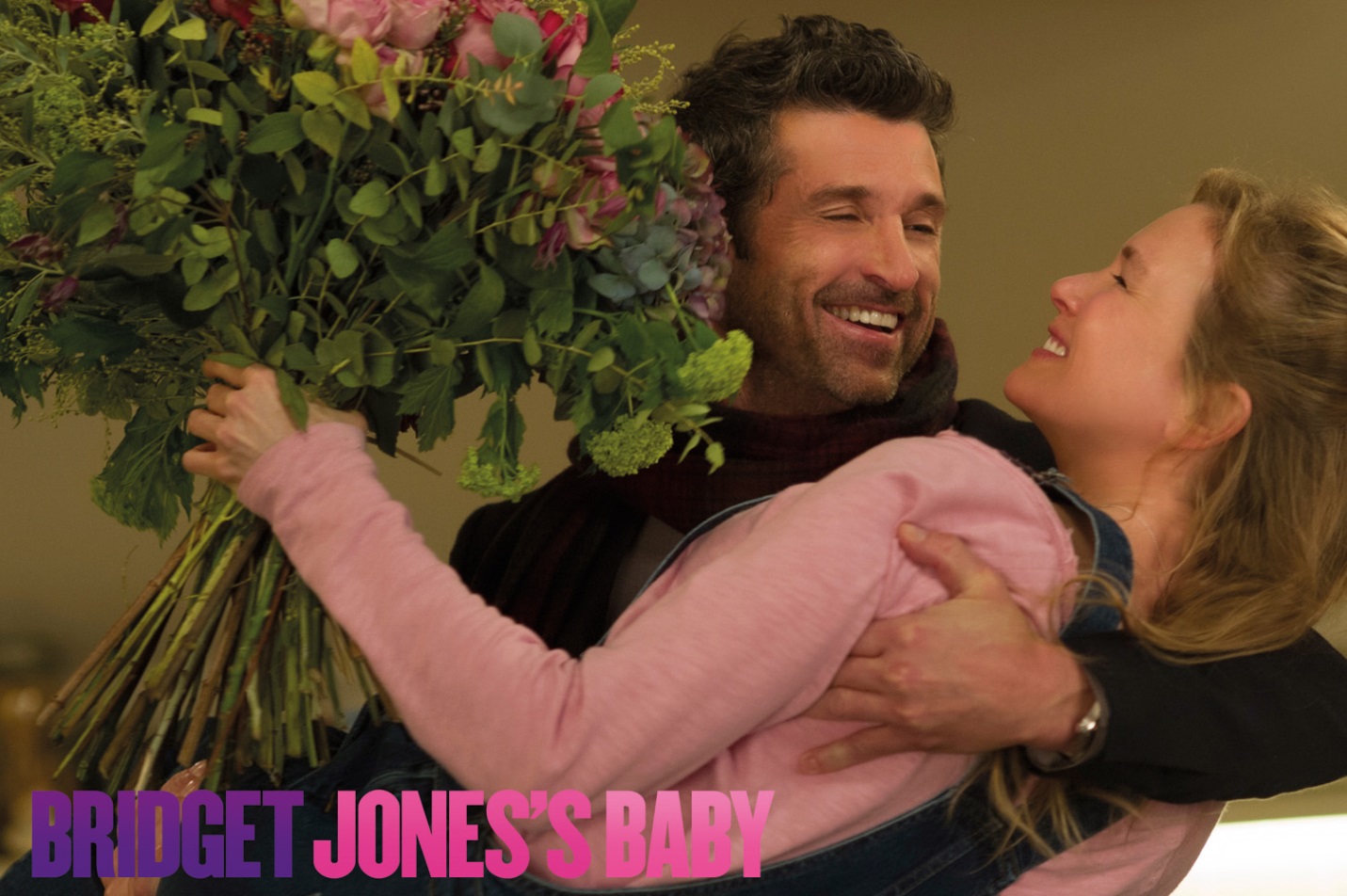 Grey's Anatomy fans know how irresistible Patrick Dempsey, a.k.a. McDreamy, is. He is introduced in this film as Jack Qwant, a billionaire love guru. Dempsey's arrival in the film means that the playboy Daniel Cleaver (Hugh Grant) is out of the picture. As such, Dempsey's plays the foil to Firth's character Mark Darcy.
Qwant meets Bridget at the music festival she and her hilarious co-worker, Miranda (Sarah Solemani) went to, which eventually turned into a one-night stand. Soon thereafter, Bridget learns of her pregnancy.
Qwant's character is just too-good-to-be-true. Could he be Bridget's happily ever after?
3. The entertaining love triangle.
The scenes depicting the Darcy vs Qwant rivalry are quite hilarious. The serious Mark Darcy finds himself doing things he would not normally do—and Colin Firth deftly portrays the awkwardness. One scene from the film, where the pregnancy yoga instructor mistook them as a same-sex couple is so laughable, and proves that Firth and Dempsey are perfect for their roles.
2. Bridget Jones and Mr. Darcy's twisted love story.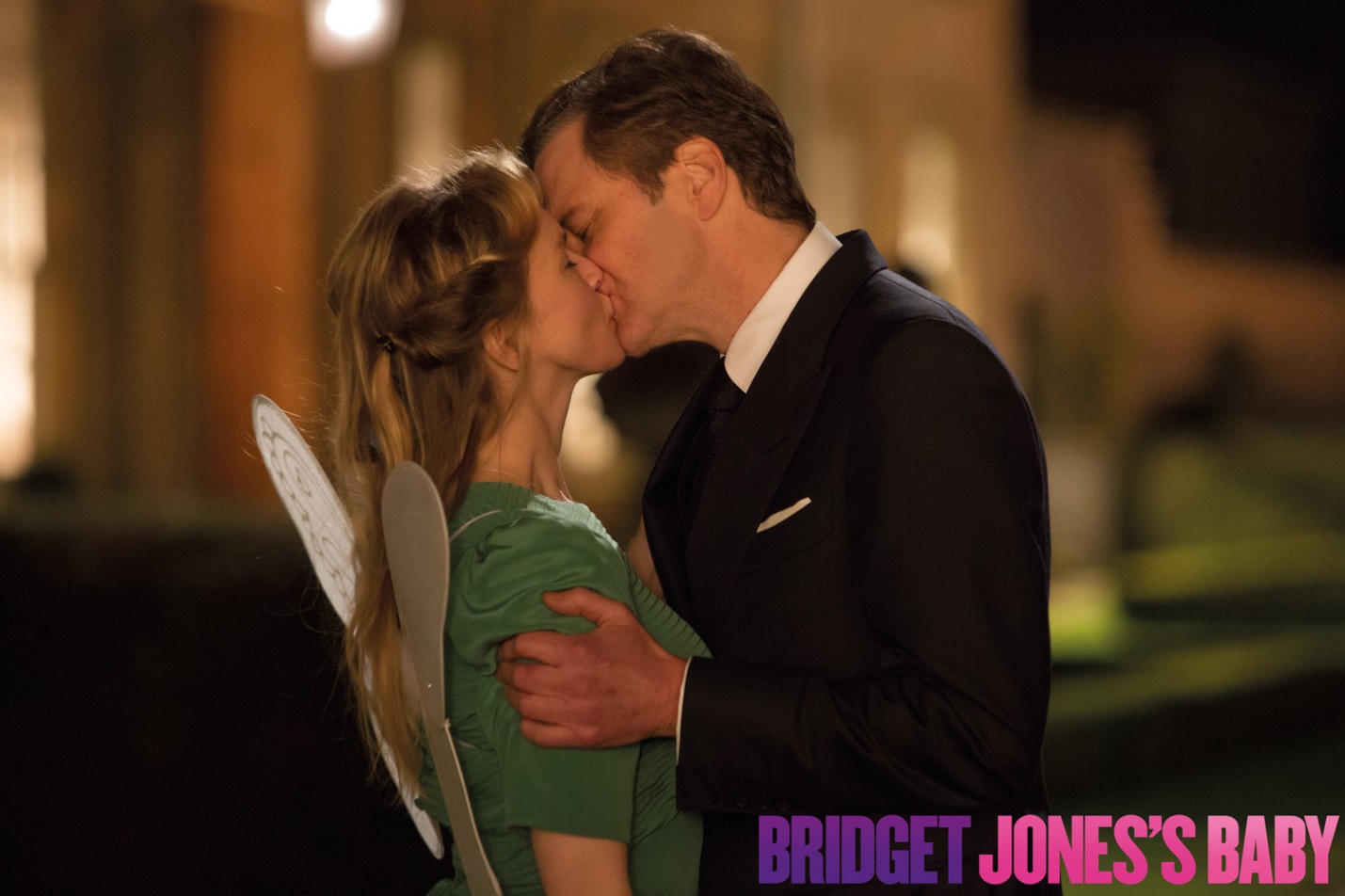 If you happen to read the third book, you would know (spoiler alert!) that they killed off Mark's character. And boy, do we thank the high heavens that that is not the case in this film. And while the second film (Bridget Jones: Edge of Reason) we see Bridget and Mr. Darcy's relationship still staying strong, this third film opened with the revelation that they've broken up years ago. But fate just keeps on pulling them back together, this time with a baby involved. From their obvious incompatibility to their twisted love story, are they really meant for each other?
1. The comeback of the one and only, Bridget Jones.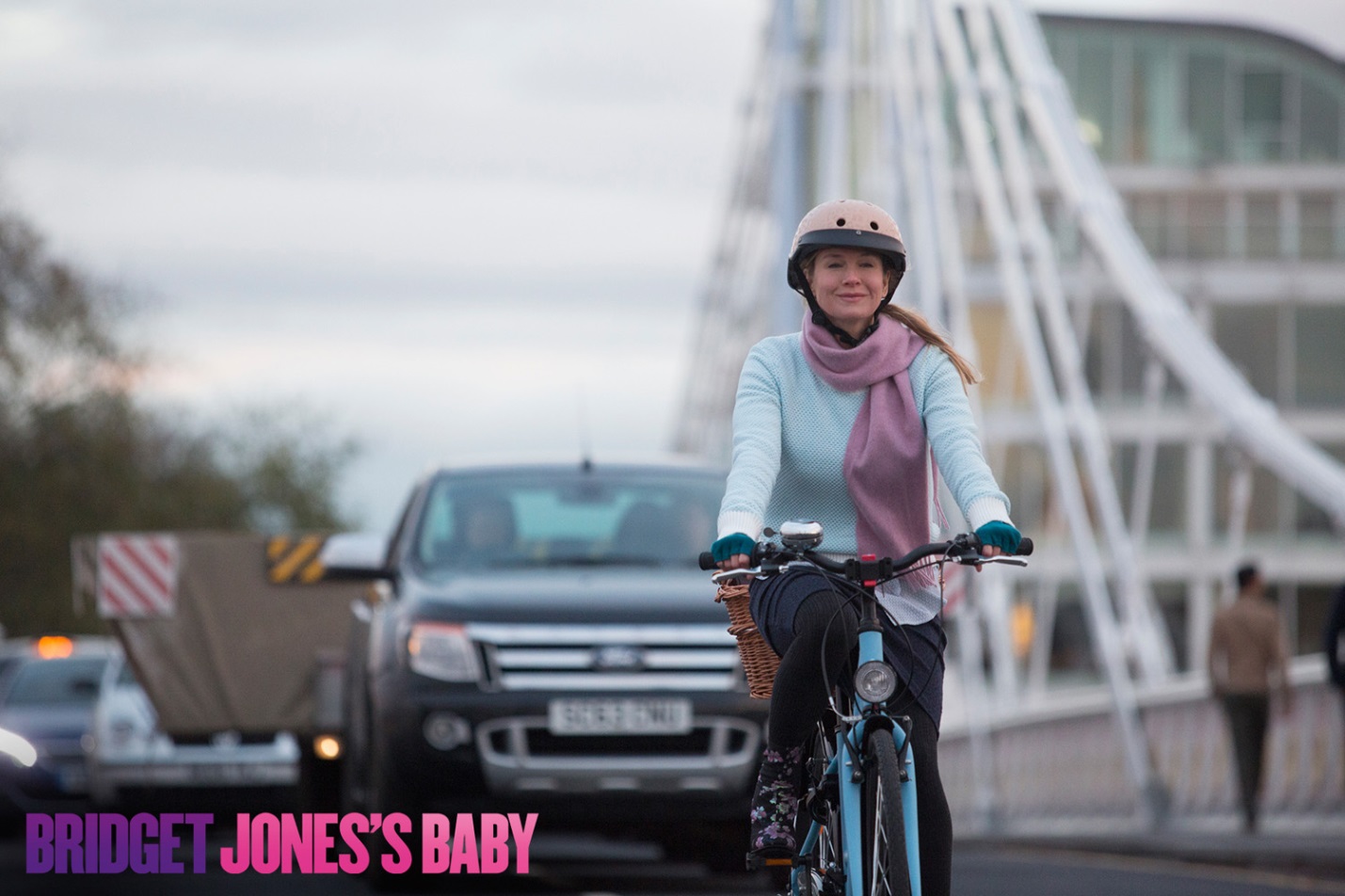 It isn't Bridget Jones if she's not making mistakes and throwing iconic punch lines. From drinking a lot of vodka to feeling like an idiot most of the time—she has spoken on behalf of every single woman in the world. "The thing about Bridget is the comedy has always come from something real," says Helen Fielding, writer of the Bridget Jones franchise. There are a lot of tough moments in life that we seem to can't get over, but for Bridget Jones, she just shrugs them off and make them seem funny, and that brings hope to viewers.
Seeing Bridget Jones again feels like reconnecting with our past, with someone who has been our spirit animal in times of pain and life's sucky moments.
Full of sharp wit and primed with a colorful plot, Bridget Jones's Baby is the perfect comic relief to show us the joys of singlehood and finding the right love. You surely wouldn't want to miss this!
Distributed by United International Pictures through Columbia Pictures, Bridget Jones's Baby is "due" on September 14 in Philippine theaters. All pictures are from the United International Pictures.
Excited to see the new adventures of Bridget Jones? Tell us below!