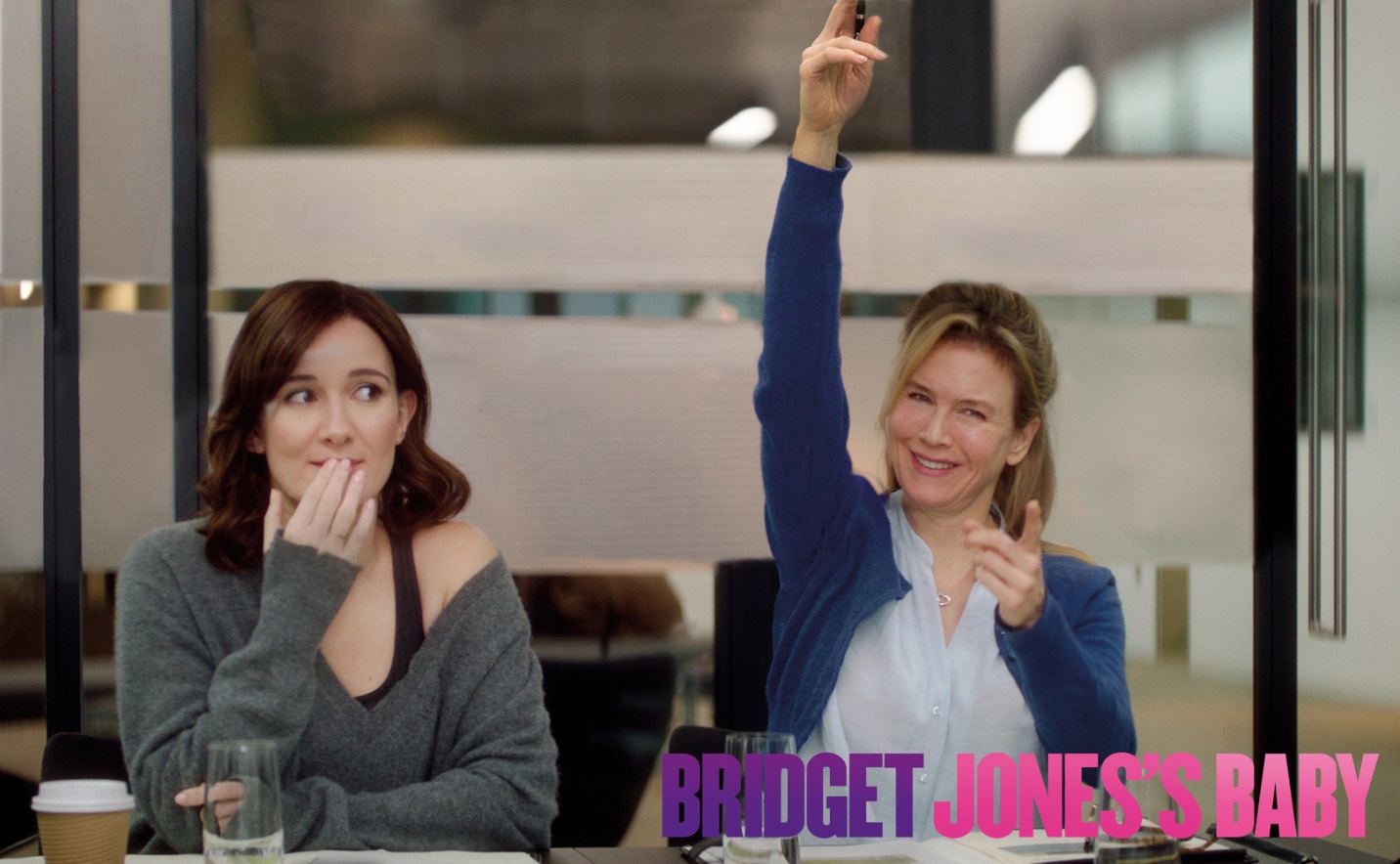 Bridget Gets Knocked Up! |
8 Things to be Excited About
"Bridget Jones's Baby"

Our beloved Bridget Jones is back—slimmer, more successful and more alive—but still single and clumsy as hell. Now there's the British singleton we all love. Some things just never change, except that now she's having a baby. But who could possibly be the daddy?
In this third installment of the Bridget Jones trilogy, Renee Zellweger brings back the iconic British everywoman 15 years later, this time in a more challenging milestone—that of entering motherhood. Witty jokes and hilarious dialogues still abound, and the movie is a bit of a nostalgia trip. Fans will have a sense of relief that the mischievous girl we identified with will finally have her happy ending—or will she? She finds herself in a love triangle again, but this time, with the dashing and irresistible Mark Darcy (Colin Firth), the *lurve* of her life, and the handsome and romantic American Jack Qwant (Patrick Dempsey). After a decade and a half of waiting, aren't we all dying to know who Bridget is going to end up with? 'Course we are!
Here are 8 best things about the film that'll make you head to the nearest cinema and see it for yourself.
8. The songs make the film even more alive.
Don't we all miss Bridget singing All By Myself while sipping a glass of wine on a weeknight, contemplating on her sad, miserable single life? It's just clearly one of the best song scenes ever. And to feed our nostalgic hearts, they've put it back in the movie (yay!) and intentionally in the opening sequence with Bridget still alone—as if nothing has changed in the past 15 years. But wait, where's Chaka Khan's I Am Every Woman?
Contemporary music is also featured alongside the oldies—songs by Adele, Ed Sheeran, Jess Glynne, among others. Even at 43, Bridget still has that young vibe that every generation can relate to.
7. That hilarious cameo.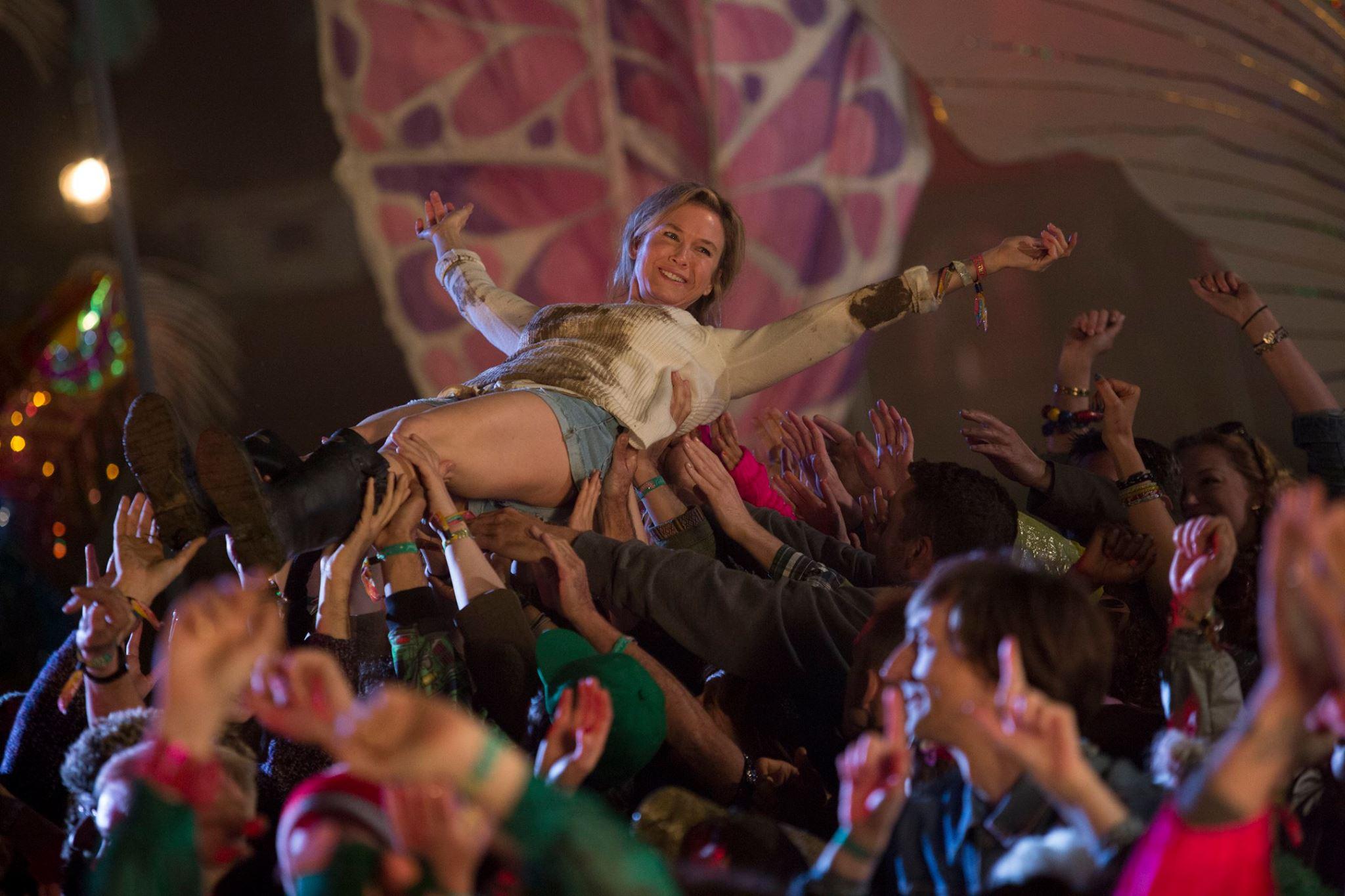 If you've watched multiple trailers of the film, chances are, you know who we're talking about. And if you're a huge fan of his, we're telling you, you'll get to see him longer than you expect. Plus, you'll get to hear more of his songs in the film too.
Clue: You'll be thinking out loud as soon as you see him.
6. The jokes and puns are razor-sharp.
The return of Bridget Jones means also the return of her clever, witty one-liners and her clumsy, funny scenes that charmed us in the first film. The humor in Bridget Jones's Baby is never out of place and people who haven't watched the first two films will still fall in love with this one, especially with the comical characters.
5. Flashbacks!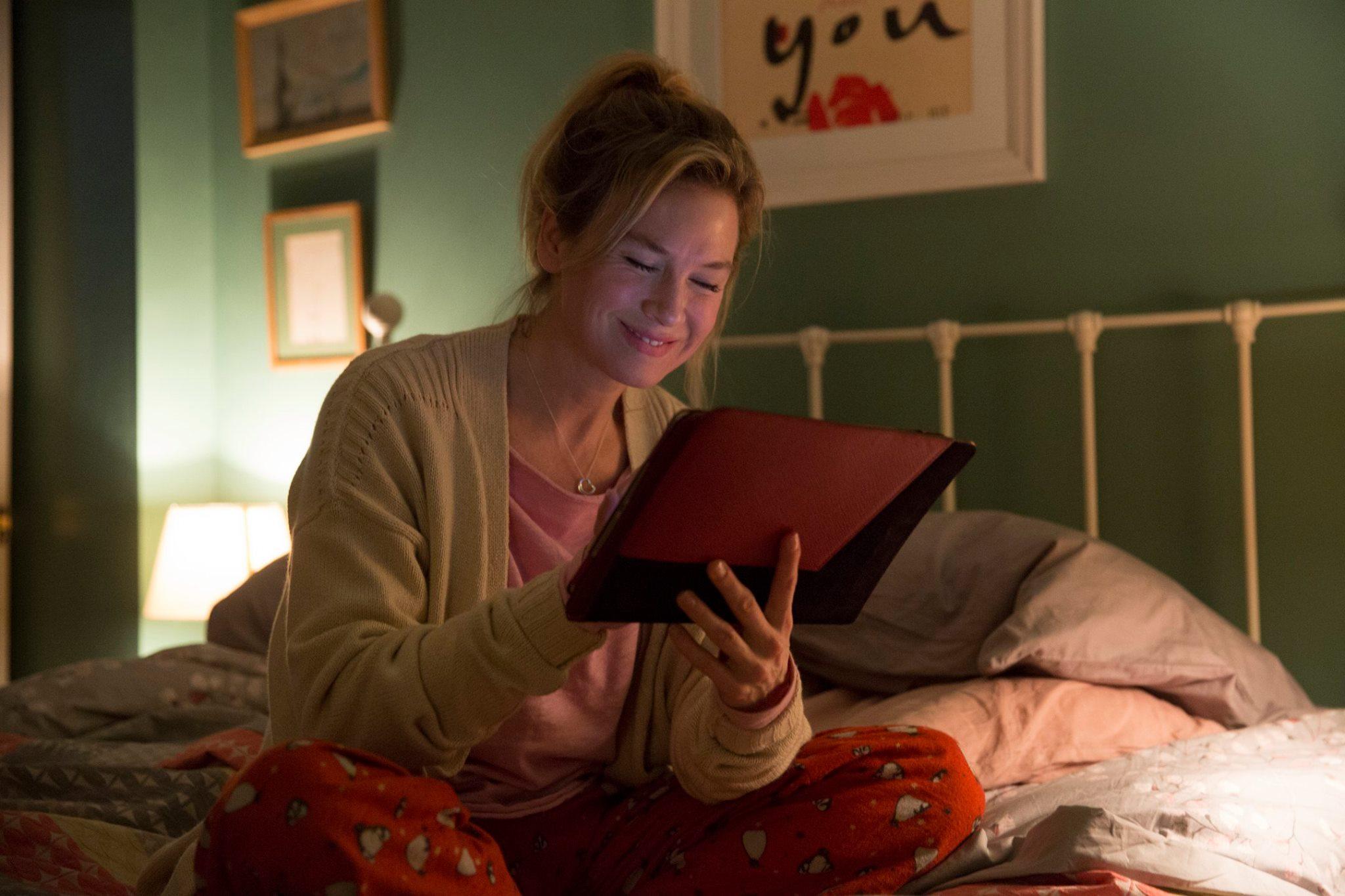 Yup, you read it right, heaven has granted your wish: flashbacks from 15 years ago will make you go, "aww". What we love about sequels is seeing how the characters turn out, and seeing how they've changed. Guess we can never have enough of the young Bridget and Mr. Darcy, can't we?