A red-hot food event is happening at Eastwood City this September as it celebrates its first ever Chili Fest. All weekends from September 8 to  October 1, 2017,  the celebration of all things spice is about to heat up the rainy days as it showcases a wide variety of chili products and chili—infused delicacies, all proudly made in the Philippines.
You can show your support of local producers and small business owners of chili products, as Eastwood City's Chili Fest gathers more than 20 local chili farmers and merchants, offering an array of new flavors and recipes of chili goods all in one place.
Here is a sample of what you can expect:
Spicy Ulams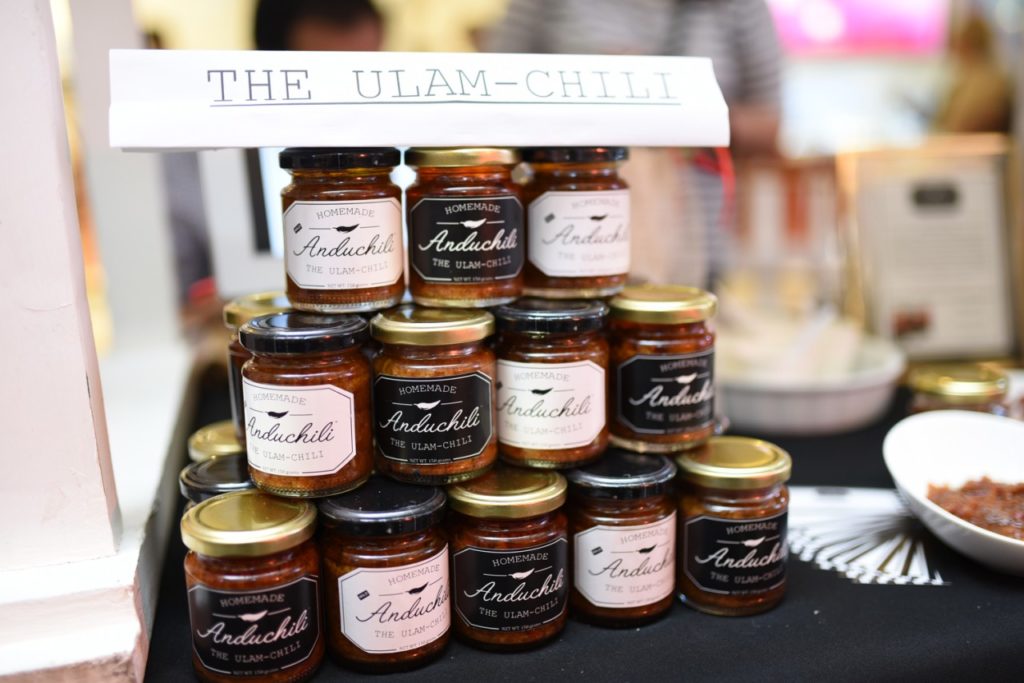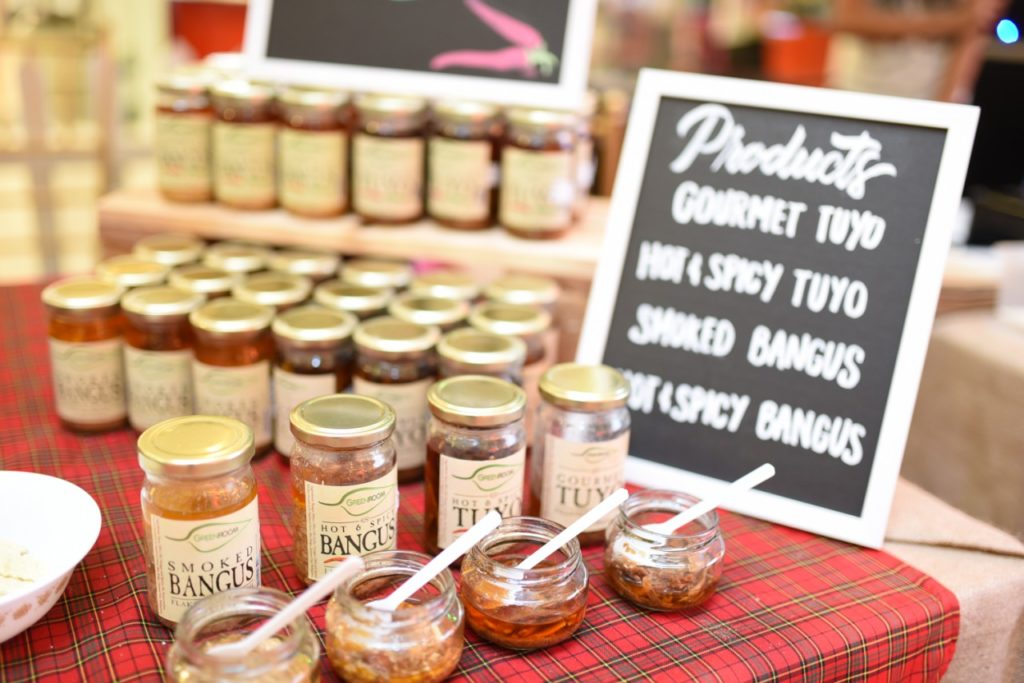 In our fast-paced world, we barely have time to cook up our dishes of the day. Thankfully, there are a lot of bottled spicy goodness to be found at the Chili Fest. Check out Anduchili and their intoxicating brew. Or Green Room's Smoked Bangus or Tuyo. Just open up a bottle and serve as toppings on a bed of hot rice. Ooh lala!
Spicy Supplements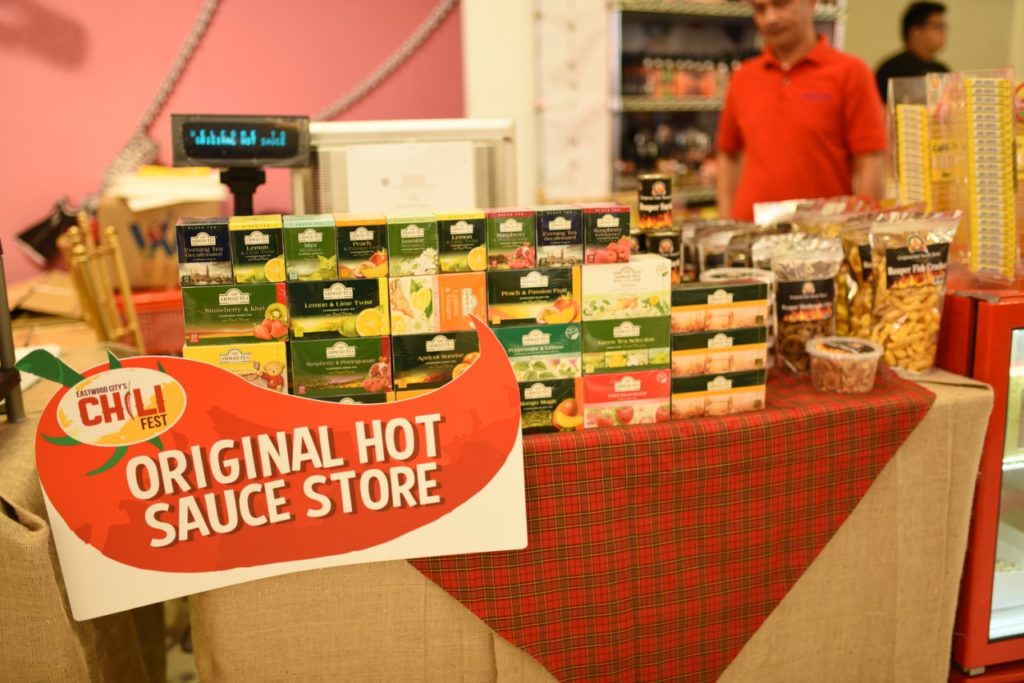 Peppers have long been used as a cure for a variety of ailments. They contain high levels of vitamins and minerals, They are also known as appetite suppressants and have thermogenic qualities that aids in metabolism. Check out Capsinesis and their thermogenic capsules. Or sample Original Hot Sauce Store's flavorful teas.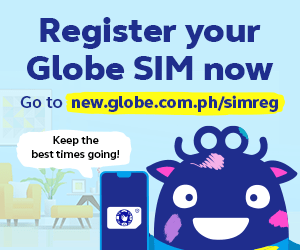 Spicy Flavor Enhancers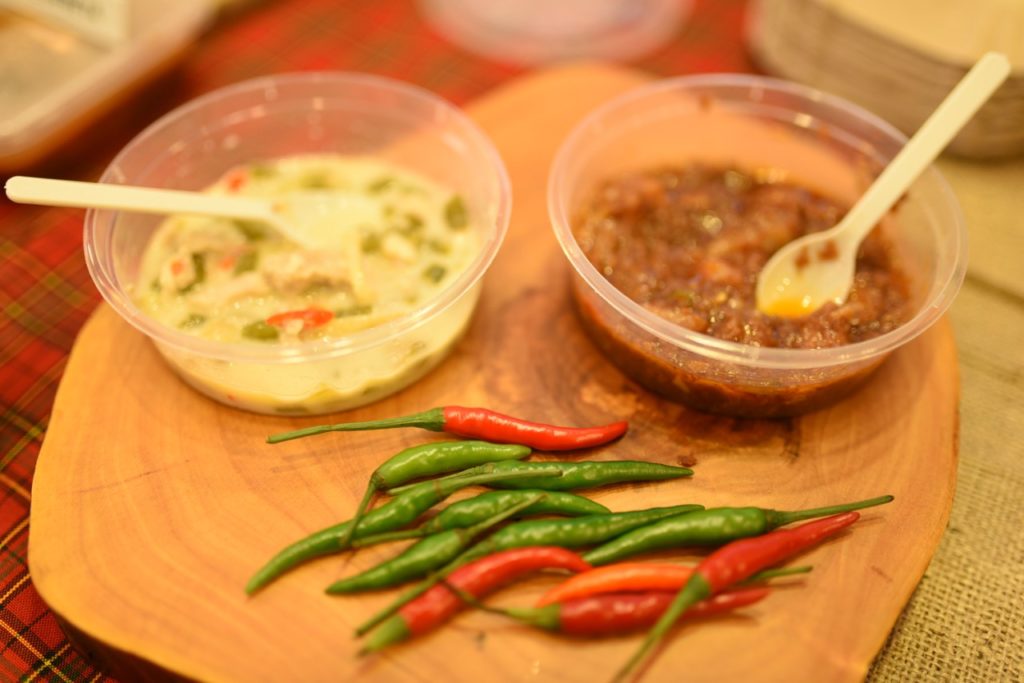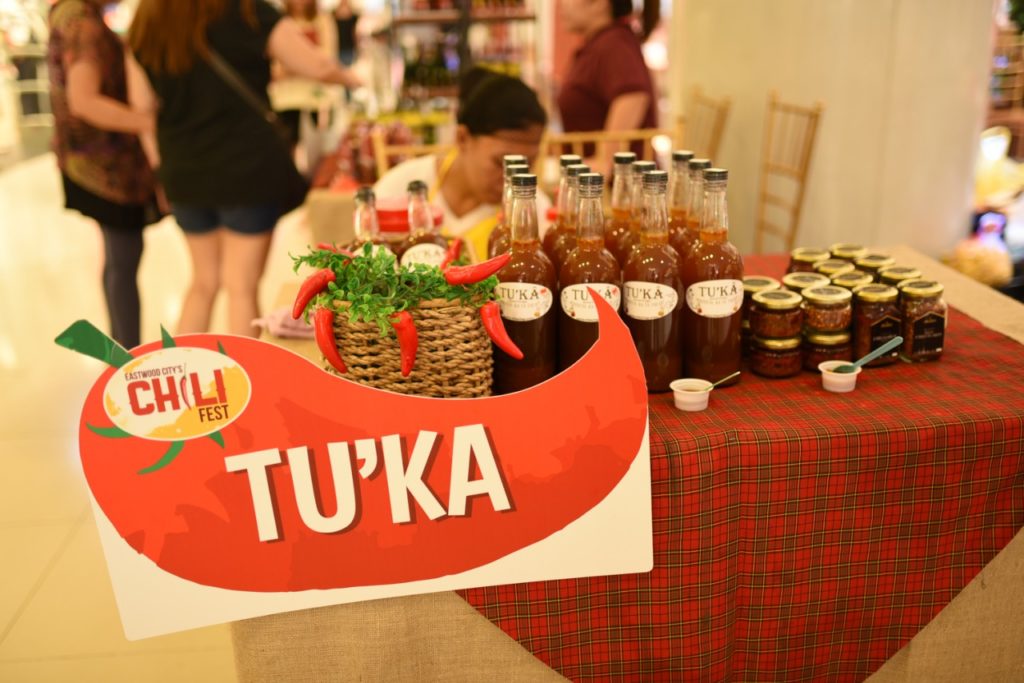 Whether you are looking for hot appetizers or nuclear dips, you can check out the many varieties of tongue-burning goodies you've been dying to get your hands on! Check out Quezada's Kitchen's Bicol Express, and Spicy Beef Caldereta. Indulge on the rich flavors of Tu'Ka's Spiced Vinegar.
Hot Chips and Treats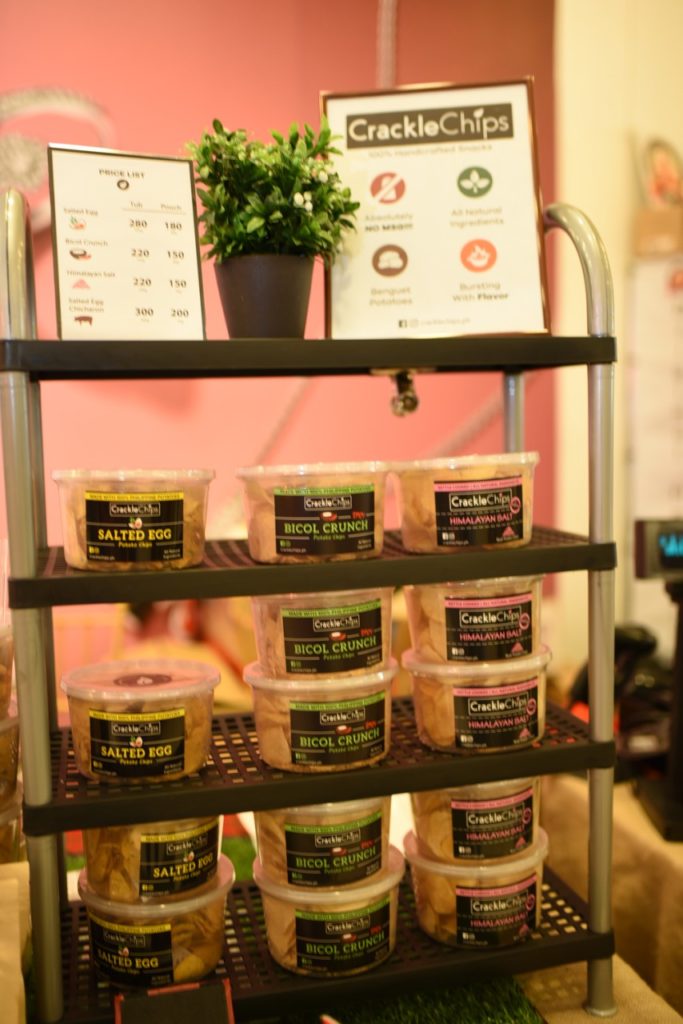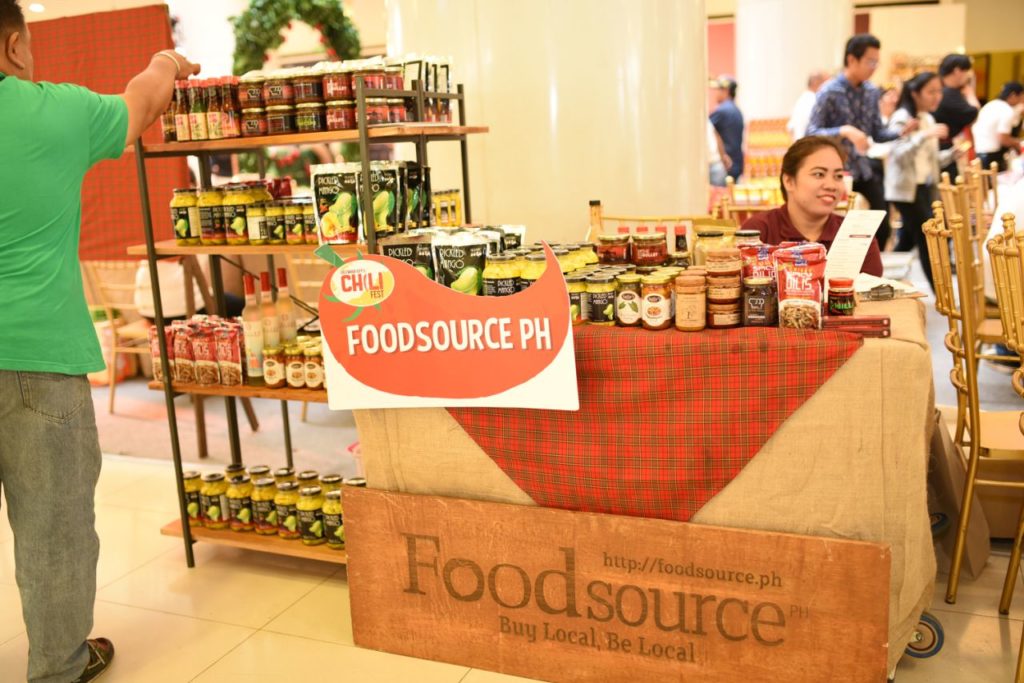 Salted Egg? Check. Spicy Dilis? Check. Crackle Chips has some flavorful chips we're just dying to taste. And Food Source has some tasty snacks that are locally sourced. Stock up on some spicy goodness for your weekend movie binge!
Spicy Desserts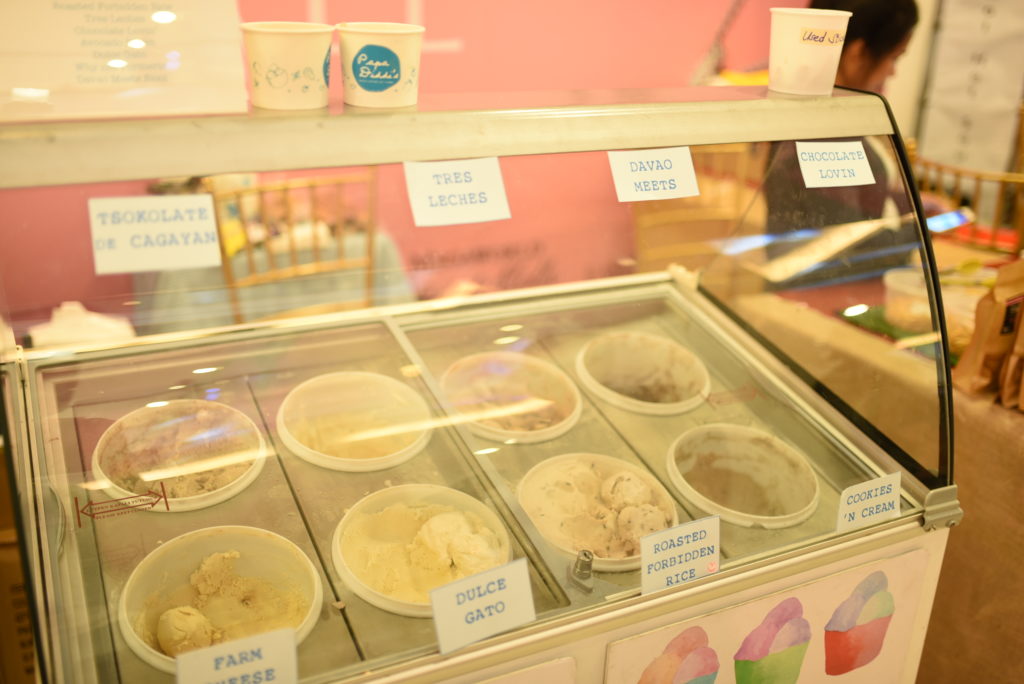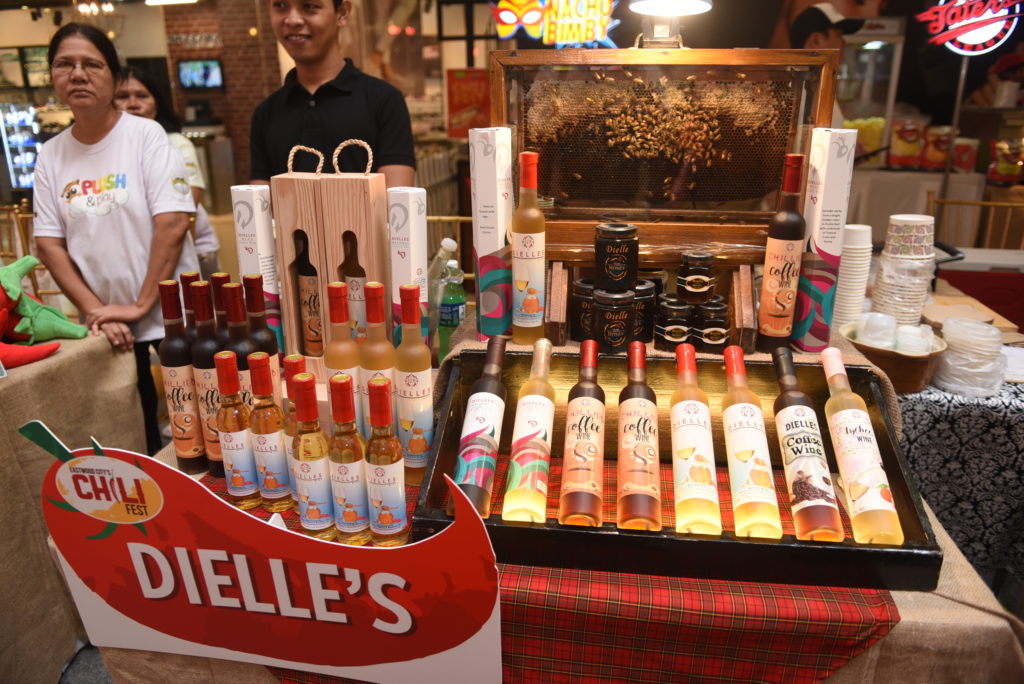 If you've ever wondered about the Sili Ice Cream, you can go sample it yourself as there are a number of merchants you can check out on the Chili festival. Check out Papa Diddi's unique local flavors. Or indulge in some honey wine from Dielle's. We cannot wait to sample these cold, spicy happy endings to a hot meal!
Of Course: Sauce, Sauce, Sauce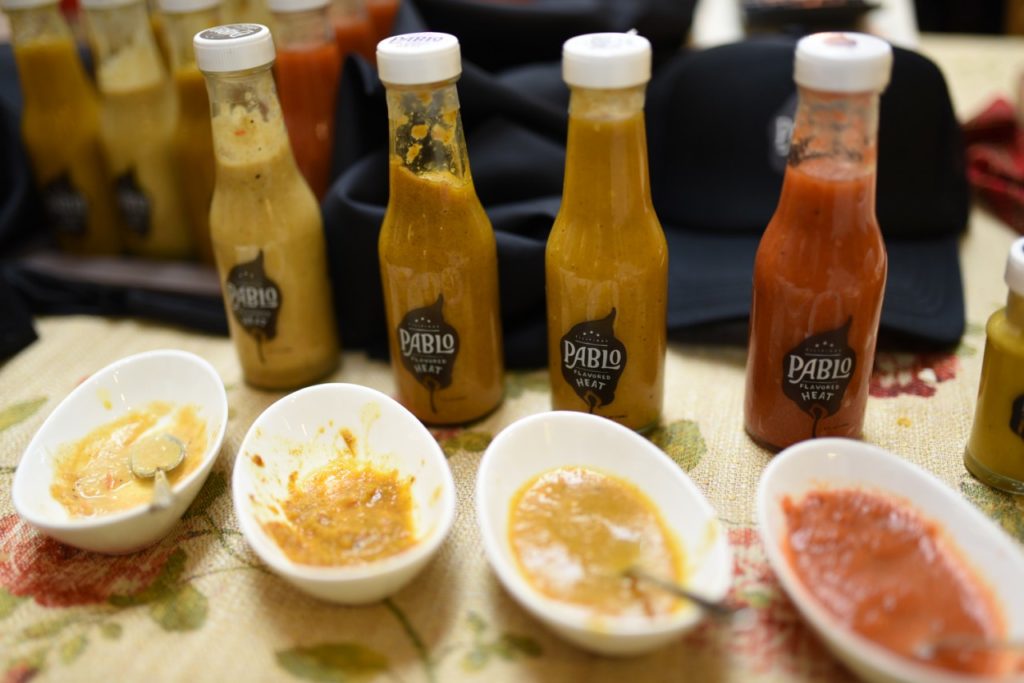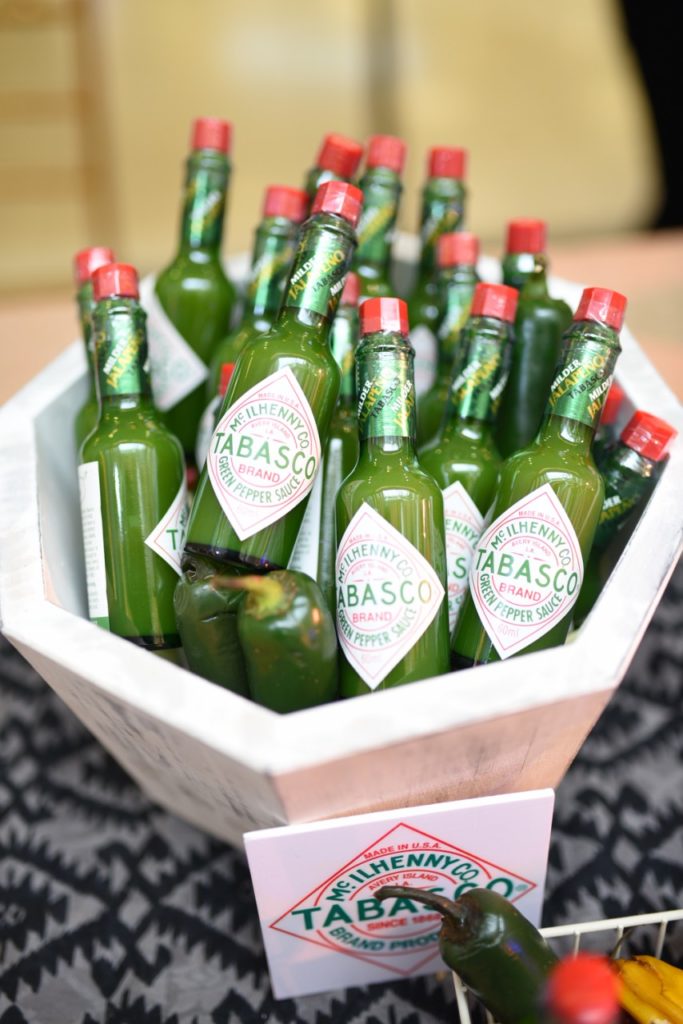 Not all hot sauces are created equal. Thankfully, the best hot sauces can be found here! Pablo Flavored Heats offer some truly unique combination of ingredients. Bad Boy Tikboy's offerings sound really nasty (we mean this in a good way). And Tabasco is a flavor we all know and love.
Incredible Entrees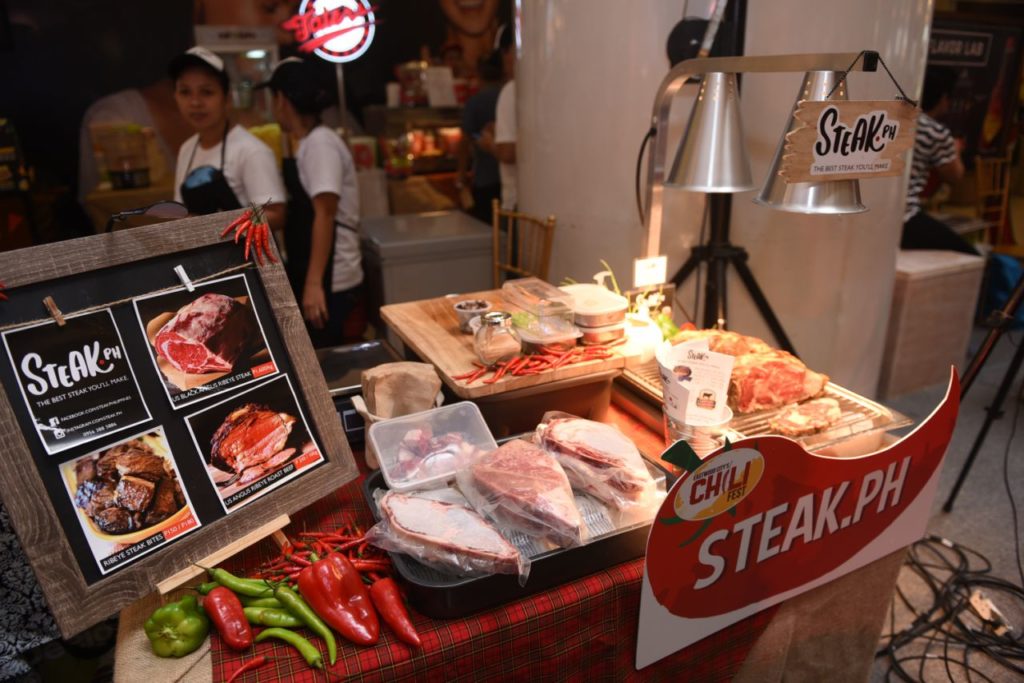 It's all about the celebration of food in the Chili Festival. And here you can find the best cuts of meat to go with your spicy condiments! Check out Steak.PH and their prime cuts of meat. Or sample Mama Empanada's Sriracha Empanada.
The Friendliest Merchants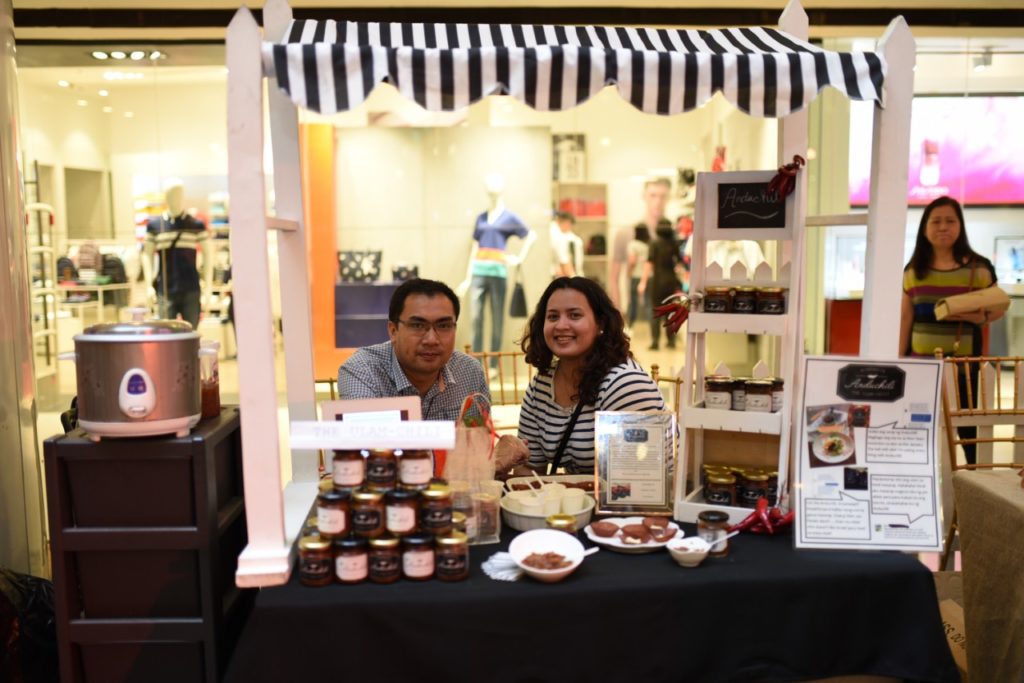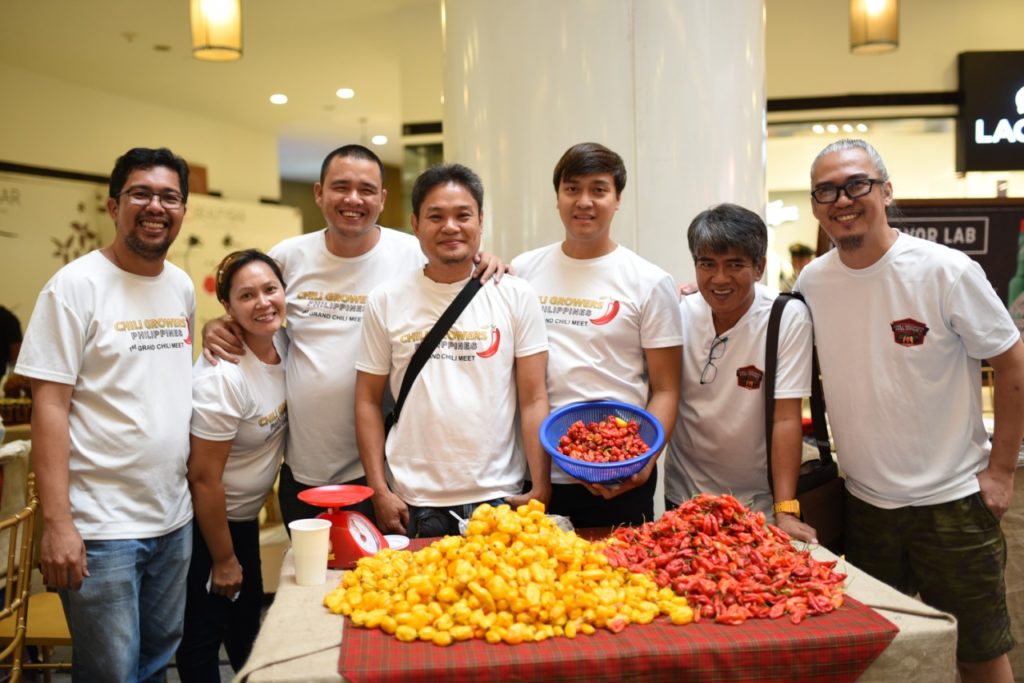 Aside from being a celebration of food, Eastwood City's 1st Chili Festival is also a celebration of Pinoy entrepreneurship and ingenuity. Meet the folks who are elevating the country's food scene. The folks at Chili  Growers Philippines are out to take the world. And they are definitely worth supporting!
For more of these and other exciting happenings, check out Eastwood City on Facebook, on Instagram, and on Twitter. Also check out www.megaworldlifestylemalls.com or download the free Megaworld Lifestyle Malls app on App Store and Google Play.for more exciting places to visit!