Overshadowed by the other concerns of the world, the urgency and the threat avian flu poses upon us and on our poultry supply is put on the back burner. That is until it becomes a more pressing matter and affects all of us.
In breaking news, test samples on the bird flu virus in the Philippines were sent to Australia and it just came back positive for the H5N6 strain. But don't panic yet! Here's everything you need to know to keep you up to speed about the avian flu in our country.
What is avian flu?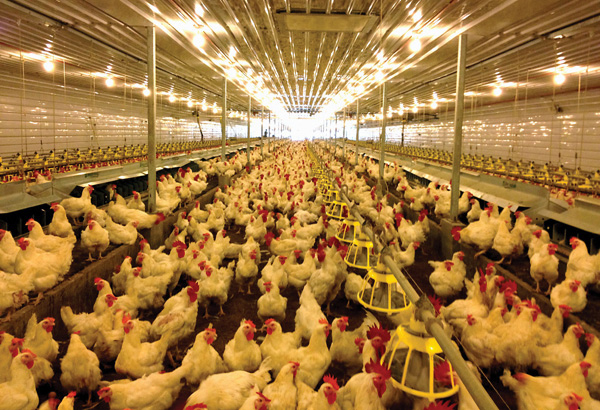 Avian influenza or bird flu is a disease from multiple viruses. It occurs among birds and can affect domestic poultry including chickens and ducks. These birds acquire it through contaminated food or water, and spread it to other birds by their bodily secretions, saliva, or droppings.
It's caused by an infection with Type A viruses, specifically H5N1, one of the many known subtypes of avian flu virus. H5N1 is also one of the few subtypes to successfully infect humans.
According to Center for Disease Control and Protection (CDC), more than 700 cases of human infection have been reported to WHO from countries in Asia, Africa, the Pacific, Europe and the Near East since November 2003. Approximately 60% of these cases have died.
However, the test sent to Australia last week came back positive for the H5N6 virus which poses a slightly larger threat. This is the strain that can actually infect humans although authorities assure us that like the H5N1, it's slow to spread and has been a cause for only a few deaths.
Arlene Vytiaco, head of the animal disease control for the Bureau of Animal Industry, said that since H5N6 started in 2014, there have only been 20 deaths worldwide.
Can it affect humans?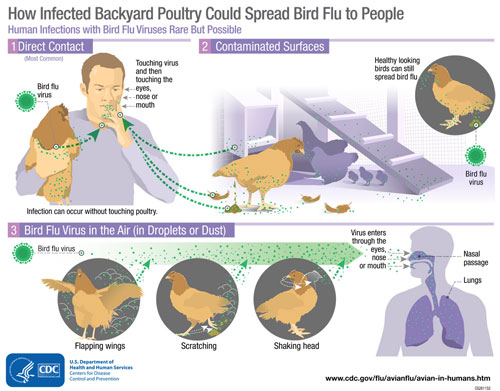 Transmission to humans is possible, but rare. The public has been warned against making contact with birds that are infected. The virus can be transmitted through the infected bird's saliva, feces, or mucus and it can get into a person's eye, nose, mouth, or even inhaled in droplets or dust. In the few cases that it did, it has been well contained. Most of these cases are from people working at a poultry farm.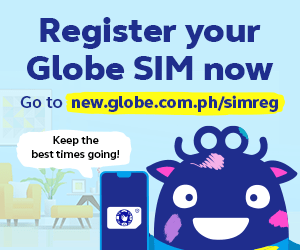 Avian flu in Pampanga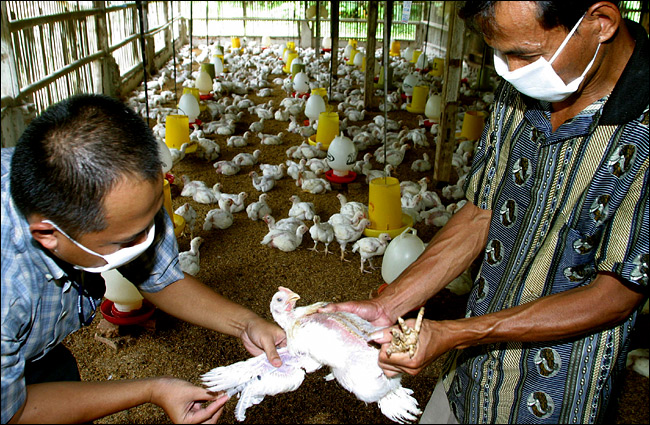 Earlier this month, the virus was found affecting over seven farms in San Luis, Pampanga. The Department of Agriculture confirmed that 37,000 birds died because of the strain. The virus was said to have been present since April of this year but was only reported in August after the sheer number of birds affected has been confirmed.
Avian flu spread in Nueva Ecija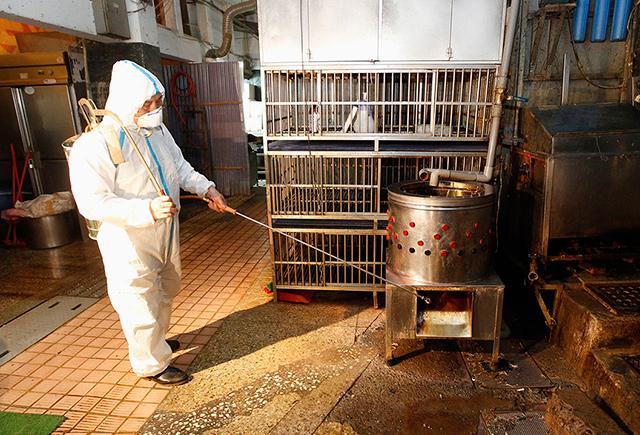 Agriculture Secretary Emmanuel Piñol confirmed that avian influenza has spread from Pampanga to Nueva Ecija. Nueva Ecija Governor Aurelio Umali declared a state of calamity after test results from poultry farms in the towns of Jaen and San Isidro came back positive for the virus.
According to Jaen Mayor Sylvia Austria, 9,000 quails have already died from the flu.
What the authorities are doing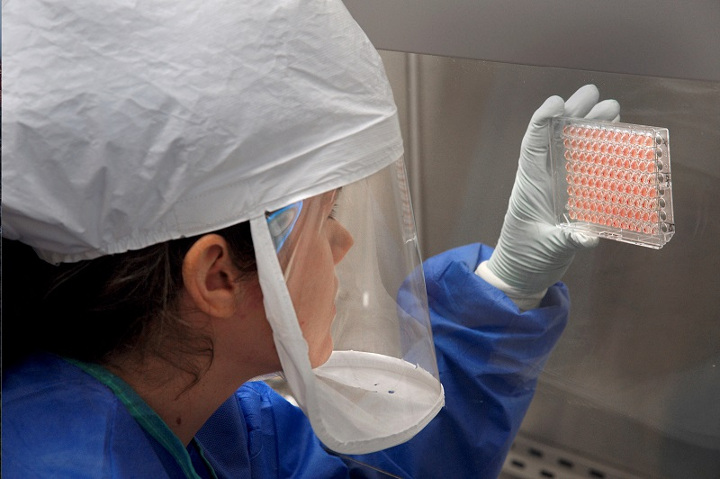 Even though cases of human infection are few, viruses are known to adapt and become stronger if not contained. The Department of Agriculture said that the spread of the virus to Nueva Ecija was because a farmer neglected to mention that a number of his poultry died. They are now working hard to make sure that it does not spread from there.
Hundreds of thousands of fowls have also been culled within 1 kilometer of the affected areas over the weekend. Poultry within a 7-kilometer radius of the infected area is banned from being transported to other parts of the country.
The authorities also shot down the rumor that the virus has spread to Mindanao following the death of 16 ducks in Butuan City. Dr. Arlene Vytiaco, head of the DA's Avian Influenza Task Force, said that it wasn't due to influenza but that the farm owner did not observe proper farm management, therefore, the ducks perished.
What you can do: don't panic
Read up on the news and be updated about the flu. You can visit the CDC website to find out more on avian flu in a worldwide scale.
Vaccines have already been developed for H5N1 but they are not yet ready for widespread use. CDC has prepared a candidate vaccine and can be used by other vaccine manufacturers to produce more flu vaccine. But we don't need to worry, aside from the fact that our authorities are working on containing the virus, we can also avoid it by following correct preventive measures.
Prevention is better than cure
We are very lucky that bird flu isn't strong enough to wipe out an entire race of humans. Yet. Viruses can adapt and become stronger so make sure that we prevent it from doing so.
Avoid making contact with infected birds. If you have a job that involves dealing with poultry, take the extra precaution of putting on face masks, gloves, and washing your hands thoroughly whenever needed. If you are experiencing symptoms of flu (fever, cough, sore throat) go to a doctor immediately. And if you are sick, avoid public places and dispose of your trash such as used tissues properly.
In dealing with meat for a meal, make sure your hands are clean and that you cook the meat thoroughly to kill all the bacteria.
Do you need to avoid chicken?
Lastly, the most important question of all: do you need to avoid eating chicken? The answer, you will be glad to find out, is no. You do not need to avoid chicken. Fast food and restaurant chains in the Philippines have assured the public that their chickens are virus-free and can be eaten safely.
Please be advised. pic.twitter.com/5ZGAZEqoES

— McDo Philippines (@McDo_PH) August 14, 2017
If you are going to cook chicken at home, just remember to cook it thoroughly as the virus is known to die with high cooking heat.
Got any more tips? Share them with us in the comments section below!