Ever since the internet happened, almost anything that you want can be searched and bought online; even the most obscure stuff is available online, to be consumed by the public. But, did you know that you can have the following items delivered right in front of your door?
Pet Needs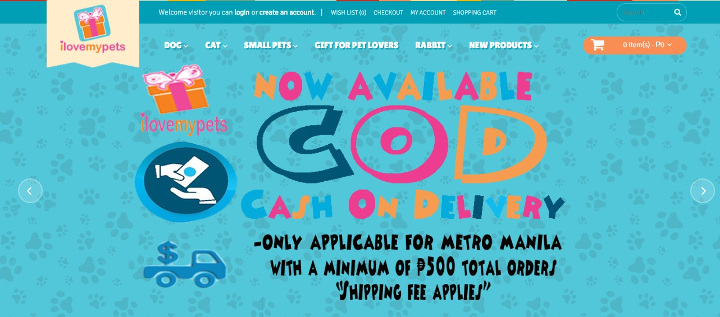 We all know the pains of leaving your pets behind whenever we do our weekly grocery shopping; thanks to ilovemypets, you can now opt to have your pet needs delivered at your house without the hassle of going to the supermarket! Check out their product catalogue here.
Booze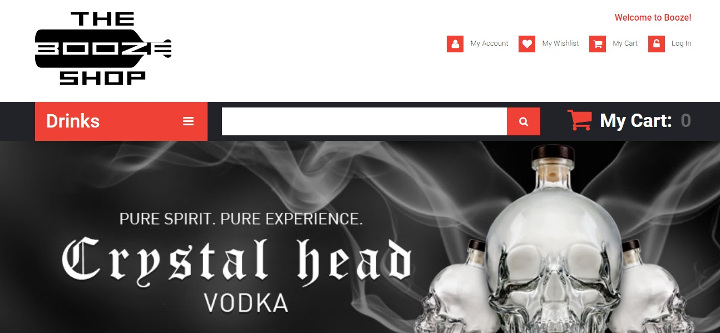 We've all encountered that one problem whenever we throw a party: NOT ENOUGH BOOZE; no one wants to miss out and leave the party to run to the nearest convenience store to buy another round of drinks. What can you do to save the party? Order more booze of course! Thanks to The Booze Shop, you can now have your favorite beers delivered just in time for the party. Check out their products here.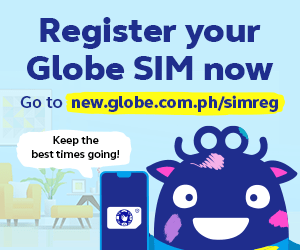 Donuts
Who doesn't love donuts? People adore the dessert so much, that you can now have it deliver right in front of your doorsteps! Dunkin Donuts now deliver their sumptuous treats in selected areas. Click here for more information.
Books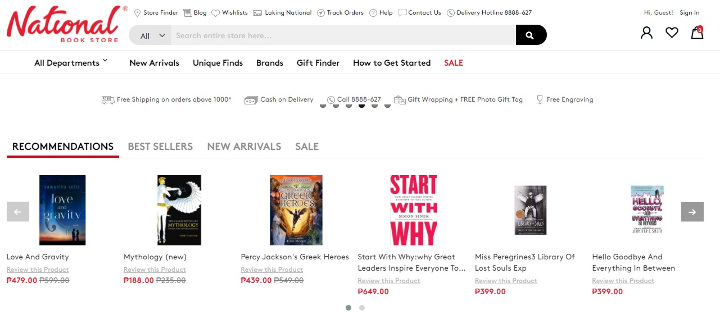 Who knew that you can have your favorite books delivered? National Bookstore, our beloved go-to bookstore, now offers to deliver your books straight to your home! You can now know whether the book you like is available or not without making the effort of going to the nearest branch. For more information, check here.
Medicines

Out of the blue, you suddenly get the flu and you're home alone and aren't strong enough to go to the nearest drug store. Thanks to Mercury Drug, you can now order your medicine online and have it delivered to your home! For more information on how to place your order, check their website here.
Your Groceries

Christmas is just around the corner, which means you have to start on your grocery shopping for Noche Buena! As much as possible, we'd want our grocery shopping hassle and stress-free, and what better way to make sure these two can be done? Having your grocery items delivered at your doorsteps! Walter Mart now offers to deliver your grocery products without the inconvenience of going at an actual grocery store. You can check out their website here.
Fruits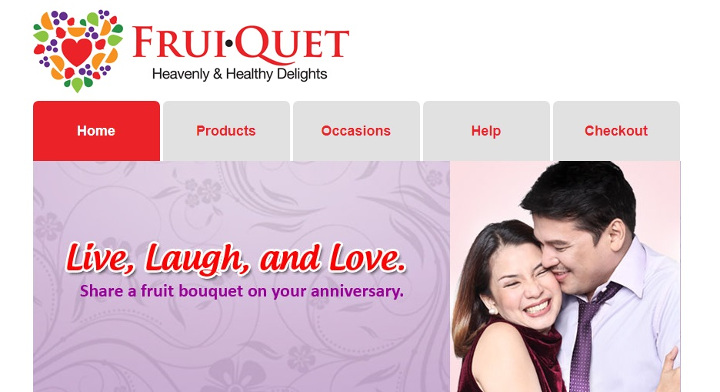 Who says flowers are the only ones that can be turned into a bouquet? FruiQuet is the first of its kind to offer fruits styled as bouquets; what's even better? You can send it to your loved ones here in Manila!   
Basically Everything
We all have that specific day wherein we're too lazy to do almost anything; we don't want to cook food and do some work. Thanks to MyKuya, you can now have a much needed lazy day. The app will let you ask someone do some of the most menial tasks (order coffee, wait in line, etc.). To know more about the app, read it here.
Which of these services will you be using today? Tell us in the comments below!