This is How Marie Kondo and the KonMari Method Changed My Life
Jan 15, 2019 &nbsp • &nbsp Therese Aseoche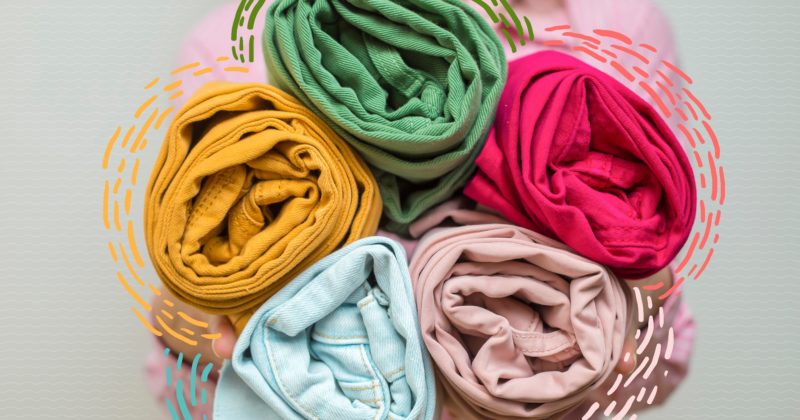 Three years ago, I got my copy of Marie Kondo's "Spark Joy: An Illustrated Master Class on the Art of Organizing and Tidying Up" because I had seen it at a local bookstore and was immediately intrigued. At the time, I was suffering from a case of "messy bedroom" — my closets were filled with clothes I've hoarded through the years, half of which I barely wore, my desk was cluttered with figurines, papers, and magazines, and I was pretty sure that the huge storage box I had at the corner of my room was about to burst from all the paraphernalia I've collected since my childhood.
Getting the book was my effort to get my life together. I thought I would just get tips and pointers on how to fold properly and how to store my shoes, but Marie Kondo taught me so much more about finding peace and bringing joy into my life and my home.
It's true when they say that Marie Kondo and her KonMari Method of Tidying will change your life. Here's how she changed mine:
I became more eager to minimize my wardrobe

The KonMari Method always begins with decluttering the closet because clothes take the most time and effort to tidy up. She believes that if a piece of clothing doesn't "spark joy" anymore, you know it's time to let it go.
The way I interpreted the feeling of "joy" in this situation was whether or not I still wore the item or actually considered pulling it out of my wardrobe. Most of the time, the clothes I still kept were there because of the "just in case" moments that rarely occurred. I kept an orange shirt that was too loose on me just in case an office event would require us to wear something orange. I kept two pairs of denim polos just in case I couldn't find the other one at a time I'll need it.
This made me realize how much wasted space there is being filled by these clothes I never reached for on any given day anyway. And when I took them all out, I was left with a much freer closet and only the clothes that sparked joy!
I became more intentional with my purchases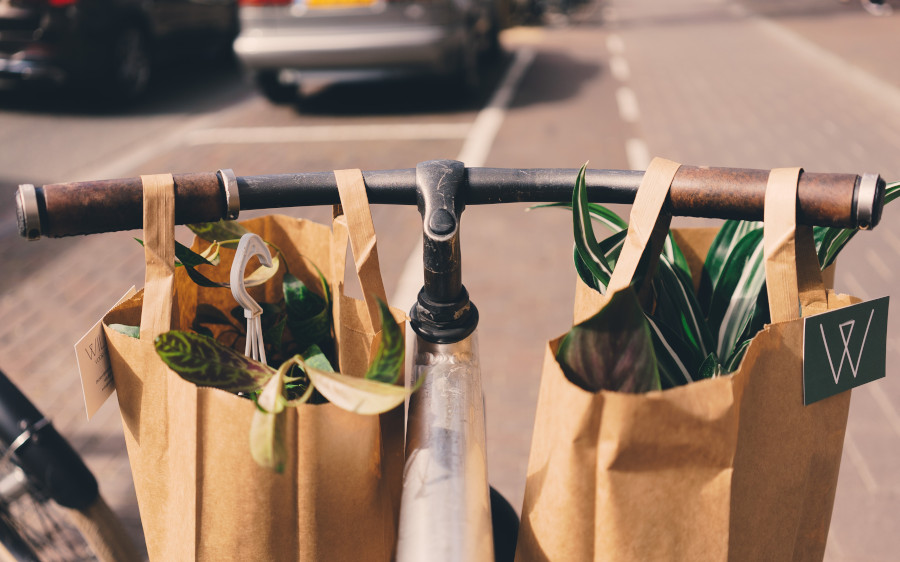 The KonMari Method likewise made me more mindful of what I spent on. I always had to ask myself "Do you need this?" and "Is there an alternative to this that you currently have at home?" and sometimes "Is there someone you can borrow this from if you're only planning to use this only once?"
I'm able to save more and be more disciplined with shopping through this process, because what's the point of decluttering if you're going to fill up your home with more new things?
She changed the way I viewed storage spaces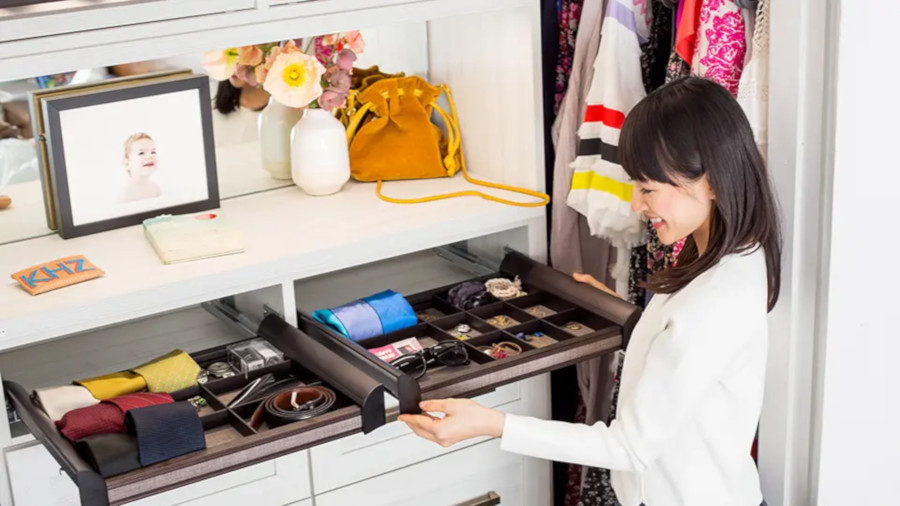 Prior to KonMari, I practically stuffed all my belongings inside drawers and boxes just so I wouldn't see them. But now, I make an effort to make them look neat and presentable inside these storage spaces while still utilizing these spaces to their fullest.
She tells us, "The rule of thumb for storage is 90 percent." You have to fill your drawers to the point where they look full but not stuffed, and display your items like you would at a clothing store — folded neatly, separated and categorized, and kept together with boxes and compartments. I never thought it would actually matter until I tried it!
I learned the optimal way of folding
The things people loved the most about the KonMari Method is learning how to fold clothes the most optimal and neat way. And it really does fill you with a sense of self-fulfillment when you get to master it!
She changed the way I viewed sentimental items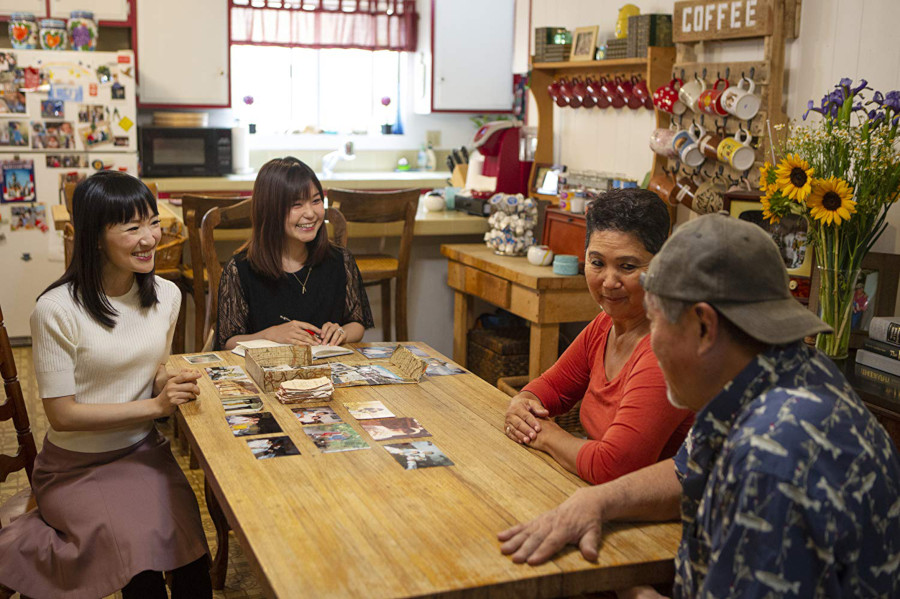 It's difficult to let go of items you've kept through the years because of the memories they held. In sense, they all spark joy. But Marie Kondo poses a follow-up question: is it something that will be of use to you in the future? It made me view my sentimental items in a different light that way, and made letting them go much easier. I still kept a lot of these things, of course — the ones that truly sparked joy.
I started keeping boxes instead of throwing them away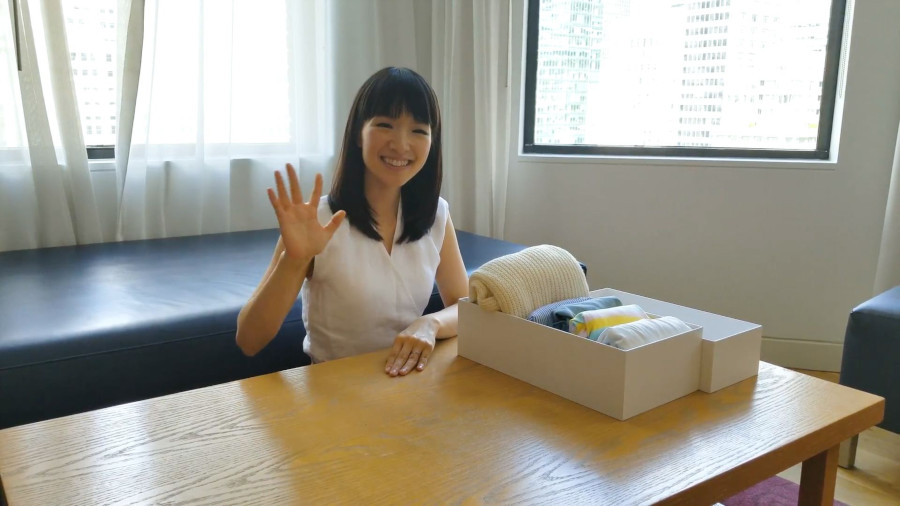 I've become a certified box hoarder after seeing how Marie Kondo gave so much importance to them in her Netflix show Tidying Up with Marie Kondo. I've always known that boxes can segment drawers and shelves to divide items into categories, hold them in place, or make it much easier for you to pull them out as a unit, but somehow, when Marie does it, it's just much more impressive.
I realized that I can still make my own rules and create a space that sparks joy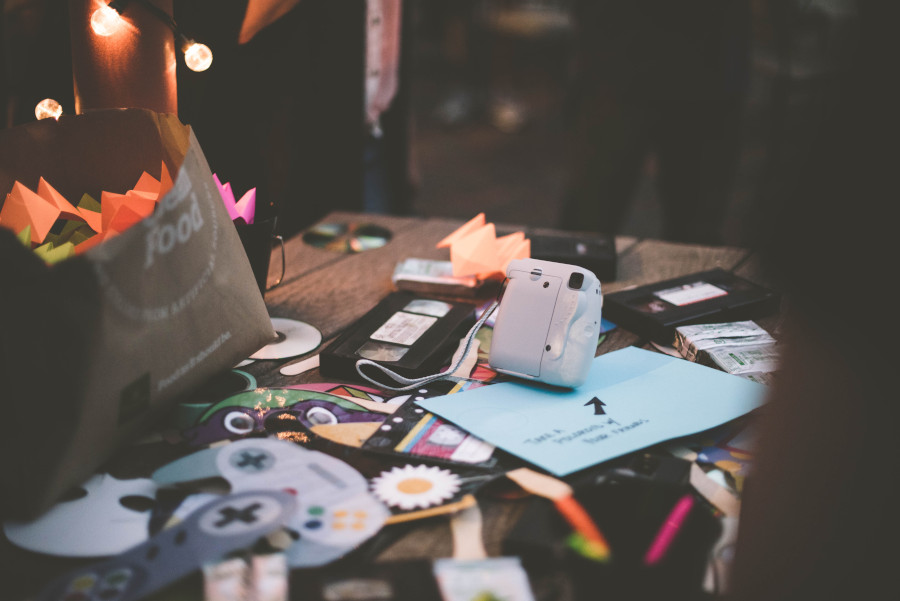 The KonMari Method isn't an end-all-be-all solution. It isn't a rulebook that you're prohibited from disobeying. In her perspective, a tidier home is a minimalist home which has the least amount of stuff as possible, all of which you have to truly love. But the kind of home that sparks joy to me is one with things that don't necessarily spark a feeling of "joy" but are practical to keep.
After reading Marie Kondo's book, I had a difficult time deciding whether or not to let go of clothes and items I possessed that may still serve a purpose in the future. Most of them were unopened or used only once in my entire lifetime. Some of them were things from my childhood that I wanted somehow to pass on to my future children, as well as home decor I wanted to bring to my future home.
It was then that it dawned on me that just because Marie Kondo affirms in her book that saying "It might come in handy" is taboo, doesn't mean it really is. If hoarding "clutter" for practicality sparks joy in you, then there's absolutely nothing wrong about that.
I started feeling more positive and calm
The true purpose of the KonMari Method is that through tidying and organizing, you'll be able to turn your home into one that completely sparks joy and, ultimately, make you much happier, calmer, and more mindful. And it truly has.
Marie Kondo doesn't only teach you the basics of putting your home in order; she also allows you to take responsibility for the clutter, and leaves it in your hands to change it and improve your own life.
Having taken responsibility for my own mess, I now come home every day to a much tidier bedroom where things are at their designated places and the anxiety I once felt being at such a cluttered space is long gone. And if that isn't magical, then what is?
How has Marie Kondo changed your life? Share your thoughts in the comments section below!