RAIN. FINALLY. It hasn't been as sweltering in the Philippines as much compared to the past few weeks, but this week has seen some hot issues. Case in point:
8. Robber takes a hot dump on Jinggoy Estrada's balcony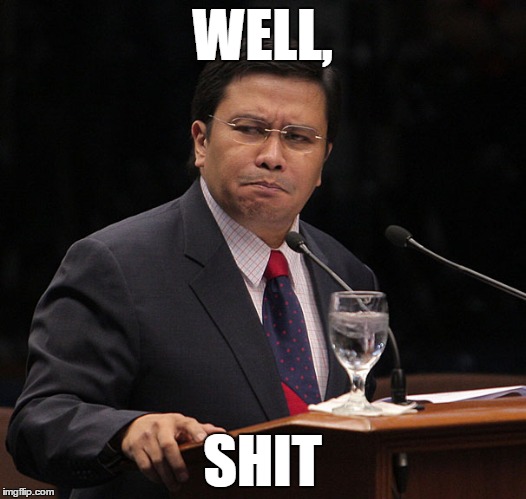 Two men broke in and robbed the house of Senator Jinggoy Estrada over the weekend. Not content with carting off some cash and jewelry, the thieves even managed to eat, smoke, andleave a steaming pile of poop on the senator's balcony. One of the thieves was apprehended, and even offered anapology to Senator Estrada. Jinggoy, however, wasn't having any of it. This stinks.
7. National Best Friends Day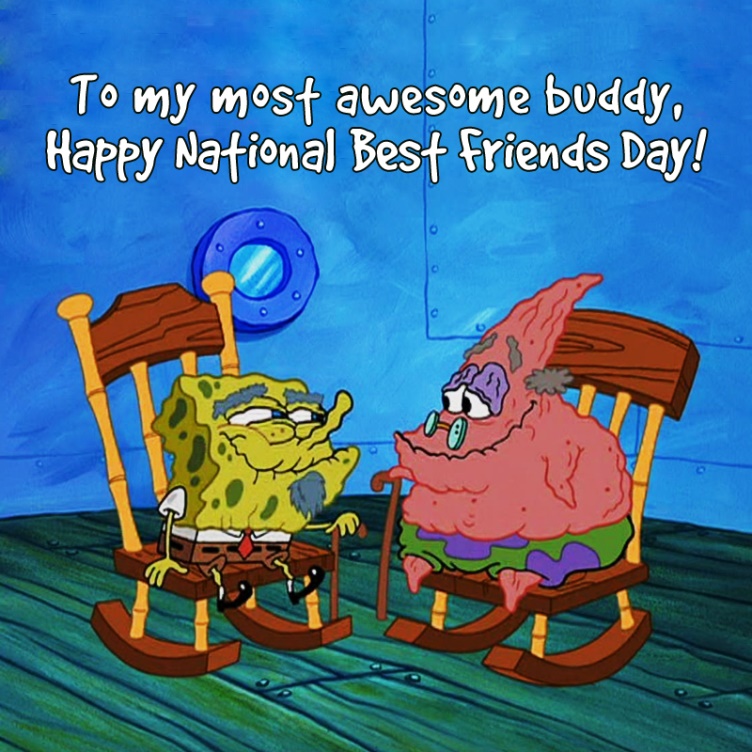 National Best Friends Day happened on the 9th! Then again, everyone should make everyday Best Friends Day! Yay friendship!
6. Stannis no longer the man(is)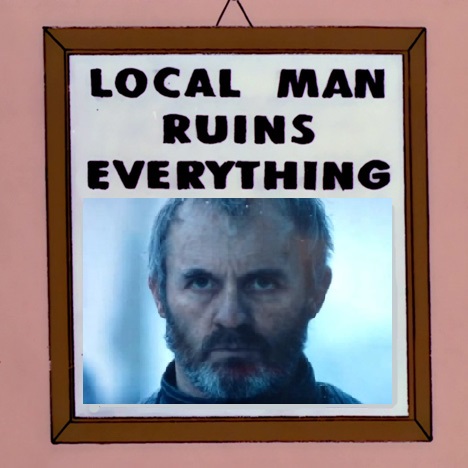 Something terrible happened in Game of Thrones' Season 5 9th episode. Stannis Baratheon enjoyed a strong following among GoT fans, primarily because of his no-nonsense attitude and his relationship with his daughter Shireen. Something traumatic happened in said episode, and Stannis has now climbed up the fans' shitlist alongside Joffrey Lannister and Ramsay Bolton.
Fans be like:

5. Indominus Rex is here to haunt your waking life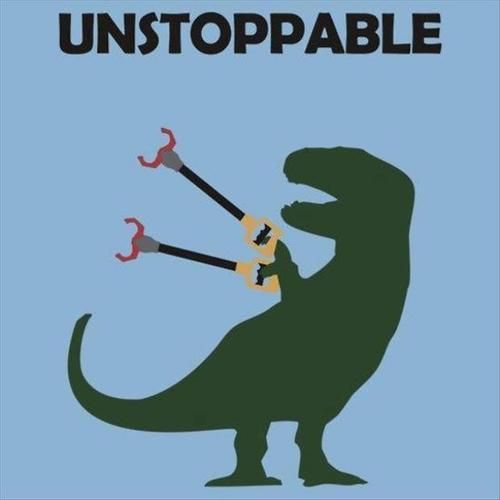 Jurassic World opens this week, and in it, we see Star Lord try to deal with a hybrid dinosaur who loves to kill things for pleasure. Also, said dinosaur can run up to 50kph.
4. Mysterious sounds from the sky
A video shot in Batangas showing weird sounds coming from the sky made the rounds in social media lately. However, this isn't the first time that such noises have been heard, as NASA explained. They say that it's actually the Earth's background noise: natural radio emissions by our planet.
Sure, that's what scientists want us to believe. What's really happening is: ALIENS.
3. No love for the Binays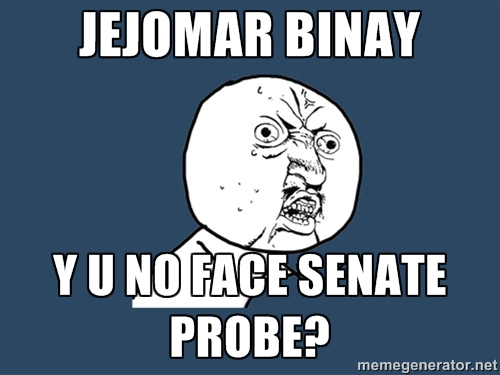 It's been a tough week for the Binays. From potshots between him and Grace Poe, Duterte planning to run if he surpasses Binay's ratings, the anti-dynasty bill, to a rally organized by a group of artists, the VP can't seem to catch a break. There's a silver lining for him though: The Comelec says he can still run for higher office despite the plunder charges filed against him. Remember when their camp said they won't forgive their critics once he becomes president?  Better pray that he doesn't win.
2. The Philippines: kicking ass and taking the gold!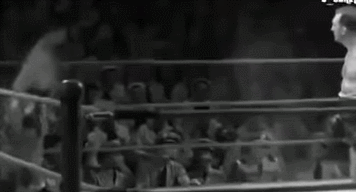 As of this writing, the Philippines is at 6th place  in the 2015 SEA games with 22 gold medals, 23 silvers, and 36 bronzes for a total tally of 81. Our golds include rugby, men's wushu, men's triathlon, women's judo and women's triathlon, where Claire Adorna soldiered on with a torn right peroneal tendon on her left ankle to clinch the top spot. Our boxers even opened a can of whoop-ass on their opponents, flat-out dominating the boxing competition by winning 5 gold medals.
1. Happy Independence Day!
Today marks the 117th year of the country's independence. So get out there, go to a museum, learn as much as you can about our country's rich culture, and celebrate our freedom!