From announced collabs left and right to concerts, new music, meet and greets, and an alleged scam from a well-known online shopping app. Stay updated and read on!
Ready your tissues, there's a LANY x Lauv collab coming our way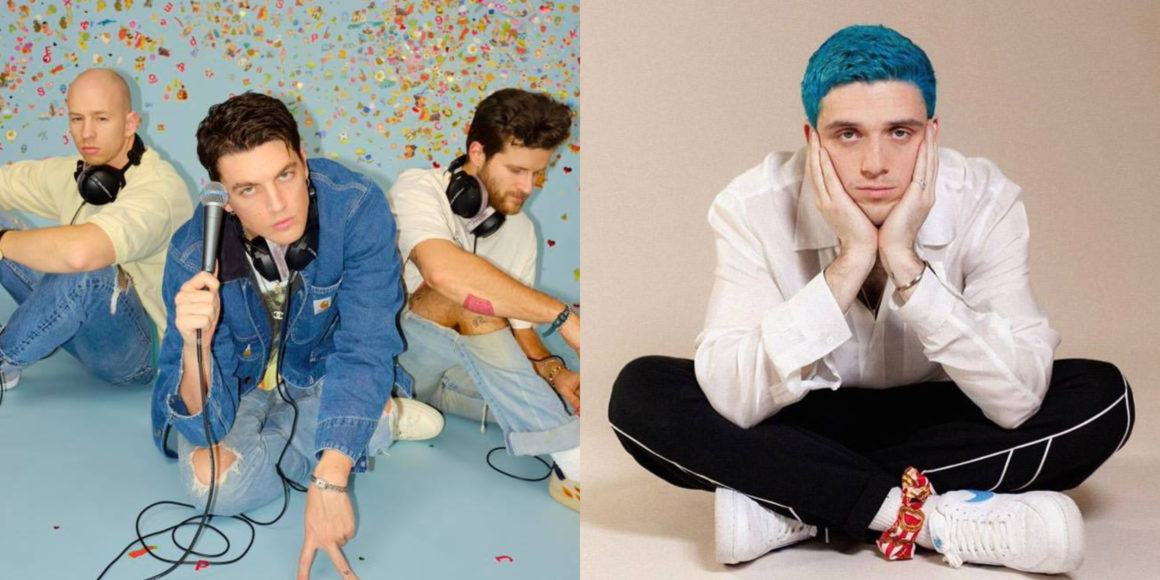 Heartbreak kings Paul Klein of LANY and Lauv have been teasing their fans about a possible collaboration since early March. The two have been interacting on Twitter with Lauv starting by tweeting that "LANY really does sound like falling in love."
lany really does sound like falling in love

— lauv (@lauvsongs) March 16, 2019
yea lets make a song !!! ????

— lauv (@lauvsongs) March 18, 2019
This interaction was followed by another back in April:
ya duh i'm on my way now bb boy

— paul klein (@pauljasonklein) April 11, 2019
And just recently, Lauv tweeted a playlist that he made in collaboration with LANY:
made a lil playlist of our fav sad songs with @thisisLANY check it 💙https://t.co/wgpwGcD9Lv pic.twitter.com/tDoOcPkL22

— lauv (@lauvsongs) May 31, 2019
We are 100% hands down sure that these two will have a collab song on Lauv's upcoming album ~how i'm feeling~ and we can't wait to curl up into a ball and feel wave after wave of sadness from these heartbreak kings!
The Band CAMINO has a new track!
The Band CAMINO has just released their label debut double-track single See Through alongside breakout track Daphne Blue with Elektra Records. The indie pop/alternative rock anthem of the group finds its place almost immediately in the growing landscape of indie music and in the hearts of the fans of this genre. Give it a listen and you just might find yourself relating to the lovelorn lyrics.
RIP iTunes (have fun with Limewire and Kazaa in music heaven)
After almost 2 decades, Apple's media player software has faced its demise and is being replaced with standalone Apple Music, TV, and Podcast apps. iTunes has become outdated and less relevant especially going toe to toe with streaming giant Spotify; Apple had to respond to the changing landscape.
But iTunes users don't have to panic, all the media files they currently have in their iTunes libraries will be automatically transported over to the new apps. Confused? Read more on how it will work for you.
Once you update your Apple gadgets come the end of this year, iTunes will automatically disappear and be replaced with the new Music, TV, and Podcast apps. RIP to an era!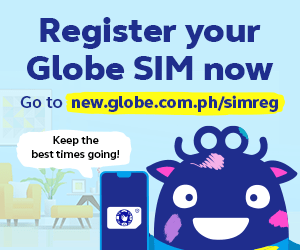 JC Stewart's new single Have You Had Enough Wine?
JC Stewart sings about love and heartbreak from his early tracks Like I Did and Medicine which have gotten him past the 10 million streams landmark. His newest single Have You Had Enough Wine? Is an autobiographical account of the final conversation he had with an ex-girlfriend. The song was accompanied by a music video that showed a troubled relationship and the sad meaning behind the haunting lyrics.
Bazzi is set to perform in Manila for the first time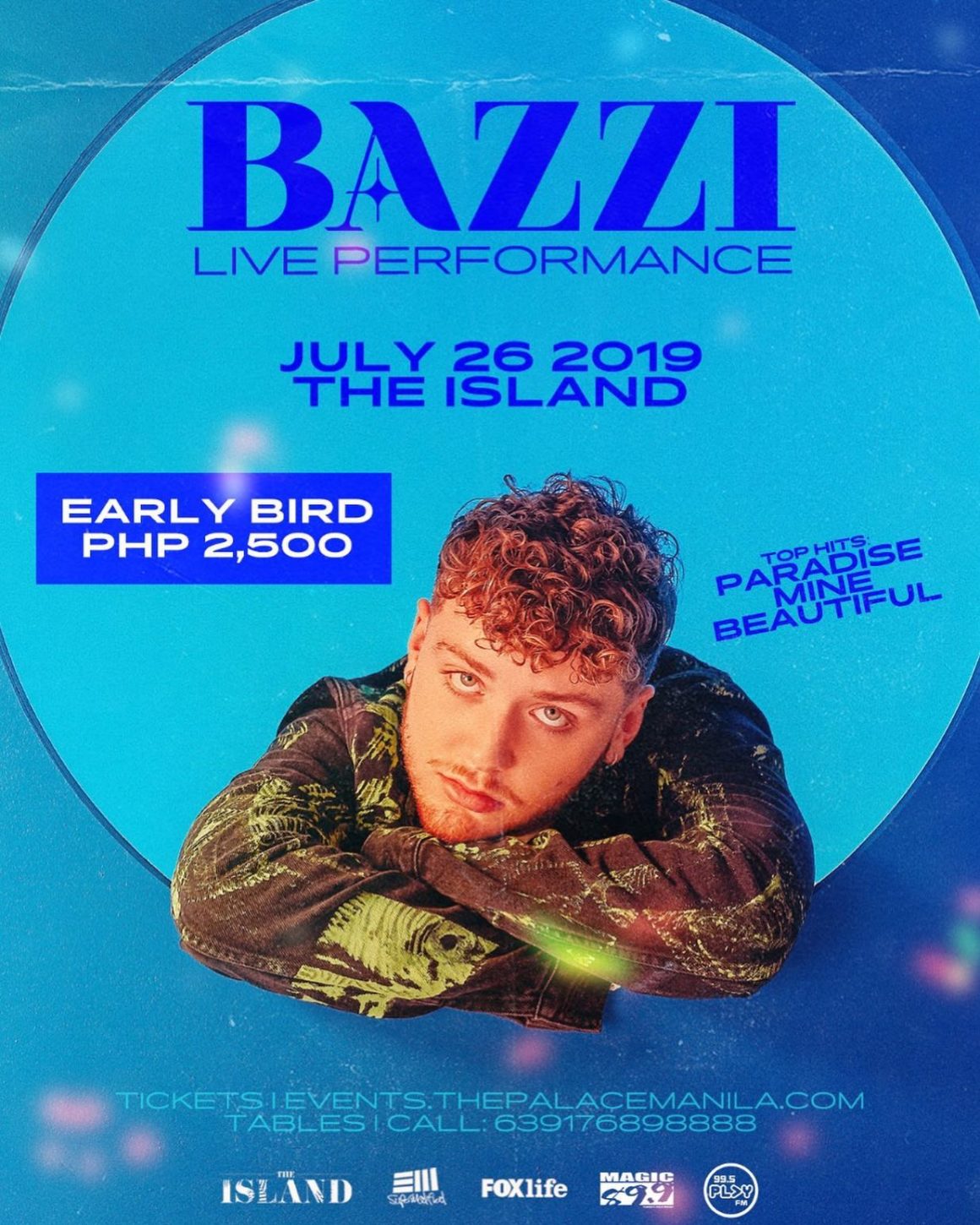 You've probably had Bazzi's songs Mine and Beautiful on loop since it was released. The 21-year-old Lebanese/American R&B/pop phenomenon had just released a new track, Paradise, his official follow-up to his top 10 singles. And as a treat for his Filipino fans, Bazzi will perform live at The Island on July 26. Grab your early bird tickets for only Php 2,500!
The Jonas Brothers are back with new music after 10 years!
#HappinessBegins now.https://t.co/f90nUzvG7I pic.twitter.com/pfD1gLbQJv

— Jonas Brothers (@jonasbrothers) June 7, 2019
Fans of the Jonas Brothers are probably rolling in excitement, the boys just released their first album after a huge split and a 10-year gap. Happiness Begins is a 14-track beauty that marks the beginning of a new era, or perhaps just a matured continuation. The trio has also just announced a new tour which will be around America and will start in August and end in December.
When the Jonas Brothers surprised the world back in February by announcing that they'll be reforming, fans who have been with them since their Disney years were ecstatic. Although the three of them have changed quite a lot and are now happily married, the fandom's love and support remain as unwavering as ever.
Now go and listen to Happiness Begins on loop!
First @jonasbrothers album since 2010 comes out tonight. Please don't call/text because I'll be in a straight Jonas Brothers binge for about a month

— Erin (@erin_croninn) June 7, 2019
The National releases a new album I Am Easy to Find
How about this for new music? The National, an American rock band from Ohio formed in 1999, released their eighth album I Am Easy to Find last May. It features actress Alicia Vikander (Tomb Raider, The Man from U.N.C.L.E.) on the album cover and acting on a short film the band made based on the album. The National will take you on the journey of life, its up and downs, the beginning, the emotions, and everything in between.
Listen to them on Spotify!
BLACKPINK's Meet and Greet spark Shopee scam issues
Korean girl group BLACKPINK has gained a massive following from their Filipino fans, or Blinks as they call it. Announced in early May 2019, Lisa, Jennie, Rosé, and Jisoo were set to return to Manila for a special fan meet and greet event held on June 6 at SM Samsung Hall in Bonifacio Global City, Taguig.
During the actual event, #SHOPEESCAM trended on Twitter and caused an uproar on social media. Shopee Philippines, the official sponsor of BLACKPINK's fan meet in the country announced a contest that its top 40 spenders would get a chance to go on stage with the group and have an autograph. But days before the event, contestants said that the mechanics were changed without notice and mere hours before the event, some Blinks who won got their tickets revoked.
But although a lot of Blinks were seemingly robbed of the opportunity to see their idols, the night in itself was such a treat to those who did. We're hoping that this issue won't hinder BLACKPINK to visit the country for another concert in the near future!
Got anything else to add? Share it with us below!