They say the best things don't come your way when you stay in your comfort zone. However, there are people who don't just jump out of their comfort zones but take things to the extremes, which of course, leads to so many wack and weird events that the internet can't get enough of.
This week in weird, let's go through [and laugh at] the wackiest outcomes of people's weird antics.
You don't befriend alligators that way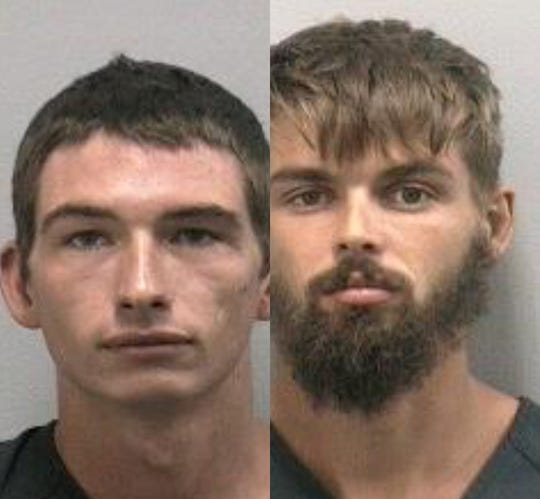 Via TCPalm
These two men from Florida were arrested after Florida Fish and Wildlife Conservation Commission received a complaint about the men catching a live alligator and pouring beer into its mouth.
Don't worry, folks. Mr. Gator was set free. Hopefully, he's not a lightweight.
This posh toilet experience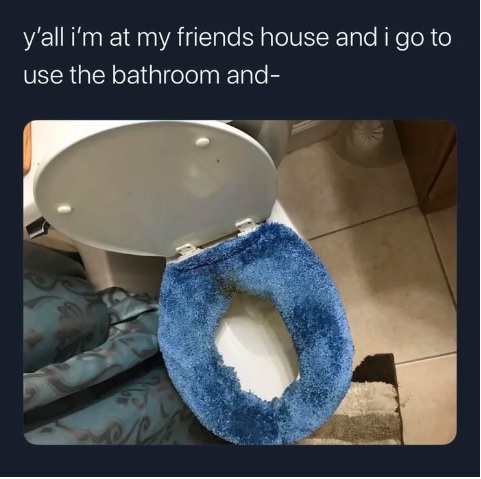 Via 9GAG
It may seem like some people are living a life that's too comfortable. How'd you clean that, tho? The answer is that they obviously can't.
Woman dons a crystal accessory


Via New YorkPost
As in crystal meth.
They say diamonds are every girl's best friend—not this one apparently. This 38-year-old woman had a plastic bag of methamphetamine tied with a rubber band around the middle to resemble the shape of a bow, which was secured with a bobby pin onto her hair.
You can say that she's pretty METHodical with her ways… yeah? No? Okay.
Breakfast on Elm Street
This Facebook user seemed to be too excited for Halloween that they took it to their breakfast table.
Marmite haters are in for a special treat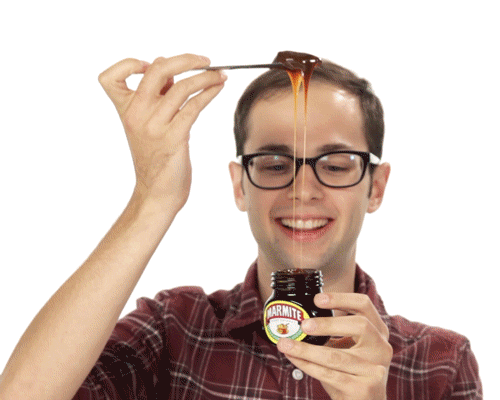 Via GIPHY
Not a fan of the Marmite spread? Well, Marmite is on the hunt for their brand's haters with the goal of converting haters into fans. How exactly? Through a bizarre mind control experience.
Wondering how they would pull this off? Then, maybe you should try and sign up for the experience.
Scoops of sweet furball delights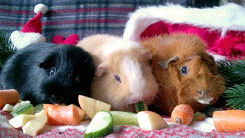 Via GIPHY
Pet-lovers, you may want to look away for this one.
We all knew guinea pigs as those squeaky little balls of fur that we love to keep as pets. But apparently, there are people out there who love them in a different way—in an edible way, that is. A vendor in Ecuador is taking it to a whole other level by serving these furballs as ice cream and people are finding it weirdly satisfying.
This one sexy lamp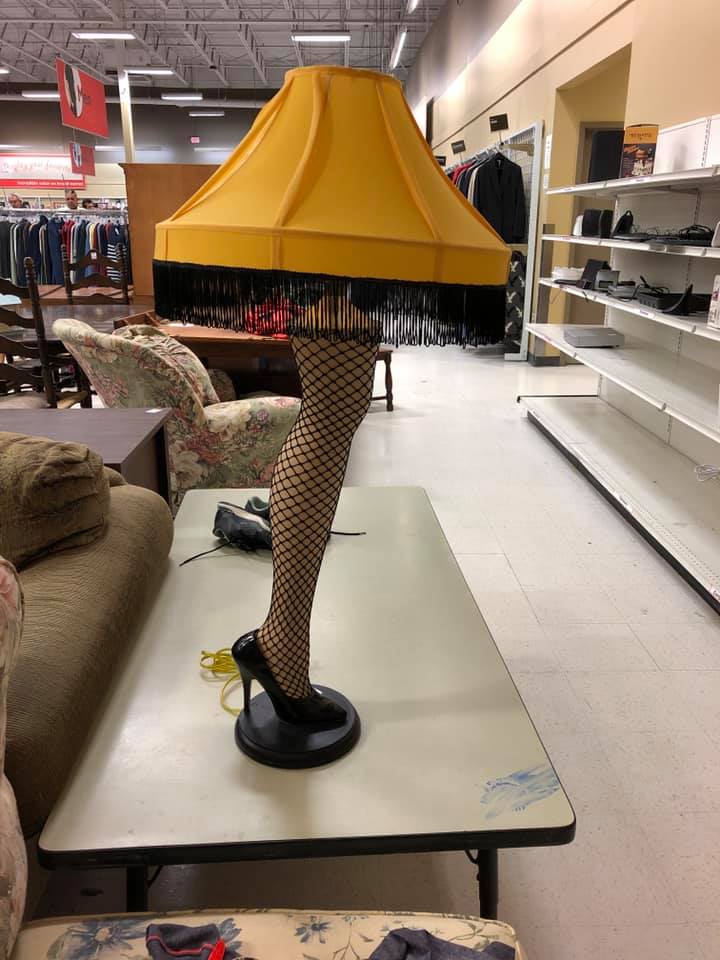 Via Facebook
We got a lot of questions for whoever designed this lamp.
When they say people like the crazy ones
PornHub has announced that in the first 4 days following the release of 'JOKER', there has been 741,000 searches on the website involving the word "joker." (Source: https://t.co/IgQNNVsgqK) pic.twitter.com/77B05WqOM5

— DiscussingFilm 👻 (@DiscussingFilm) October 9, 2019
When the Joker said, "Is it just me or is it getting crazier around here?" This is not what we were expecting. Since the movie's release, PornHub announced a spike in the number of searches on videos involving the word "joker".
You know what? That's it, we're done for today.
What's the weirdest thing that happened to you this week? Tell us below.