The end is nigh, or so we say every time we encounter shocking news. 2016 was full of those moments that left us #shookt. Here are just some of them:
8. Every time a well-loved performer died.
We thought these popstars and Hollywood Hall-of-Famers would live forever, or at least long enough to keep entertaining our children and our children's children. We've suffered some of the worst celebrity losses this year, namely David Bowie, Alan Rickman, Muhammad Ali, Prince and, most recently, Carrie Fisher and Debbie Reynolds.
And we can't help but agree with this:
It is becoming increasingly obvious that David Bowie has established a better alternate universe and is populating it selectively one-by-one

— Miss Texas 1967 (@MsTexas1967) December 27, 2016
7. When Pokémon Go caused frenzies.
.
.
Never before have we witnessed digital obsession quite like the (albeit short-lived) Pokémon Go hype. It kind of makes you shudder at the thought that a harmless game is capable of sparking stampedes and accidents that shows us what a zombie apocalypse would look like.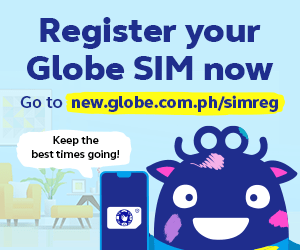 6. When the northern ice caps continued to melt at an alarming rate.
.
With the increasing temperatures that prevent ice from forming in the North Pole, scientists are already warning us that we'll soon feel the effects of climate tipping points, or what might be the points of no return. Still convinced global warming is a myth? Time to binge-watch some apocalyptic climate change movies to slap some sense into yourself.
5. When China announced a pollution red alert.
#Timelapse: #Smog invades Beijing. 1st red alert this year issued for air pollution. Odd-even car rationing to be imposed pic.twitter.com/bw2fepv7kP

— China Xinhua News (@XHNews) December 16, 2016
It looks exactly like a scene lifted from an apocalyptic movie, doesn't it? We're no stranger to news of China's alarming pollution level, but never did we imagine it would get this bad. Hopefully, the affected residents weren't too pleased with the five-day off work and school following the pollution red alert ordered by Beijing authorities. Breathing in  that disastrous smog is no way to live.
4. When US almost sparked a cold war with Russia.
.
Long story short, the U.S. has seemingly become a victim of a  Russian cyber-threat that has led to outgoing President Obama ordering the expulsion of 35 Russian diplomats and suspected spies, as well as the closing down of two diplomatic compounds. U.K.'s Russian Embassy called it a "Cold War déjà vu" and had the world on edge by the once-again damaged ties between the two superpowers. Thankfully (for now), Russia decided not to do the same with U.S. diplomats in their country, but it makes us wonder what plans they're hiding up their sleeve.
3. When drug-related "killings" started happening.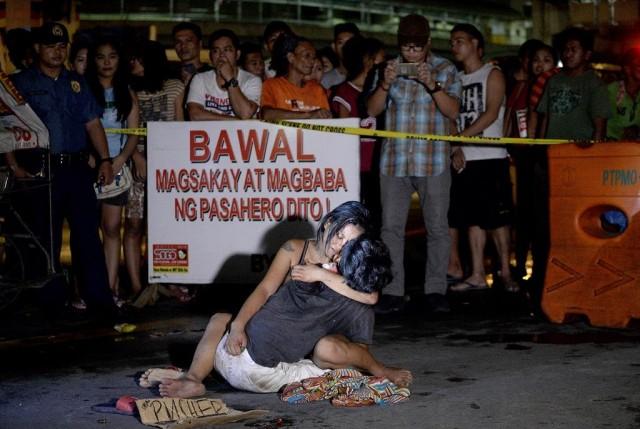 As the number of summary executions rose, so did the number of collateral victims. But hey, what are laws for, right?
2. When Trump won the U.S. elections.
The incoming President of the United States freely discriminates against  people who aren't straight white billionaires like him. The incoming President of a global superpower is a sexist, racist, and a xenophobe. If that doesn't sound like the end of the world is coming, we don't know what is. Thank goodness the wait for the next U.S. presidential elections will just be four years.
1. When war crimes continued to damage Aleppo.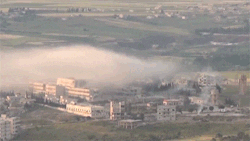 Syrian innocents felt the Armageddon  every single day since the start of the civil war in Aleppo. The city  stands as a harrowing reminder that the end of the world might not be caused by Second Comings or incurable pandemics after all, but can solely be brought about by leaders who want to stay in power at all costs. Read more here.
When have you felt that the apocalypse was coming? Tell us your thoughts below!