Tita Goals: A Beginner's Guide to Essential Oils
Aug 2, 2019 &nbsp • &nbsp Cristina Morales
Essential oils are everywhere. We all have that one friend/tita/tita-friend who's really into essential oils, and if you've ever tried asking them about essential oils, you'll know that a simple question is all it takes to get bombarded by a seemingly endless stream of essential oil tips. It can get a tad overwhelming. But using essential oils can actually be quite simple. Here's what you need to know.
It's okay to start small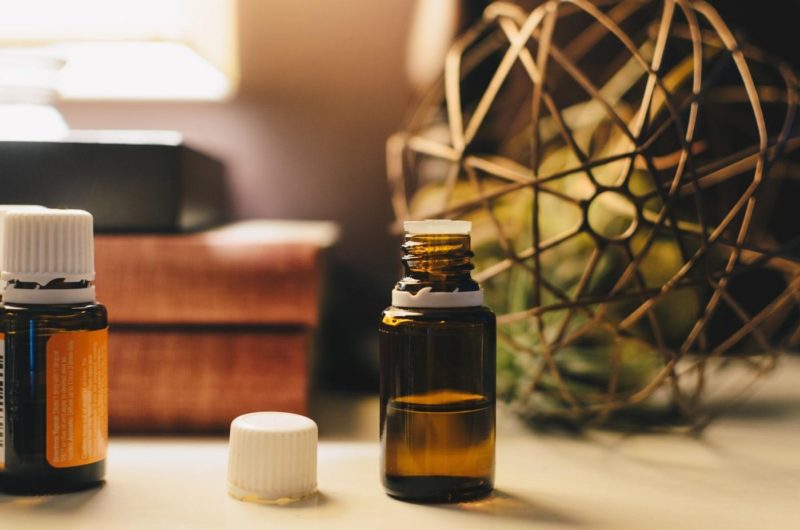 via Unsplash
Many starter kits are made up of 10 to 12 oils, which can seem pretty intimidating if you're just dipping a toe in the essential oil pool. You can just start with a few oils, and work your way up from there. Read up on other essential oils and their uses to figure out which ones you should add to your arsenal.
I personally started three: lavender oil, tea tree oil, and peppermint oil. They're relatively inexpensive oils that I could put to practical use. Lavender oil has a wide range of uses, the most straightforward being aromatherapy for relaxation. Tea tree oil has microbial properties that make it ideal for beauty products, as well as household cleaning. Peppermint oil has a refreshing scent that helps perk you up in the morning, and also helps with stuffy noses and headaches.
Buy from a legit source
via Pexels
Not all essential oils are created equally. The quality of the essential oils will vary depending on where they're sourced and how they're extracted. Some are safe to ingest, some aren't. How can you spot legit brands?
Make sure to read the labels. Look for the Latin (botanical) name of the plants, the country of origin, the manufacturing or expiration date, and whether or not the oils are mixed with any additives or chemical fillers. Look for brands that get their essential oils from organic, sustainable sources. If they recommend essential oils for ingestion, they should come with a supplement label on the bottle.
If there's any missing information, ask the brand. Only when you're absolutely comfortable with the brand should you make an order.
Don't forget to patch test
via Unsplash
Just because something is natural doesn't mean that it's good for you. Some people have allergic reactions to certain essential oils, even if they're widely regarded as safe to use. Before using an essential oil for the first time, make sure to do a skin patch test.
You shouldn't ever use undiluted essential oils on the skin, so make sure to dilute it first by mixing it with a carrier oil, such as coconut oil or almond oil. (Of course, you should make sure that you aren't allergic to your carrier oil.) Place one to two drops of the diluted essential oil onto your inner forearm, then use a bandage. If you feel any irritation, remove the bandage and carefully wash the area. If you experience no irritation after 48 hours, the essential oil should be safe to use.
However, the skin patch test is no guarantee that you won't develop an allergy to the oil over time. Observe how your body reacts to essential oils, and discontinue use if you suspect that they're causing irritation.
Learn how to dilute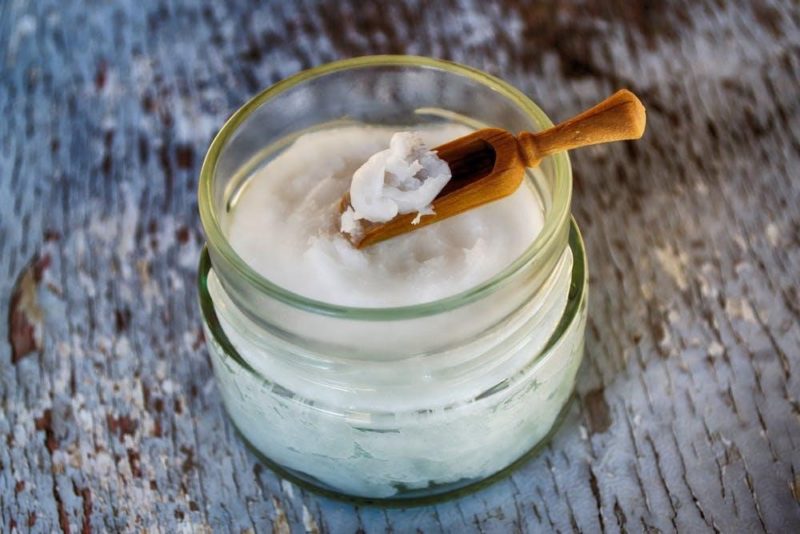 via Pexels
As mentioned above, using essential oils directly on your skin isn't a good idea. When you buy essential oils, you should also stock up on carrier oils, which are vegetable oils that are used to dilute oils. These include coconut oil, avocado oil, nut oil, etc.
To make a 1% dilution, mix one drop of essential oil in a teaspoon of carrier oil. To make a 5% dilution, mix 5 drops with a teaspoon. 10 drops with a teaspoon make a 10% dilution. Etc. For most aromatherapy and personal care applications, 2% is a safe dilution level. For stronger essential oils like lemongrass and clove, an even lower dilution level is recommended.
You can also dilute essential oils by adding them to an existing formulation, such as a moisturizer or aloe vera gel.
Store them properly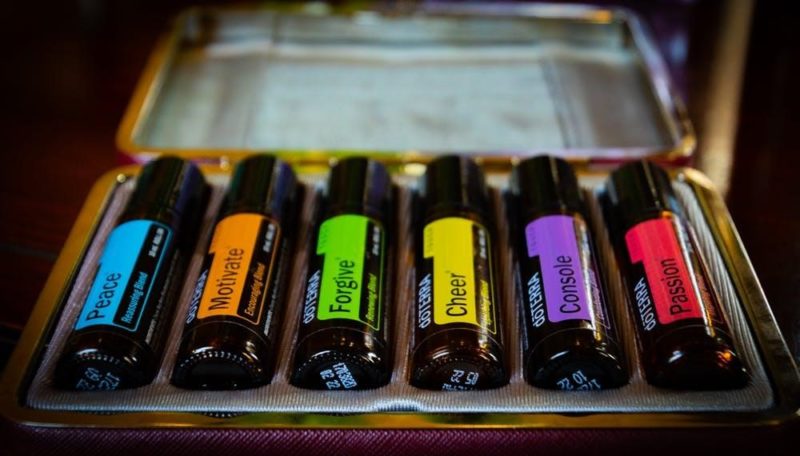 via Pexels
Because you lose a little bit of essential oil ever time you open the bottle, it's best to store them in small, colored jars rather than large bottles, or simply not buy them in bulk. Don't store them in plastic containers, as some essential oils can break down plastic.
Make sure to store them in a cool place. Citrus essential oils, such as lemon and orange, should be stored in the firdge, as they tend to oxidize faster than other essential oils.
Smell your oils before using them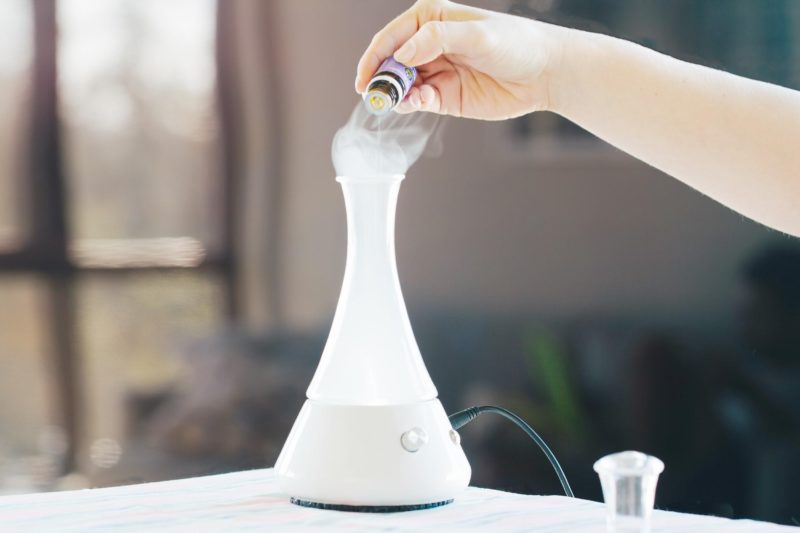 via Unsplash
Yes, essential oils have a shelf life. If you're using essential oils for health and beauty purposes, make sure to smell them to see if the scent has faded, or if it's gone rancid. Oils that smell off shouldn't be used on your body. You can either use them for cleaning, or simply discard them.
Don't use them to replace medicine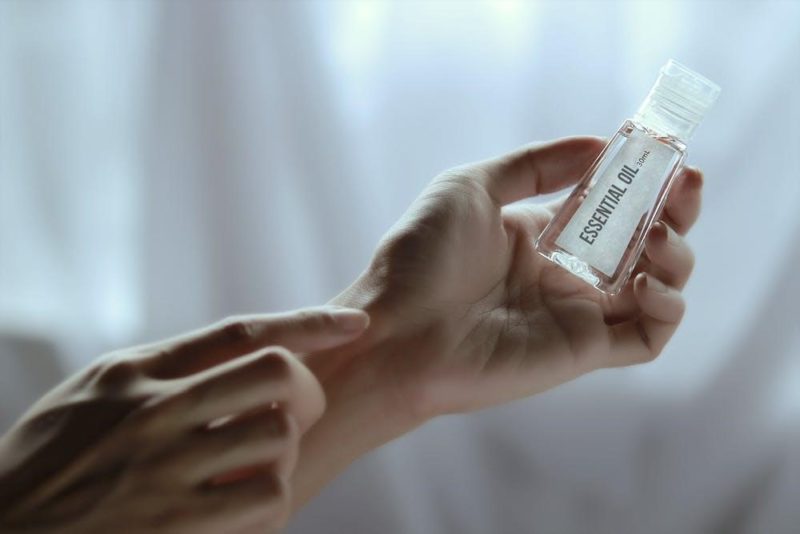 via Pexels
Don't. Just don't. Sure die-hard essential oil fans will sing praises about their health benefits, and while many of them are effective at curing some ailments, it's important to take these claims with a grain of salt. There just isn't enough scientific evidence on the medicinal properties of oils, and taking that risk — especially for more serious ailments — just isn't worth it.
Essential oils can be used in conjunction with traditional medicine. However, if you're taking any medication, consult with your doctor first before ingesting essential oils, as they may interact with the medicine.
Have fun!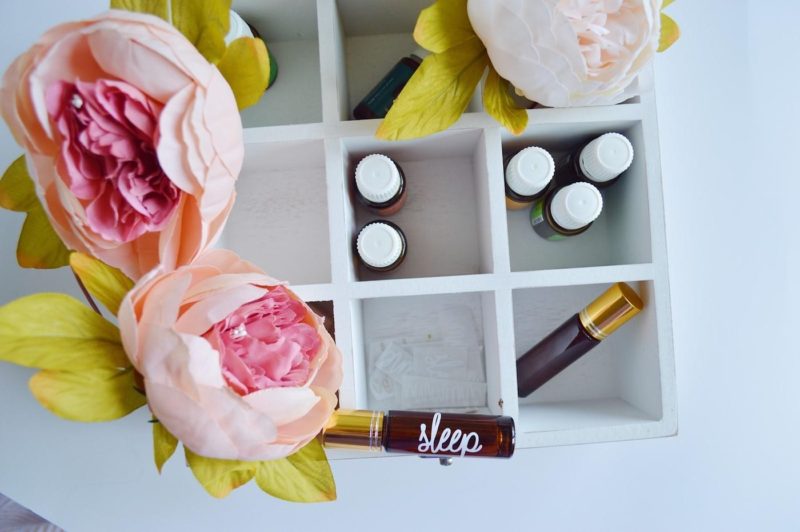 via Unsplash
Don't just settle for a couple of essential oils. Not only is that no fun, but you can also get overexposed to certain essential oils, which can lead to irritation. Play around with more kinds of essential oils and read up on how you can incorporate them into more aspects of your life.
Got any more suggestions? Tell us about them below!