Tote bags are the best bags in the world and we're willing to die on this hill. You can take these with you everywhere — grocery shopping, a trip to the mall with friends, at the beach, and even to formal events if you're brave enough. One might argue that it's a lazy person's bag of choice, especially since tote bags are known black holes where you dump all your stuff and take forever to find that one lip balm you need. But tote bags will always stay classy and are great statement pieces for any OOTD. Looking to add to your daily rotation? Check out these tote bags from homegrown brands.
The Very Early Morning Club
View this post on Instagram
Gorgeous gorgeous girls and guys know the benefits of being part of the early morning club, and what better way to scream "I'm getting my life together" than sporting a tote that says just that? This tote bag from the aptly named local brand The Very Early Morning Club is a good badge to bring wherever you go. Choose from two styles: The Everyday Classic Tote (P466) with an outer front pocket or The Daily Canvas Tote Bag (P597). Visit their website to place your order.
Charlotte Folk
View this post on Instagram
Charlotte Folk was only established in 2018 but they're now one of the most familiar, if not biggest names, in local streetwear. Their line of sweaters, hoodies, shirts, caps, and totes is laden with designs ranging from whimsical to minimalist. There's something for everyone out there. Take your pick of their tote bag designs at P720 each. These are large enough to fit your laptops, a few clothes, tumblers — your whole life! Get them from the official website.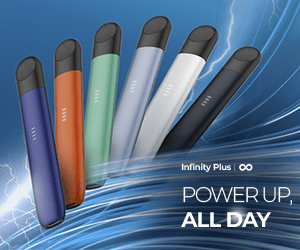 Madweek
View this post on Instagram
Madweek's Everyday Tote (P1,250) is available in Sand and Black variations. It has a front pocket and an inner pocket with a small loop so you can hang your keys and other things on it. And if you want to stray away from the monochrome minimalism, they did a collab with TieDiet to produce the Everyday Tote in Pomelo (P2,000), a pink tie dye tote. Get the Everyday Tote from their website.
Legazy
View this post on Instagram
Legazy's Baybayin Tote Bag 2.0 (P2,000) is a great statement bag that will get heads turning. It's not your typical tote bag! This vegan leather bag comes with a ton of features: it's water resistant, has five pocket dividers, is made with a high-quality vinyl design, and is actually a 3-in-1 multipurpose bag. You can carry it over your shoulder, sling it across your chest, or hold on to the straps with Baybayin writing. Get it in Kayumanggi, Itim, Putik, Abo, Lunti, and Karamelo from their website.
Gnarly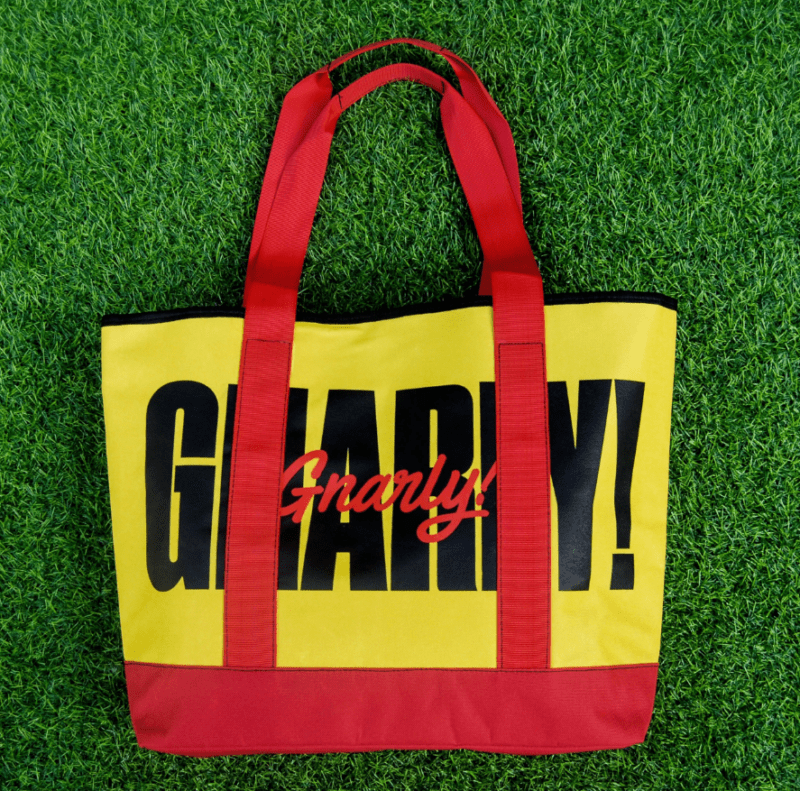 Gnarly has cemented itself as one of the coolest homegrown streetwear in the country. They've never failed to produce cool design after cool design and collaborations with big brands too. Gnarly apparel is always great but top it off with an eye-catching tote bag and your OOTD is even greater. Check out the red-black-and-yellow Gnarly Rage Tote (P800) made from excellent canvas. It could be a great beach partner. Watch out for their other tote bag design restock and releases from their website.
The Twelfth House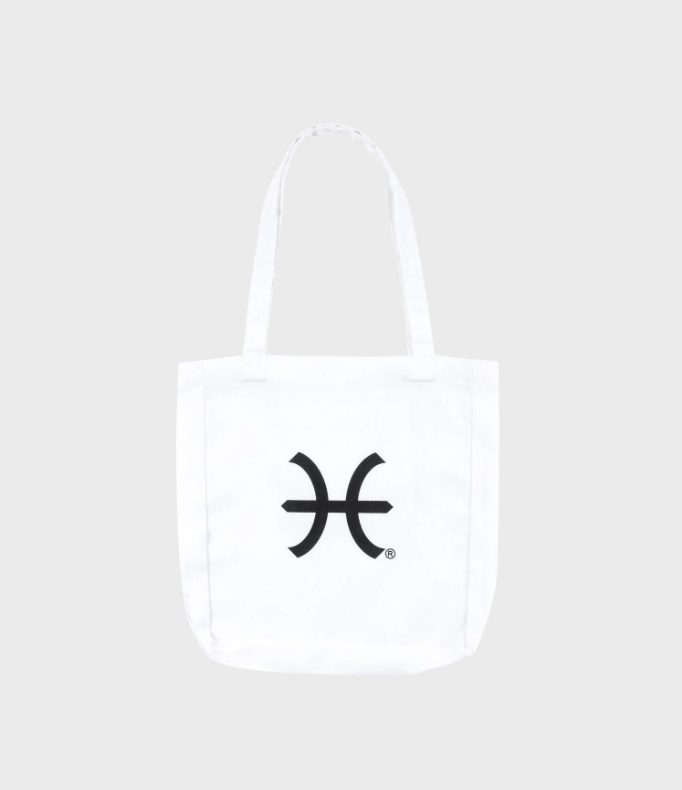 The Twelfth House is a homegrown clothing line that houses other local brands like Tenement and Sack It in its online store. Their Emblem Tote (P900) with a single simple logo is a great minimalist bag for your everyday errands. You can also watch out for their restock of another awesome tote bag — the Burning Bridges tote — which has the snarky quote "May the bridges you burn stay on fire." Order from their official website.
We Drool
View this post on Instagram
Whether you're going for a casual stroll at the mall or doing your weekly grocery shopping, We Drool's Energy Tote Bag is a good companion all-around. Plus, it gives you a mantra: "Be the energy you want to receive." Surely having that hanging on your shoulder will ward off the bad juju. Get it from their Shopee store.
Les Homme Boy
View this post on Instagram
And lastly, for something chic and classy, opt for the Homme Boy Script Tote (P800). It's available in forest green with pink prints and is spacious enough to carry whatever baggage you might have. Homme Boy's minimalist aesthetic is perfect for those who love the basics which makes them one of the best homegrown brands for tote bags. Get it from their website.
Check us out on Facebook, Instagram, Twitter, TikTok, and YouTube, to be the first to know about the latest news and coolest trends!