8 Truths
that Jay-Z Proclaimed
in "4:44"
By Desiree Pore

Four years after the release of Magna Carta Holy Grail and weeks after wife Beyoncé gave birth to their set of twins, Jay-Z is back with a new album! His highly anticipated and critically acclaimed album 4:44 was released last June. Critics are praising the rapper's newest album and noting that the album is a response to Beyoncé's acclaimed visual album Lemonade.
The album's lyrical content contains some of the most candid moments in the rapper's life; from that elevator incident with Beyoncé's sister Solange, to his answer to that "Becky with the good hair" dig, here are some of the most memorable truths from Jay-Z's 4:44.
He Shot His Own Brother
When he was just 12 years old, the rapper claimed that he shot his own brother for stealing his jewelry: "Fuck Jay-Z, I mean you shot your own brother. How can we know if we can trust Jay-Z?" (From Kill Jay Z)
He Admitted Cheating on Beyoncé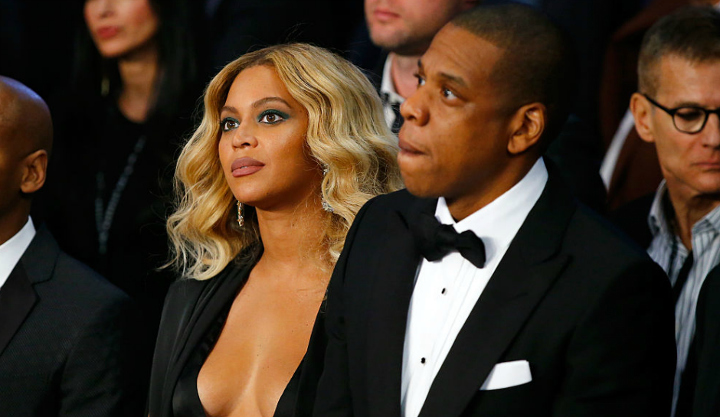 One of the most important moments of the album is when he admitted his infidelity to his wife, saying in Kill Jay Z: "You almost went Eric Benét. Let the baddest girl in the world get away. Never go Eric Benet." (Eric Benet was famous for being married to Halle Berry)
He revealed that His Mom is A Lesbian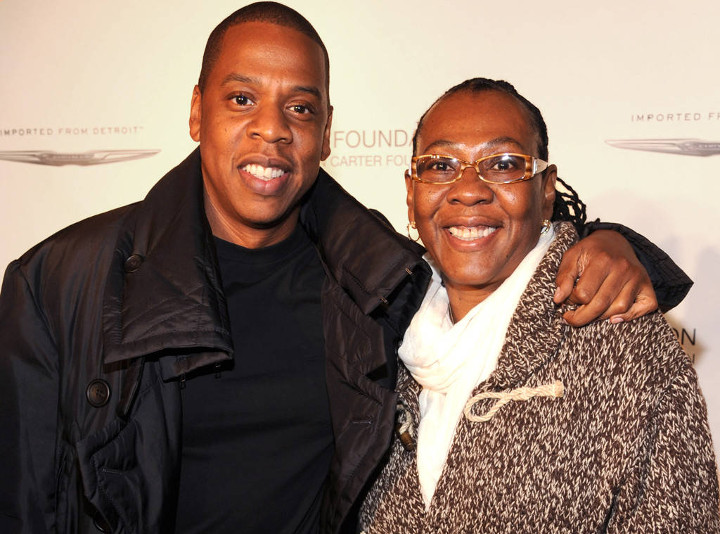 The rapper gave a tribute to his mom on the track Smile saying: "Mama had four kids, but she's a lesbian. Had to pretend so long that she's a thespian, had to hide in the closet, so she medicate. Society shame and the pain was too much to take, cried tears of joy when you fell in love. Don't matter to me if it's a him or her"
He Goes to Therapy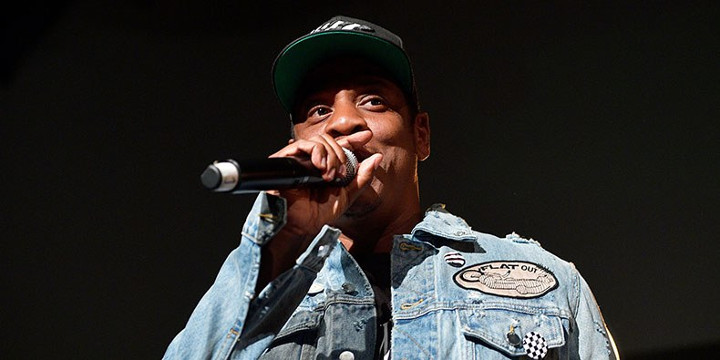 In one of the moments on the album where the rapper shares his vulnerable side, he professes "My therapist said I relapsed." (From Smile)
He's Feuding with Kanye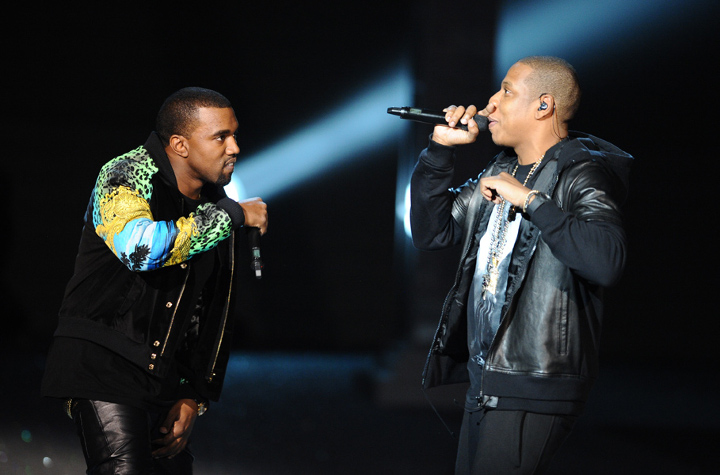 The two rappers famously collaborated for the acclaimed album Watch the Throne; it seems now the two are on a 'war of bars', with Jay-Z dissing his old friend on Kill Jay Z: "You walkin' around like you invincible, you dropped outta school, you lost your principles. I know people backstab you, I felt bad too. But this 'fuck everybody' attitude ain't natural, but you ain't a saint, this ain't kumbaye."
His Grandfather Molested His Aunt
Coming from a track he dedicated to his late father, Adnis Reeves, Jay-Z raps "Must've been some pain in your past, too, must've been a karma that was past due, must it be the energy that passed through, must've been a pastor, many snafus."
He Woke Up at 4:44 to Write "4:44"
From an interview for iHeartRadio, the rapper recalled how he woke up at exactly 4:44 in the morning to write the titular track. The number "4" is also very significant to the couple. (Both of their birthdays fall on a 4, they married on April 4, 2008 and so, so much more)
Solange Hit Him Because of His Infidelity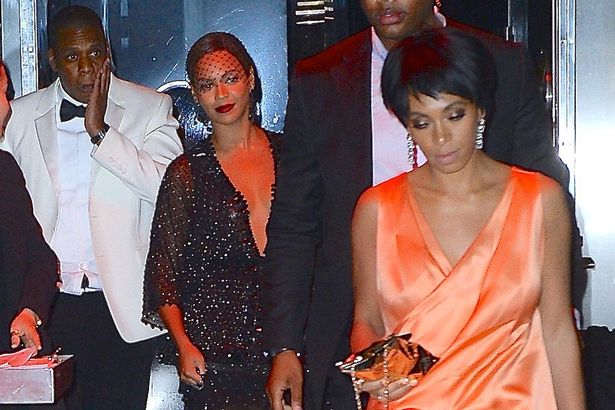 Jay-Z also laments his famous feud with Beyonce's sister Solange that happened inside an elevator, rapping: "You egged Solange on knowin' all along, all you had to say you was wrong" (From Kill Jay Z)
What's your favorite track in 4:44? Comment down below!