4. The Crybaby
The one who always bursts into tears before the evening is over. Because feels—or something.
3. The Antukin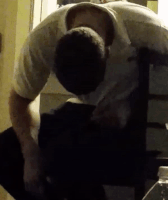 The one who sleeps through the remaining shots/bottles, regardless of how public the place or how uncomfortable the position.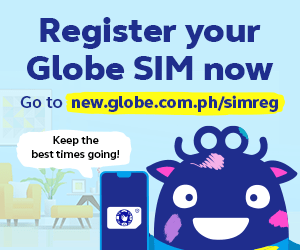 2. The 5-Second Monster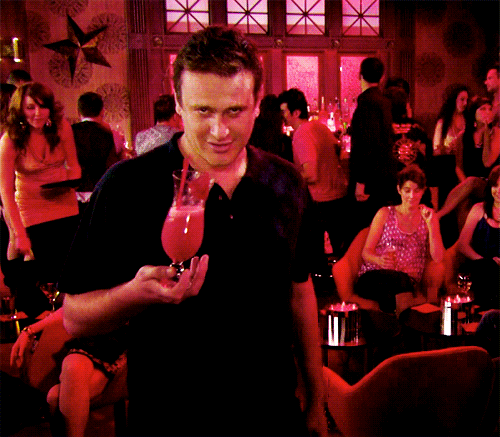 The life of the liberal party, the abuser of the 5 seconds, walang malisya. Only needs to be a person with confidence, does not need to be single. Uh-oh.
1. The Englisher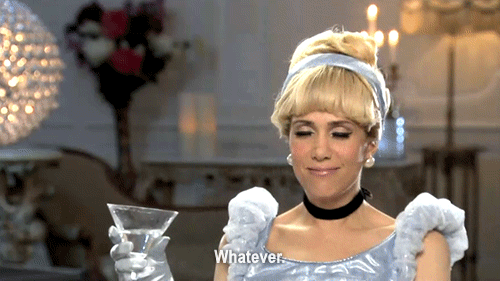 Which one are you? Sound off in the comments!