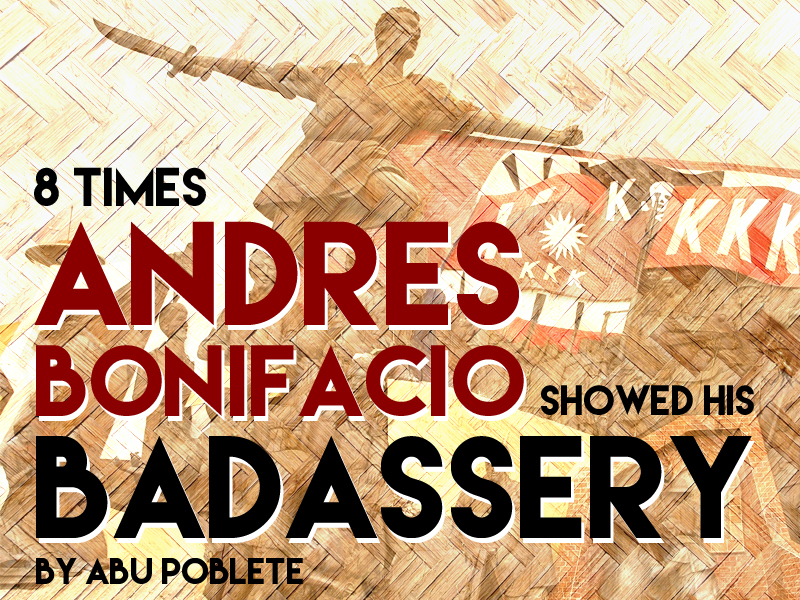 FACT: Heneral Luna isn't the only badass hero of the Philippines.
There are more questions about Andres Bonifacio than there are credible answers, questions like: Where and when the Cry of Pugad Lawin occur, how many cedulas did he carry, if he should be called the first President of the Philippines, and if he really shouted, "Mabuhay and rebolusyon!" or "Mabuhay ang Pilipinas!" (which Filipinos automatically reference to him). These are just a few that are still boggling the minds of historians.
There is one thing that we can be sure about: that Bonifacio was one of the most (if not the most) important people to help the Philippines enjoy the freedom it has now.
We all know Bonifacio was a lot of things, and being a badass was one of them. Here's why.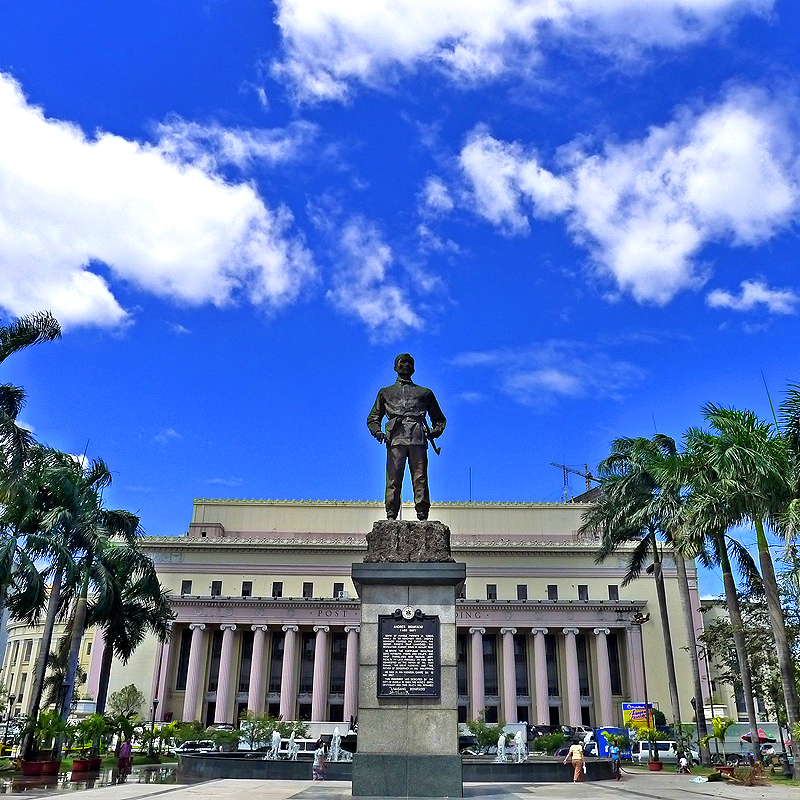 Contrary to the popular belief that Bonifacio was illiterate, he was actually a pretty sharp and smart guy. He was enrolled in a private school until he had to drop out to take care of his siblings because of the death of both of their parents. He may have no diploma, but according to historian Ambeth Ocampo, Bonifacio had an impressive collection that had works by Jose Rizal (Noli Me Tangere, El Filibusterismo, Sucesos de las Islas Filipinas), Victor Hugo (Les Miserables) and Eugene Sue (The Wandering Jew).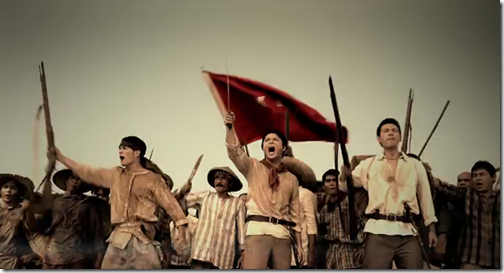 You know you've always wanted to have a cool nickname like Equinox, Starlight, Barracuda or The Hulk, but Bonifacio's pseudonyms and titles were much better than anything you could come up with.
Bonifacio has been called "The Father of Philippine Revolution and Filipino Nation" for his sacrifices for the country's freedom, "Supremo" for being the leader of the Kataastaasan Kagalang-galang na Katipunan ng mga Anak ng Bayan (KKK) aka the Katipunan, "The Great Plebeian" for being the representative of the lower-class Filipinos, "Sinukuan" as his pseudonym within the Freemasonry society, and "May Pag-asa" as another pseudonym within the KKK.
"Toffee Nut Latte with extra espresso shot for May Pag-asa!" Now that's badass.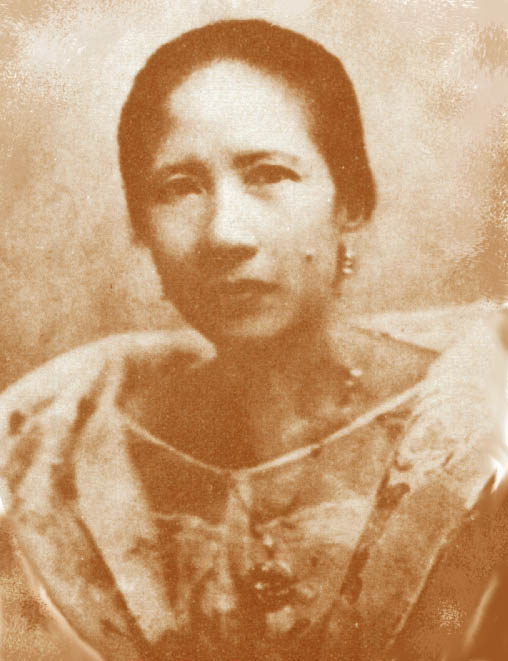 The love life of national heroes is always a hot topic. Jose Rizal is known to be a smooth talker and often got his way with the ladies, but Rizal isn't the only one with an interesting relationship history.
Bonifacio's first wife, Monica, died of leprosy. Getting back to the dating scene, Bonifacio fell in love with Gregoria de Jesus aka Oriang when he was 29 years old and she was only 18.
The lovebirds had a rocky start to their relationship. Oriang was famous among the local men in Caloocan, one of them being Bonifacio. In Oriang's narrative Mga Tala ng Aking Buhay, Oriang wrote that Bonifacio had already spoken to her parents about his undying love for her. But because he was a mason, Oriang's parents didn't approve of him even though she already earnestly loved him back. Her parents didn't like him to the point that they took her away from their home in Caloocan and imprisoned her in a house in Binondo.
This didn't stop the couple from getting their happily ever after. Oriang sent a letter to the Gobernadorcillo of Binondo saying that she would like him to summon her nobio to the Binondo Church and there they got married the first time. The newlyweds got married the second time in the house of a fellow Katipunero with other Katipuneros present to celebrate with. That's when Oriang became a member of the Katipunan's women's charter and was nicknamed the "Lakambini" or noblewoman.
Couple goals much?

The Cry of Pugad Lawin or the Cry of Balintawak is one of the biggest and most symbolic executions of Filipino unity. It started the mass uprising of the Katipunan against the Spanish Rule. Led by Bonifacio, members of the Katipunan marched to a place in Caloocan in August 23, 1896 to tear their sedulas (tax certificates), therefore declaring their fight for independence. Inspiring a national uprising is no easy job, but Bonifacio pulled it off.



Who knew the hero who won and lost battles for our nation's freedom had a crafty and artsy side to him?
Bonifacio was supporting his siblings by making and selling canes and paper fans. With his good penmanship, he also made posters for small establishments. Bonifacio was also an actor before the revolution, mostly acting in moro-moro plays.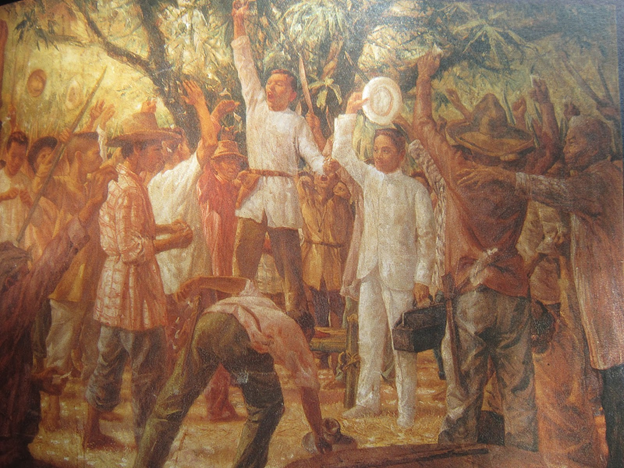 Bonifacio is also known to be an effective leader to Katipuneros.
"As commander-in-chief, Bonifacio supervised the planning of military strategies and the preparation of orders, manifests and decrees, adjudicated offenses against the nation, as well as mediated in political disputes. He directed generals and positioned troops in the fronts. On the basis of command responsibility, all victories and defeats all over the archipelago during his term of office should be attributed to Bonifacio," according to historian Milagros Guerrero.
Bonifacio used a tactic that is still being used today, according to History professor Xiao Chua. His tactic made use of the natural formation of forests, caves and mountains as the perfect hiding place for Filipino soldiers–something that the Spanish are unfamiliar with. This tactic won the Katipuneros the Battle of Binakayan, one of their biggest victories.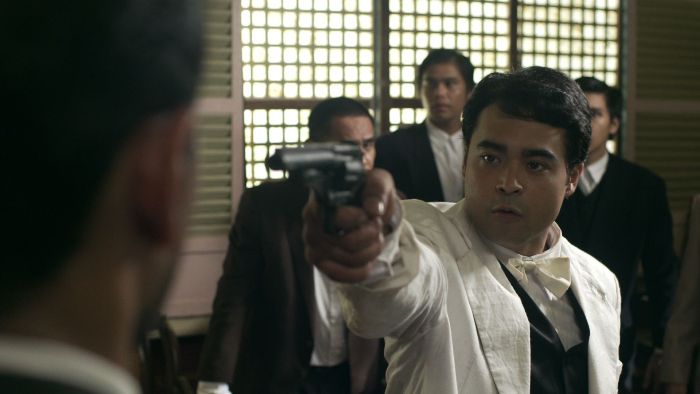 The Tejeros Convention was the Philippine elections waiting to happen. The positions for President and Vice President were up for grabs. Bonifacio, Emilio Aguinaldo and Mariano Trias were the candidates. With 146 votes, Aguinaldo won the seat of the presidency while Bonifacio, who gained only 80 votes, were supported by his colleagues to become the Vice President, a job which, we all know, he might do good at. Caviteño Daniel Tirona insisted that an uneducated person cannot be the vice president of the revolution.
Bonifacio, the opposite of uneducated, lost all his chill and suddenly drew a gun at Tirona but didn't shoot him. He was just really pissed.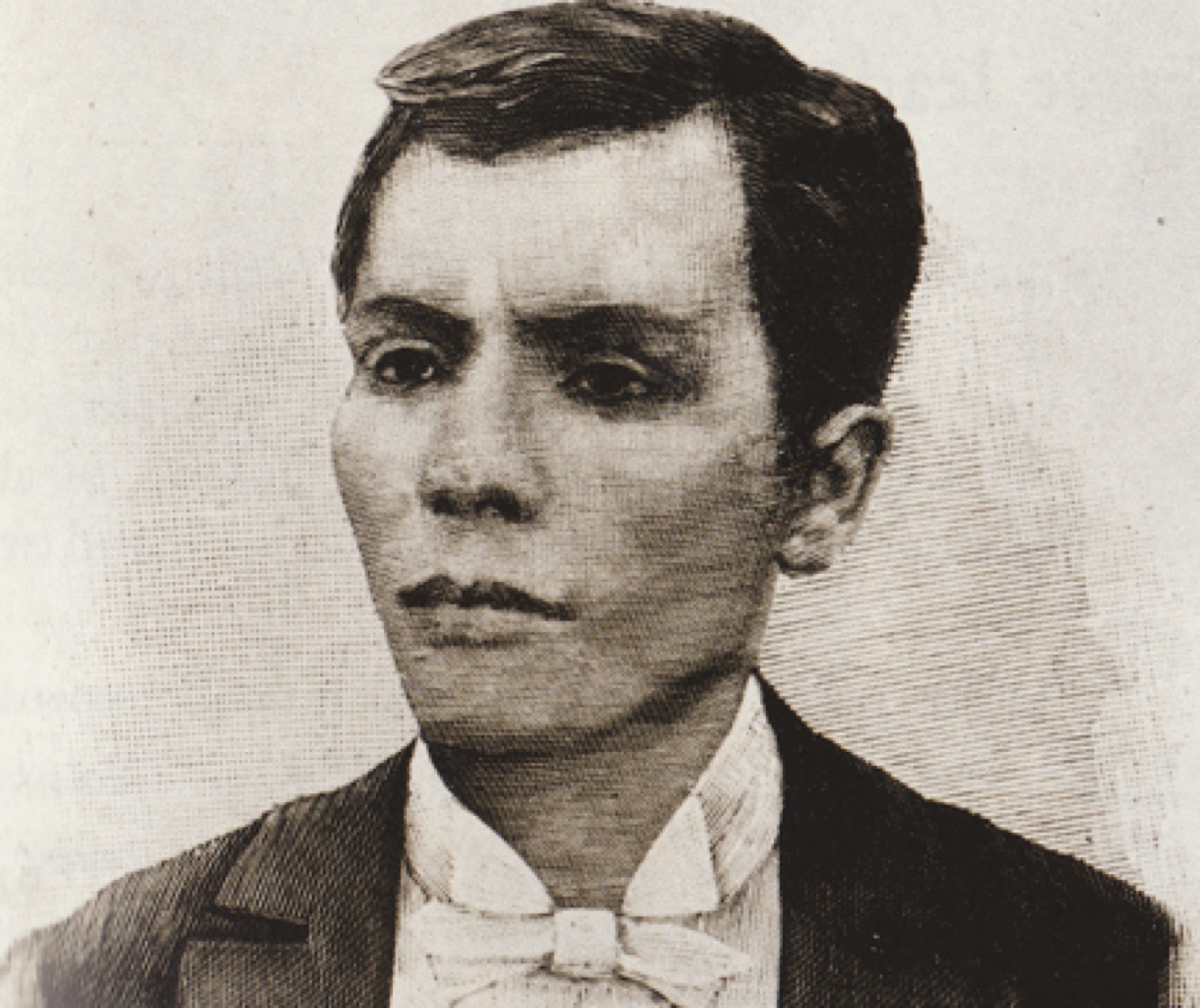 Yes, you read it right. Bonifacio, the father of the Philippine Revolution, the guy so smooth he was able to convince an 18 year old girl to settle down with him and the guy we all imagine wearing camiso chinos with a large bolo during war, has dressed as a woman at least once in his life. With a bolo hidden underneath his dress, he disguised himself as a woman to hide from the gwardya sibil. Being comfortable and confident with your sexuality is just about the most badass thing of all.
Know any other badass facts about one of our national heroes? Sound off in the comments below!