Unsolicited Astrology: The Solution to Your Virgo Season Woes
Sep 2, 2019 &nbsp • &nbsp Maan De La Vega
This week is the week where we feel the brunt of Virgo season. By all the forces of the universe combined, all the systems you've meticulously organized is starting to crumble right before your eyes. What can you do about it?
Aries
Nothing. You'll just keep going anyway, so what's the point of telling you what to do? To keep illusions up, try out an app that can help you set goals and MAYBE reach them.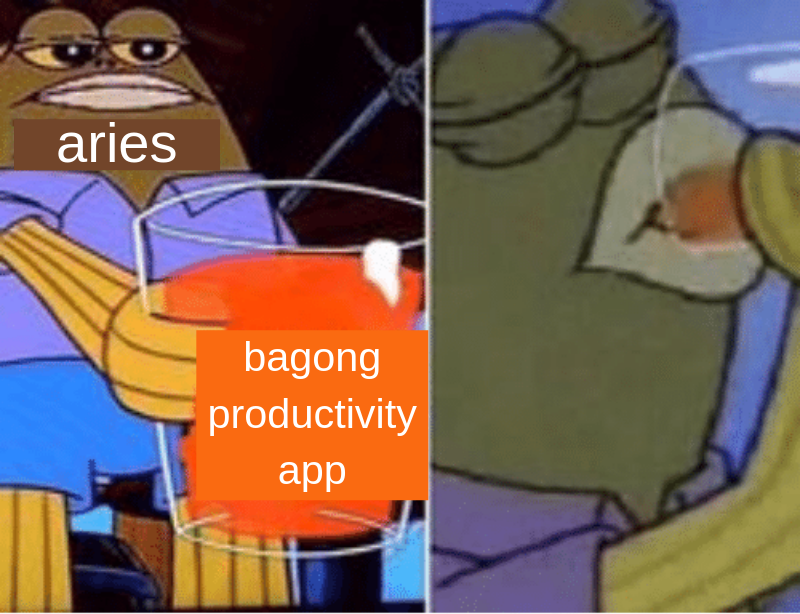 Taurus
You're at home in your fellow earth sign's need to keep things organized. You deserve that upsize drink and extra fries.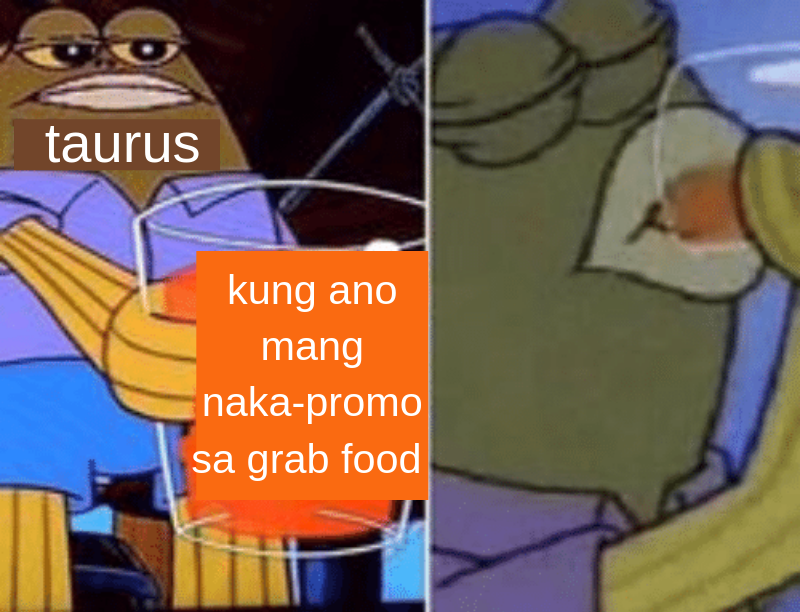 Gemini
No amount of astrology will stop you from blaming yourself. Maybe you need a counselor? Or just a good talk with an empathic Cancer friend. Text mo na sila.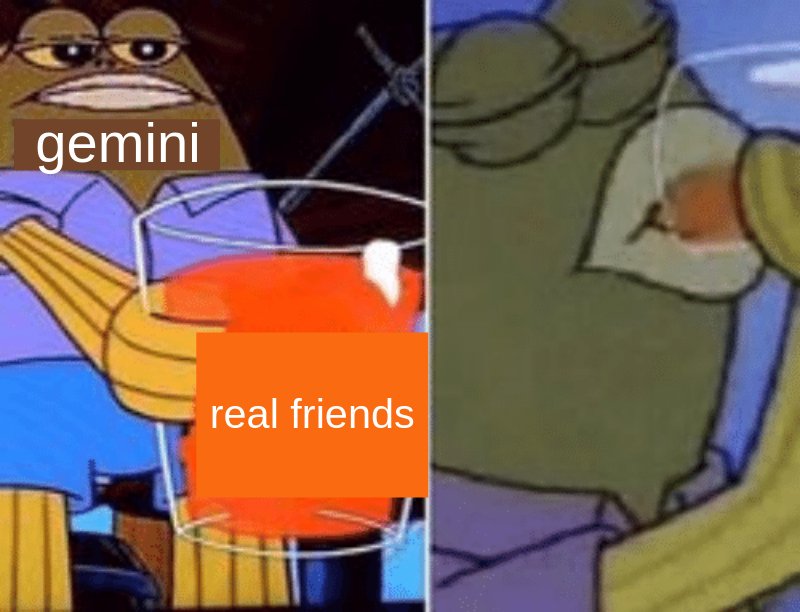 Cancer
Make some smarter money moves, Cancer. Kakasweldo lang tas wala ka nang pera? You're the maternal sign, not the sugar mommy sign.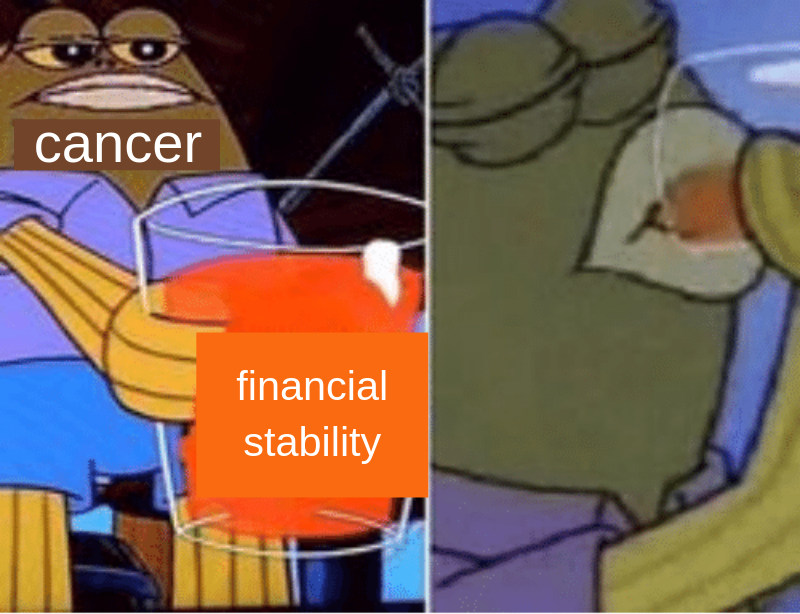 Leo
Virgo season is when health comes into the spotlight. There are boundaries for a reason, and your fiery passion often fails to consider that. See a doctor, or lumaklak ka na ng multivitamins.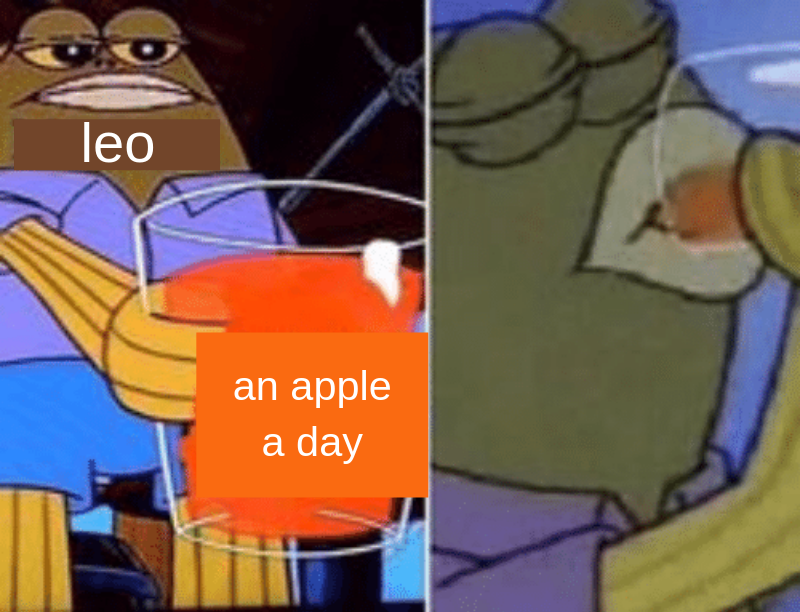 Virgo
Congrats, you've been winning at life. The universe is temporarily acclimated to your sensibilities – for now. Handa ka na bang mawalan ng control over everything? Okay lang naman umiyak, basta naka-schedule.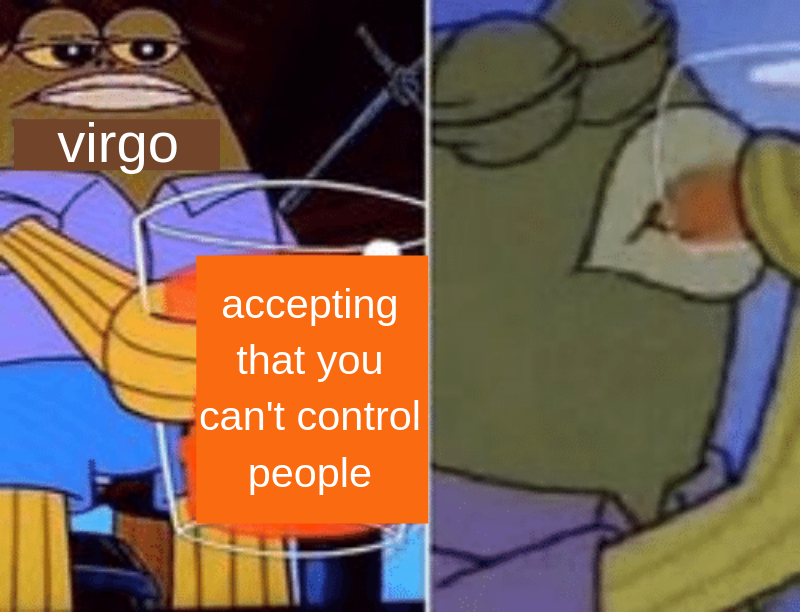 Libra
There is so much you want to say, but it seems hard to find the words (Mercury retrograde na naman?). Baka kailangan mo na ng bagong love language.

Scorpio
Your ability to hide your deep feelings for anything and anyone is Oscar-worthy, but it's not a personality, honey. There's more to life than how you feel, just ask your Virgo friend you never listen to. When all else fails at work, just remember two things: 1) ginusto mo yan, and 2) wala ka namang choice.

Sagittarius
Ang saya mo. Inggit kami. Mag-deposit ka naman daw sa bank account mo sabi ng nanay mo.

Capricorn
Your dreams (or as you call them, goals) may feel far away but you see the path and its stepping stones clearly. You have the drive, the game plan, maybe the money, but it feels like there's something missing. I suggest finding a best friend who can be happy for you, cause we all know you can never be happy for yourself.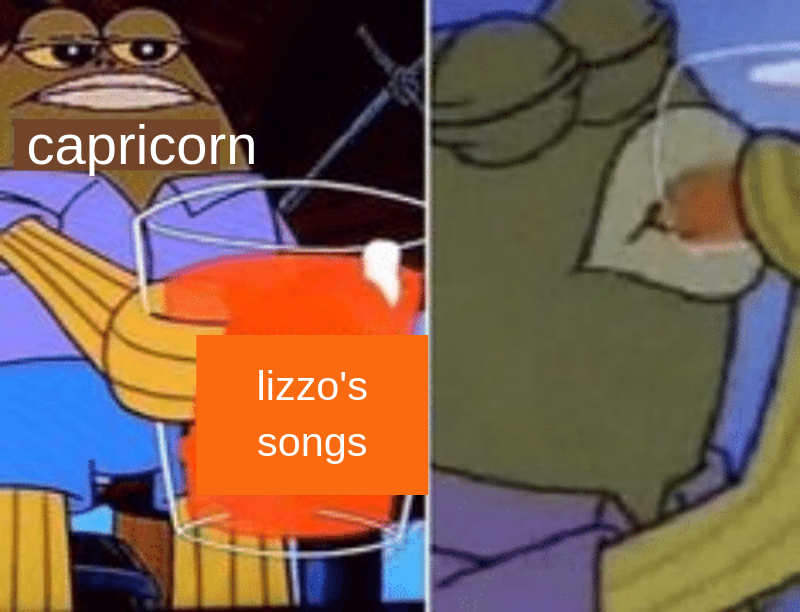 Aquarius
Di ka pa ba pagod? Mamimiss ka naman ng mga kaibigan mo pag di ka sumama sa gala, wag ka mag-alala. Manood ka muna ng Netflix this week – kakalabas lang ng Die Beautiful don. Sometimes the best cinema house is the cinema house you had in your condo all along.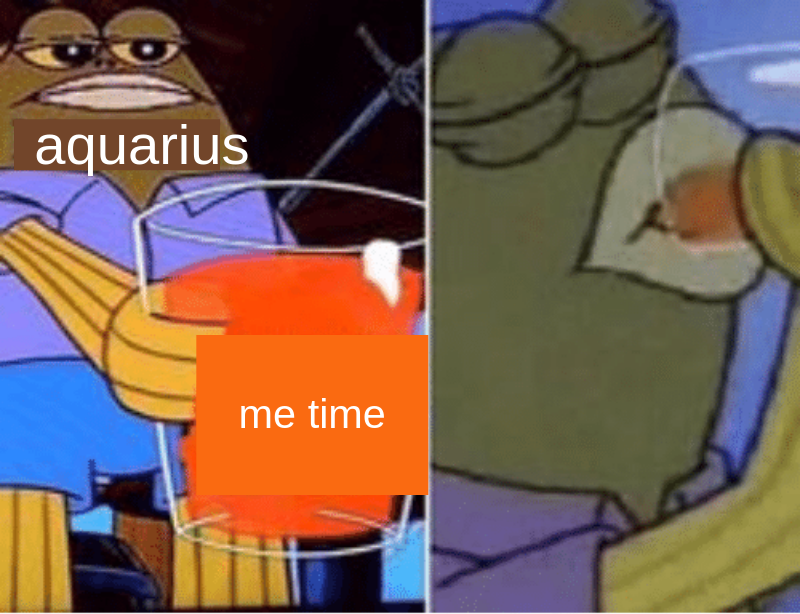 Pisces
Routine scares you a bit, because it feels like the grind is for nothing. Repetition is fine, but adventures are finer. Change up your sleeping position tonight, baka managinip ka na this time.
Either way, kamustahin mo naman yung hard-working Virgos in your life.

How's your week looking? Share your astro frustrations below!