Everyone knows all the war stories during the Philippine Revolution and the key people behind it. These people are the likes of Jose Rizal, our national hero, Gen. Antonio Luna, Emilio Aguinaldo and Andres Bonifacio. These names are what we usually see in our history books growing up, even producing films about their lives.
While they are the key figures behind some of the Philippines' historic events, let's not forget the others that contributed in making these events possible. There are countless of unsung heroes that history books forgot to mention, but here on this list we put them in the forefront position that they've always deserved.
Captain Jose Cabalfin Calugas
Calugas was a member of the Philippine Scouts during the 2nd World War; he was also the first Filipino soldier to have been awarded the WWII Medal of Honor. Calugas became a prisoner of war and when he was released he fought for the liberation of the Philippines from the Japanese regime. Calugas died in 1999 and donated his medal in a museum in Texas.
Macario Sakay
It's a well-known fact that Andres Bonifacio was the father and founder of the Katipuneros, but one of its members also deserves the spotlight. Macario Sakay was a barber and a member of the Katipunan who fought alongside Bonifacio. Sakay also became the president of Republic of Katagalugan. He was sentenced later to death by hanging.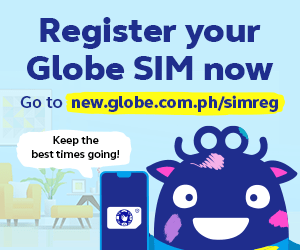 Teresa Magbanua
If the French had Joan of Arc, then the Philippines also had our own version. Known as the 'Visayan Joan of Arc', Teresa Magbanua was both a school teacher and a military leader during the Philippine-American War wherein she led her troops while riding a white horse (a freakin' horse). If that doesn't deserve any recognition then you're no Filipino.
Pascual H. Poblete
Pascual Poblete was one of the first known feminists in the Philippines even before the term even became popular. A known writer, Poblete was the man behind the Filipino translation of one of Jose Rizal's popular works, Noli Me Tangere. He also founded some publications such as El Resumen and El Grito del Pueblo.
Hadji Butu Abdul Baqui
Hadji Butu is best known as the first Muslim that held the position as Senator after he was appointed by Governor General Francis Burton Harrison. One of Hadji Butu's aims was to bring peace among Muslims and Catholics. One of the senator's lasting impacts was the first bill he sponsored, which was the establishment of the Philippine Military Academy, Philippine Naval Academy and the ROTC, which is still being conducted in colleges and universities today.
Teodoro Salanga Jr.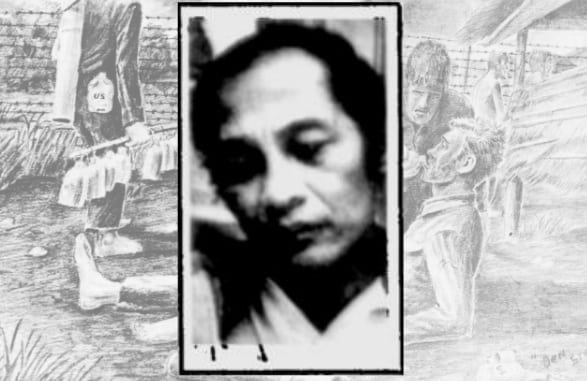 Known as a 'shoe shine' boy, Salanga was a boy growing up during the World War II. This little boy at a young age of 6 helped sneak in food and medicine inside prison camps. The atrocities of war didn't hinder the young Salanga to help his fellow countrymen. Salanga survived the war and became a civil engineer for American communication firms.
Doy Laurel
Salvador "Doy" Laurel was the vice president during the late Cory Aquino's presidency. Aquino was one of the figures during the overthrowing of Ferdinand Marcos' regime, but it was Laurel's association with United Nationalist Democratic Organization (UNIDO), that help oust the dictator. He could've been the president who fought Marcos during the Snap Election, but he stepped aside and let Ninoy Aquino's widow finish what her husband started.
Bonifacio's siblings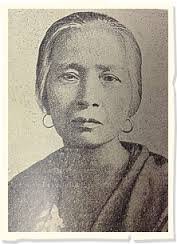 Andres and Procopio were executed by Emilio Aguinaldo, but their siblings were equally as heroic and patriotic as their more known brothers. Procopio and Ciriaco was every bit as gutsy as Andres. Their youngest, Espiridonia, was a strong-spirited Katipunera, gathering weapons for the revolutionaries, hiding them in her skirt.
Who else should be on this list? Share them with us below!