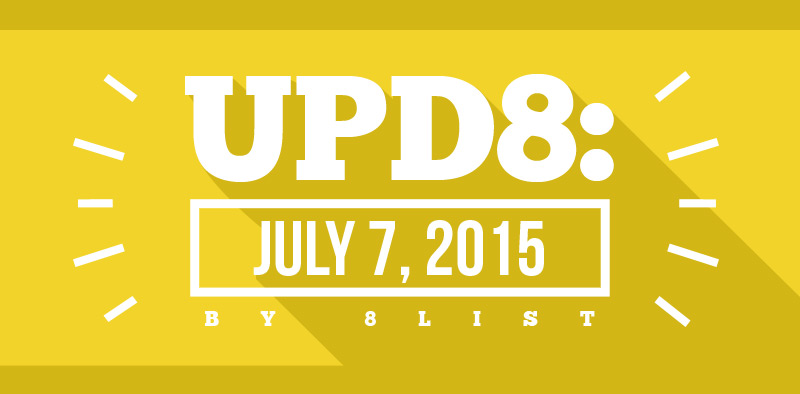 The latest LPA brought with it a number of developments in the news. Now that the skies have cleared up (more or less), here's your Upd8 for the day: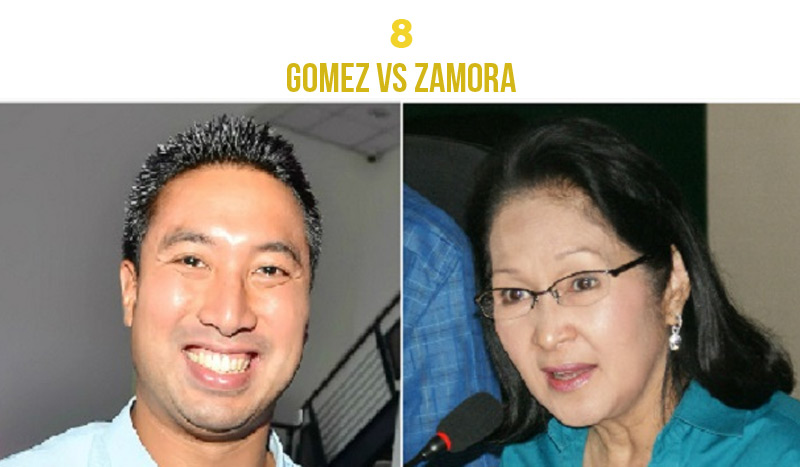 All is not well in San Juan. Vice Mayor Francis Zamora is considering running as mayor after he accused the Estradas (his family's long time-ally) of advocating a political dynasty for the city. "My father, House Minority Leader, Congressman Ronny Zamora and I have been unceremoniously dumped by the Estradas in their efforts to take full control of San Juan," Zamora said to reporters. Current mayor Guia Gomez (who's also the mother of senator JV Ejercito) emotionally addressed the vice mayor and his father Rep. Ronaldo Zamora and called them ungrateful. "The people of San Juan know the hardships I went through despite my old age just to have your father win the election. I had to stay up late, endure the sun's heat, breathe smoke and dust, and go to every corner of San Juan. And this is how you repay me?" said the mayor.
What's next for San Juan?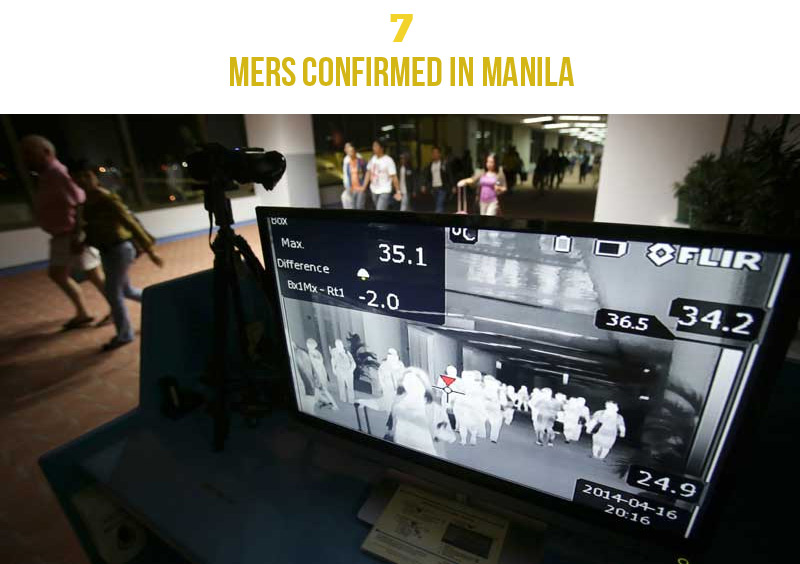 Uh oh. The DOH confirmed the second case of Middle East Respiratory-Syndrome Corona Virus (MERS-CoV) in the Philippines. The 36-year old foreigner is currently in isolation at the Research Institute for Tropical Medicine and is recovering.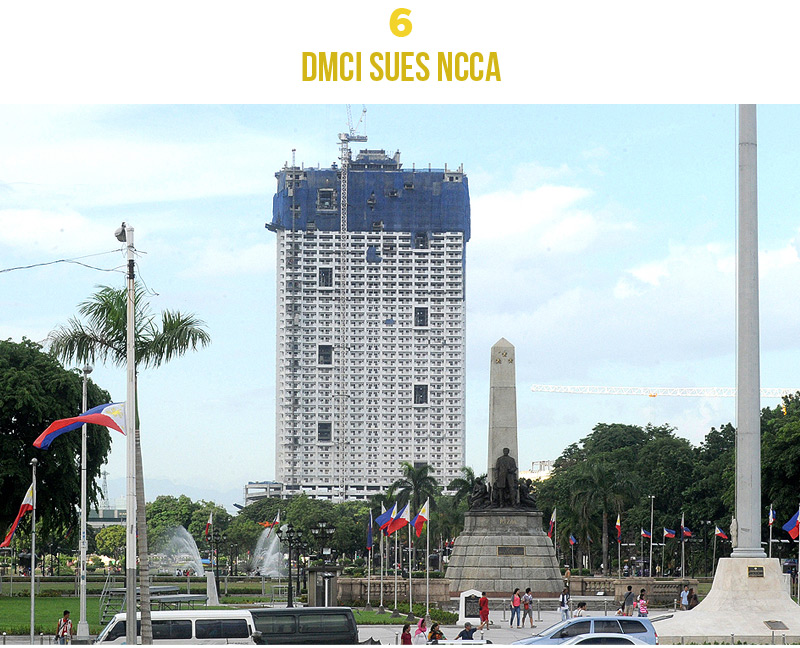 After taking harsh criticism from the construction of the Torre De Manila Condominium, the building's developer DMCI Homes is now suing the National Commission for Culture and the Arts for P27 million in damages for a cease and desist order the NCCA imposed on the condominium's construction. A court originally dismissed DMCI's plea to stop NCCA's cease and desist order on Torre De Manila's construction in February.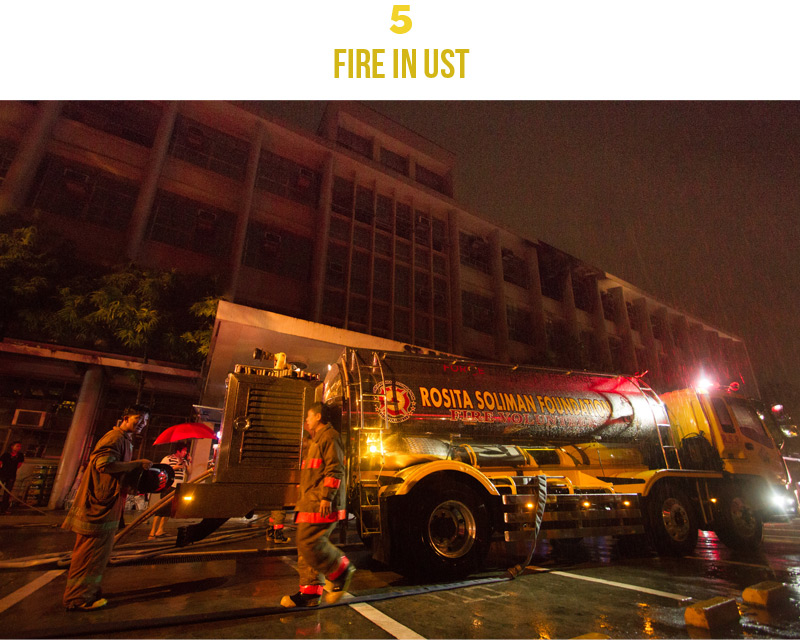 Fire hit UST's St. Raymund De Penafort building on Sunday evening. Flame struck 4 rooms but luckily, no casualties were reported.
The current President of the Philippines Noynoy Aquino has been romantically linked to Japanese adult video star Maria Ozawa after she was reported as saying that she would be open to dating him. Ozawa was in the country to promote an upcoming film with Robin Padilla, and said that she was looking forward to meeting the single President. Kris Aquino was also reported to have voiced her opinion on the matter, but she has come out and denied having made any comment.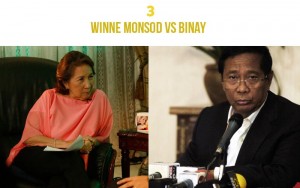 Winnie Monsod, who has openly declared her advocacy against corrupt people in the government, made statements against current Vice President Jejomar Binay at a leadership forum earlier this week. She has claimed that Binay is "too arrogant," "full of hot air," and not as competent as he thinks he is. She went on to say that the nation would be stupid to vote someone so blatantly corrupt into the highest office. As of this writing, the Binay camp has yet to make any comments regarding Mareng Winnie's statements.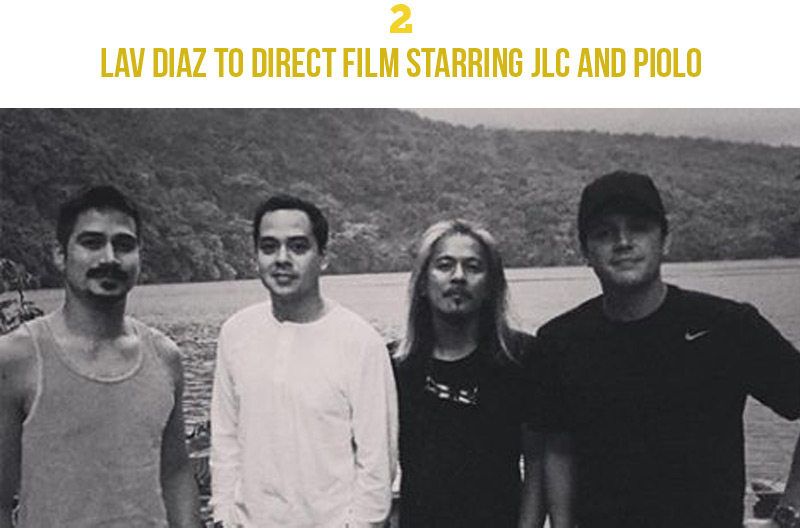 John Lloyd Cruz and Piolo Pascual are just two of the names set to star in a new film by award-winning director Lav Diaz. The film is currently working under the title "Hele sa Hiwagang Hapis," and the first scenes are currently being shot in Sorsogon. Safe to say that fans are eagerly awaiting the appearance of two of the biggest names in local showbiz together on the silver screen.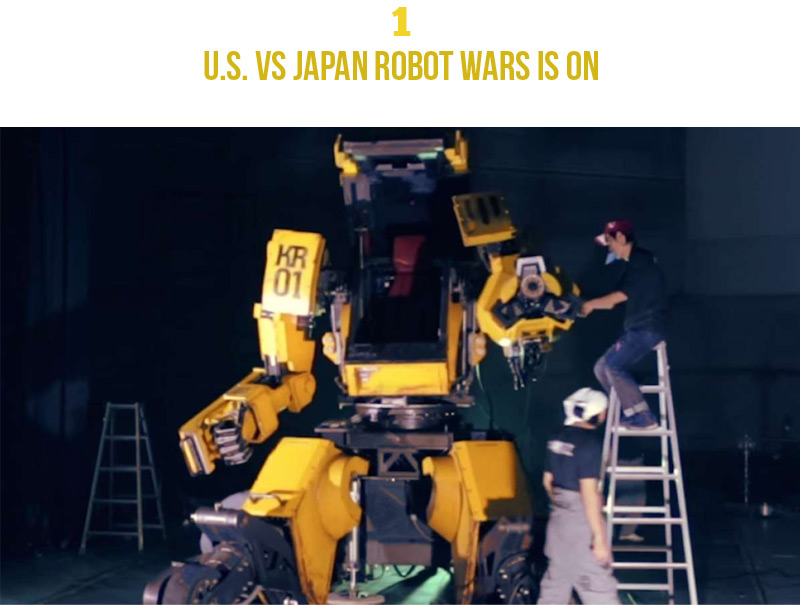 What would you do if you were a robot maker that has just developed a fully functional giant piloted robot? Challenge your contemporaries from Japan, of course! MegaBots, a US based robot making group, challenged Suidobashi Heavy Industries to a duel, epic robot face-off style. Pacific Rim is about to come true, you guys! Read more about it here.
Got any other Upd8s for us? Sound off in the comments below!