Sony Pictures Entertainment reportedly has only a fraction of the rights to various Marvel Comics characters, all with some association with Spider-Man, but according to Variety that still amounts to roughly 900 characters. Sanford Panitch, president of Columbia Pictures, confirmed that the internal name for their emerging cinematic universe is "Sony's Universe of Marvel Characters" (SUMC).
That's right, if Venom is successful, you can expect a whole bunch of other movies to follow. And while "Sony's Universe of Marvel Characters" is a clunky mouthful that lacks branding coherence, calling it a "Spider-Man Universe," would imply creative limits nobody wants.
Calling it a "Marvel" thing will also create the kind of confusion that Sony wants by absorbing residual prestige from the MCU, even if it becomes unclear to casual moviegoers why certain characters won't be able to crossover with the Avengers and the Guardians. Here're 8 SUMC movies reportedly in development.
8. Morbius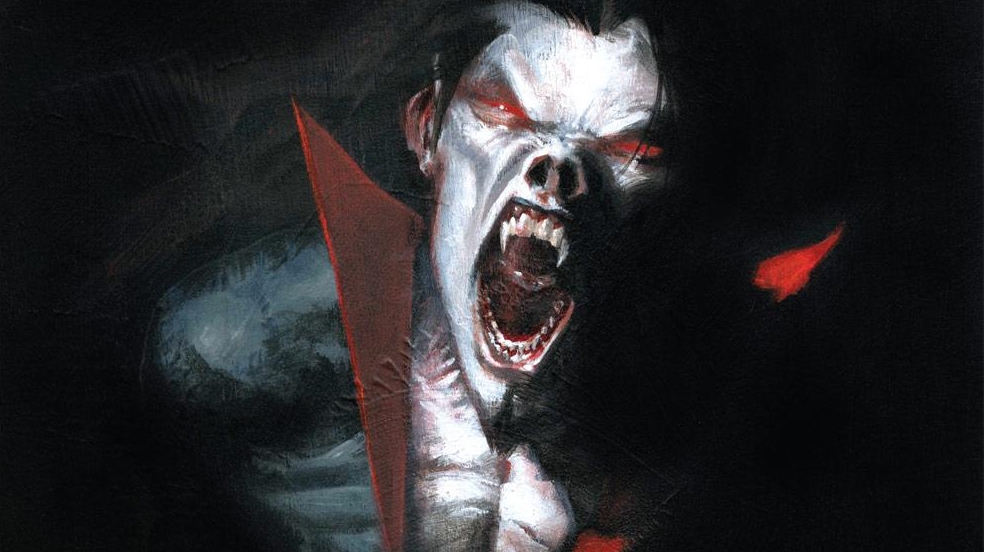 Image source: Marvel Entertainment
While Jared Leto made his mark on the DC Extended Universe with his unique brand of bat shit insane, he's yet to find a place in the Marvel pantheon. Leto is signed up to play Morbius the Living Vampire, who first appeared in Amazing Spider-Man # 101. A biochemist who experiments on himself to cure a rare blood disease, Morbius turns into a vampire-like creature. Sony should pray this doesn't suck.
7. Silver Sable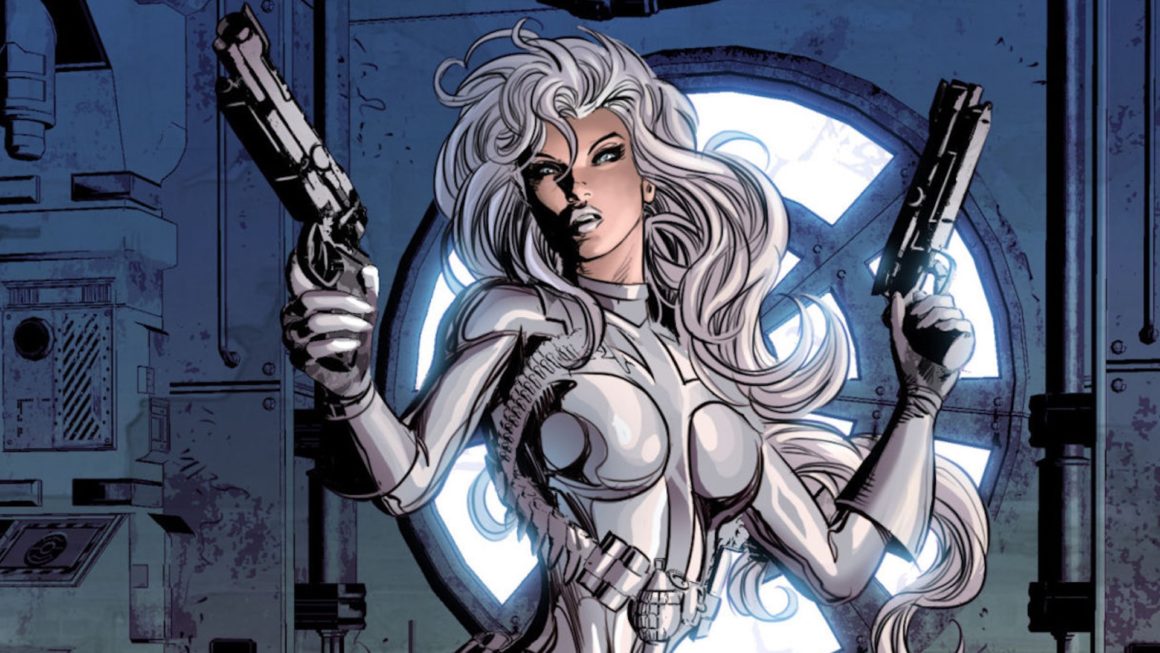 Image source: Marvel Entertainment
Silver Sablinova is a mercenary from a fictional Eastern European nation who often crosses paths with Spider-Man. Cloak & Dagger's Gina Prince-Blythewood was in line to direct a feature called Silver & Black that pairs her with Black Cat, but Sony has decided to develop the two in stand-alone features of their own. Prince-Blythewood remains producer for now.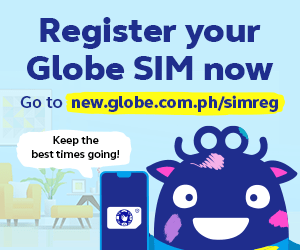 6. Black Cat
Image source: Marvel Entertainment
Felicia Hardy is a cat-themed thief who often toes the line between right and wrong while making sweet goo-goo eyes at the hero. As mentioned, she was originally set to appear opposite Silver Sable the plan has been altered. The Black Cat might have eyes for valuable prizes but does she actually have a heart of gold? Sony is hoping this doesn't end up being another Catwoman because that'd be a crime.
5. Kraven the Hunter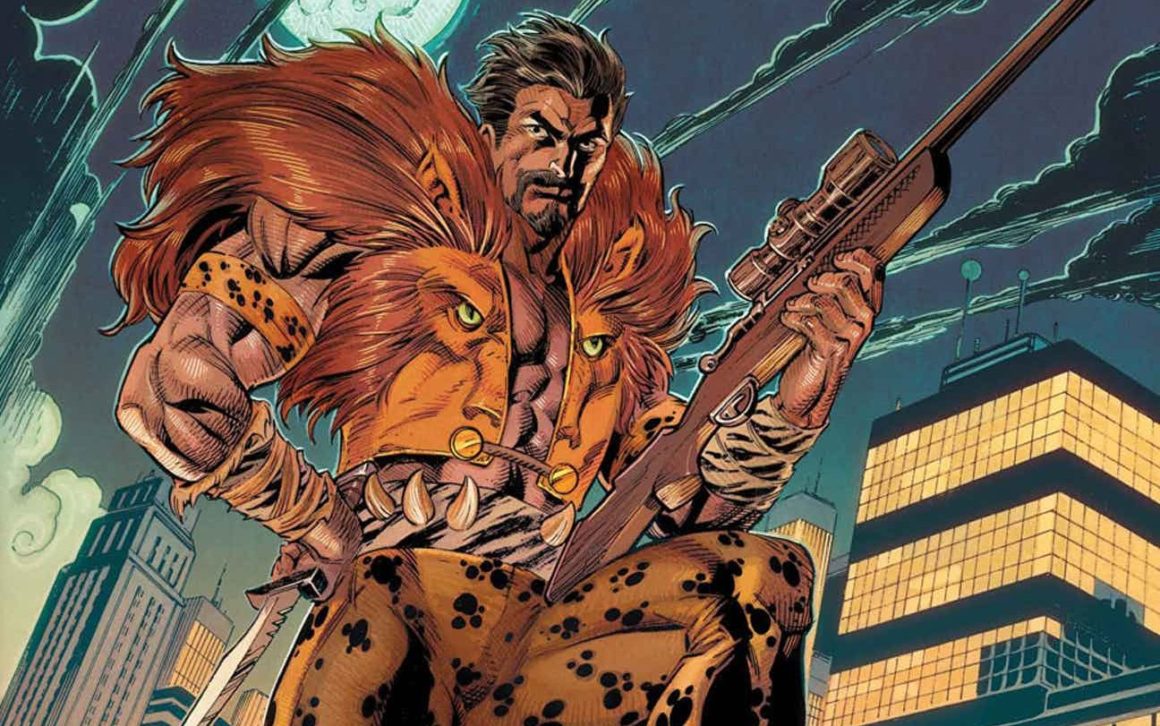 Image source: Marvel Entertainment
Sergei Kravinoff is most famous to Spider-Man fans as the big game hunter who buried Spider-Man alive. Screenwriter Richard Wenk, who penned The Equalizer 2, has been tapped to do the first treatments of the script. But what would such a movie be about? Maybe Kraven could go head to head with Venom, but he could also be introduced as a Nazi hunter as in Howard Chaykin's Avengers 1959.
4. Silk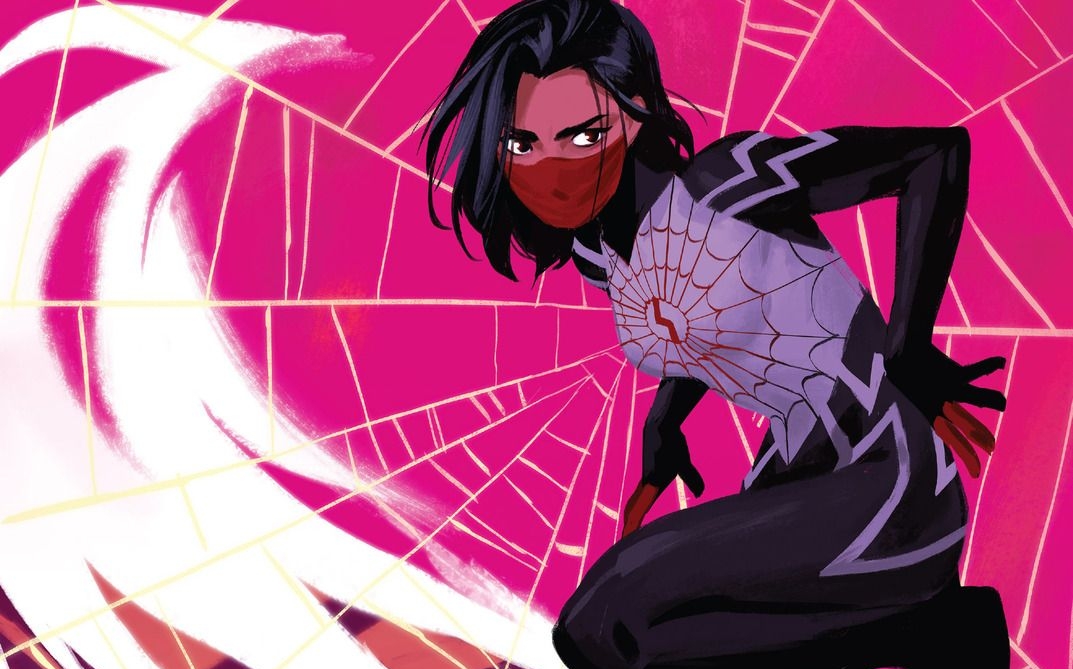 Image source: Marvel Entertainment
It's not generally known by the moviegoing public that Spider-Man isn't the only arachnid-empowered adventurer in the Marvel multiverse. Silk is one of them. Bit by the same spider that gave Peter Parker his abilities, Cindy Moon trained in secret for years under the watch of a man named Ezekiel. Silk would be a neat replacement for a friendly neighborhood spider hero in absentia Peter Parker.
3. Jackpot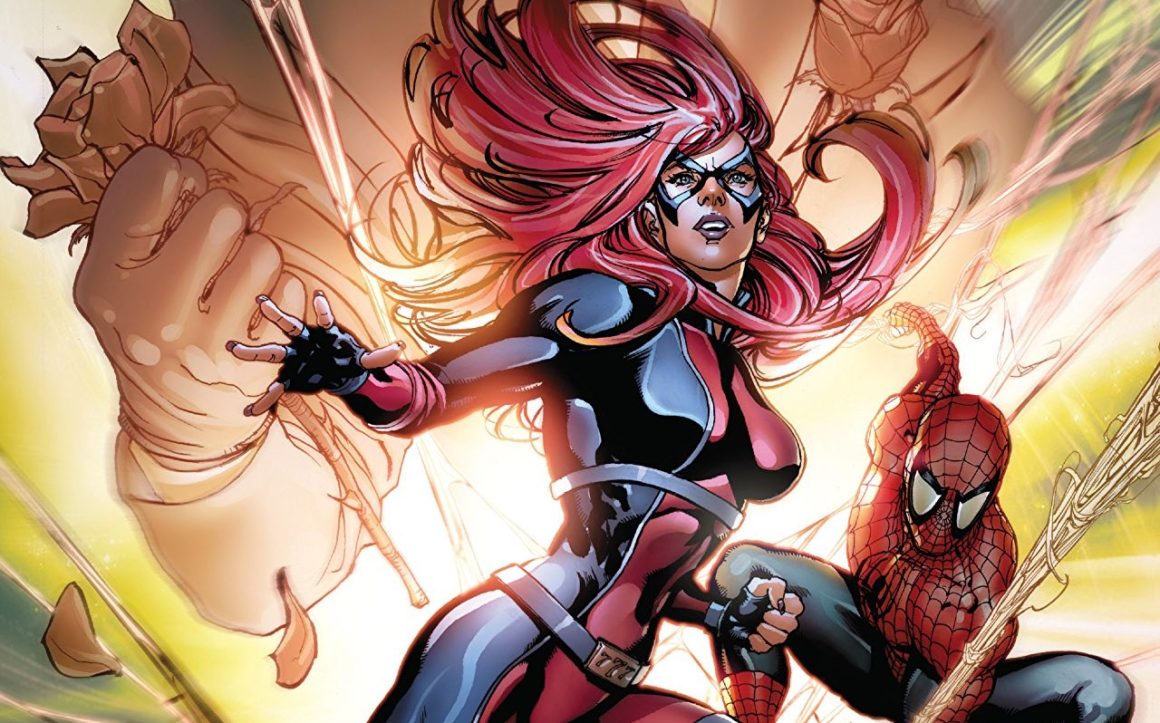 Image source: Marvel Entertainment
A weird one Sony named for development is Jackpot, the nom de guerre of two different heroines. The first is Sara Ehret, who in working to cure Parkinson's through gene therapy, exposes herself to a treatment that gives her superhuman strength. Alana Jobson is the second, who takes a drug cocktail from Sara but dies when the concoction turns fatal. Either way, this sounds like a recipe for tragedy!
2. Nightwatch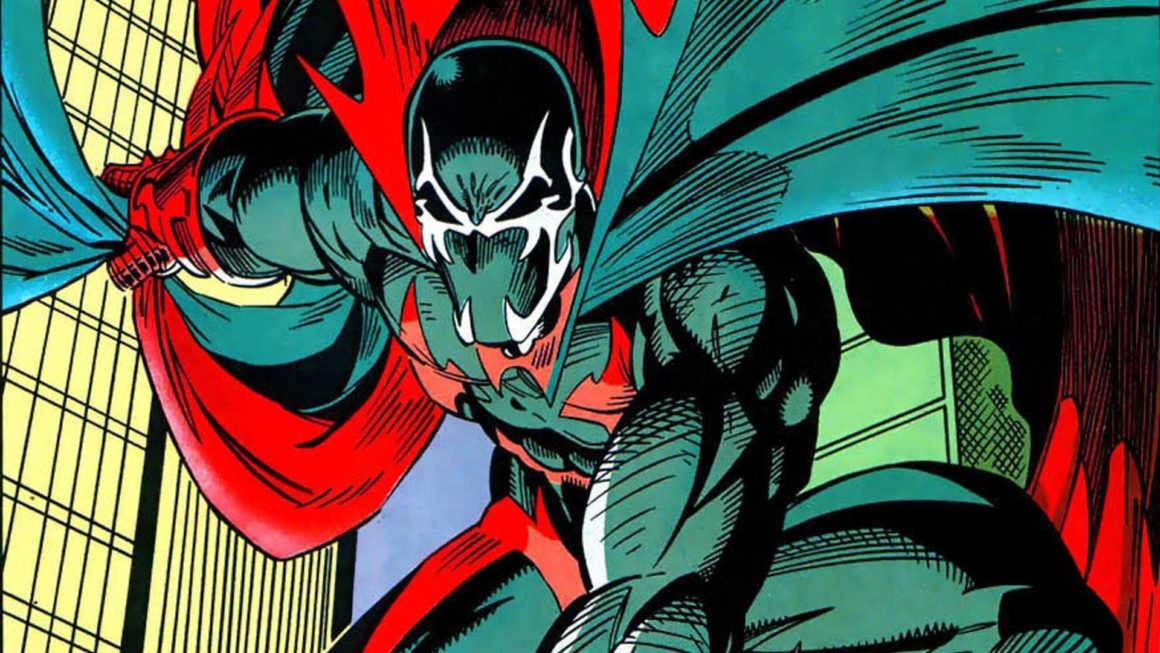 Image source: Marvel Entertainment
While he very much looks like a rip-off of Spawn, Nightwatch actually has a pretty neat concept: when Dr. Kevin Trench witnesses a costumed hero die, he unmasks the lifeless body only to find that it was an older version of himself! Now he's taken up the costume trying to save lives while preventing his own death. Famed director Spike Lee is on board, with a script by Luke Cage's Cheo Hodari Coker.
1. Spider-Man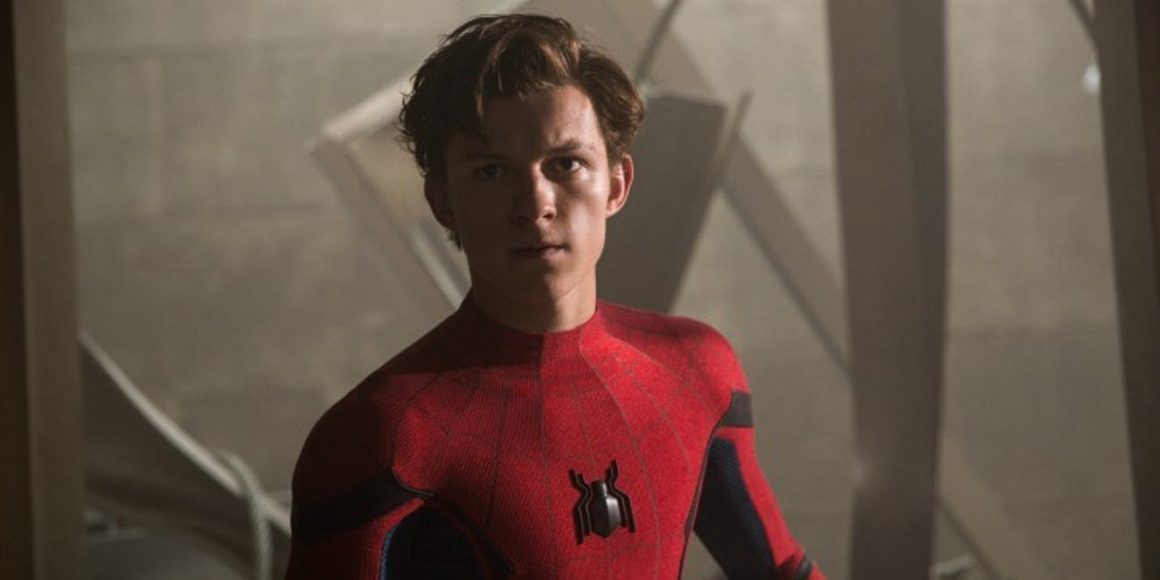 Image source: Marvel Studios
The biggest question hovering over this emerging dark universe is the involvement of the Tom Holland incarnation of Spider-Man. While Sony retains the rights to the character, they licensed him back to Marvel for MCU films like Avengers: Infinity War in exchange for a production deal that sees Marvel Studios making Spider-Man solo films for them, including next year's Spider-Man: Far From Home.
The catch though is that while Marvel Studios' Spider-Man enjoys tremendous popularity, characters like Venom and Morbius are not part of the MCU. It's confusing, I know. And while a shared universe of Spider-Man characters without Spider-Man is a big eyebrow raiser, there may come a point when the Disney deal lapses and the webhead remains cordoned off in Sony's corner.
And until we see how Venom fares at the box office over weekend, the future remains uncertain. A future that Kevin Feige and his Avengers and Guardians want no part of. I mean just look at him here, as former Sony chair Amy Pascal discusses the prospect of a shared universe between Marvel Studios and Sony's Universe:
https://www.youtube.com/watch?v=d0NIj4fk2ZE
What do you think of Sony's universe-building venture? Tell us below!